Dasmariñas, Cavite (also known as Dasma) is a first-class city in the province of Cavite. According to the 2020 census, Dasma is the largest city in Cavite in terms of area and population. The influx of shopping malls, universities, hospitals, industrial estates, new developments, and residential subdivisions led to the city's growth.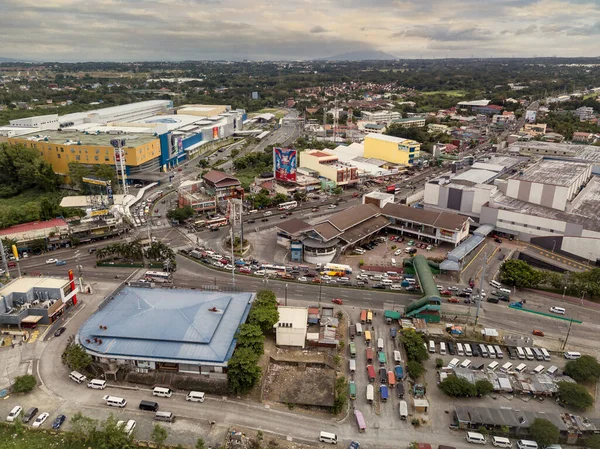 For a good reason, people from the Metro choose Dasma as one of their top locations for real estate investment. If you are searching for a house and lot in Dasmarinas, here are some reasons why you should consider living in the Melting Pot of Cavite.
Competitive And Prime Location
Accessibility To Access Roads
A house and lot in Dasmariñas, Cavite and similar properties is too worth it to miss out on. The city itself is a gateway for several major access roads.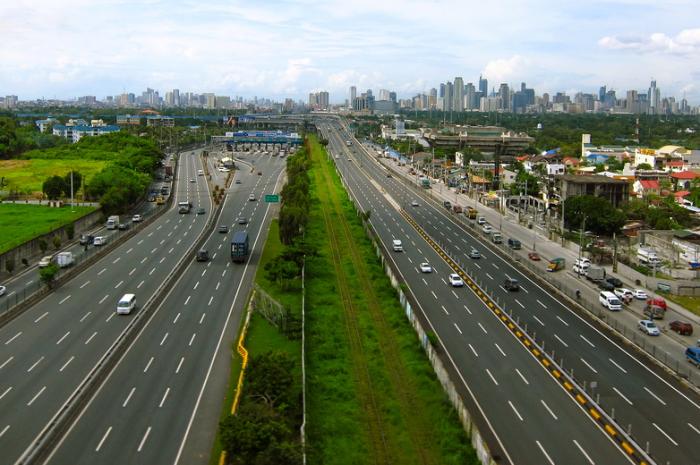 The other access roads near Dasmariñas are South Luzon Expressway, Cavite-Laguna Expressway (Silang Interchange), and Emilio Aguinaldo Highway. Dasmariñas City does not just have access to these roads and expressways. Are also accessible to other industries and critical areas in Cavite.
Accessibility to Flourishing Growth Centers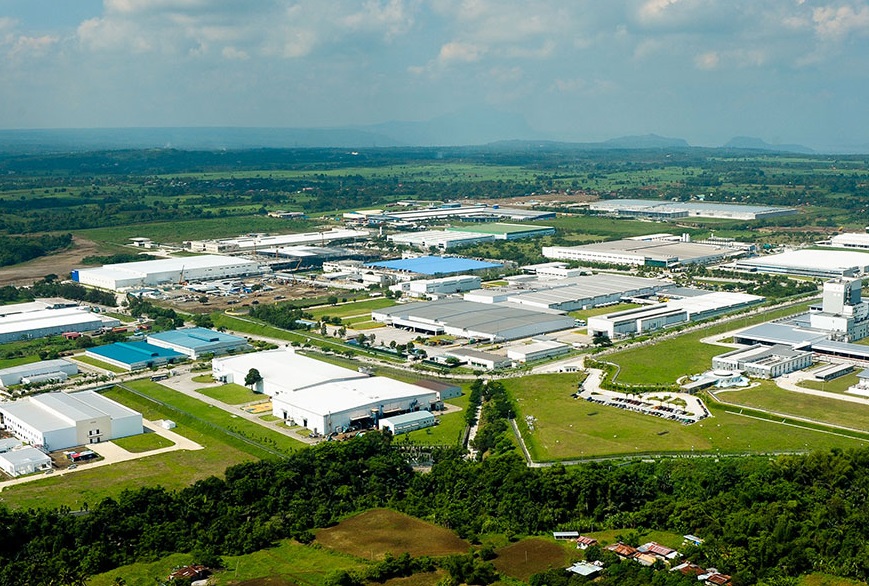 Dasmariñas City itself is a place of opportunity, and the career options in the area are thriving. First Cavite Industrial Estate (FCIE), located in Langkaan, Dasmariñas, provides career options for its residents. On the other hand, people who cannot find a suitable career in Dasmariñas can travel to nearby cities.
A few hours away from Dasmariñas is Metro Manila, which is, of course, the center of opportunity in the country. Silang, Carmona, General Trias, and Bacoor are nearby cities with tremendous industries. Aside from job opportunities, Cavite is Home to different natural resources that can be a place for recreation.
Most people who rent find new listings in Dasma on their mobile device. Whether you are searching via PC or mobile version, having a home in Dasma means easy access to places in the Metro Manila like Lawton, Pasay, and Makati City. And if you compare the price, bedrooms up for bedspacing in these areas are sometimes more expensive than a house and lot for rent in Dasma. Access to growth centers and affordable rent is one of the factors why people move in the area.
Accessibility to Tourist Destinations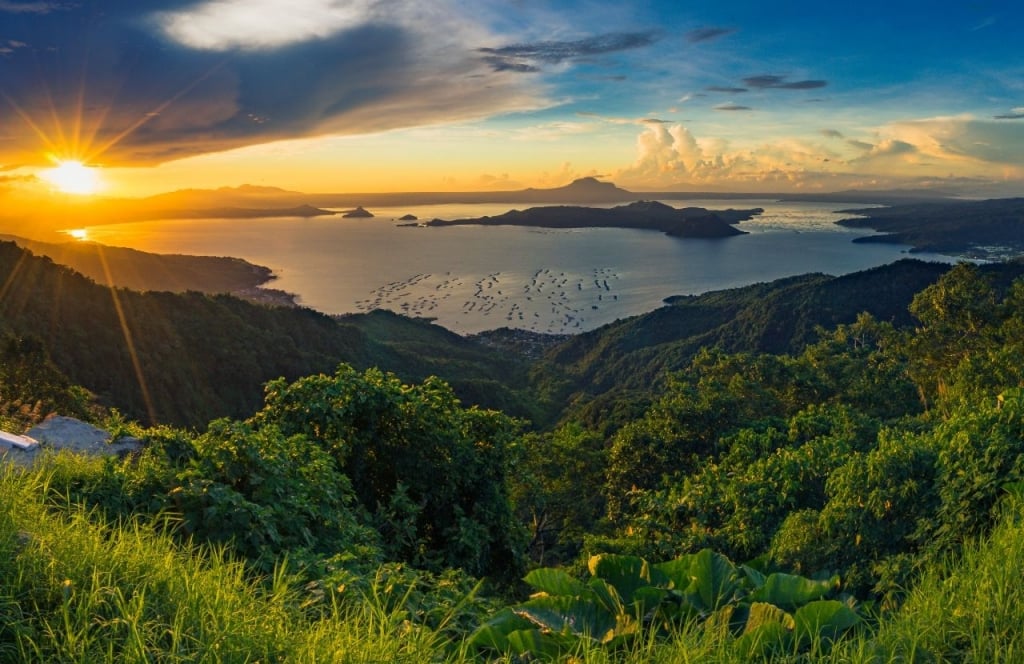 An investment in Dasmariñas, Cavite, gives you the chance to go to the province's tourist spots to unwind and relax. Long day at work? Drive or commute for an hour and have a nice dinner in Tagaytay City. Are you feeling the summer heat? Cavite de Boracay in Ternate has your back. Want to have an adventure? You can climb Mt. Pico De Loro in Maragondon. Cavite is indeed a center for both urban and rural settings. Dasma is the nearest landmark for almost every place in Cavite.
Family-centric Development
University Capital of Cavite
Dasmariñas City is hailed as the University Capital of Cavite for a good reason. Investing in a house and lot in this area means that your children will have no problem finding a decent school for them once it's time for them to go to university.
Here are some of the prestigious universities located in Dasmariñas City:
De La Salle University – Dasmariñas
De La Salle Medical and Health Sciences Institute
Technological University of the Philippines
Emilio Aguinaldo College
Immaculate Conception Academy
Philippine Christian University
University of the Philippines – Vista City
Nearby Hospitals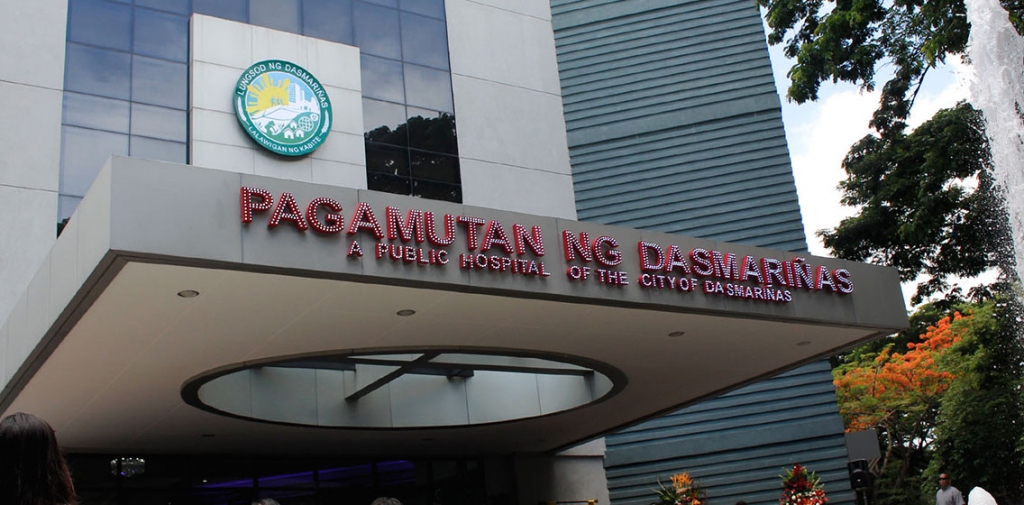 Healthcare facilities are just as crucial as nearby universities. It is essential for homeowners to consider the available number of hospitals. And as much as possible, these medical care facilities should provide adequate healthcare for their citizens. Luckily, Dasma is a place where world-class medical institutions are located.
Here are some of the medical institutions present in Dasmariñas:
Metro South Medical Center
South City Hospital and Medical Center
Asian Hospital and Medical Center
Southeast Asian Medical Center
Pagamutan ng Dasmariñas
Shopping Centers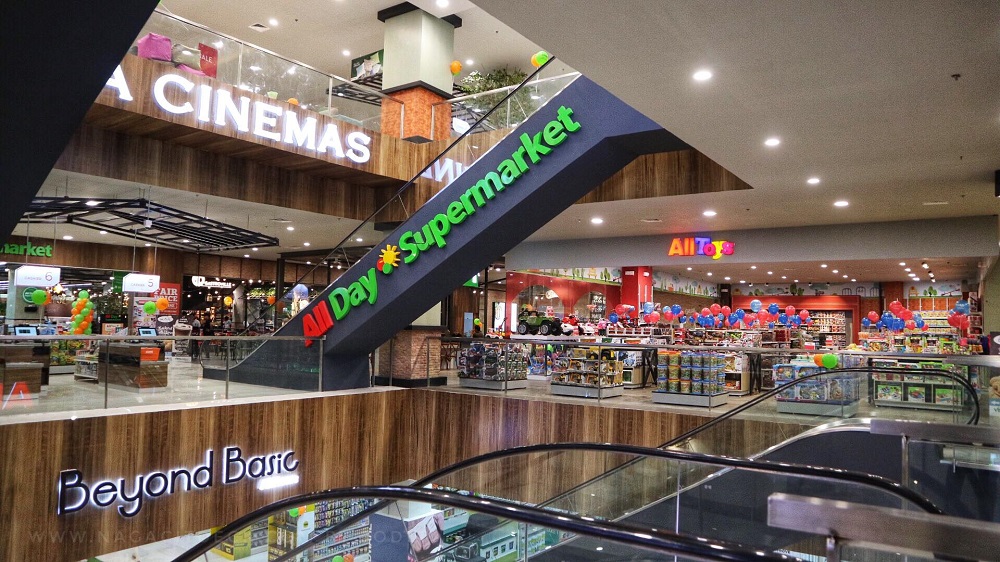 Living in Dasmariñas is a mix of urban and rural lifestyles. You can say that this city in the province of Cavite is rural because of its cleanliness and closeness to nature compared to Metropolitan areas. On the other hand, this area is urbanized because it can cater to your needs. There are shopping centers for everything you desire.
Here are the nearby shopping centers in Dasmariñas:
Vista Mall Dasmariñas
SOMO | A Vistamall
Evia Lifestyle Center
AllHome Salawag
SM Dasmariñas
Robinson's Dasmariñas
SM Molino
Alabang Town Center
Festival Mall
Where should you Live in Dasmariñas, Cavite
Camella Praverde is the newest addition to Camella's top housing developments in Cavite specifically located along Governor's Dr, Molino – Paliparan Rd, I, Dasmariñas. This 11.6-hectare development is characterized by its beauty and functionality. With Camella Praverde's characteristics of providing aesthetics and functionality, you can say that the product strikes a balance between price and value. If you want to live the good life, Camella Praverde has house and lot for sale. Dasmarinas, Cavite is your next home once you find properties in this development.
Camella Praverde Amenities
Aside from picturesque open spaces, Camella Praverde provides functional and recreational amenities for its residents, unlike other properties. These exclusive amenities include a clubhouse for events, a swimming pool, a basketball court, and a playground for children. Being an investor of the soon-to-rise Camella Praverde grants exclusive access to these amenities.
Why invest in Camella Praverde?
Beauty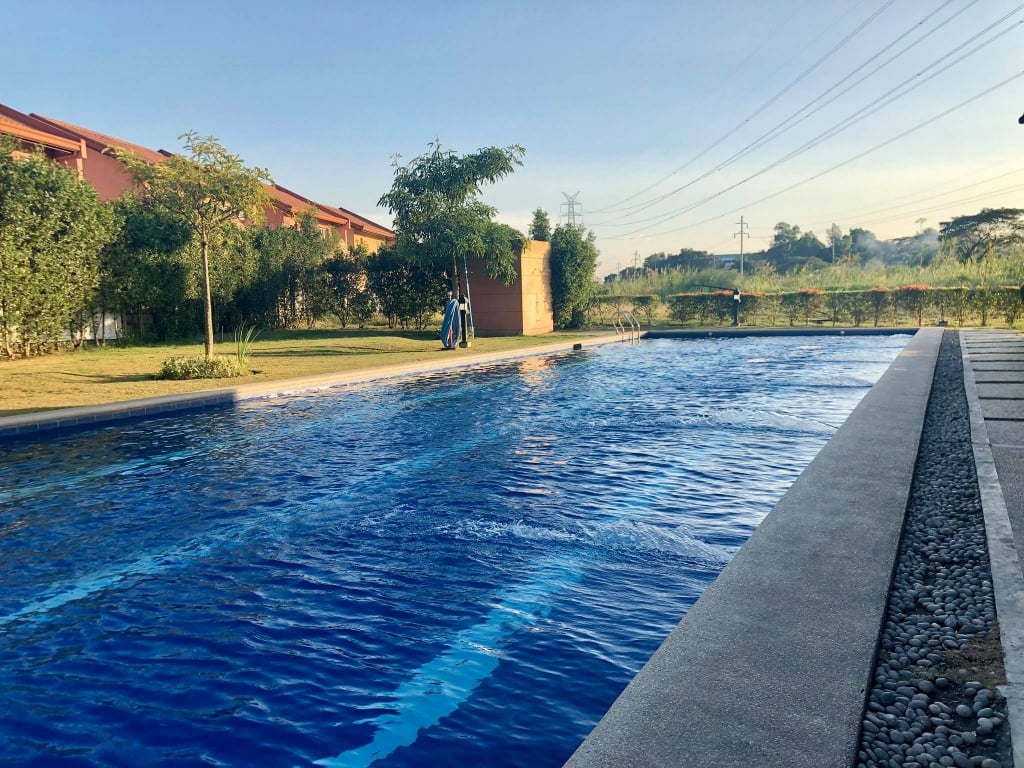 Camella Praverde provides a space where homeowners can enjoy the scenic view of a Mediterranean-inspired community with open rooms for its residents. Investing in Camella Praverde means that you will live in an aesthetically-pleasing space. It also means that you will benefit from the exclusivity of rural life with the touches of premium urban communities.
Functionality
Dasmariñas City has always been a prime location in Cavite. The strategic location of Camella Praverde at the Melting Pot of Cavite provides accessibility to sites that are beneficial for its residents. The placement of Camella Praverde at Governor's Drive makes the area more open to nearby growth centers of Cavite and even Metro Manila.
Exclusive, Safe, And Secure Community
Safety and security are benefits of investing in a real estate property from a developer like Camella. Camella Praverde offers 24/7 protection for its investors. Camella Praverde might be smaller than other communities, but this is not a disadvantage. The reason for this is exclusivity.
Living in a compact and tight-knit community means that its investors are more monitored, and the property is more exclusive. A low-density community means a safer environment and makes crime almost non-existent in the area.
A Wise Investment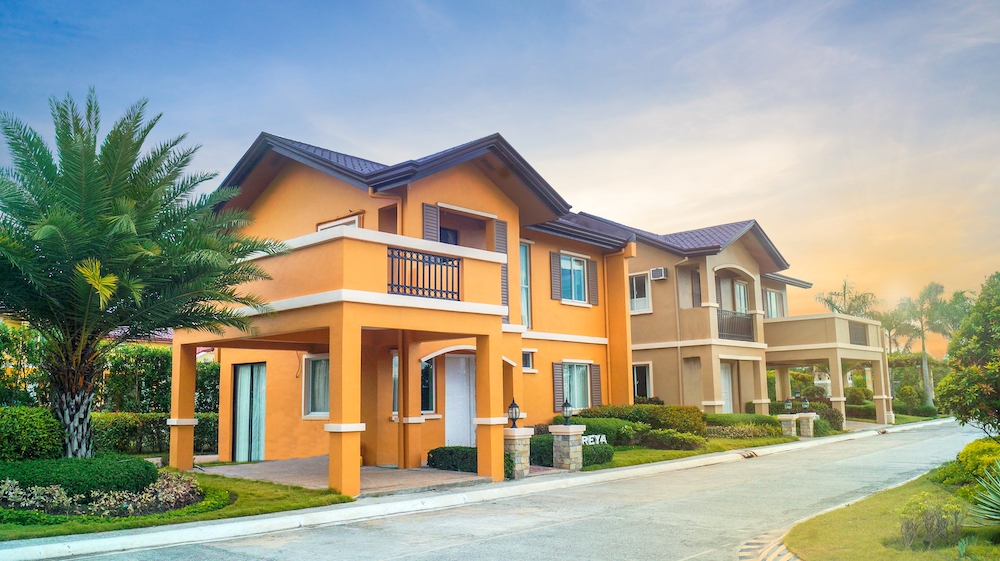 Camella Praverde is a wise investment from all corners, and being one of its investors can put you in leverage. A house and lot in Dasmariñas is a perfect investment for retirees and starting families. Property prices in Cavite are expected to increase in the next decade. The opportunity to have an exclusive, accessible, and family-centric home for an affordable price might soon be rare.
The progress in the South continues and is expected to grow more in a few years. As an investor, having a real estate investment in Camella Praverde means you have the potential for higher investment returns. And for residents, the opportunities for growth, education, and employment are just outside your doorstep.
Camella Praverde is a world-class real estate development that will rise soon. The rural life blended with premium urban touches might be a dream for some people. However, this dream can be your reality once you choose to Come home. If you are looking for a house and lot in Dasmariñas, find properties at Camella Praverde today!