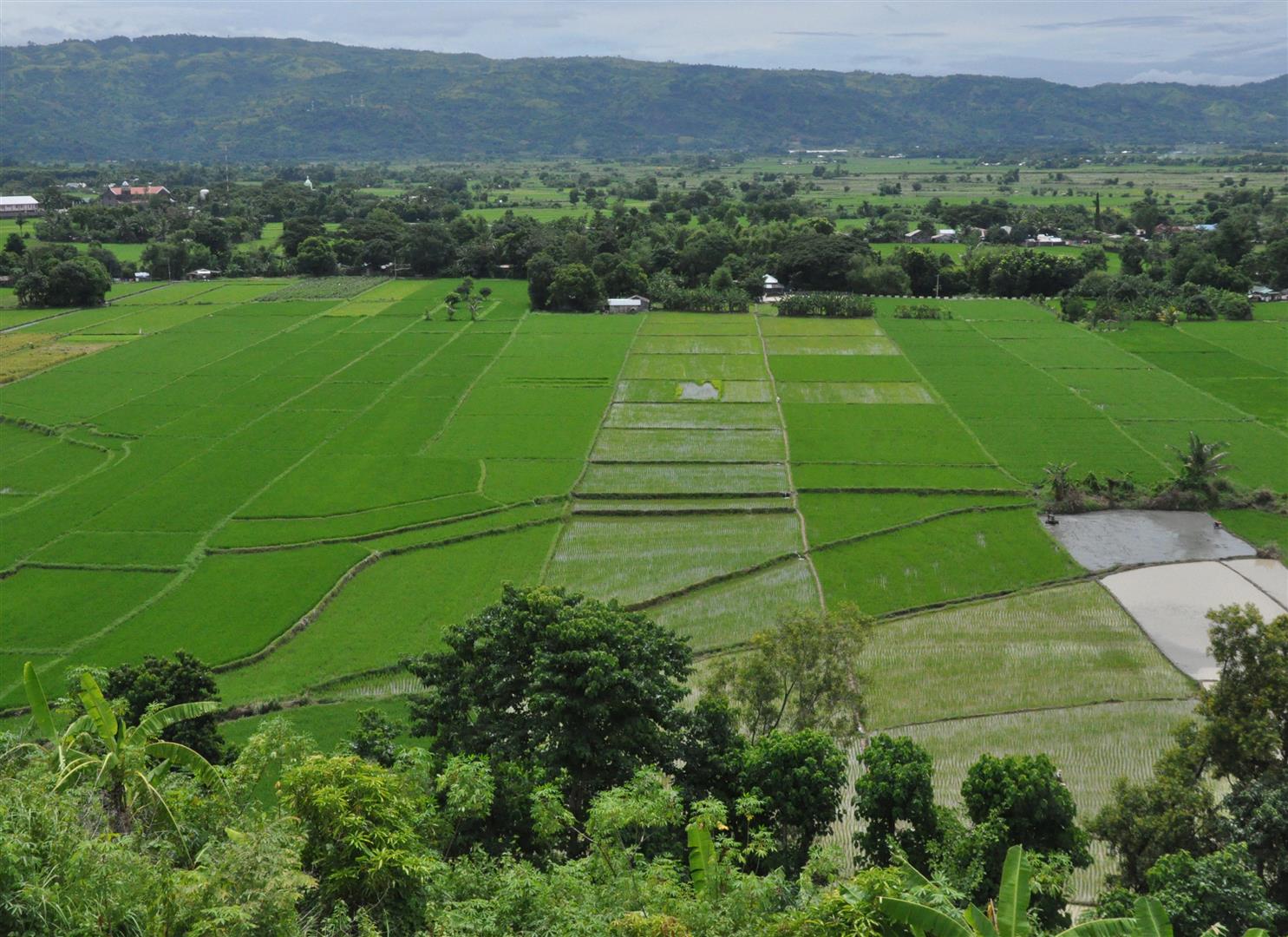 San Jose city, Nueva Ecija province may seem like a cozy little city at first glance, but it holds immense opportunities as an investment destination. Known for its titles as the "Rice Bowl of the Philippines" and the "City of Golden Harvests," San Jose City is a promising land with bountiful natural resources.
Over the years, however, this unassuming city in Central Luzon has evolved from a humble agricultural town to a burgeoning urban center. This transformation has opened up a realm of opportunities for individuals and investors seeking to capitalize on its growth.
Why invest in San Jose City, Nueva Ecija?
Unlike saturated markets, emerging cities like San Jose present endless growth opportunities. Here, investors can benefit from the relatively lower price of doing business. As such, individuals and companies can better mitigate risks, paving new avenues for financial growth.
In other words, investing in emerging locations like San Jose City Nueva Ecija offer distinct advantages. As urbanization and its sprawl extend, cities like San Jose are also set to witness rapid infrastructure development, economic expansion, and ultimately an increased demand for real estate properties.
What makes San Jose City a smart investment destination?
There are many reasons that make San Jose City an ideal investment destination that ranges from practical to strategic. Below are these factors that draw individuals and businesses into the city.
Promising location and fast-growing urban development
San Jose City holds a strategic position in Nueva Ecija and at the heart of the Central Luzon region. This is an advantage as it allows easy access to other major cities and provinces within the region, contributing to a well-connected transport network.
Moreover, San Jose City has seen significant urbanization and development in recent years. For instance, infrastructure projects such as the Central Luzon Link Expressway (CLLEX), which runs from Tarlac to San Jose, have enhanced connectivity within the two provinces and the entire region.
While not directly adjacent to Metro Manila, San Jose City still benefits from its relative accessibility to the national capital region and soon, the rest of the country, with improved road networks.
As a result, investors can tap into the economic activities and opportunities of Metro Manila without the high costs and congestion associated with urban living in the capital city.
The economic potential of an untapped market
San Jose City also has a diverse economy, ranging from agriculture to electricity, gas, water, and financial and commercial services. This creates multiple avenues for businesses and even the potential for real estate opportunities that cater to the evolving needs of the locals.
Moreover, investing in a growing market also means lower operational costs. This could also mean lower employee salaries, as the cost of living directly affects wage expectations. As a result, this can enhance the competitiveness of companies, particularly in industries that require a significant workforce.
Unlike highly developed urban centers, San Jose City's emerging status allows investors to capitalize on its early growth stages. Given this, property values also have more room for appreciation as the city continues to develop and attract more businesses and residents.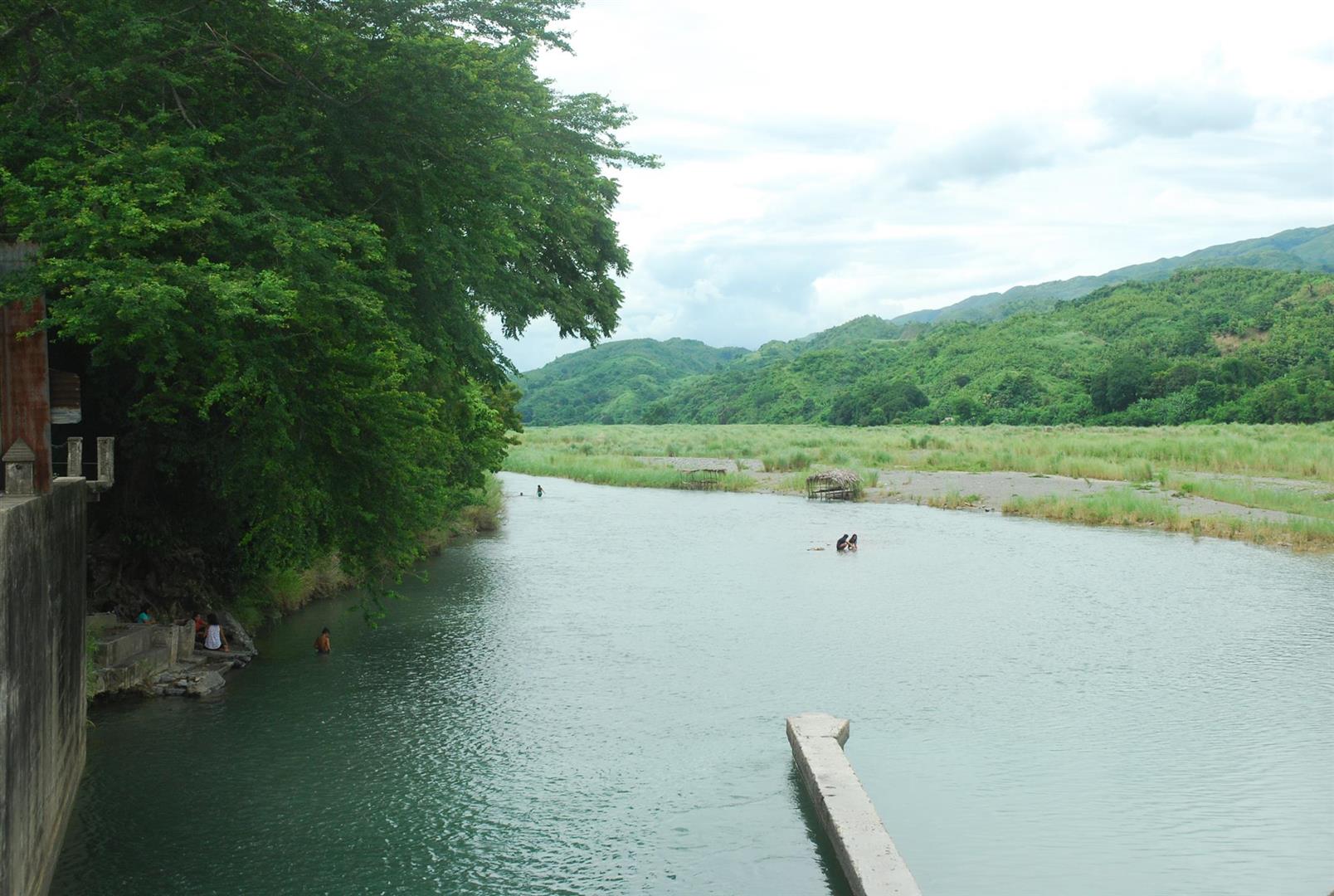 Balanced urban-rural lifestyle
San Jose City offers the convenience of urban amenities coupled with the tranquility of its natural tourist spots. The result is a city that offers a balanced lifestyle for its residents. This mix particularly appeals to families seeking a more relaxed environment while still enjoying access to essential services.
With its fresh air and lush surroundings, San Jose City is a welcome reprieve from the fast-paced and congested lifestyle of highly urbanized areas like Metro Manila. Thus, San Jose City offers a refreshing escape from the hustle and bustle while ensuring life is still convenient for its residents.
Lower cost of living
Aside from a balanced lifestyle, living in San Jose City also guarantees cost savings because of lower daily expenses. With cheaper market prices and monthly utilities, families can allocate their budgets more efficiently. Thus, it also leaves more disposable income to purchase essential needs.
For families, lower living costs can also contribute to an improved quality of life. With reduced financial stress, families can afford better healthcare, education, and recreational activities.
This conducive atmosphere attracts more families looking to settle down in an environment that balances urban conveniences with a reasonable cost of living.
With a lower cost of living also comes a more skilled workforce for businesses. Affordable living can draw in workers and their families with them. Moreover, this attracts professionals seeking an improved quality of life without compromising their budgets.
The result is an expanded pool of talented employees to support growing businesses.
Vibrant property market
Unlike highly developed urban centers, San Jose's status as an emerging city provides investors with the opportunity to capitalize on early growth stages. As such, the value of real estate properties also has more room for appreciation as the city continues to develop and attract more businesses and residents.
Along with the growing sectors, the need for a skilled workforce will also increase. This creates demand for housing options near workplaces, especially communities that provide convenient accommodations.
In summary
San Jose City's strategic location relative to the entire Central Luzon region and Metro Manila positions it as a promising investment destination. Its connectivity, growth potential, and ability to offer a balanced urban-rural lifestyle make it an appealing choice for investors seeking to diversify their portfolios and tap into the region's emerging opportunities.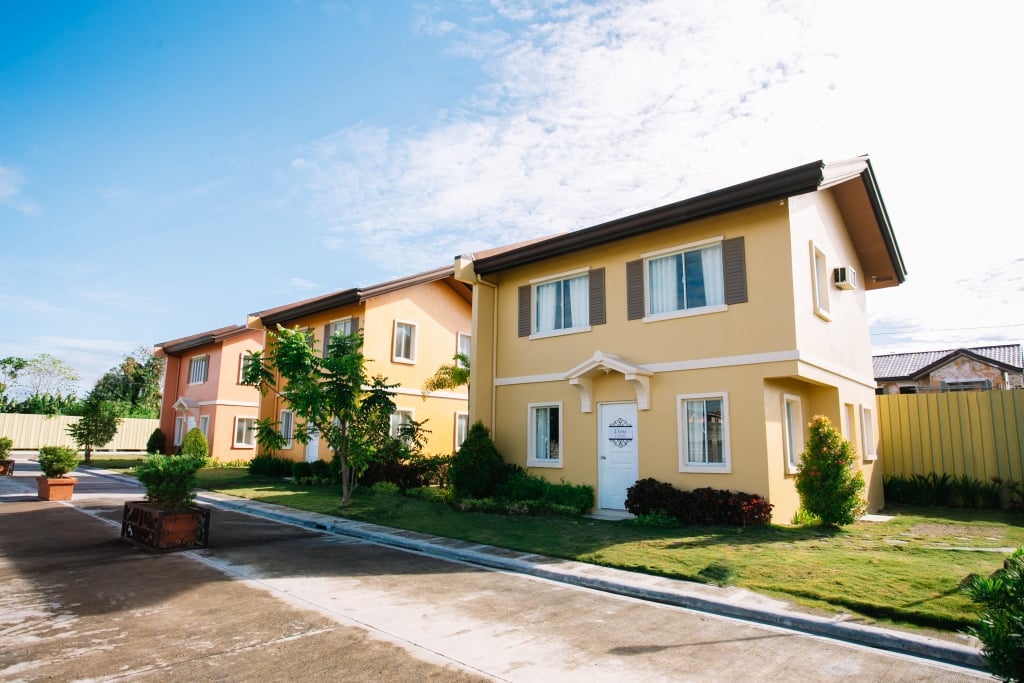 Camella in San Jose City, Nueva Ecija
Invest early and maximize the growth potential in San Jose City with real estate properties. For the best home and investment choice, Camella San Jose offers an ideal range of house and lot for sale at various price points, in the city. 
Located along Maharlika Highway in Barangay Caanawan, this prime address offers both accessibility and convenience. With exquisite house and lot options for sale, Camella San Jose presents a golden opportunity to secure a future-ready property.
Within Camella San Jose, residents can enjoy seamless access to shopping centers, schools, and hospitals, ensuring a well-rounded lifestyle for families. From its strategic location, security protected village, to thoughtful amenities, this community stands as the ultimate choice for families seeking a blend of comfort, convenience, and investment potential.
For more property options, you may also check out Camella's development in Cabanatuan City. Simply search for their social media sites, log on to their website, or contact any of their Marketing representative.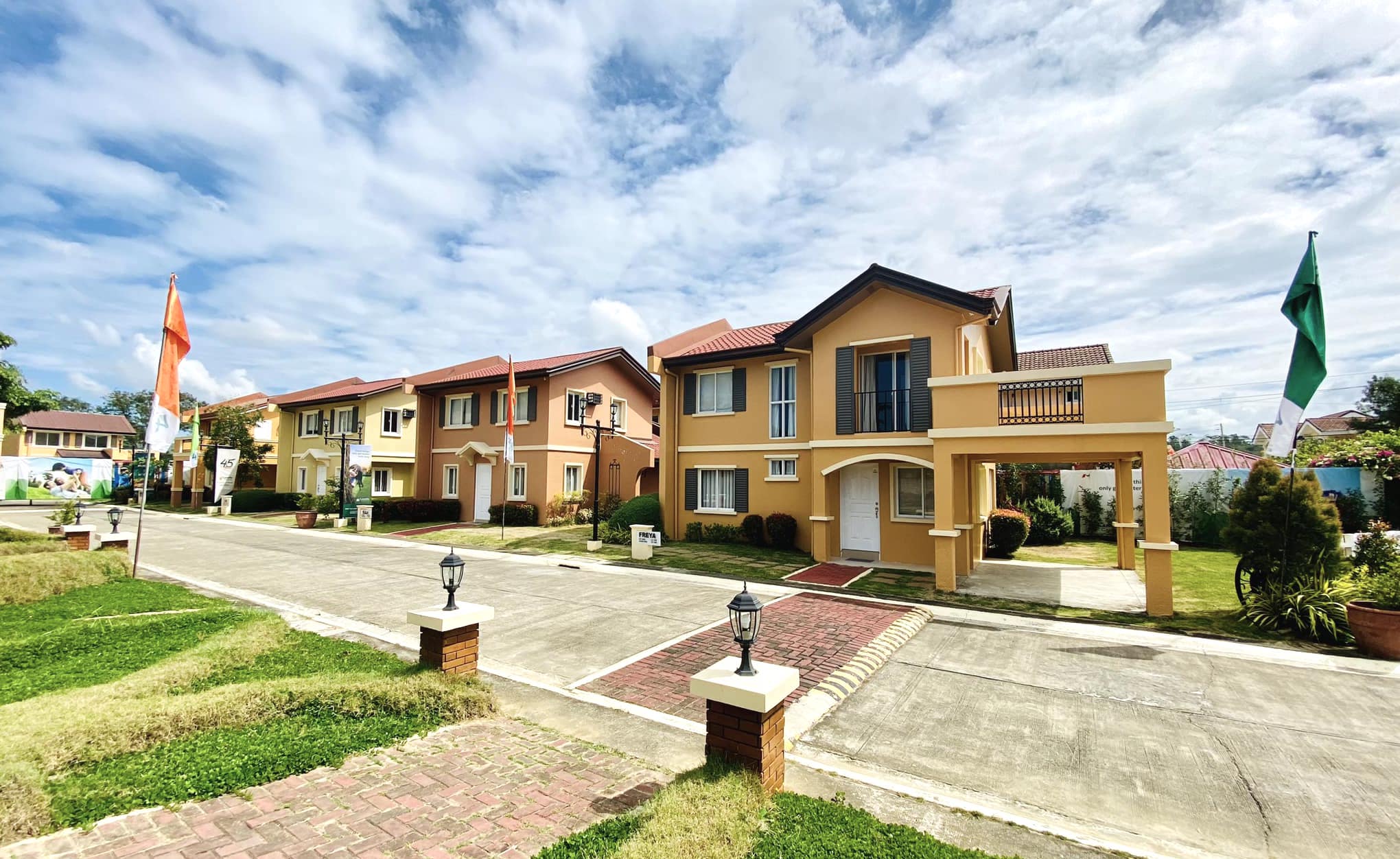 Check out our House and Lot for Sale Properties
Discover our house and lot for sale properties in the Philippines