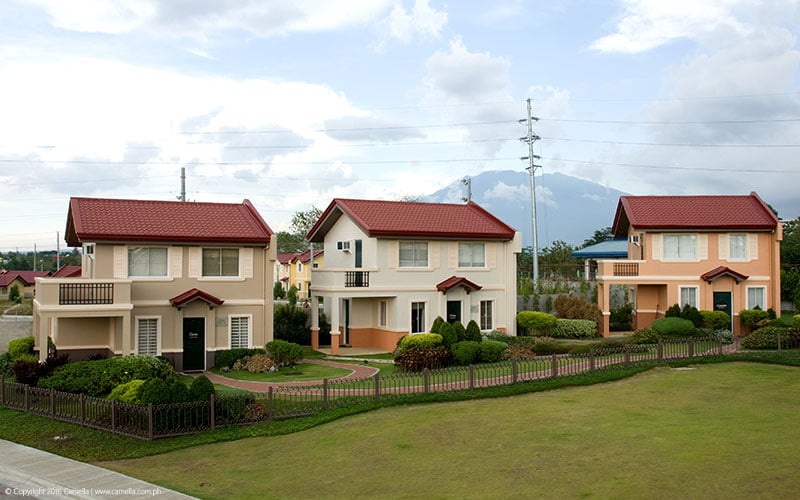 Introduction to Naga City, Philippines
Imagine a city that pulsates with untapped potential, a place where opportunities bloom and the future unfolds. That place is Naga City, a dynamic epicenter nestled within the vibrant tapestry of the Bicol Region. With its modern infrastructure, bustling business landscape, and quality of life that redefines living, Naga stands tall as the doorway to boundless possibilities in the Bicol Region.
In this article, we will explore the exciting developments in Naga, including the projects of the local government through the Metro Naga Chamber, the new and upcoming infrastructure, the top and rising businesses, and the quality of life in this vibrant city.
A Glimpse into Naga's Future
Naga City isn't content with the status quo—it's a city that dares to reimagine its future. Imagine strolling down the pathways of Pasilong sa Naga, immersing yourself in the vibrant tales at Museo Naga, or basking in the cultural delights surrounding the San Francisco Church and its communities.
These are just the appetizers of Naga's feast for the senses, beckoning travelers and locals alike into the heart of Bicol. Not to be outdone, the Aquino Administration's legacy includes the transformative Tignon-Goa-San Jose-Lagonoy-Guijalo Tourism Road and the elevated passenger terminal at Naga Airport.
Metro Naga Chamber
One of the key organizations of the local government that drives business growth in Naga City is the Metro Naga Chamber. As the primary business association in the area, the Metro Naga Chamber plays a crucial role in promoting investment and supporting the development of local businesses.
The chamber provides a platform for networking, knowledge sharing, and collaboration among its members, which include entrepreneurs, investors, and industry leaders. Through its various initiatives and programs, the Metro Naga Chamber aims to create a conducive environment for business growth and attract more investments to the city.
Naga City Investment Board
The Metro Naga Chamber is at the forefront of driving economic growth and development in Naga City. Through its various projects, the chamber aims to create a conducive business environment that attracts both local and foreign investors.
One of the key initiatives of the Metro Naga Chamber is the establishment of the Naga City Investment Board, which serves as a one-stop shop for investors, providing assistance and guidance throughout the investment process. The board streamlines the procedures involved in starting a business, making it easier and more efficient for entrepreneurs to set up shop in Naga.
Moreover, the Metro Naga Chamber is actively involved in promoting Naga as an investment destination. Through their website and social media accounts, they highlight the city's unique selling points, such as its strategic location, growing population, and business-friendly policies.
They also organize investment forums and business conferences, bringing together industry leaders and investors to explore opportunities in Naga. With the chamber's dedicated efforts, Naga City is steadily gaining recognition as a prime investment hub in the Bicol Region.
A Realm of Enterprise and Innovation
Metro Naga, which encompasses Naga City and the surrounding municipalities, is a bustling hub for commerce and development. The area is home to various industries, including manufacturing, retail, hospitality, and services. The presence of these industries creates a dynamic business ecosystem that fosters growth and innovation.
The real estate sector in Metro Naga is also thriving, making it an attractive real estate investment destination. With the increasing demand for residential and commercial properties, real estate investors can take advantage of the growing market. Projects such as Camella Naga and Camella Pili offer a range of options for investors looking to capitalize on the city's booming property market.
Furthermore, Metro Naga boasts a vibrant and lively city center, with busy streets filled with shops, restaurants, and entertainment establishments. This bustling atmosphere creates a vibrant business environment, attracting both locals and tourists alike.
Infrastructure
Naga City's infrastructure and connectivity play a significant role in its attractiveness as an investment destination. The city has a well-developed road network, providing easy access to major highways and neighboring cities. This connectivity makes it convenient for businesses to transport goods and services to and from Naga City.
Connectivity and accessibility
In addition to its road infrastructure, Naga City has a modern and efficient airport, the Naga Airport, which connects the city to other parts of the country. This airport serves as a gateway for both domestic and international travelers, further enhancing the city's connectivity and accessibility.
Where Quality Meets Reality
Apart from its business and investment opportunities, Naga City also offers a high quality of life for its residents. The city boasts excellent healthcare facilities, educational institutions, and recreational amenities, making it an ideal place to live and raise a family.
One of the top sectors in Naga is the real estate industry, which has witnessed significant growth in recent years. With the increasing demand for housing and commercial spaces, developers like Camella Naga and Camella Pili are playing a crucial role in meeting the needs of the city's growing population.
Your Slice of Urban Paradise
Camella Naga
Unlock the door to an Italian-inspired haven in the heart of Naga—welcome to Camella Naga. This distinctive residential enclave along the Maharlika Highway in Camarines Sur stands as a testament to sophisticated living. Beyond world-class design and panoramic views of Mount Isarog, Camella Naga is a fortress against floods and a gateway to the Camsur Watersports Complex, Naga Airport, and the vibrant city center.
It offers a wide range of affordable and high-quality housing options. Camella Naga provides modern and comfortable living spaces that cater to different lifestyles and budgets. With its strategic location, excellent amenities, and well-designed communities, Camella Naga has become a top choice for home buyers and investors looking to capitalize on the city's real estate market.
Elevating Urban Life
Camella Pili
Similarly, Camella Pili, another project by Vista Land, is making waves in the real estate industry in Camarines Sur. It offers a serene and peaceful environment away from the busy streets of the city. The development features beautiful houses and lot packages, allowing residents to enjoy a relaxed and comfortable lifestyle.
With its proximity to Naga City and its affordable prices, Camella Pili presents an attractive investment option for those looking to settle in the Bicol Region.
It's an Italian-inspired oasis with a harmonious blend of modernity and community living. It beckons with convenience, offering proximity to shopping havens, educational institutions, and thriving business districts. Within this vibrant sanctuary lie lush parks, playful playgrounds, meandering trails, sports courts, inviting pools, and a welcoming clubhouse.
Conclusion
Naga City isn't just a chapter in history—it's a promise inked in possibilities and vibrant futures. With its strategic location, promising infrastructure projects, thriving business community, and high quality of life, Naga has become a magnet for investors and entrepreneurs.
Whether it's real estate investment, commerce, or any other industry, Naga City provides the infrastructure, connectivity, and resources necessary for success. For those looking to tap into the potential of the Bicol Region, Naga City is the ideal choice to settle down in a vibrant and welcoming community. Naga City is the place to be.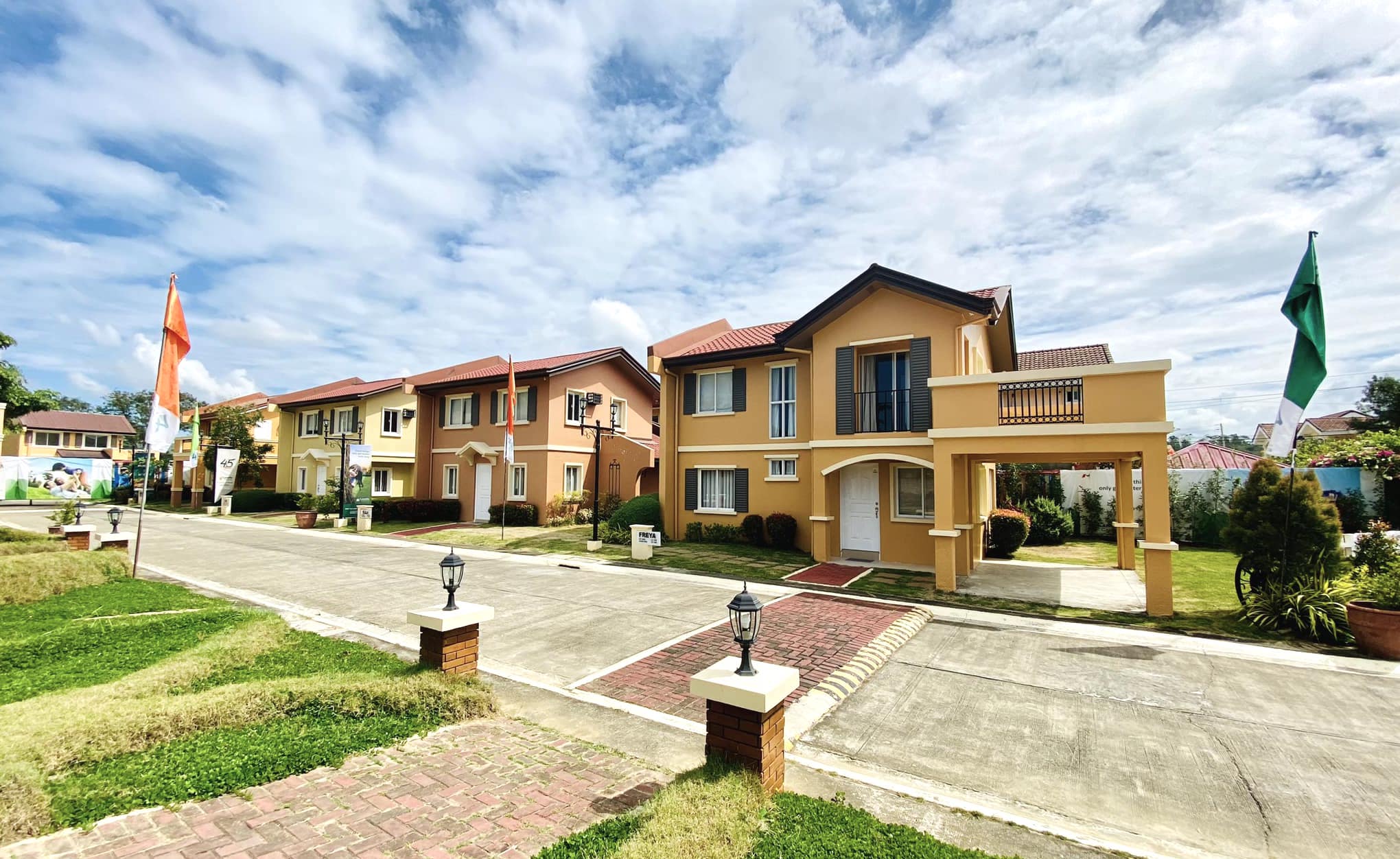 Check out our House and Lot for Sale Properties
Discover our house and lot for sale properties in the Philippines