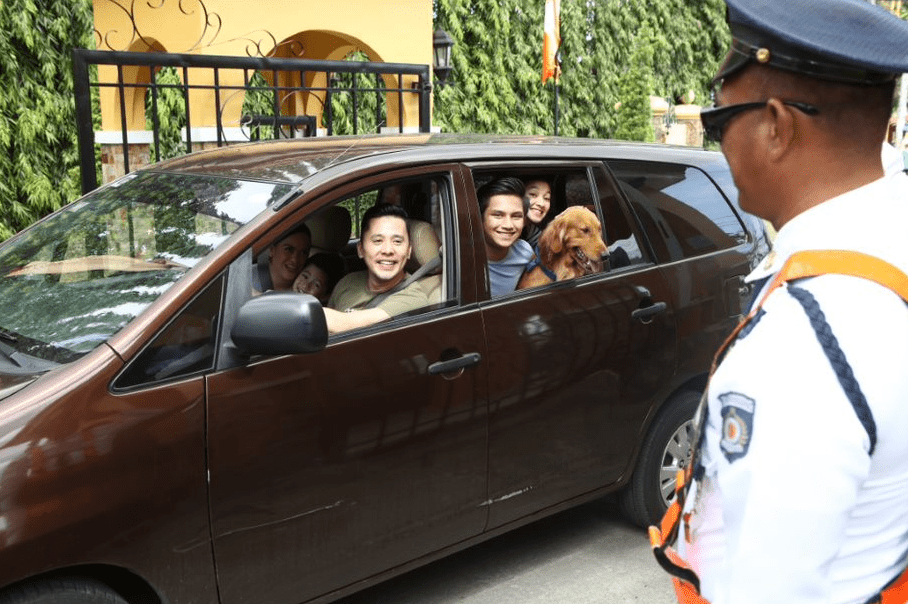 In this day and age, owning a car has become less of a status symbol and more of a necessity. This pandemic made people, especially families, realize the convenience and safety of having a private vehicle. With the strict safety protocols implemented in every place, going to necessary trips like the supermarket, hospital, and other establishments is much easier with a car. 
Are you one of those people who are considering buying a new car or upgrading their existing one? Below are helpful criteria you should consider before going out to the nearest showrooms.
Budget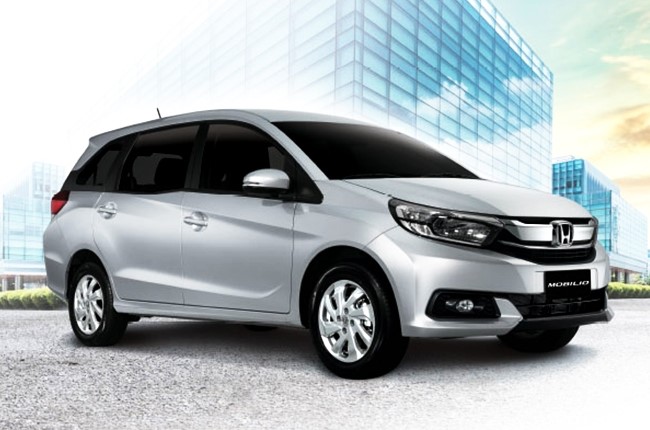 It is a fact that family cars are more expensive than smaller city cars. If you are buying a vehicle that can fit your entire family, you should prepare a stretched budget. List down what you would want in a car and choose the one that checks out your criteria. It always pays to have your own research before purchasing a vehicle on the spot. 
Setting a budget before looking for a car could help you narrow down your options. Once you have an estimated figure based on your calculations, you can start looking at specific car models within your identified range. Do refrain from getting carried away and overspending on features you do not need. If your budget still does not meet the amount required for your ideal car, you can opt to apply for a loan. This will adjust your account without cashing out so much money in one go. 
To estimate the best car deals in the market this 2021, you may visit ZigWheels.ph. Additionally, Autodeal also lists the best family car deals that you can get for under a million. Both websites feature a wide range of car models with their corresponding prices to help in your budget planning.
It is essential to be as specific as possible when looking for a car. Aside from budget, families should determine the number of seats they need. A standout from Autodeal's list is Honda Mobilio. This promising Honda car model has seven seats and a compact form factor. Though small, this vehicle is worth every penny. This Japanese MPV also boasts a flexible seat configuration. The second and third rows can be tumbled entirely to allow an even larger luggage space. 
Safety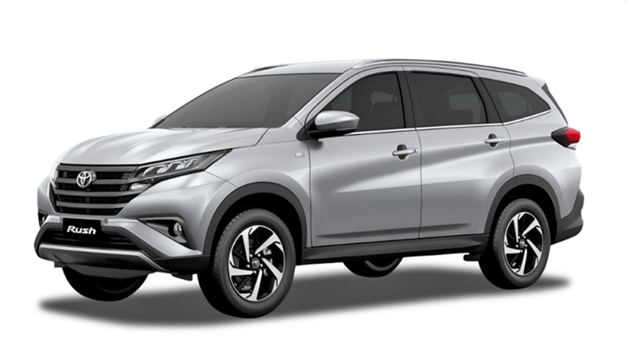 Safety is always important, but when you are carrying your family's precious cargo, it is absolutely paramount. No matter how much of a careful driver you are on the road, accidents can still happen. If you intend your car to be used by the entire family, make sure they have enough safety features. Carefully research the smallest details like crash tests and the placement of airbags.
Though modern cars usually all check out in terms of safety, there is nothing wrong with being extra careful. When buying a car in the Philippines, the easiest way to ensure a car's security is to check its ASEAN New Car Assessment Program rating. This is the standard for car safety, with models graded from 0-5 depending on their on-board safety features and performance in crash tests. 
For family cars, it is recommended to buy the ones with a five-star or a closer rating for your own peace of mind. It is not enough for a family car to be just spacious. They must also live up to all the necessary safety standards. NCAP ratings will help you decide what features your car needs. Nationwide Auto Insurance, for instance, lists the following basic safety features of a car:
automatic door locks
push-down or pull-up window switches
advanced frontal airbags
interior trunk release
rearview cameras
Photo from https://www.zigwheels.ph/ 
An example of such a car is the Toyota Rush 2021. Inside this car are six (6) airbags that protect its passengers from all sides like a nest. With a perfect five-star for safety from the ASEAN NCAP, the Rush is the best value 5-seater car in the market. Get this car and all its useful features for your growing family for less than a million.
Functionality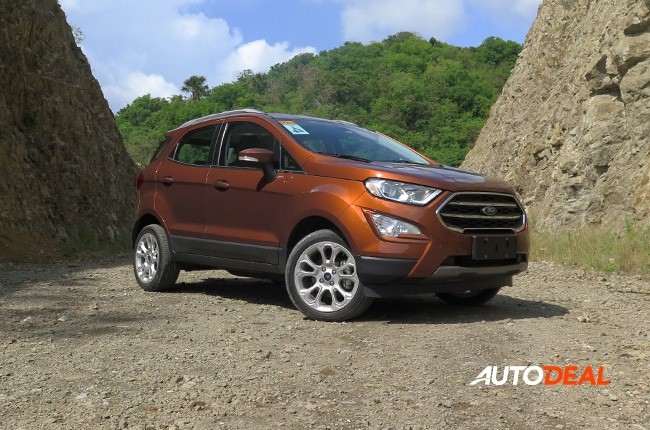 After safety, it is also necessary to consider a family car's functionality. Again, it all comes back to what you need. If you are the type of family who loves going on long drives, you would want a car that enables smartphone integration and a touch-screen system. These features can help you navigate and keep the kids entertained. Suppose your teenager has a habit of borrowing your car. In that case, you can check out Ford's vehicle selections with the MyKey feature that allows you to control maximum speed and seatbelt settings.
The critical thing to remember when selecting features for your cars is the ease to use them. There is nothing wrong with getting all the available technology out there. That is as long as it does not complicate your driving. Look for easily understandable controls and other smart features that help you feel comfortable in your daily drive. Your car should not be that hard to operate, especially with its tech side.
Durability and Practicality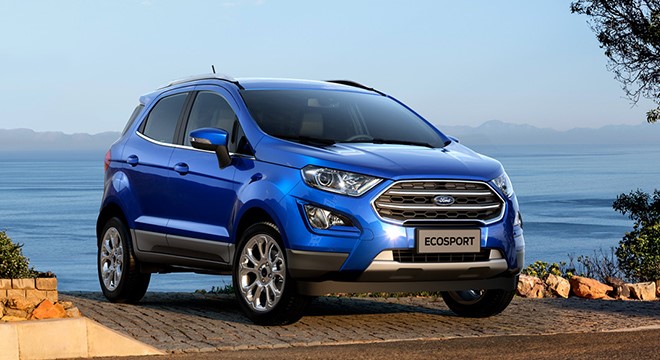 Treat your car like how you would treat your house and lot. This means that the family car you choose should also be child- and pet-friendly. With kids around, your vehicle is likely to have stains, scratches, messy fingerprints, and other stains. Your car must then be durable and resistant to wear. By factoring in durability, you also think of your vehicle's practicality.
Think of what is likely to break and be replaced in your car and how much it will cost you in repairs. Your car may be affordable now, but it is essential to consider its long-term performance and maintenance. Paying a premium on quality now may help you save in the long run. Aside from costs, also think about how easy it is to clean the car. Also, consider your car interior's materials and if they are water-resistant or prone to scratches and stains.
Ford, known for its durable cars, offers a combination of value and capability in its EcoSport. This family car promises improved convenience and comfort features that you can get for still under a million.
Seats
For families, another important consideration is the number of seats. Growing families, especially those who plan to have more kids down the road, should factor in the future. Like with the features, you should also consider your current and future needs for the number of car seats. Think about these seats as you would on rooms in your house and lot. Does everybody in the family have their own space?
If you want to be sure, consider an SUV or an MPV with six and seven-seat configurations. Most SUVs have folding rear seats that you can pull up anytime you need them. Another aspect you should check out is the car's layout. Make sure your family can move freely in them without any struggle.
Space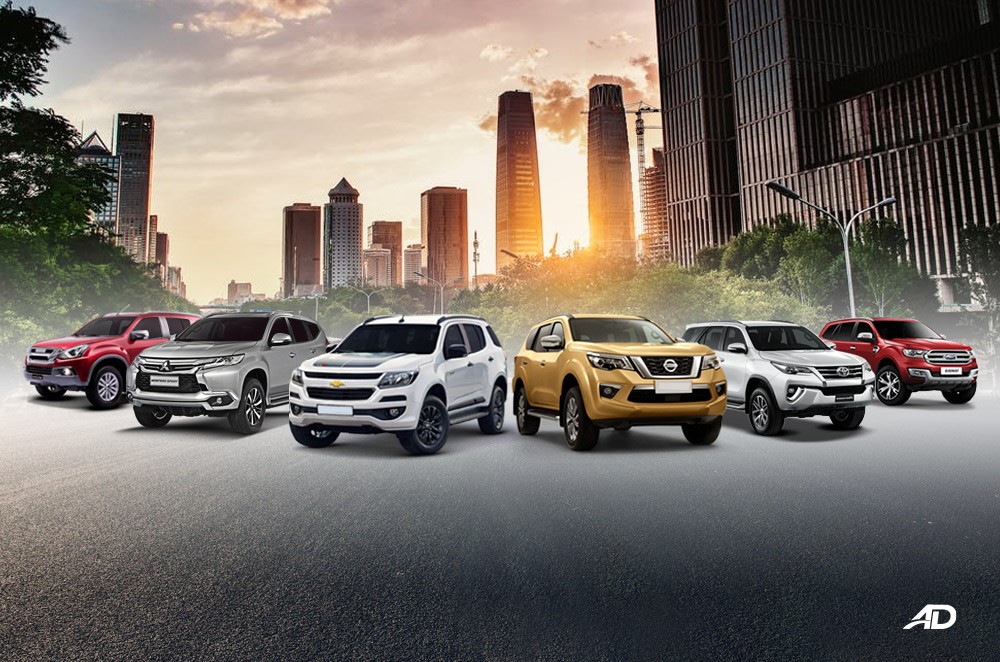 Car space goes hand in hand with the number of seats. Compact cars may be suitable for couples, but families with children demand more car space. Having a baby in the family means needing more space for their extras. These include diaper bags, toys, strollers, or even portable playpens.
Beyond that, car space also matters in keeping your children safe within. With the impending implementation of mandatory car seats for children in the Philippines, you might also want to factor in deciding which car to buy. Autodeal also lists ten car seats that you can get for your children. On top of this, make sure that your vehicle has a tint to shield your child from the glare of the sun when riding.
It must allow you to move enough to reach between seats to quickly move your baby in and out of the car. In other words, the interior design of the car's space should also matter. Does it have enough room for your regular groceries? Can your luggage fit in them in case you decide to travel? These are just a few questions that can help you find your perfect car.
You might also want to think about your car's exterior space. If you are an adventurous type of family, make sure your car also has a room for bikes, backpacks, and other necessities for your camping trips. SUVs with foldable seats are helpful for these types of situations.
Reliability
Reliability is a significant factor for family cars. You do not want your car to break down while you are riding home from the grocery store or on the way to a vacation trip. This is why most people choose to buy new cars.
However, nearly new cars that fit your budget with all the features you need will also do. People who buy second-hand cars can save up to 40% on average. ZigWheels provides a list of used and second-hand cars in good condition. These vehicles come with low mileage of generally under 30,000 with some of the original manufacturer's warranty with the deal.
If your house and lot is located in master planned communities close to your everyday needs, nearly new cars are good to go. You do not need to work out your vehicle that much unless you want to go on a road trip. 
Economical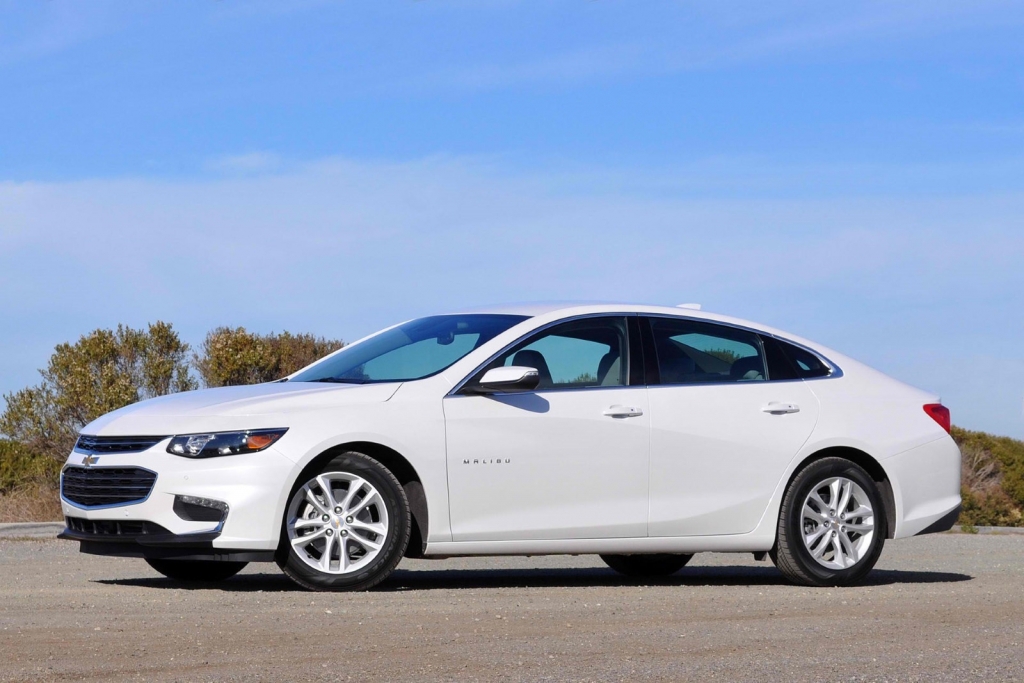 On top of your vehicle's cost, there are several overhead spendings that you should also consider. Do check its fuel economy and other costs such as insurance and tax. Cars with good fuel economy are those that run between 50-60 miles per gallon (MPG). These vehicles are considered efficient and less costly.
An example of cars with good fuel economy is the 2016 Chevrolet Malibu Hybrid. A midsize sedan, the Malibu Hybrid is among Autobytel's top ten list of vehicles that run at around 50 MPG. Unlike its predecessors, the 2016 Malibu Hybrid has a 47 MPG city, 46 MPG highway, and 46 MPG when combined. These results make Malibu the top pick in the midsize hybrid segment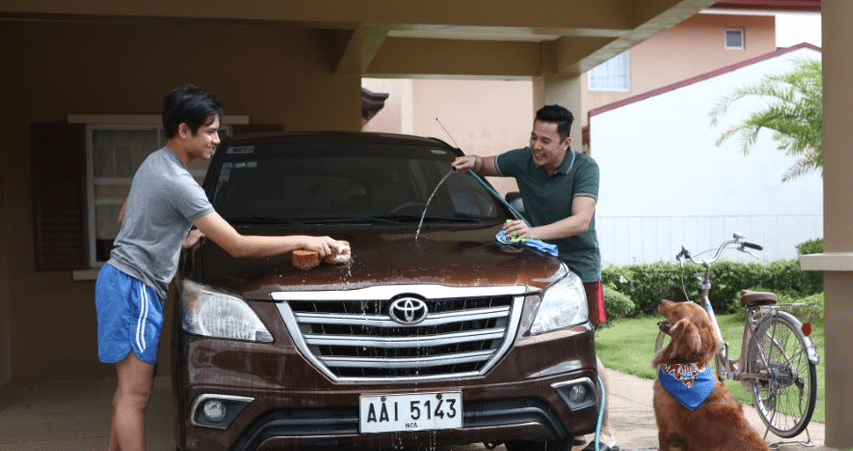 Cars have become a basic need now more than ever. The pandemic has discouraged people from riding public transport vehicles. The convenience and safety of having your own vehicle have become more evident. Even in master planned communities like Camella, where commercial establishments are integrated into the neighborhood, cars elevate the level of convenience. 
Today's family cars are designed to suit modern, mile-a-minute lifestyles with fancy features, hi-tech add-ons, and automatic everything. Like house and lots, cars are significant investments that upgrade our lifestyle. You would want a car that matches your current and future needs. Choosing a family vehicle, in particular, could be a little challenging, especially when there's too much to consider. Picking a car is no different from selecting the perfect house and lot you can bring your family home to.
To learn more about how you can keep your family safe at home and on the road, check out Camella's latest healthy home offerings.