Fathers are superheroes. Children look at them with awe, like they are some caped fictional character from the television. They are viewed the same among adults sans the expectation for them to fly or become invisible, but still with admiration of their extraordinary strength and confidence.
However, like superheroes, there are days that the man in the house runs out of power. They also get sick, feel tired, and need to recharge. The vital pillar of the family always wants to keep going, and getting ill sometimes gets in the way. With their busy schedule and the constant energy requirement, they must maintain a healthy lifestyle and a healthy home to come home to.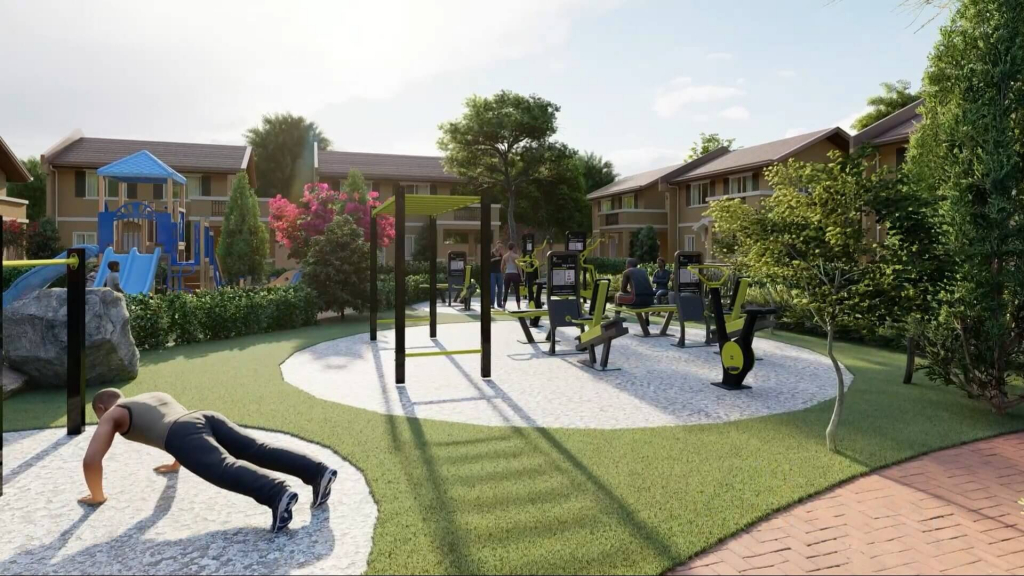 Camella Homes, the leading house and lot developer in the Philippines, celebrates Father's Day every day by giving utmost importance to fathers. It looks after fathers' health and wellness as it does among other family members. Camella communities are conducive to physical activities to help daddies remain on top of the game.
Here are the amenities inside Camella communities and how they can help fathers stay fit and healthy.
Fathers can walk or jog on trails for a healthier body and mind.
A quick walk or jog is one of the fathers' simplest physical activities in trails and open spaces within their Camella neighborhood. Slow walking helps them meditate, while brisk walking can improve heart health.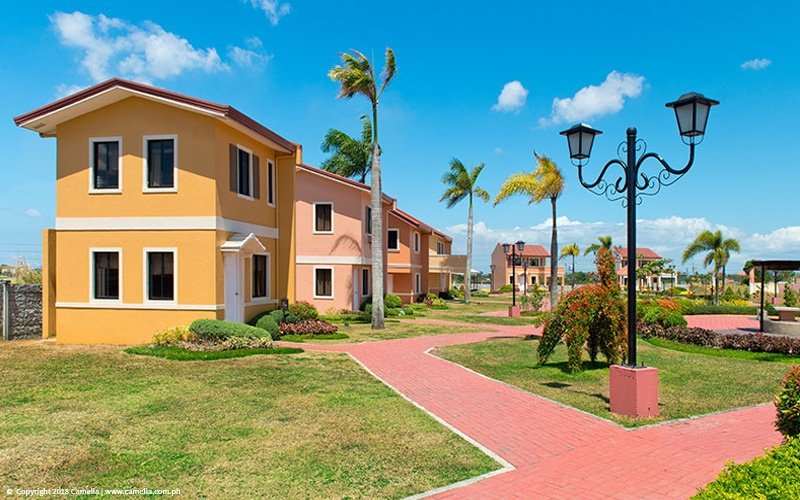 The Centers for Disease Control and Prevention said heart disease is the primary health risk for men. The risk of getting this life-threatening disease can be lowered by up to 40 percent by allotting 30 to 60 minutes five days weekly for brisk walking, the Beth Israel Deaconess Medical Center reported.
Like brisk walking, fathers can also jog to prevent heart disease. According to the American Journal of Cardiology research, regular running can lower rest heart rate and improve the male heart's efficiency. Jogging can also help keep dads in optimum mental state as it is also proven to cut depression and anxiety symptoms in men.
The peaceful environment in Camella communities can also contribute to daddies' quality time for a workout. Camella Homes subdivisions have ample open spaces and pocket parks where every homeowner can exhale stress and positivity.
Fathers can have full-body workouts in swimming pools.
Fathers can achieve full-body workouts in a single physical activity, thanks to swimming pools accessible to Camella communities. This amenity benefits busy dads. They can quickly take a dip and save time because swimming works their entire bodies.
Regardless of the stroke, swimming requires the movement of all body muscles – from arms, shoulders, upper pectorals, and calves. The pressure in moving through water makes the body exert more effort. Did you know that a 30-minute swim is equivalent to a 45-minute similar activity on land? In addition, the same period of swimming three times a week is one of the best ways to relieve stress.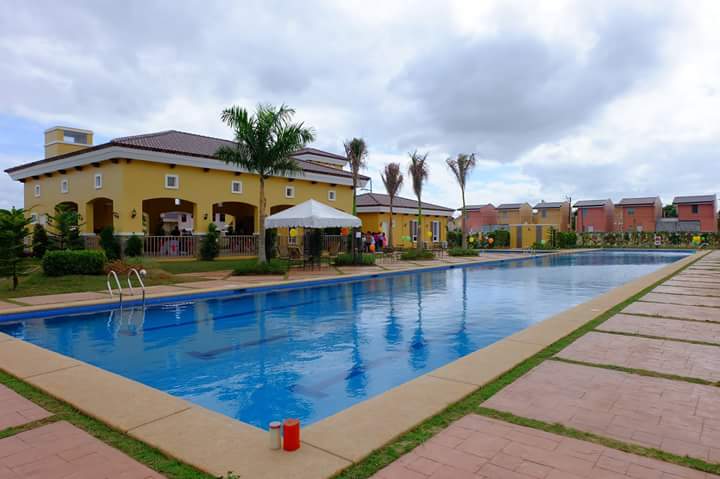 Among other Camella communities, the 13.2-hectare Camella house and lot development in Baliwag, Bulacan, takes pride in its Olympic-sized swimming pool that fathers will love. With its 50-meter length and up to six feet in depth, Camella Baliwag's swimming pool will allow fathers to do different strokes and several laps freely. Safety and security are not a problem as Camella Baliwag has trained lifeguards around the pool area. Fathers can also bond with their little ones as a 2-feet deep mini-pool is also accessible in the area.
Fathers can lose weight on basketball courts.
While fathers can relish the action of watching a basketball game on television in their stylish Camella Homes unit's living room, the pleasure from all the running, jumping, and shooting can best be attained if done physically. Fortunately, standard basketball courts are among the amenities present in Camella communities. These will allow fathers to form their team, tag their family along or spend time alone in the court to stay fit and healthy.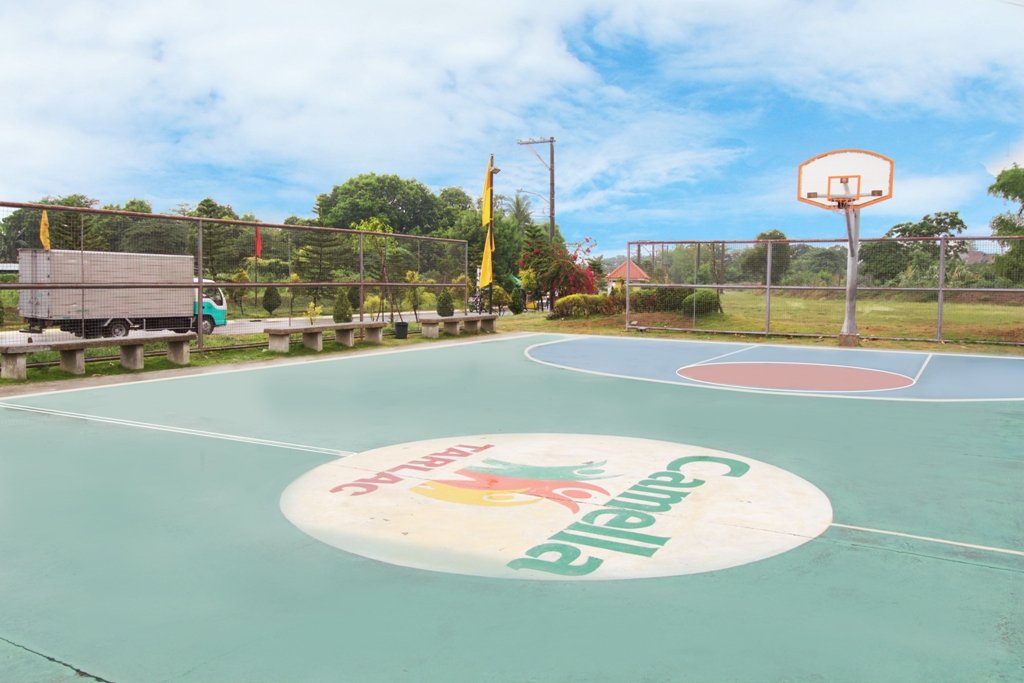 A study by Northwestern University's Feinberg School of Medicine confirmed that men gain weight when they become fathers. While having a "dad bod" is part of fatherhood, gaining weight can increase a male's risk of diabetes and cancer. Fathers can prevent these diseases in a free and fun way: basketball.
Basketball requires all the muscles to work, especially in the legs, arms, and core. These movements improve muscular strength, which Healthline said can burn calories and result in maintaining healthy body weight and enhanced composition. A corresponding calorie burned through basketball depends on a person's weight. For instance, a 150-pound person can burn 572 calories while a 170-pound can burn 648 calories, data from Dietbites.com said.
Fathers can hit the gym anytime they want.
Fathers' pursuit of health and fitness is within reach with gyms in Camella communities. They need not travel far or pay hefty gym membership fees to sweat extra calories. 
Camella Savannah, a master-planned community in Iloilo City, is one of the prime Camella communities with an accessible gym. This house and lot development also offers more amenities for daddies' physical fitness needs, including playgrounds, five basketball courts, football fields, and tennis courts.
Camella Dasma At The Islands is Dasmariñas City; Cavite is another option if you want a house and lot in the Philippines with available fitness amenities. This top-notch development covering a 5-hectare land area has a gym, fitness park, basketball court, and swimming pool exclusive for homeowners.
Fathers can take advantage of nearby gyms or can set up their own.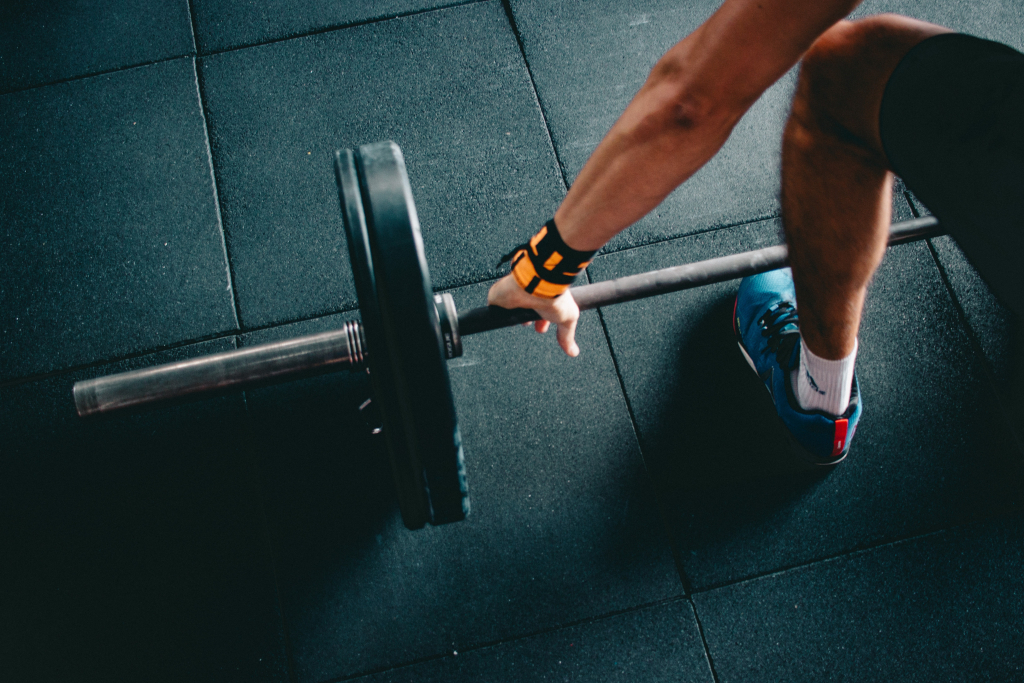 The strategic locations of Camella communities empower homeowners with immediate access to needs and services, including fathers' fitness needs. Vista Mall, a one-stop shop for grocery, dining, home improvement, and entertainment needs, also hosts gyms like Anytime Fitness.
This is one of the perks enjoyed by fathers in Camella Provence, the first French-inspired master-planned community in Malolos, Bulacan. The development is a few walks away from Vista Mall Malolos, where the 24-hour Anytime Fitness is located. Fathers can seek professional help from the gym's trained staff to achieve their fitness goals.
Moreover, Camella Homes' models, like those offered in Camella Fiorenza-Apalit in North Luzon and Camella Cerritos GenSan in Mindanao, are spacious enough for fathers to set up their home gym. Most house models also come with a balcony where fathers can do their morning stretch with the refreshing view within the Camella neighborhood.
Healthy life achieved in Camella Homes.
Camella Homes house happy Filipino families by ensuring fathers' health and fitness. Physically, fathers develop stronger bones and muscles, which are vital in delivering their daily tasks. Mentally, they grow a positive outlook in life and raise emotionally healthy children. Working out also brings long-term results. Fathers need to live a longer life away from serious lifestyle diseases. Fathers can enjoy all physical and emotional strength as they also have more time for family – thanks to Camella's accessible and well-designed fitness amenities!