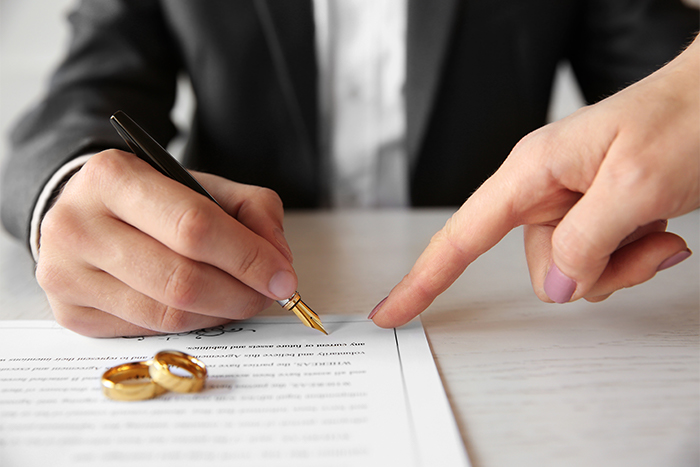 June is special for couples because many are getting married during this month. One of the topics discussed during wedding preparations is the prenuptial agreement between the couple. Prenups might be a sensitive topic for some, but there is no way that this topic will not be discussed before your big day.
It does not matter if you're going to have a church or a civil wedding. You and your future spouse will still have to talk about prenups. Once you are married, you and your partner's assets are combined irreversibly. Marriage is a contract, and therefore, finances should matter. So, what exactly is a prenuptial agreement in the Philippines?
What is a Prenuptial Agreement in the Philippines?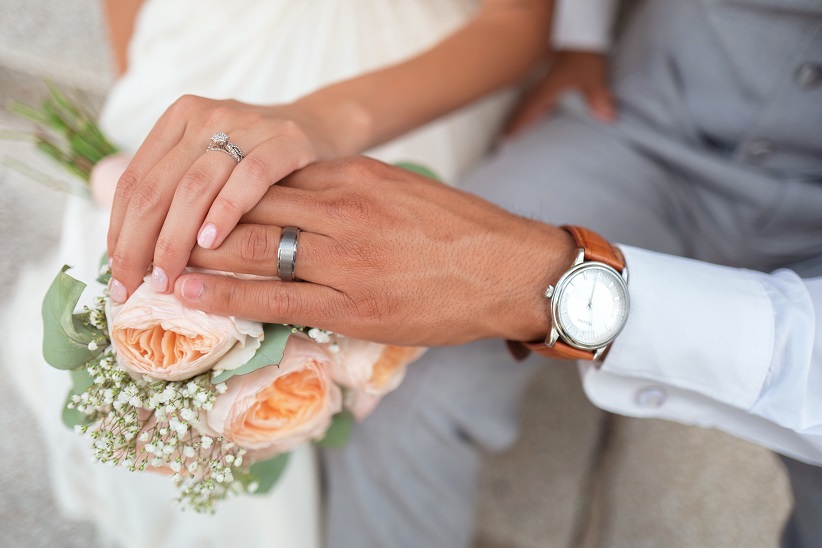 A prenuptial agreement, also known as "prenup," is a formal document between a couple before marriage. A prenup includes all individual property and the rights of the other person over their partner's property after marriage. A prenuptial agreement should be in writing, signed by both parties, and created before marriage. 
Conditions in a Prenuptial Agreement
You and your partner can agree on certain conditions according to the Family Code. These are the Absolute community system, Conjugal partnership of gains, Complete separation of property, or any other regime or system that is not contrary to law.
Absolute community system: Absolute community system means that your partner will own your properties during the marriage.
This system excludes properties acquired by gratuitous title during the marriage, properties for exclusive and personal use, and properties acquired before marriage where either of you has legitimate descendants under a former marriage.
Conjugal partnership of gains: This means that any separate properties you had before your marriage to your partner remain yours alone. In this agreement, the two parties share only properties and income during the marriage. This means that the properties your partner owned before marriage remain theirs after marriage.
Complete separation of property: In this agreement, there is no conjugal property during or after the marriage. Whatever was yours before the wedding will be returned if the marriage suddenly ends whether it's income, business, or property.
What happens if there is no prenup?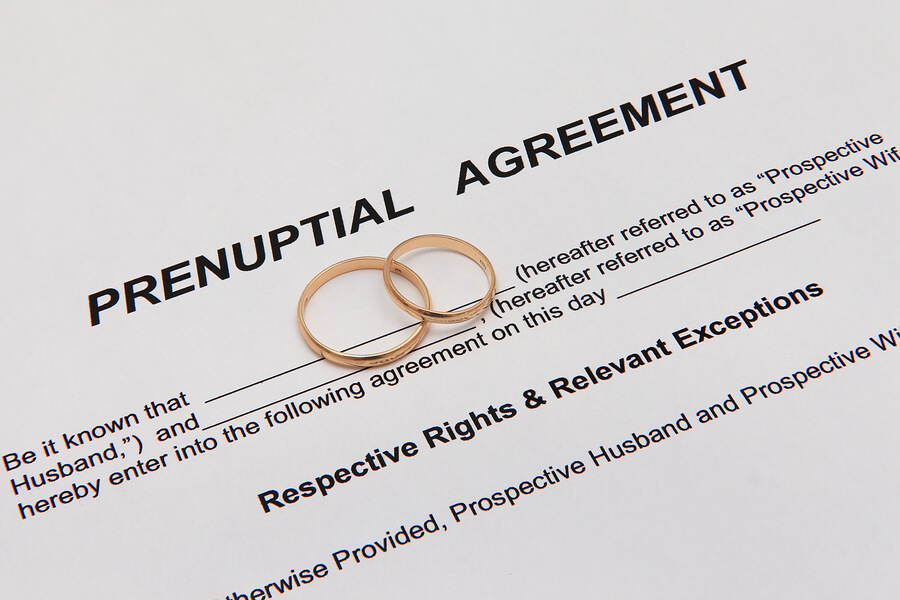 If both of you agree not to have a prenup agreement, then your properties will automatically become conjugal property. Once you and your partner decide to end your marriage through legal separation or annulment, all your assets will be divided according to the law regardless of the owner before the wedding.
Who gets a Prenuptial Agreement?
For some people, prenups are strange. The concept of marriage is to have someone to love and live with them for the rest of your life, and the idea of prenup is to have a clear distinction on how to get what if their marriage ends. However, some people need prenups.
If one of you has a massive debt over the other, it is more beneficial to have a prenup. Even debt can be passed down to one person once married to the point where you still have to pay the debt if the marriage ends. Having a prenup stops you from bearing that responsibility.
On the other hand, if one of you is significantly wealthier, a prenup may be brought to the table. Some wealthy families like to keep their assets to their bloodline if an annulment occurs. They also do prenups to protect their properties from people who will intentionally marry a person for the assets they might get once annulled.
And in some instances, a couple where both people have their own business usually get a prenup. The prenup is signed so their business will not become a marital property that will be divided if the marriage ends.
If both parties have children from previous relationships, prenups will ensure their children will inherit their properties if they suddenly pass. Prenups also prevent disputes on inheritance.
How do you get a Prenuptial Agreement in the Philippines?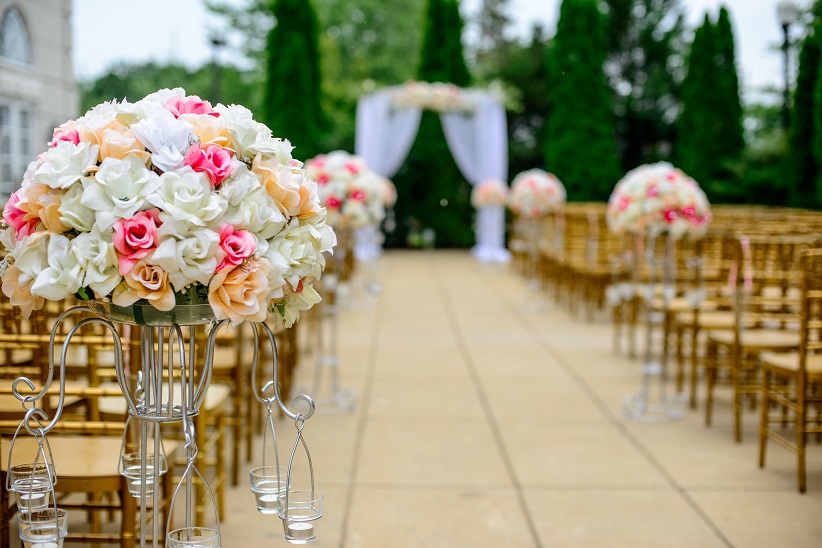 Having a prenup in the Philippines is easier than it looks. Aside from lawyers' fees, you would only have to pay a few fees when having a prenup. Here are the steps in having a prenup with your partner.
Discuss the prenuptial agreement with your partner, then write the clauses you want to include.
Draft your prenuptial agreement by writing the form of agreement, the properties you want to keep, and a general prenuptial agreement covering both individuals.
Seek a lawyer to put the agreement into writing. This way, the agreement will be formal and will be reviewed. It is better if you both have a personal lawyer that will review the prenup as the prenup is being formally written.
Sign the prenup with two witnesses.
Get the prenup notarized to your local registry and the Registry of Deeds.
Should Prenups be Discussed?
Yes, prenups should be discussed before marriage. Prenups should not be a taboo topic. Some people would think that prenups only apply to wealthy families. However, having a prenup has its benefits, whatever the social status. Prenups should not be demonized because it is logical for many people.
Having a prenup does not mean that you do not trust your partner. It does not also mean that both parties predict the end of a marriage. A prenup is like a safety net if ever a marriage ends. Some people trust each other to the point where they think they won't need it, while others want a safe option. There is nothing wrong with that.
What people should secure is to have a lasting and happy marriage. That way, you won't have to worry whether or not you had a prenup before tying the knot. Speaking of assets, one of the best assets you can have as a couple is a house and lot in the Philippines. If you are looking for a starter home, Camella is a community perfect for couples.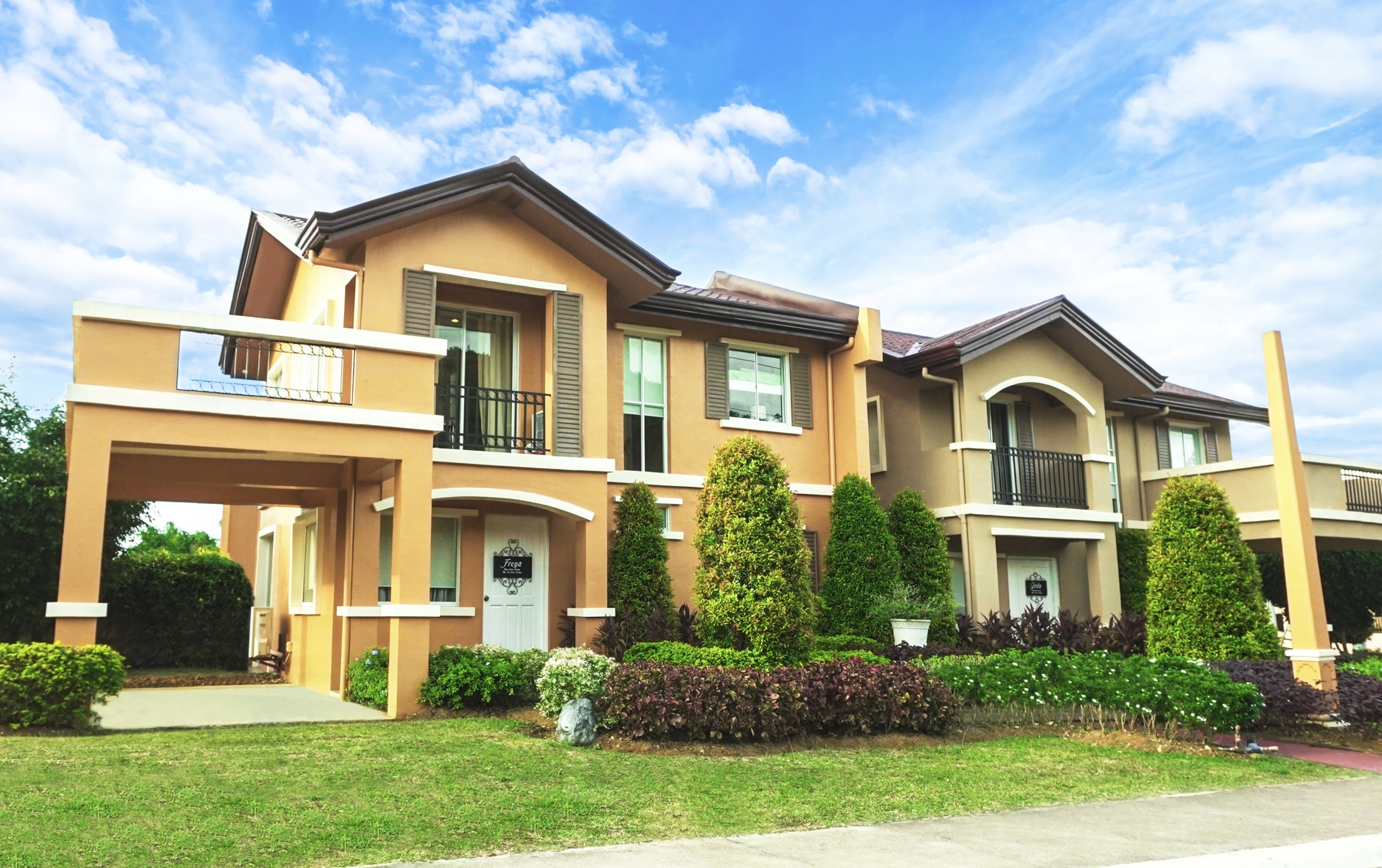 Check out our Properties in the Philippines
Check out our catalog of house and lot and condo for sale in the Philipines!