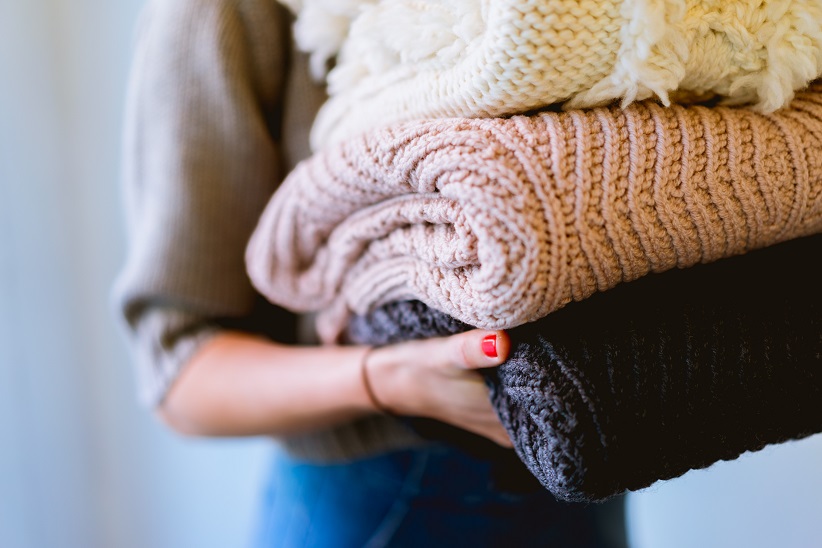 If you're 22-30, you probably heard of the word "adulting" and are perhaps in the adulting phase of life. You are slowly handling more responsibilities during this stage, and your behaviors are starting to change. Sooner, you would think of creating your path in life.
Sooner or later, you will inevitably think about moving out of your childhood home to grow and broaden your horizons. If you're thinking of doing this, investing in a condominium unit in the Philippines is the best choice for young professionals like you. Here are some ways to tell if you are ready to live on your own!
Firstly, you're ready to move out if you can already cover your bills. Before deciding how to relocate, especially to a condo unit, make sure you can afford to live within your means.
Second, you can now create a detailed monthly budget and write down what you spend and earn in a month. As you build this spending plan, include any extra expenses you may encounter while moving from one place to another.
And most importantly, you can now create a routine while you're about to live alone so it can become second nature to you. Here are some habits that as a young condo owner.
Cleaning your Condo unit regularly
Moving out of your parent's home can give you adventure, freedom, and independence. However, it also comes with quite a few responsibilities. One of those responsibilities has to do with keeping your place clean.
You must clean the house at least once a week, take the trash out when needed, wash the dishes daily, and do the laundry weekly. Now that you are out on your own, it is time to look after yourself because your parents can no longer do the household work for you.
Remaining in touch with your family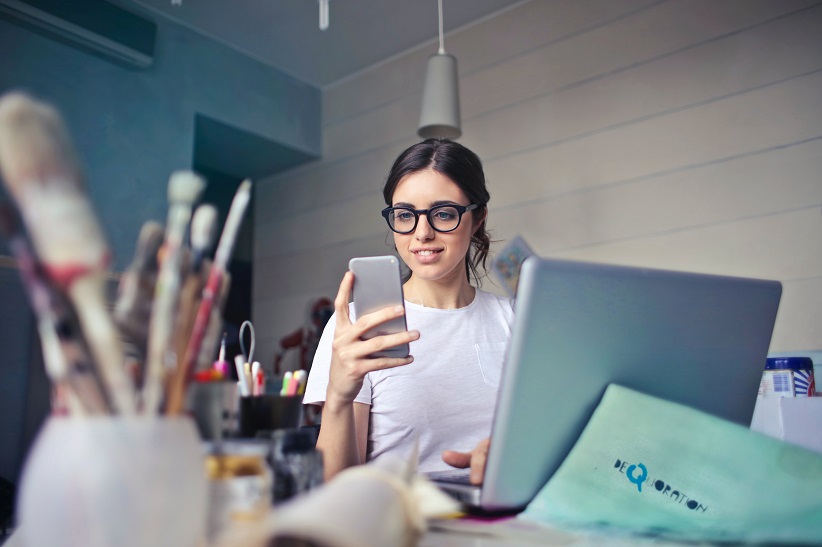 Keeping in touch with the people who mean a lot to you is priceless. While you're away from your family and loved ones, make a way to strengthen your connection and at least bond with them, even virtually.
Please make time to call and check in with them to share some things you usually talk about in a standard setup. Spark a decent conversation by sharing a memorable experience you experienced today. And if you have some free time, you should give them a visit every once in a while.
Managing your time
Time is one commodity that is expensive because you will never get it back once spent. It's better to make wise decisions considering our time wisely to make our days productive as they can be.
With a routine, you can manage yourself better and can help you focus on the essential things while still having fun being independent. A part of being an adult has a schedule. It might be boring and repetitive sometimes, but it is a part of living alone.
Consider finding a roommate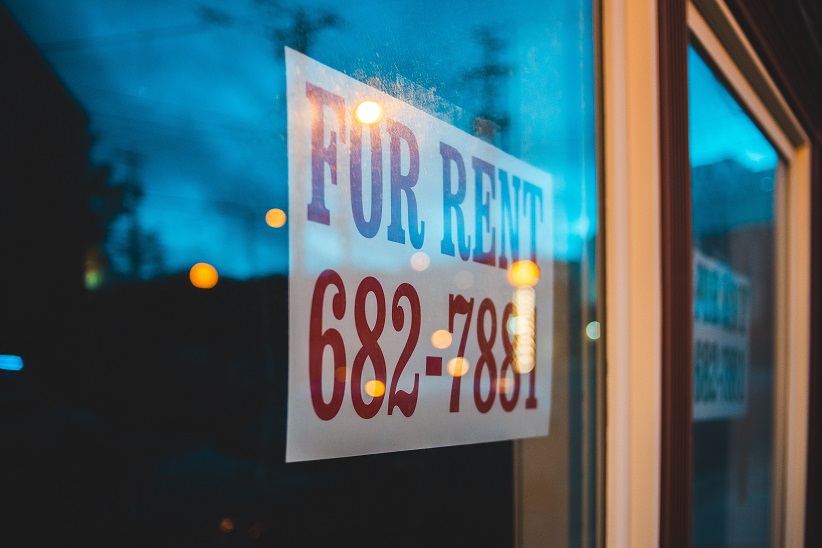 With a roommate, you can get extra help with the chores and responsibilities of having a home, especially paying the bills. But be careful in selecting one! Look for a good person who will genuinely assist you on your journey!
If you cannot shoulder the bills on your own, a roommate might be necessary for living in a condo unit. Most of the time, the best roommate you can have is a close friend because you know you can get along well.
Have a Condo unit makeover once in a while
Every adult tries to change their living space once in a while. Changing the decorations or layout of your condo gives it a different vibe for guests. Usually, home makeovers are done after decluttering.
The first tip, have a game plan. Start by making a wish list. Then, narrow it down by writing down what you love and can live without. Now, you can start a cost analysis to see how much everything will be.
Next tip, create a budget for your complete home makeover. After creating a budget, it is time to do the work. You can have a friend to help you move heavy objects and a professional if repairs are needed.
Then, set up your new living space! Once you're satisfied with the home renovation and the place is thoroughly cleaned, it's time to set up your home. Use this time to ensure you pick the right paint and tile choices.
Start by planning meals
Adults do not have the same bodies as teenagers or kids. Once you age, your metabolism gradually becomes slower, especially if you live a sedentary lifestyle. As an adult, you should have nutritious meals alongside exercising in your condo gym regularly.
At the beginning of each week, list the meals you want to eat daily to make your weekly shopping easier. By doing this, you can save some money, and at the same time, you can enjoy meals that are healthy and tasty for you!
Next, set up a regular savings account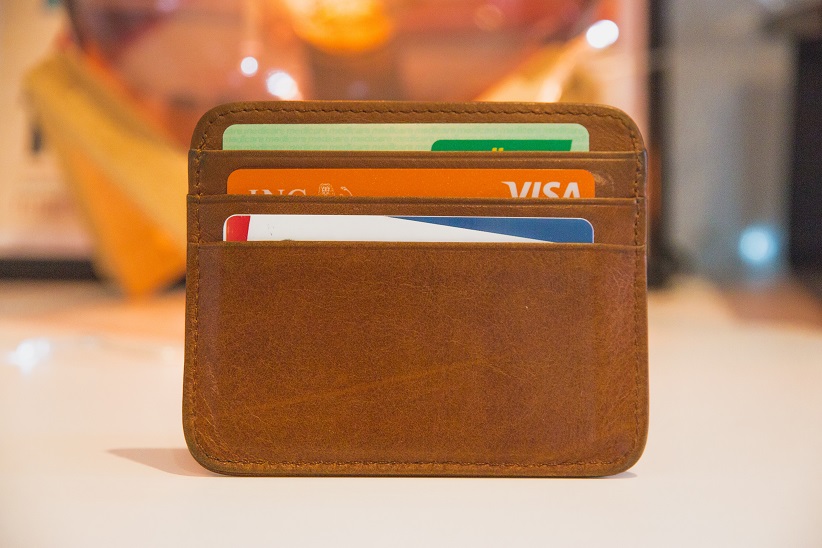 Most experts recommend saving at least twenty percent of your income each month. So, set up a savings account and regularly put some of your income there. This will help you to be organized and not be tempted to use your savings for leisure.
Be more efficient
The cheapest way to live alone is by reducing the energy you use daily. You can make some simple adjustments if you want to save water and electricity.
You'd be surprised at how much water you can save by turning the tap off when you brush your teeth and having showers instead of baths.
Also, it would be best if you did not leave appliances on standby. Laptops, TVs, and washing machines still use energy if they are left on. Turn them off and save yourself some cash.
Know which Condo to Invest in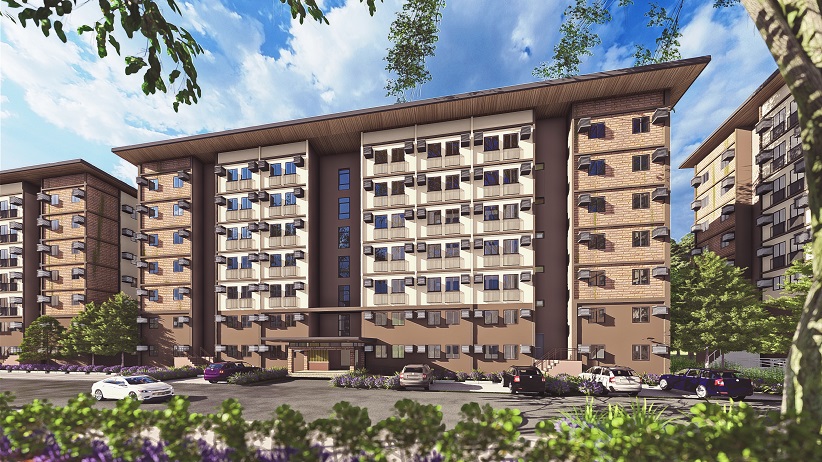 To sum it up, moving into a new condo is one of the most significant decisions you'll make in your adult life, so make sure you're financially and emotionally ready! You should also invest in the best condo to have a lifestyle of serenity and peace.
Unlike other items that depreciate over time, real estate appreciates. Plus, you can benefit from it by generating income or building equity over time, just like investing in Camella Manors Lipa.
Camella Manors Lipa is a soon-to-rise world-class leisure development in Batangas. It provides a valuable home investment suitable for high rental income or your future vacation and retirement home! This Premium Inland Resort Condominium is a fully integrated commercial-residential pine-estate condo development in Lipa!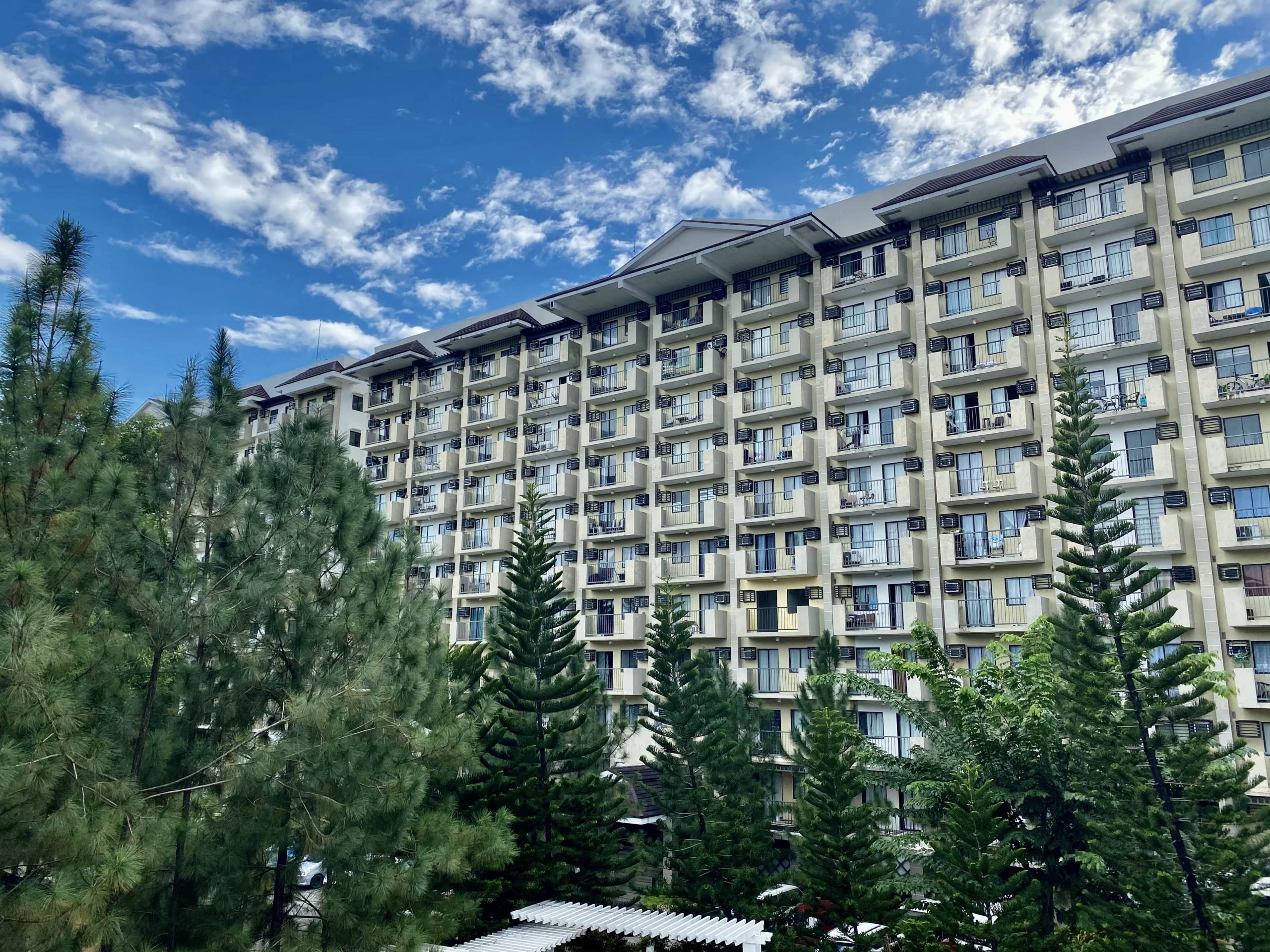 Check out our Condo for Sale in Lipa, Batangas
Start your property investment in our condo in Lipa, Batangas