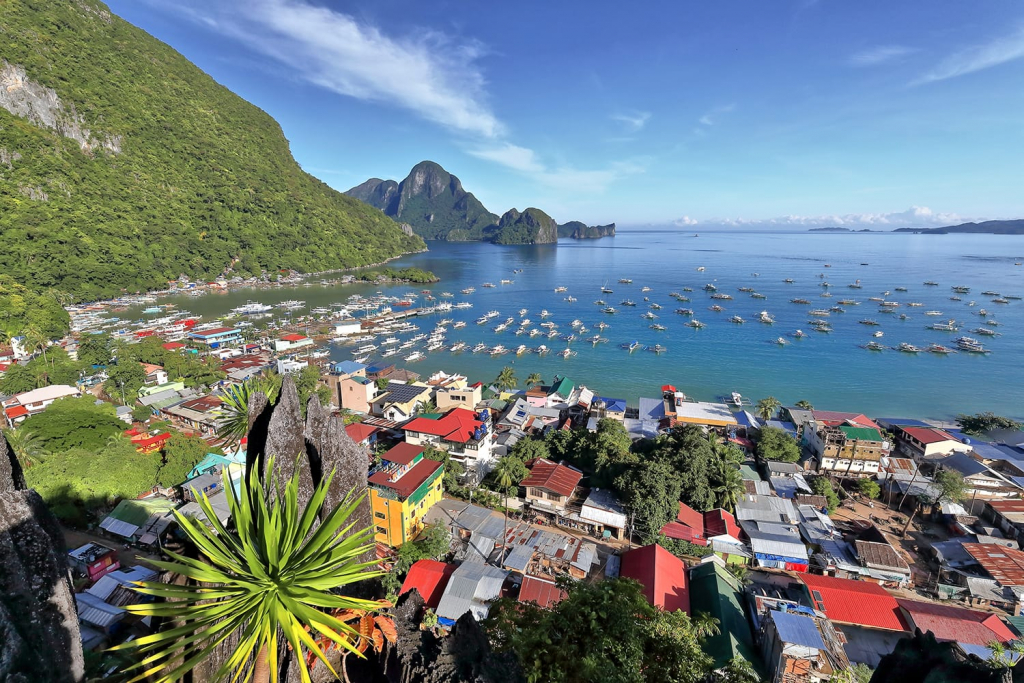 Earthquakes are unpredictable and can happen anytime. On July 27, a 7.0 magnitude earthquake struck the municipality of Tayum, Abra, with tremors felt in other provinces in North Luzon and Metro Manila. According to the Department of Social Welfare and Development (DSWD), six lives were lost from the earthquake, while 136 people were injured.
And according to the latest assessment report from the government, around 5,200 houses were damaged or destroyed in the regions of Cordillera and Ilocos due to this earthquake. On July 28, the provincial government of Abra declared a state of calamity and requested immediate assistance from the Philippine government.
DSWD delivered 10,000 food packs and non-food items for the residents of Abra. The Philippine government and other international organizations have reached out and given humanitarian efforts to the earthquake victims.
Earthquakes can destroy your hard-earned real estate property in the blink of an eye. Knowing the safest places from earthquakes is essential to protect your property. Here are some of the safest places from earthquakes in the Philippines.
Palawan: An Earthquake-free Area in the Philippines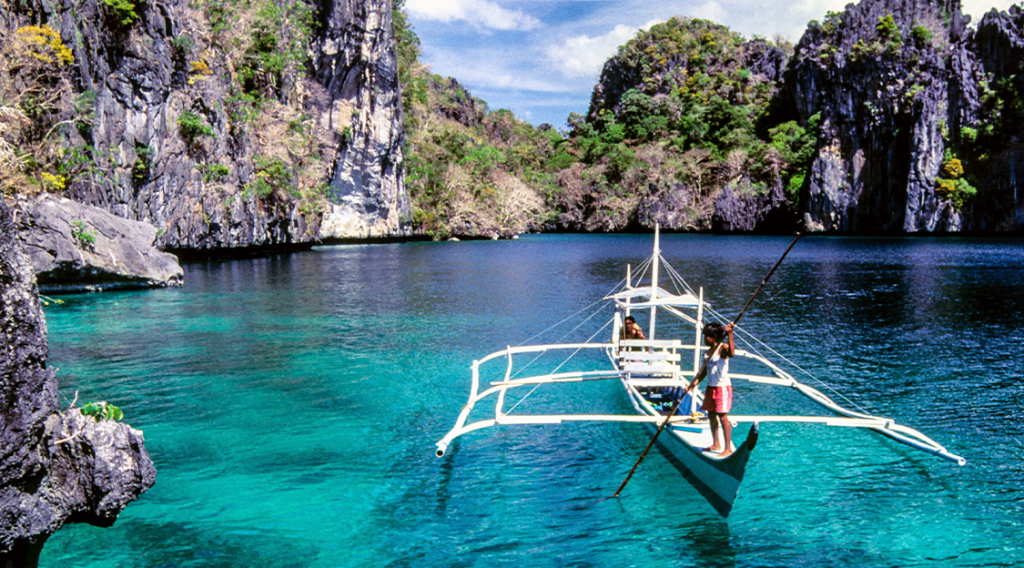 The province of Palawan is the safest place in the Philippines from earthquakes. Palawan has no fault lines and will most likely not be affected once "The Big One" hits the country. There is no such thing as an earthquake-free zone. However, Palawan comes close to the definition of being one. 
According to the Philippine Institute of Volcanology and Seismology, there were no recorded earthquake events in Palawan from 2014 to 2017 (latest) data. Palawan also has no active volcanoes and is safe from tsunamis because despite being in the Pacific Ring of Fire, Palawan sits on the Western Seaboard.
If you are looking for a house and lot in Palawan, Camella Puerto Princessa is the best choice. And if you want to have a condo in Palawan, Camella Manors Verdant is your next home in one of the best islands in the world. Having a real estate property from the best real estate developer in the Philippines located in an earthquake-free zone like Palawan is an absolute win.
Cavite – eighth district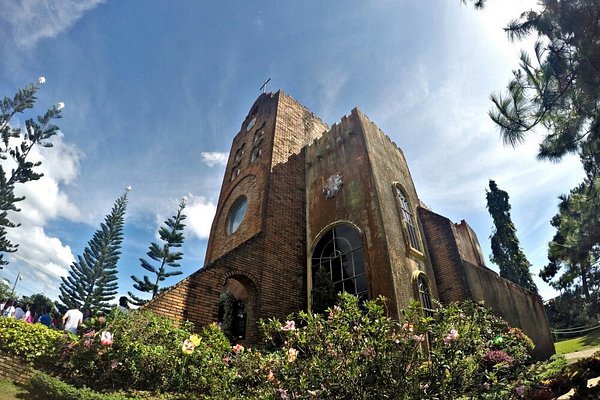 The eighth district in Cavite is composed of Alfonso, General Emilio Aguinaldo, Magallanes, Maragondon, Mendez, Naic, Tagaytay, and Ternate. These areas are not located in a major fault line, have no active volcanoes, and are not coastal areas (except for Naic, Maragondon, and Ternate).
Aside from being earthquake-free, these areas are mostly elevated (especially Tagaytay and Mendez), which makes this region in Cavite floodproof. The eighth district of Cavite is the rural side of the province. Unlike Bacoor, Imus, and Dasmariñas, life in this part of Cavite is laid-back and serene.
A property in Camella Alfonso is the best option to invest in this area. Camella Alfonso is earthquake-free and is only a few minutes away from Tagaytay City. Cold weather, fresh air, and friendly people await you in this tranquil community.
Cauayan City, Isabela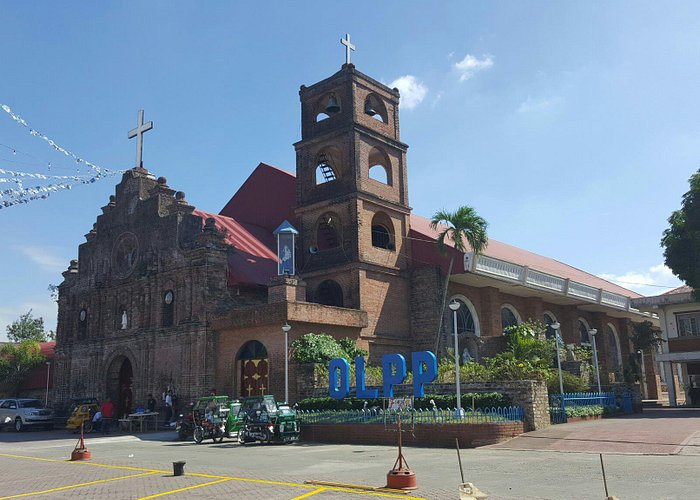 Like the eight districts of Cavite, Cauayan City in Isabela is earthquake-free. It is not near a coastline and has no active volcanoes or fault lines. Yes, the last Abra earthquake was felt in the province of Isabela. However, there has been no major earthquake in the province itself. Cauayan City has a low risk when it comes to flash floods as well.
Aside from safety, investing in a house and lot property in Cauayan City is economically beneficial because it has become the economic center of Isabela. Cauayan City is also a melting pot for all the essential establishments that you will need, such as universities, hospitals, and shopping centers.
If you want to live a life of comfort in Isabela, Camella Cauayan is a Mediterranean-inspired community with all your needed amenities and security. Some establishments near this house and lot development are Cauayan Public Market, Isabela State University, Cauayan Airport, and Cauayan Medical Hospital.
What to do if your home is in an active fault line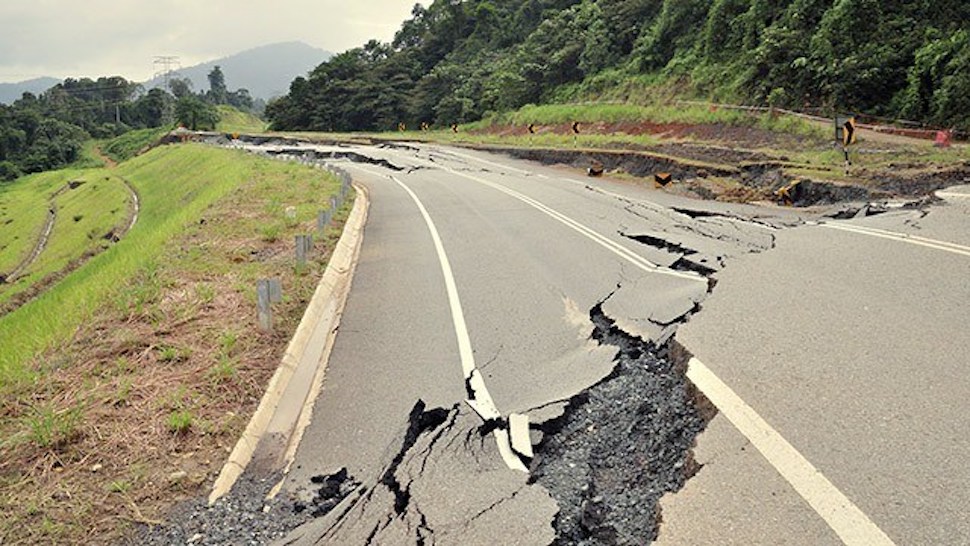 If you live near a fault line, the best way to prevent an earthquake is by ensuring that your house and lot can withstand one. Your home should be made of materials that are of standard quality that can withstand earthquakes or can make your home earthquake-free. Or better yet, it is best to have a house and lot in a reputable real estate developer like Camella. Camella ensures that every home is made from the best materials.
Heavy mirrors and large picture frames do not work in your favor if a massive earthquake hits. It is best if you use wires through eye screws. It would be best to place your bed away from windows or hanging objects. Regarding bookshelves and cabinets, you should strap them to walls to prevent them from falling. And before having a house and lot, you should ask the age of the building.
If ever an earthquake occurs, you should go to an open field without anything that might fall on you. You should avoid staying near coastal areas. Regarding communication, you should never use your phone unless you're about to make a call. And when walking, it's better to wear protective boots to avoid stepping on debris and broken glass.
Emergency hotlines in the Philippines
In cases of emergencies, you can call these hotlines:
National Office:
02) 925-9111
(02) 928-7281 [telefax]
+63966-5000-299 [Globe]
+63932-318-0440 [Smart]
Bureau of Fire Protection:
(02) 426-0219
(02) 426-3812
(02)426-0246
Philippine National Police
(2) 722-0650
+63917-847-5757
Where can you send donations for Abra earthquake victims?
If want to send donations for the victims of the recent earthquake in Abra, you can call or text:
Caritas Pilipinas- Metrobank (632-7632 02719-9) orGcash (09152094092)
Philippine Coast Guard- please contact 0927 693 7763 or message their Facebook page.
Association of Philippine Medical Colleges Student Network– BDO/Unibank (004410111453)
Provincial Government of Bohol– please contact John Maraguinot (0966 944 0457) or Caroline Maniwang (0905 449 0333)
Ilocos Sur Environmental Enthusiasts (ISEE) – Vigan Chapter– GCash (0935 326 9093)
Rotaract Clubs of RID 3820 Philippines– BPI (0839-1548-87) or GCash (0965 480 1262)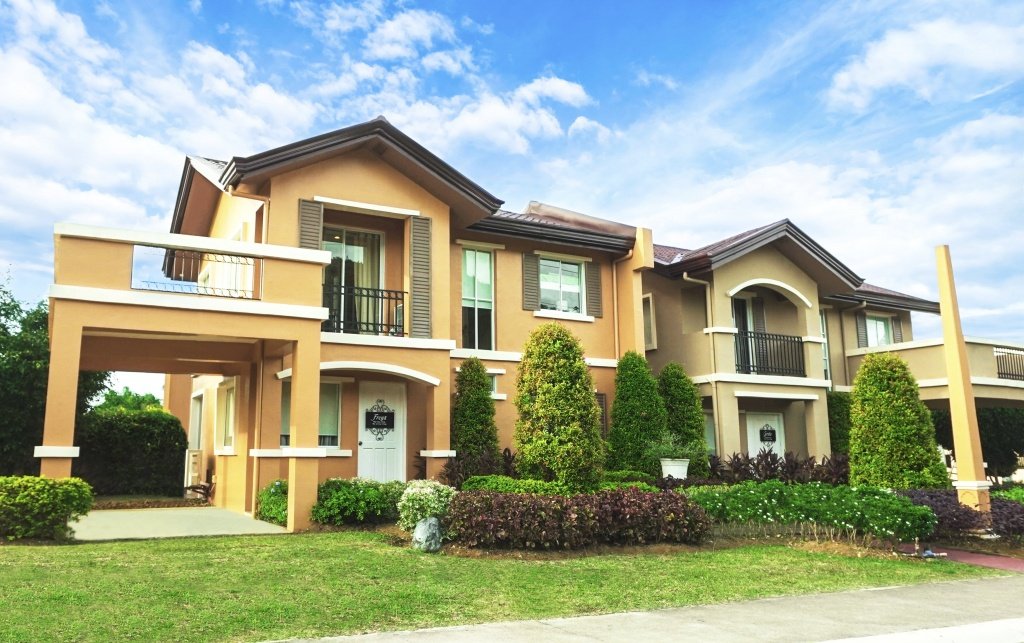 Check out our Houses for Sale in the Philippines
Discover our house and lot for sale in the Philippines