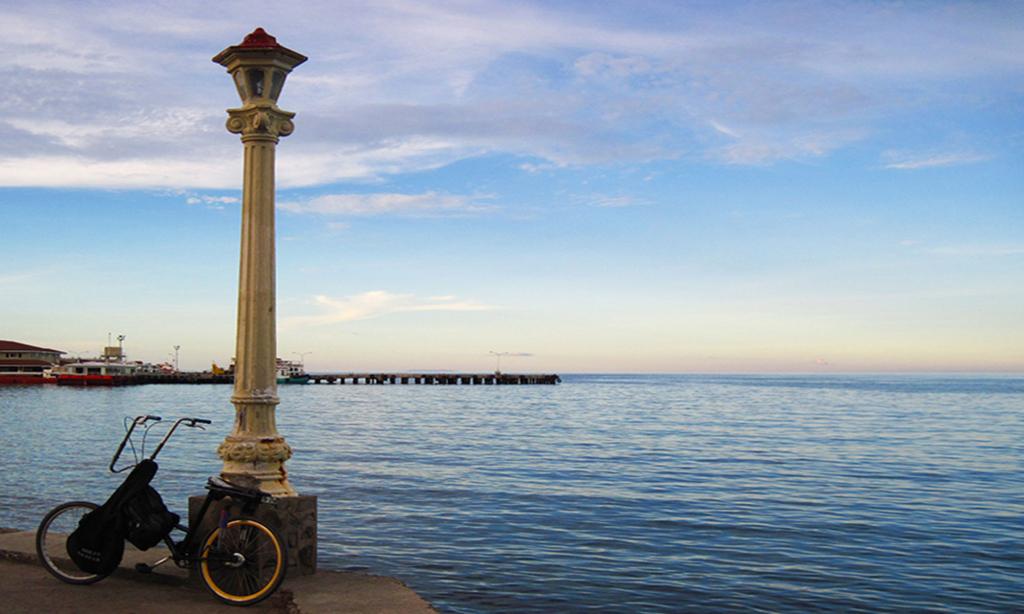 Dumaguete city has evolved into a melting pot of students, professionals, artists, and scholars from all over the country and the world. With the presence of four universities and colleges that have made their mark locally and internationally, the city has earned the title of "the center of learning in Southern Philippines." 
Dumaguete's high-quality education is widely known because of Silliman University, Foundation University, Negros Oriental State University, and a branch of Saint Paul University. The best education and lifestyle are here in Dumaguete City. Let's learn more about these four prestigious Universities here in this province.
Silliman University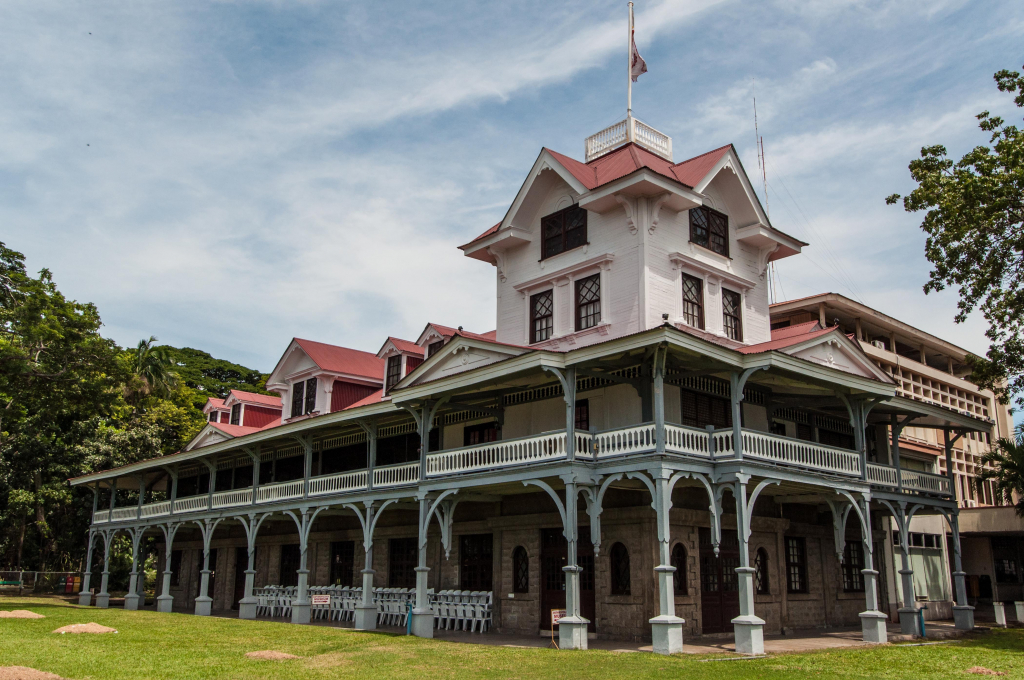 Location: Hibbard Avenue, Dumaguete City, Negros Oriental 6200
The main institution of higher learning in Dumaguete is Silliman University. Silliman University is the oldest Protestant institution in the nation and the first American-founded university in Asia, founded in 1901 by American Protestant missionaries.
It started as an elementary school but quickly became a university in 1938. Since then, Dumaguete has become the home for students worldwide as they pursue their degrees. The city's central business sector is close by and blended with the campus's 610,000 square meters.
Located downtown, the Silliman campus is surrounded by over 300 acacia trees. It is nestled between views of the Cuernos de Negros mountains in the background and the Visayan Sea in front.
The 62-hectare campus features patches of green where personal relationships are fostered, spiritual nourishment is provided, and the concept of quality student life is redefined.
Granted Full Autonomous Status by the Commission on Higher Education, Silliman offers over 140 certificate, undergraduate, graduate, and postgraduate programs in 19 academic units.
Colleges:
College of Agriculture
College of Arts and Sciences
College of Business Administration
College of Computer Studies
College of Education
College of Engineering and Design
College of Law
College of Mass Communication
College of Nursing
College of Performing and Visual Arts
Divinity School
Graduate Programs
Institute of Clinical Laboratory Sciences
Institute of Environmental and Marine Sciences
Institute of Rehabilitative Sciences
Institute of Service Learning
Medical School
School of Agro-Industrial and Technical Education
School of Public Affairs and Governance
Negros Oriental State University (NORSU)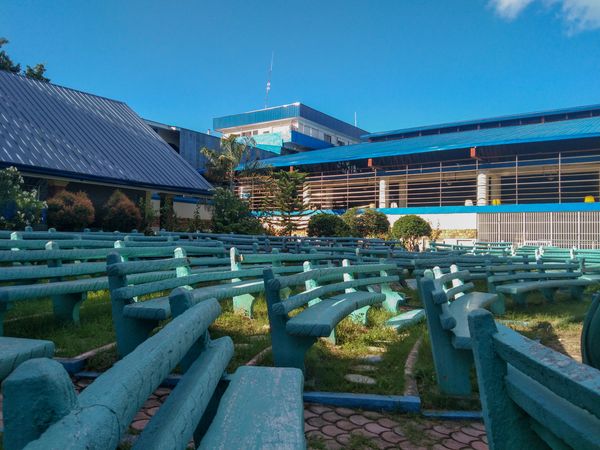 Locations: Kagawasan Ave., Dumaguete City (Main Campus) / Bajumpandan, Dumaguete City (Bajumpandan Campus)
The Negros Oriental State University (NORSU), like all other universities and schools in Dumaguete, had humble beginnings. The forerunner school of the Negros Oriental State University was founded in 1907. The school was known as the Negros Oriental Provincial School at the time and specialized in trade classes.
From 1907 to 2004, the school undergoes many changes from its name to the courses it offers. On June 25, 2004, the school officially became a university under Republic Act No. 9299, integrating three other colleges in the province; namely, Genaro Goňi Memorial College in the City of Bais, the Siaton Community College in the Municipality of Siaton, and the Mabinay Institute of Technology in the Municipality of Mabinay.
Currently, NORSU has seven satellite campuses all over Negros Oriental.
Colleges:
College of Agriculture, Forestry and Fisheries
College of Arts and Sciences
College of Business Administration
College of Criminal Justice Education
College of Teacher Education
College of Engineering and Architecture
College of Industrial Technology
College of Nursing, Pharmacy and Allied Health Sciences
College of Law -Bachelor of Laws (LLB)
Graduate School
Foundation University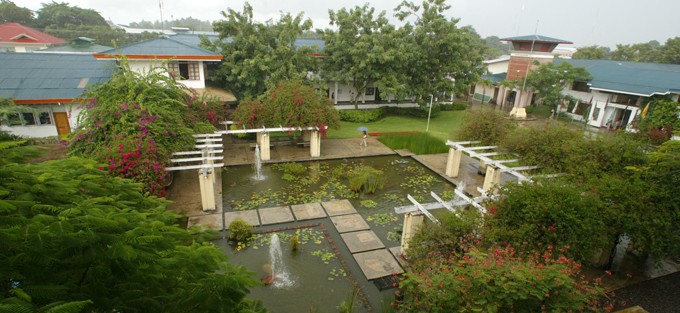 Location: Dr. Meciano Road, Dumaguete City 6200, Negros Oriental, Philippines
Foundation University is an institution in Dumaguete dedicated to excellently developing an individual's body, mind, and character in pursuing freedom and truth.
Foundation University (formerly known as Foundation College) was founded on July 4, 1949. The college committed to a three-fold function when it was based in Dumaguete, and these are research, instruction, and community action.
The success of the school's commitment was recognized in 1963 when Foundation College received international recognition. And in the same year, Foundation College joined the world-renowned International Association of Universities. It was the first institution in the Visayas-Mindanao region of the Philippines to receive this recognition.
The Foundation College was granted a university charter on January 28, 1969, due to the school's outstanding achievement and performance as an institution. It has been sincere in its mission and purpose.
Colleges:
Agriculture
Architecture & Fine Arts
Arts & Sciences
Business & Administration
Nursing
Computer Studies
Criminology
Education
Industrial Engineering
Hospitality Management
Law & Jurisprudence
Graduate Programs
Postgraduate Programs
Non-Baccalaureate Programs
St. Paul University – Dumaguete
Location: North National Highway, Bantayan, Dumaguete City, Negros Oriental.
Saint Paul University – Dumaguete (SPUD) is a private Roman Catholic research non-profit co-educational essential and higher education institution in Dumaguete City, Negros Oriental, Philippines, run by the sisters of Saint Paul of Chartres. The Paulinian Sisters established the university on October 29, 1904.
The college was granted university status in 2004 alongside its celebration of its centennial year, becoming one of the four universities in Dumaguete.
Aside from academics, Saint Paul University Dumaguete (SPUD) has created a campus environment that fosters and nurtures Paulinians' art, creativity, innovation, and critical thinking. Clubs that cater to these needs are formed to develop students' aesthetic and artistic abilities.
Colleges:
Basic Education Programs (pre-school to Senior High School)Technical Vocational and Livelihood Track
College of Business and Information Technology
College of Nursing
College of Arts and Education
Postgraduate programs
Where to live in Dumaguete City?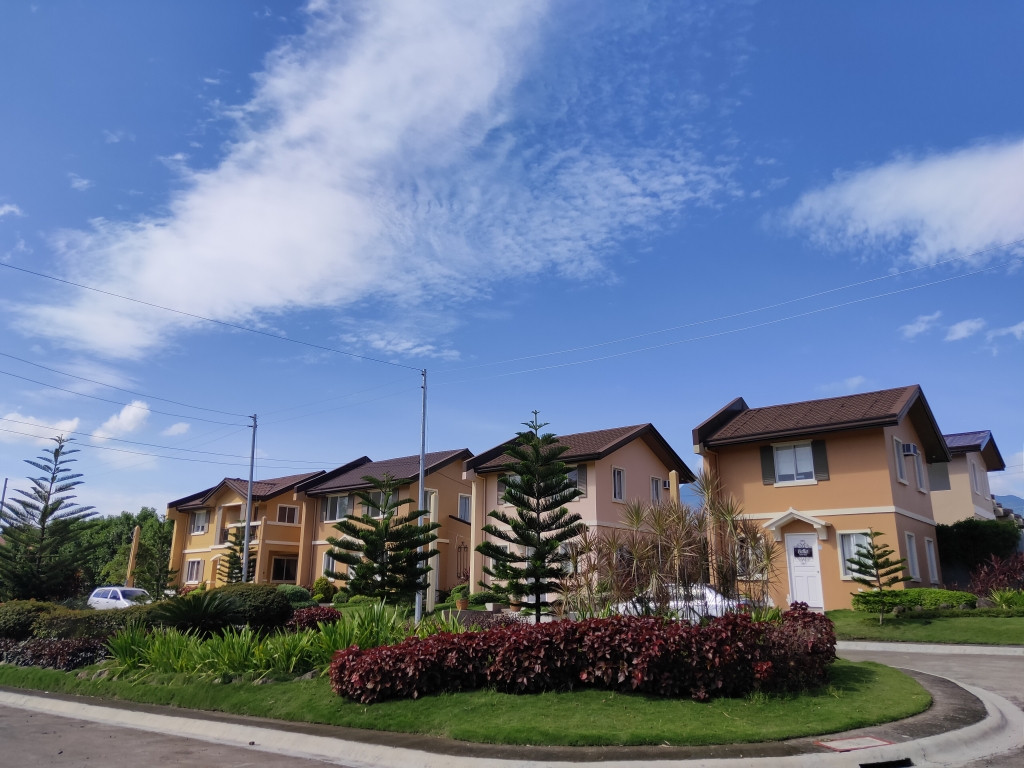 As the city of Dumaguete is continuously growing, having a safe place near these Universities is necessary. Aside from having some of the best universities, Dumaguete is a place also known for having a low cost of living and good people.
Camella, the country's number one homebuilder already established a master-planned community near these prestigious universities.
Camella Negros Oriental, the second project of Vistaland and Lifescapes in Dumaguete, is only 10-12 minutes away from this institution, making it more convenient for students and professionals. The community provides a wide array of home selections ranging from 2 to 5-bedroom units. This master-planned community is located along Diversion Rd., Brgy. Cantil-E, Dumaguete City.
Education is a right and if you can have the best of it, you are one step away from having an incredible future. If you have kids, settling down in Dumaguete is an excellent choice because you are setting them up for greatness.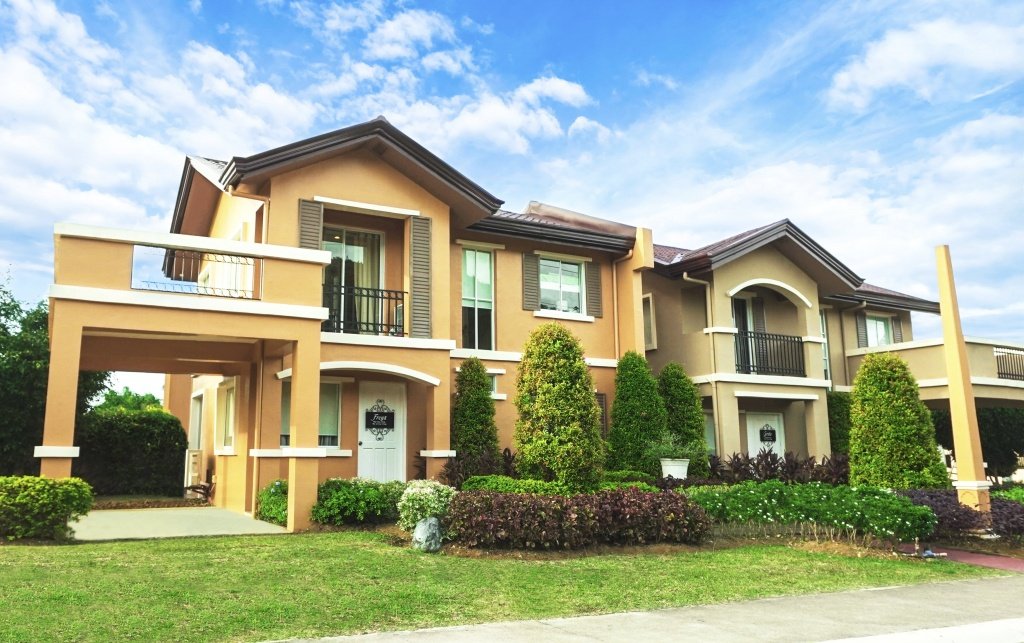 Check out our Houses for Sale in Negros Oriental
Discover our house and lot for sale in Camella Negros Oriental