The living room is integral to a home or even a condo unit in the Philippines. With Filipino's trademark of being family-oriented, the living room serves as their common room for hanging out or staying in touch.
It is even called a "family room" for being the only space inside the home wherein everybody can go and say, "Hello, how are you?" or "how's school or work?."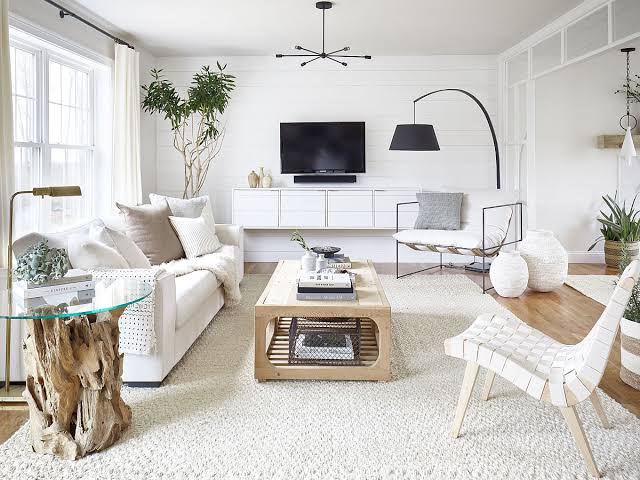 Sometimes, it is also a place where all family members can watch TV series or movies together, sing their go-to songs for each other, or simply rest for a while during weekends. The living room is proof of Filipino's love for their family.
With all the illustrative examples above, you can assume that it bears a significant role and purpose in the family. Therefore, it is only plausible that one should take the initiative to turn it into a breathable one. A place where everyone can sit and say, "Wow, this feels great and fresh!."
So, here are some tips to level up your condo's living room regardless if you own a condo unit in Metro Manila, a condo in Davao, or any mid-rise condominium in the Philippines.
Make Use of Your Windows
Nothing beats the power of natural air and sunlight. It is why you should maximize the use of windows in your condo unit.
Naturally, if you have a condo unit in the Philippines, you'll have at least a few windows and a balcony. Therefore, you should make the most of this advantage and open your doors and windows during daylight. It will help in getting natural airflow and light to your living room.
Avoid putting dark colors on your windows or adding dark-colored curtains to block the air and sunshine. It is exemplified if you have an air conditioner at home or prefer dark themes for your living room.
Nonetheless, if you are aiming for the "breathable living room," go for white ones as they make you believe that the living room is more expansive, bigger, and brighter.
It creates an optical illusion that the space is airy and light. Well, thanks to the ability of white colors to reflect light!
Buy a Couple of Indoor or House Plant
Who wouldn't love a natural and budget-friendly air filter? Of course, everybody does!
It would be best to buy a couple of indoor or house plants for your condo's living room. It will not only add a touch of greenery to your living room but also positively enhance the air quality in your condo unit.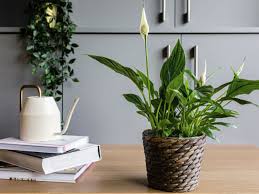 Since the 1980s, researchers have studied the advantages and benefits of placing plants in a room. Eventually, phytoremediation comes to light which scientifically refers to the ability of plants to absorb air contaminants.
Now that you know its unique capability, the question is, what specific house plants should you purchase? You can choose from spider plants, peace lily, English ivy, bamboo palms, and sword fern. All of them are best for air purification.
Install Air Humidifiers for Moisture
As everybody knows, the Philippines is a scorching and humid country. Homeowners or even condo owners struggle to look for intelligent solutions to combat this problem.
Every summer season, you can see owners of condo units in the Philippines splurging into buying a good-quality air conditioner to ease the heat.
However, when the cold season starts from December to February, some Filipinos enjoy the colder nights and disregard the significance of better air moisture.
Good thing that there's a purchasable air humidifier that you can install in your living room. It has several health benefits, such as preventing dryness of eyes and skin, sore throat, dry cough, and allergies.
Hence, you should maintain the humidifier between 30% and 50%. You can accurately test its measure through a meter called a hygrometer.
Invest in a High Quality HEPA Filter
The High-Efficiency Particulate Absorbing (HEPA) filter is another thing you should invest in to achieve an ideal breathable room for your living space.
It differs from an air humidifier because it is a type of air filter that could remove at least 99.97% of air contaminants. What are those?
Well, any air particulates that are not visible or those with a size of 0.3 microns can be generally absorbed. Dust specks, pollens, bacteria, and airborne viruses such as COVID-19 are some examples.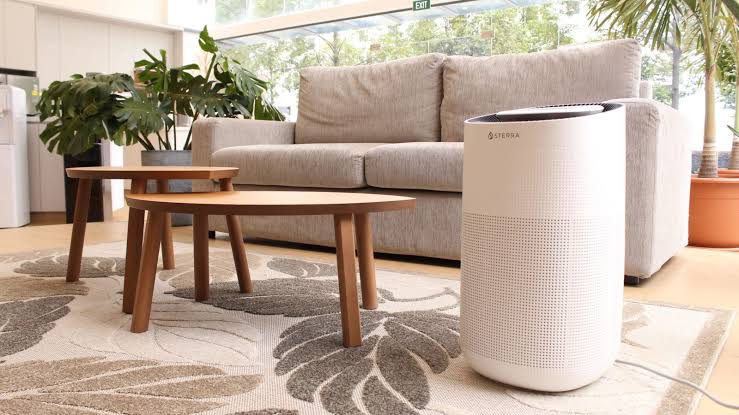 Investing in a high-quality HEPA Filter will ensure a breathable living room. Any AllHome branch in the Philippines sells an air conditioner, a humidifier, and a HEPA filter.
Experience Freshness at Camella Manors Frontera
Build a new life when you decide to jumpstart your chance to lead a balanced lifestyle with Camella Manors Frontera. It is a high-quality resort-inspired community that offers holistic and top-tier frontier living.
Should you wish to purchase a condo for sale in this spectacular mid-rise condominium project, you'll get the taste of perfectly balanced urban and suburban living. It sits right at the center of Metro Davao. However, it can still offer you a breathtaking view of natural sceneries and lined trees within the exclusive condo community.
Your dream of personally crafting and designing a breathable living room can happen when you go hand in hand with Camella Manors Frontera.
It has the same goal as you: a clean, green, and breathable community. How so? It dedicates almost 20 to 30 percent of spaces from its 1.8-hectare land project only to provide green and verdant spaces for its residents.
Rest assured that you can live in a peaceful community with towering trees when you invest in this pre-selling condo development.
Have your own space in Camella Frontera now for 3 million in its studio type or for 4 million for its bedroom condo unit.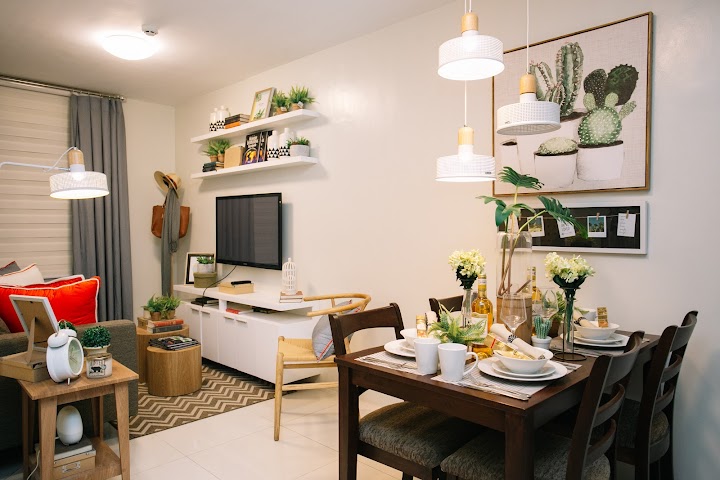 You can also enjoy its premium condo living perks, such as easy access to all sectors, verdant landscapes, and nearby tourist spots.
It is also pet-friendly, perfect if you are a fur mommy or daddy! Indeed, investing in pre-selling condo units in Frontera is life rewarding experience.