Digos City, the capital of Davao del Sur Province, has many attractive opportunities for those looking to start a business on the island of Mindanao.
Bordered by the Davao Gulf on the east, Digos enjoys a strategic location, surrounded by Davao City, General Santos City, and Cotabato City. The city is famed for its sweet-tasting carabao mangoes, great civet coffee, and abundant agricultural resources.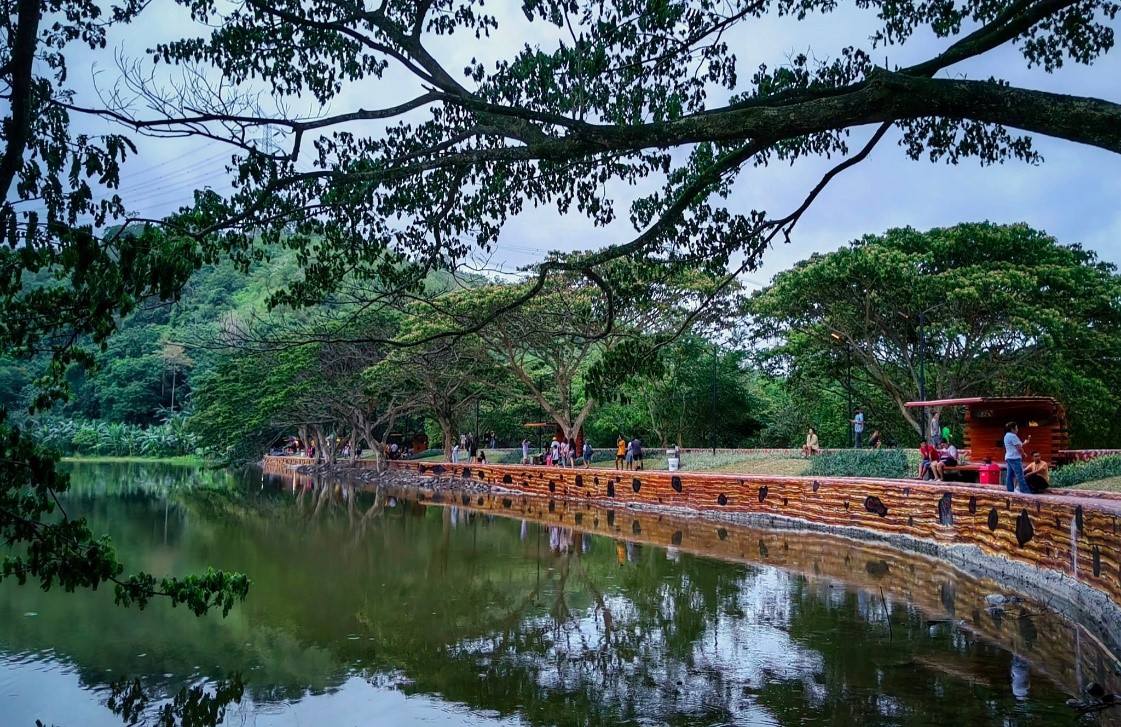 It is a haven for adventure and nature lovers as it provides a magnificent view of Mount Apo, the Philippines' highest peak.
Moreover, the city is home to the laid-back Dawis Beach, where locals and tourists can swim and sunbathe in serenity. Along with Davao City, Panabo, Tagum, Samal, and Mati, Digos is also part of Metropolitan Davao.
If you plan to build your wealth outside the hustle and bustle of Metro Manila, here are some reasons why you should consider "The Gate City of the South" as your next business destination.
It has its share of Tourist Attractions
Although Davao City often overshadows Digos in terms of tourism hotspots, it has a good potential for business ventures with its fair share of beautiful attractions waiting to be explored.
Mount Apo
The provincial capital of Davao del Sur, situated on the southern foothills of Mount Apo, gives adrenaline junkies access to climb the country's highest mountain.
Sibulan River
For those who crave more adventure, Sibulan River is a go-to spot for water-tubing enthusiasts.
Camp Sabros
Camp Sabros in the highlands of Sitio Barras in Kapatagan is also a must-visit place for outdoor fun, offering a memorable ziplining and horseback riding experience for families and friends.
Passig Islet
Those who want to relax and unwind will be thrilled to visit Passig Islet, a scenic man-made island.
GMall of Digos
Meanwhile, shopaholics and foodies will love taking a stroll at GMall of Digos with its wide selection of stores and dining options.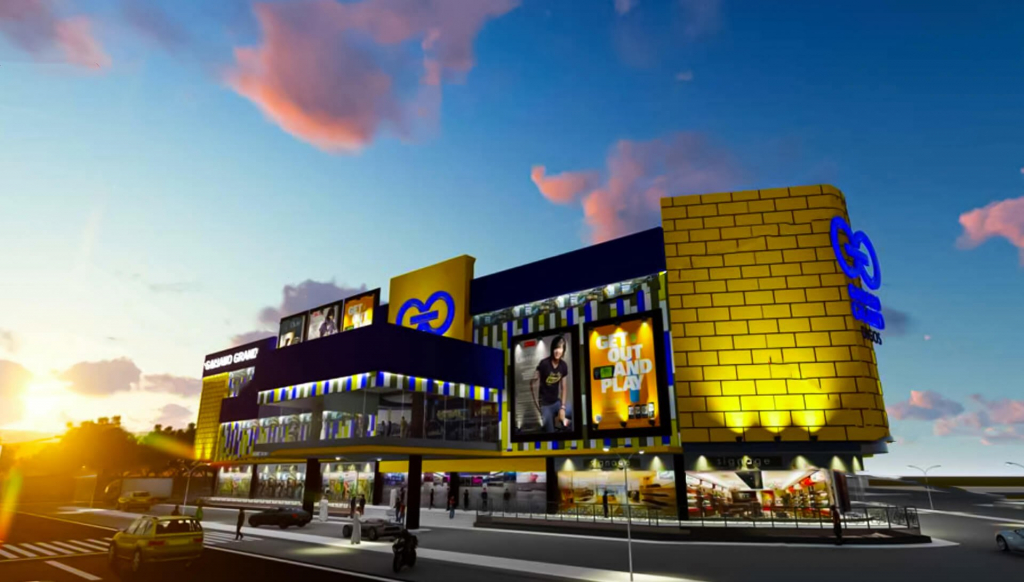 Both locals and visitors will never run out of things to do in this beautiful city, making it a feasible destination for your business in Mindanao.
Its Close Proximity to Davao City Can Work to your Business' Advantage
Digos City is only about an hour-and-a-half drive away from Davao City, a first-class, highly urbanized city considered the heart of trade, commerce, tourism, education, and finance in the Southern Philippines.
Being close to this bustling urban center known for its favorable business climate, property investment hubs, and booming economy comes with many great opportunities for you and your business.
You will enjoy access to well-known tourist sites, 5-star hotels, shopping malls, and big-ticket infrastructure projects, such as the modernization of Davao International Airport and Davao Sasa Port.
You'll Reap the Benefits of Being Located in the Davao Region
A trade and investment hub in Mindanao, Davao Region boasts rich natural and human resources, key industries like agriculture, beautiful tourist attractions, infrastructure developments, and a vibrant business environment .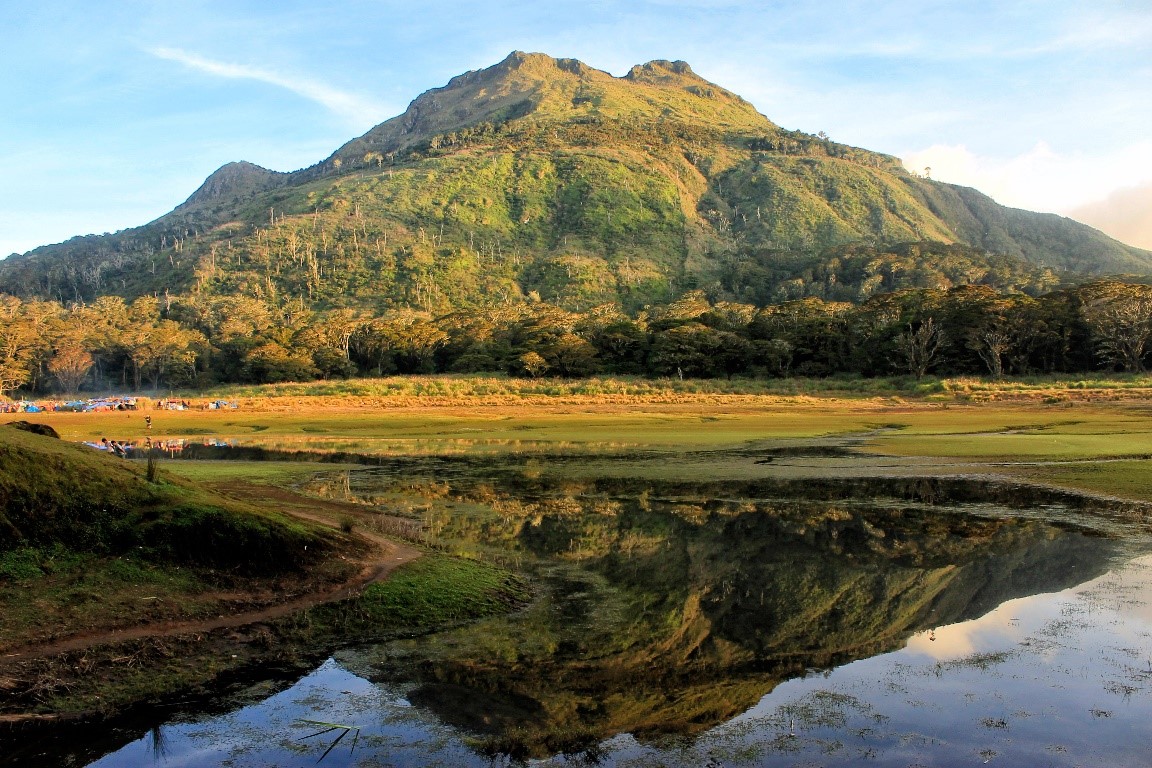 Located in the southeastern part of Mindanao island, this progressive region is deemed a "major gateway to the ASEAN and Pacific economies," according to the Department of Trade and Industry website.
Several multi-national companies also found their home in this region.
Invest in the Gate of the South
If you're eyeing Digos City as your next business destination, you'll need to invest in a residential house and lot accessible to it.
Camella Digos is perfect for aspiring homeowners, business owners, professionals, families, OFWs, students, and even retirees. The Italian-inspired community is a sprawling 10-hectare development strategically located at Barangay Matti.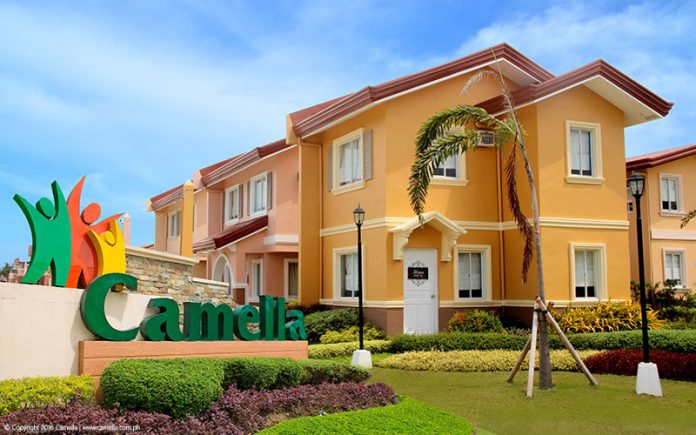 Nature meets urban
Nature meets urban comforts in Camella Digos, where modern conveniences intertwine with a laid-back ambiance ideal for you as a business owner.
A well-balanced life awaits your family here as daily essentials are all within reach. You'll get to appreciate a relaxing environment with the natural allure of Davao Gulf and Mount Apo.
Cozy and upscale lifestyle
Camella Digos, a premier community in Davao del Sur, offers a cozy and upscale lifestyle with landscaped areas, green spaces, and family-friendly amenities.
You can practice shooting hoops with your folks on the basketball court. You can hang out with your neighbors at the clubhouse.
You can bring the kids to the playground, and avail the shuttle service for your convenience.
For your daily cardio exercise, you can take advantage of the joggers' path and take refreshing strolls in the parks.
There is a perimeter fence and round-the-clock security to ensure the safety of your loved ones.
Your Safety
Everything you need is just a stone's throw away.
This exclusive community is close to business hubs, commercial centers, malls, recreational facilities, restaurants, schools, workplaces, places of worship, markets, and terminals.
Accessibility
Hospitals such as Mindanao Digos Medical Center, Alfonso G. Llanos Hospital, Inc., Medical Center of Digos Cooperative, and Digos Doctors' Hospital, Inc. are within 10 minutes from the property.
Living in this master-planned community will bring you close to scenic places where you can unwind with your loved ones after a stressful week.
Montefrio Garden Resort is 50 minutes away from your home.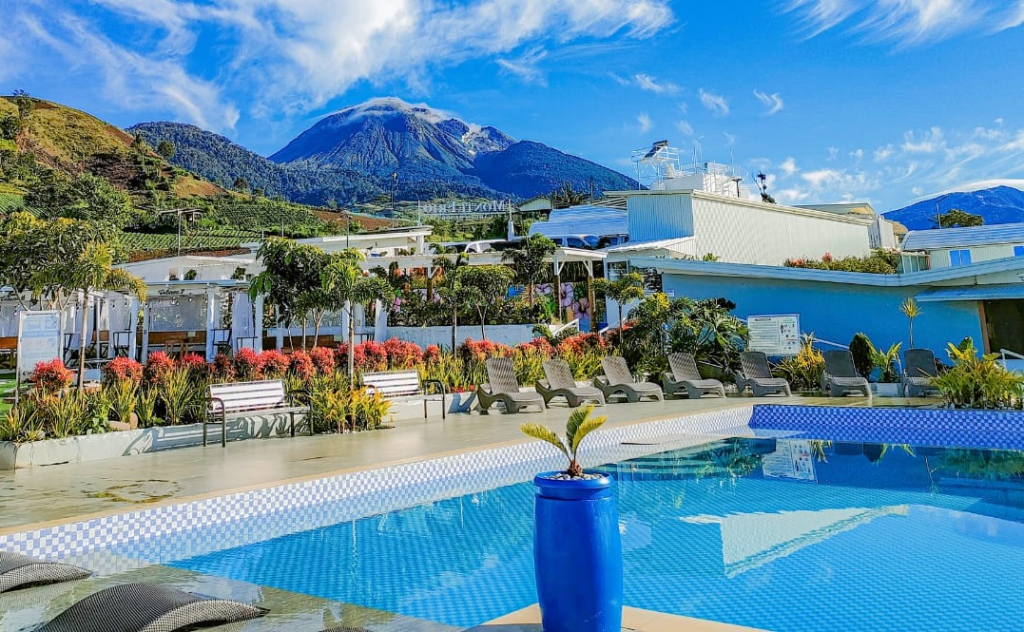 Twin Mountain View Resort is 40 minutes from Camella Digos, while Sunrise Hillscape Avenido Farm and Resort is only 15 minutes away.
Big 8 Corporate Hotel is just 10 minutes away from the property.
You can choose from a wide array of house models based on your lifestyle needs. The bestselling unit Arielle, a two-storey townhouse with two bedrooms and one toilet-and-bath, is ideal for first-time investors, newlyweds, and young professionals.
Meanwhile, Bella house model includes all your necessities: two bedrooms, two bathrooms, and a provision for a carport.
It's an excellent choice for starting families. Cara is another option for a family starter house as it features three bedrooms, two toilet-and-baths, and a provision for a single carport and a balcony.
For growing families, there's the Dani house model, along with its four bedrooms, three toilet-and-baths, and a provision for a carport and a balcony.
Those who have elderly members in the family can opt for Ella house, which has a master's bedroom on the ground floor.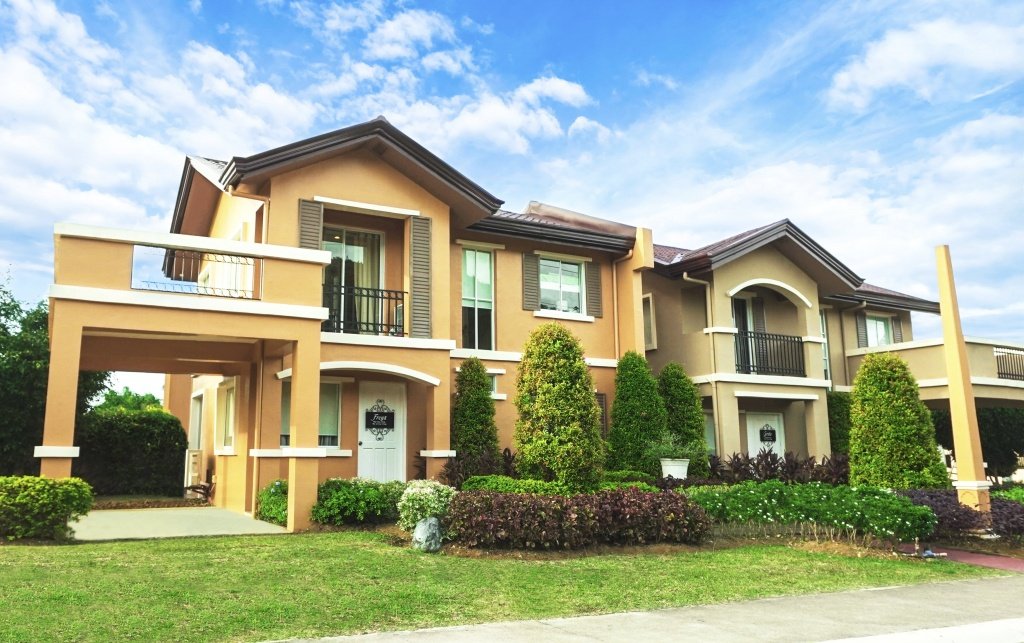 Check out our Houses for sale in the Philippines
Discover our house and lot for sale in the Philippines