Camella Davao joins the city government of Davao on its month-long in-person celebration of Kadayawan Festival, a first since the pandemic.
Davao City Mayor Sebastian "Baste" Duterte commences this year's celebrations with the opening of Kadayawan Tribal Village at Magsaysay Park. 11 tribes in Davao City grace the event: peoples from Ata, Klata, Tagabawa, Ovu Manuvu, Matigsalog comprise the Lumad while the Moro groups consist of Tausug, Sama, Iranun, Maguindanaoan, Maranao, and the Kagan.
"The city is excited to finally enjoy the Kadayawan festivities face-to-face two years after the pandemic," Mayor Duterte states in his speech. "As a united community, let us celebrate the bountiful harvest, diverse stories, and heritage of Davao City."
Igniting the Spirit of Kadayawan, the King of Festivals   
Two years after deferring in-person festivities, the King of Festivals awes locals and tourists alike with a variety of celebrations throughout August: Hiyas sa Kadayawan, Sayaw Kadayawan, Agong Kulintangan sa Kadayawan, and Tambayayong sa Kadayawan.
The festival is also made complete by grand competitions such as Indak-Indak sa Kadayawan street dancing competition, Pitik Kadayawan, and Dula Kadayawan tribal games.
Camella, on its 45th year, joins the year's activities through Camella Davao. Aside from hosting Kadayawan Festival-inspired open houses on its communities, also bags second place at Pamulak sa Kadayawan floral float parade. The event, part of the last leg of the city's celebrations, classifies contestants between dako (large-scale) and gamay (small-scale) float categories. Camella Davao bests almost 40 entries that parade the streets of Davao City with its theme "Camella to Infinity", showcasing the diversity and unique culture of the region.
Materials endemic to the city were used to embellish the float, such as bamboo and nipa, signifying the resiliency and strength of the alliance between Camella and the city of Davao while the variety of flowers represents diversity among Davao's people. Camella's float is a reminder for people to continue nurturing and protecting our mountains, waters, flora, and fauna for the next generation.
The winning float further symbolizes the continuous partnership between Camella and Davaoeños through building communities, providing opportunities, and creating memorable experiences. Blooming beyond the challenges brought by the pandemic, Camella remains strong in its conviction of providing clean, safe, secure, and masterplanned developments.
Camella House and Lot Communities and Vertical Villages in Metro Davao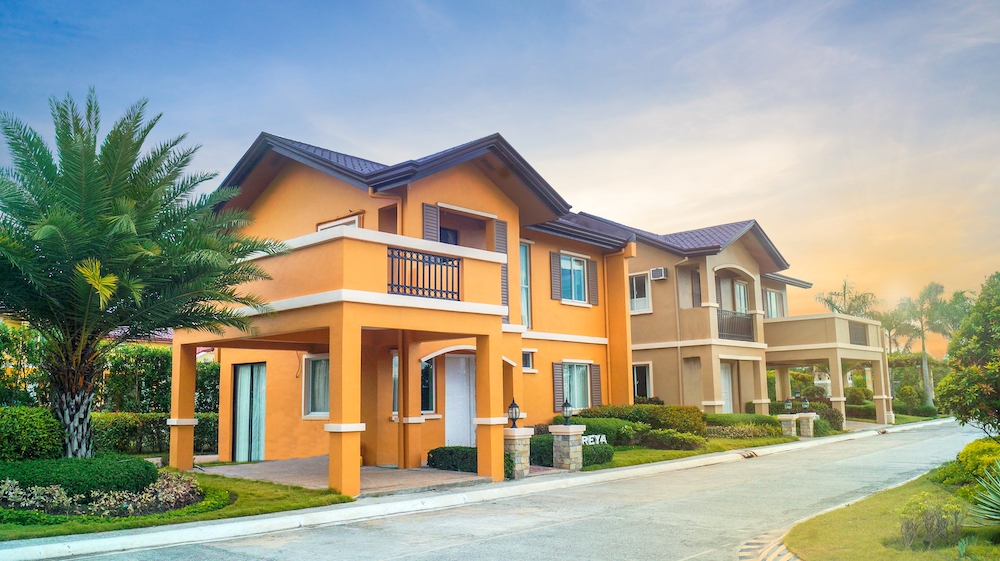 The Camella communities span across Metro Davao, strategically near the gateway to the city, Francisco Bangoy International Airport, with Camella Davao.
A powerful presence in Davao for nearly three decades, and born from the success of its first five communities in the city : Solariega, Toscana, Camella Cerritos, Camella Davao and Camella Tagum, Camella meets the demand for more quality yet value-for-money residences with Camella Manors Northpoint.
Camella Manors Northpoint is pocket of pine-estate community in the centre of Davao's business district along Jose P. Laurel Ave. This vertical village houses five residential buildings (Manchester, Nottingham, Birmingham, Liverpool and Bradford) accompanied with an abundance of Caribbean pine trees inside its community.
Camella Toril is part of the fastest emerging locations in southern Davao. Nestled in Toril, Davao City, it promises prospects for development and futureproofing.
Endless opportunities await investors in Camella Cerritos in Mintal, Davao City. Another Camella project that gives direct road access to the southeastern part of the city and opens up access to Bukidnon, Cagayan de Oro, and Iligan, Camella Cerritos is few steps away from Vista Mall Davao, giving lifestyle conveniences to homeowners and investors.
Camella brings Fun, Festivities inside Camella Davao Clubhouse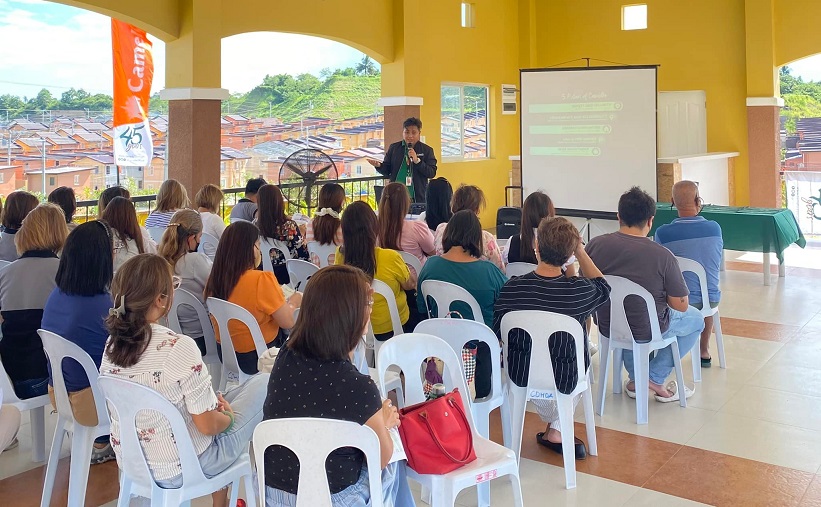 Aside from joining the city-held Pamulak and other Kadayawan activities, Camella Davao had its festivities to go along with the city-wide festival.
Camella Davao held a 3-day activity as part of Camella's founding month and Kadayawan celebration. Last August 19, Camella Davao opened its virtual stage and went live to showcase its winning investment portfolio. The following day, the marketing team spearheaded a grand event at Camella Davao clubhouse with various lined-up activities such as a pet contest, photo contest, and a fun clubhouse bazaar.
The third-day activity of the team involved full-house support to Camella's Pamulak sa Kadayawan entry. The whole team of Camella Davao from marketing, production, finance, admin, and others went to the parade in support of Kadayawan and to show off Camella's 45 years of celebrating quality houses and lot communities and vertical villages in the Philippines, especially in Metro Davao.
The Wakefield Manors of Northpoint Davao Opens a Three-day Kadayawan Bazaar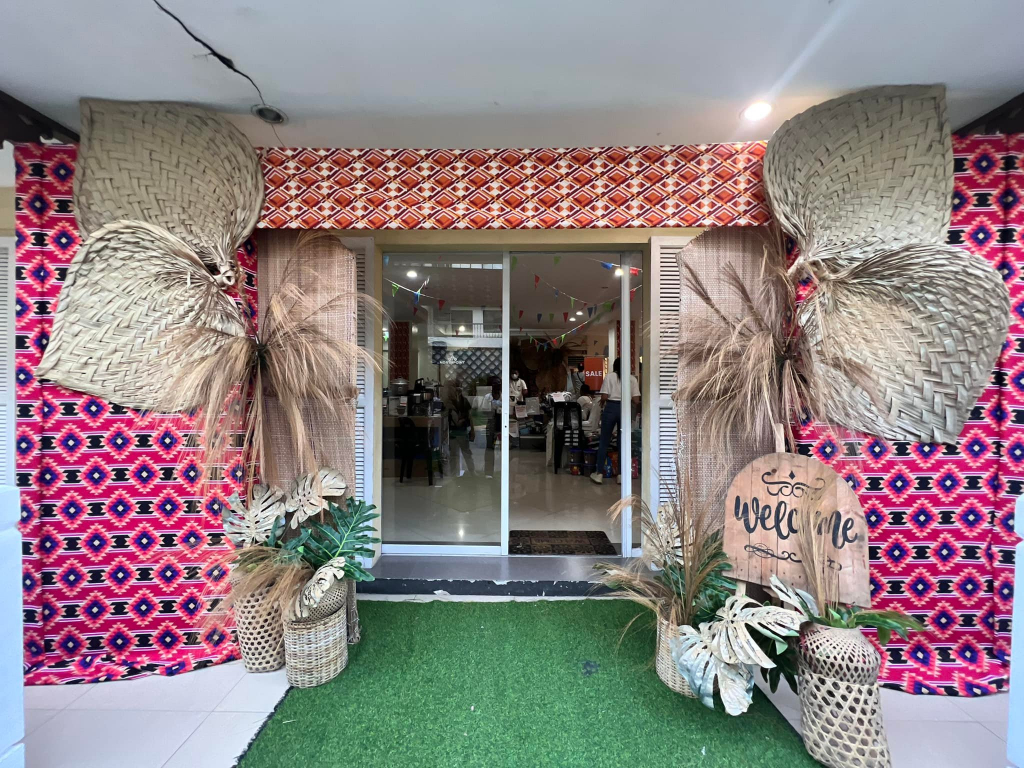 Northpoint Davao brings Kadayawan Festival celebrations towards an exclusive affair among its investors and unit owners. Its clubhouse, Wakefield Manors, is opened for a three-day food, fashion, and furniture bazaar. AllHome, one of the businesses participating in the event, is giving great deals and discounts for its appliances.
The event also encourages healthy lifestyle through a Zumba session while a live band serenades the bazaar goers as they roam around booths.
The Northpoint sales office also remains open to those inquiring about their studio, one-bedroom, and three-bedroom ready-for-occupancy condominium units. Those who have purchased a property have received event-only rewards and surprises.
Northpoint offers five mid-rise vertical villages offer unit options as varied as the condominium buyers' needs, from studio, one to three-bedroom units, and Limited Edition penthouse units. The vertical villages have been designed following the principles of green architecture that permit natural light and clean air to flow freely inside each residential unit – honest-to-goodness natural ventilation that promotes better health and reduces energy costs for unit owners.
Camella is geared to offer more real estate investments, either house and lot communities or vertical villages, in the proud city of Davao. Know more about Camella's investment offerings, click the button below to discover your dream house and lot for sale and ready-to-occupy condo in Davao.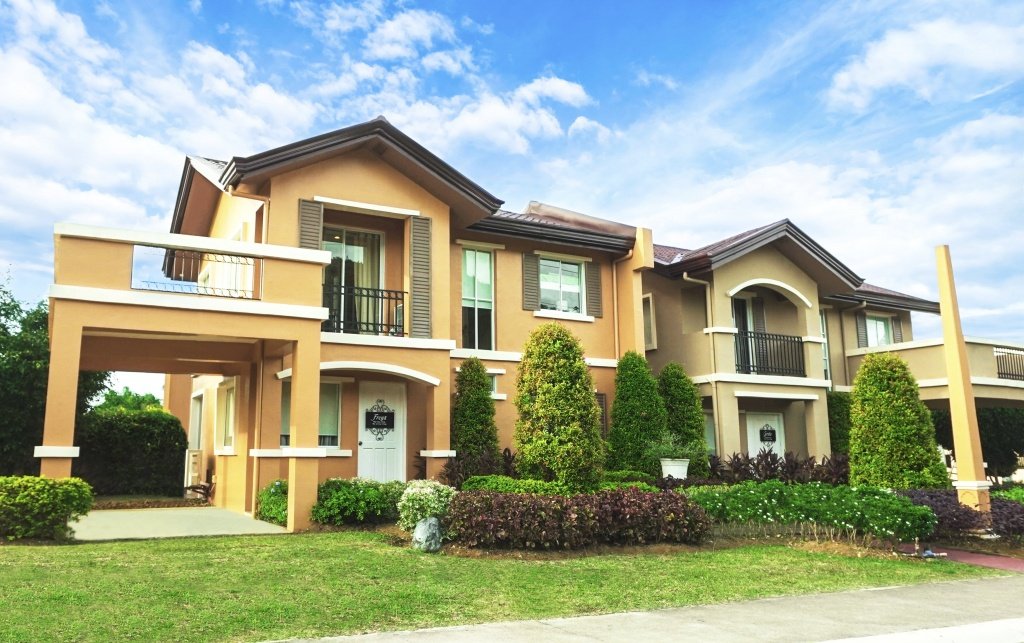 Check out our Properties for sale in Davao
Discover our house and lot and condo for sale in Metro Davao