Being alone and away from home during holidays is just one of the many OFW challenges abroad. This season, let's appreciate their sacrifices.
---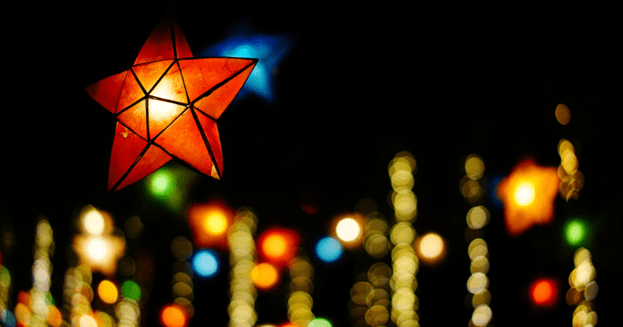 Dubbed as our modern-day heroes, there are many reasons why our Overseas Filipino Workers (OFW) are deserving of that title. Most Filipinos leave the country to search for greener pastures and become migrant workers abroad for many reasons.
They work overseas to save money for their kids' schooling, provide their basic needs, buying expensive gadgets, and secure a comfortable life and a better future for their families. As a result, they also contribute to a large portion of the country's economic growth yearly income from their remittances.
What are the sacrifices of an OFW family member?
These benefits do not come without sacrifices. Most Filipino workers abroad miss important events as their young children grow, leading to strained family relationships and sometimes even broken families. It's never easy to be away from home and family but, life goes on for an OFW family member as the determination to provide a better life for their loved ones tops any wish list they could ever write for themselves.
In the course of pursuing a career abroad, many Filipinos face difficulties that endanger their well-being and welfare. One of the biggest challenges is nostalgia—the intense longing for the familiarity of home. The longer they stay abroad, the more they long for their families' home, especially during holidays.
What keeps them moving forward while working and living abroad? Some would say it is the thought of home, waiting for them, all warm and welcoming.
How do we make holidays for our family members who are overseas Filipino workers?
Holidays are supposed to be the happiest days of the year, but when you're working abroad and celebrating alone, sometimes it doesn't go as planned. The delicious cake in a foreign land can seem bland when not shared with family and friends.
Send them heartwarming messages.
To make holidays more bearable for our overseas Filipino worker family members, even a simple text messaging to ask how they are could make a difference. With the internet, it is now easier to bridge the communication gap, and sending a hello is not as expensive as before.
Hear their stories
More than greetings and weekly check-ups, it is also important to hear ear their stories. Tell them yours too. A phone call can take those miles away from their homesickness. A video call is even better. Remember to make conversation with them even when they are busy.
Sometimes they're just waiting for a chance to have a break and have a chat with you. The ber months have started in the Philippines, and your OFW loved ones surely miss the feeling of being in a Filipino household during the holidays. With the current pandemic, it may be more challenging for them, and coming home would be much harder.
What migrant workers bring on their journey abroad
OFWs bring two different types of luggage with them: one filled with clothes and necessities while the other is filled with memories to keep them company for the journey ahead. Often, this includes memories from their childhood up to the memories of having children of their own. They include trinkets that help them remember moments with their loved ones, especially on holiday occasions.
Sometimes the taste of home visits their lives abroad when they cook their favorite family dish, not to mention that they know the recipe by heart, most probably passed down from generation to generation.
But even with all of those packed, they are still bound to miss home. Family recipes can often be imitated but never duplicated.
Accompany them while they cook, place the phone on the table, and exchange stories. Little things matter. Make the most of it with them.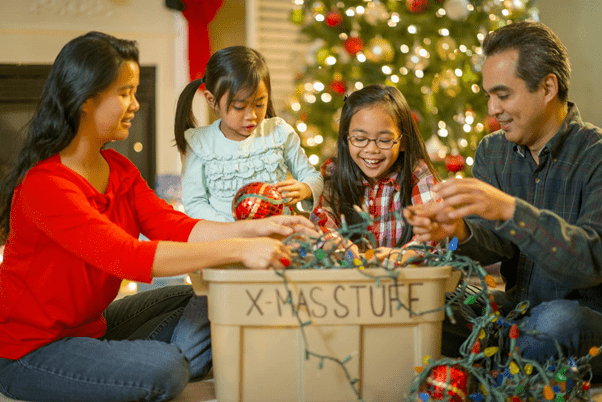 Holidays abroad vs. the holidays at home
The holiday homesickness overseas Filipinos feel especially intensifies during Christmas. This is the time when they would usually be overwhelmed by the comforting smell of bibingka during Simbang Gabi. It is the time when the chatter of churchgoers would buzz your ears. And lastly, it is a precious time for giving and receiving gifts.
Overseas Filipinos working abroad usually compensate for their absence from the holiday dining table by sending more money or buying expensive gadgets for their kids when all they want is to be home. Filipino migrant workers feel better during holidays knowing that their family has a comfortable home in the Philippines.
Coming home is harder in the middle of the pandemic.
Covid-19 has not eased its presence throughout the world. Although we now have vaccines, the uncertainty of things going back to normal is still there. Most countries are still mandated to wear face masks and practice social distancing when in public places. This goes the same for travel restrictions throughout the world. With the documents and health protocols required, most OFWs may not be able to come home for the holidays.
According to World Health Organization (WHO), access to safe and effective vaccines is critical to ending this health crisis. But once vaccinated, it doesn't mean that we can be complacent about our safety. For now, we must continue wearing masks, cleaning our hands, ensuring good ventilation indoors, physically distancing, and avoiding crowds.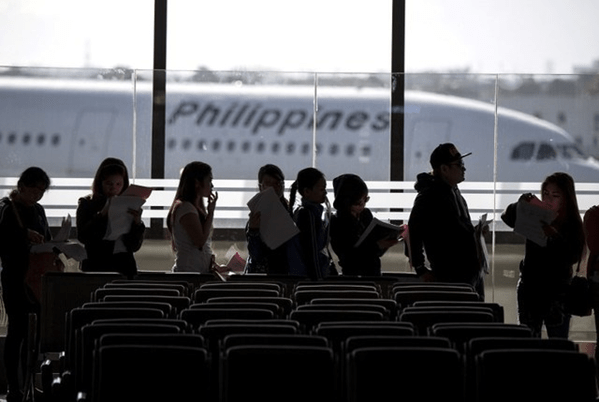 Which origin countries are allowed entry to the Philippines?
If you are an OFW who is planning to come home, the Inter-Agency Taskforce has updated the list of countries and territories covered by the "green list" or places that are low risk for Covid-19.
Are you traveling outside the Philippines soon? Know the required vaccination status for different countries:
Required Vaccine Brands For Travel Outside The Philippines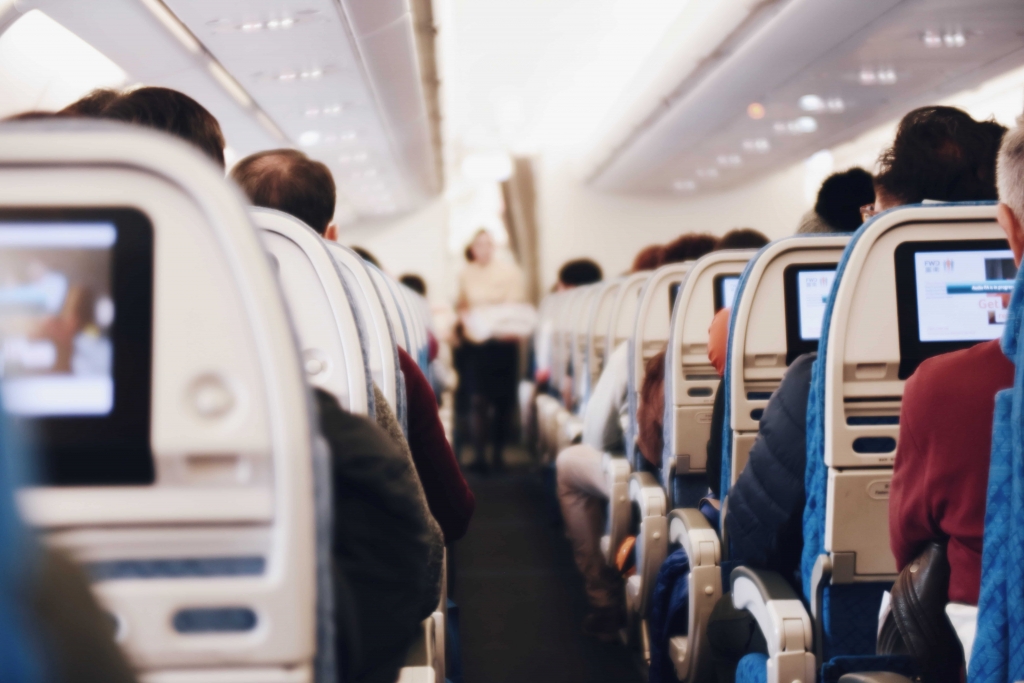 Here are some of the latest guidelines for OFWs coming home:
Fully vaccinated travelers from these countries have a shorter quarantine period upon arrival in the Philippines. The list includes the following:
American Samoa
Anguilla, Australia
Benin, Burkina Faso
Cameroon, Cayman Islands
Chad, China,
Comoros, Republic of the Congo
Djibouti, Equatorial Guinea
Falkland Islands (Malvinas)
Gabon, Grenada
Hong Kong (Special Administrative Region of China)
Hungary
Mali, Federated States of Micronesia
Montserrat, New Caledonia,
New Zealand
Niger, Northern Mariana Islands
Palau, Poland
Saba
Saint Pierre and Miquelon, Sierra Leone
Sint Eustatius, Slovakia
Taiwan
Travelers arriving in the Philippines have also required 14-day quarantine. Of these, 10 days shall be spent in an accredited hotel or facility while the remaining four (4) can be completed at home, provided that it is monitored by the local government unit. Returning OFWs must also undergo an RT-PCR test seven (7) days upon arrival in the country.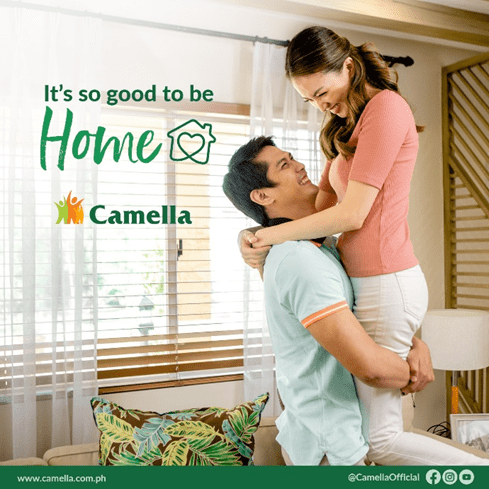 Homes that take care of your loved ones
It counts to have a secure place to go home. It lessens your worries even when you're a thousand miles away. Knowing that your children are safe and having the comfort you wish for them to experience makes the sacrifices all worth it.
As one of the biggest contributors to the country's economic growth, Filipino workers abroad work hard to also make their loved ones' lives more comfortable. One way for them to do that is to invest in a home that takes care of their loved ones while they are away in a foreign land.
For quality homes that are worth your savings, check out Camella's house and lot for sale in the Philippines. Get to tour each of our house models and take a look at our projects nationwide.
Bring your family home to a community where they are taken care of.
OFW House And Lot Tips: Buying Your Dream House In The Philippines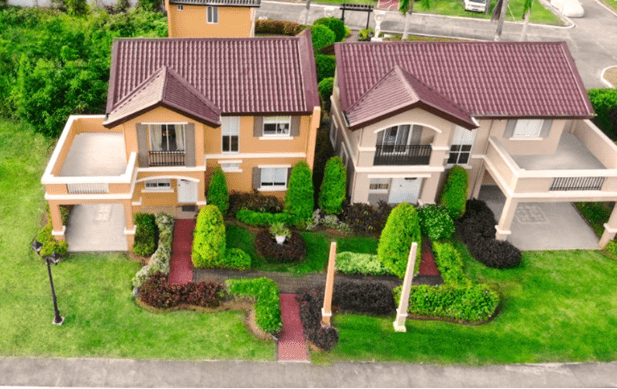 By Khryss Gayo