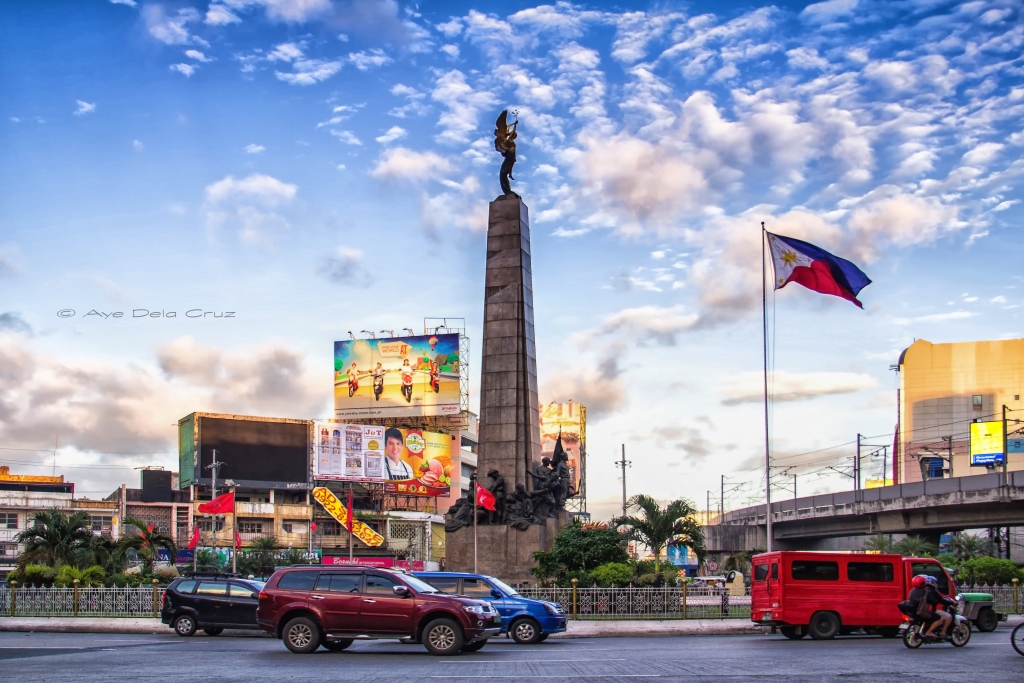 Investing in something that will last longer can be considered a wise and courageous initiative. As an adult, it is important to know where your hard-earned money is going. By looking for an affordable house and lot in Metropolitan Manila, you are getting one step closer to a better future. People from the province think of Manila Bay or QC when investing in Metro Manila. However, Caloocan is also the place to be!
Also, venturing into real estate is not risky as starting a small business, but it'll be hard for you if you don't know where to start. Caloocan, among other cities in the National Capital Region, might be the best option for you as it has a lot of available house and lot for sale. More importantly, investing in North Caloocan will be a practical act because it has the main three things you have to look for in investing. So, why invest in Caloocan?
Caloocan Is In A Perfect Location
In every business or investment, it is important to take note of where the business or investment is gonna take place. In real estate, it is necessary to look for a place that has all the essential establishments that you'll need. Caloocan, for the most part, is known for being the highly urbanized city in the country for having all the important establishments that a city can possibly have. It has a lot of commercial shopping malls within its parameters such as SM Fairview and Robinsons Novaliches. Furthermore, Caloocan also has nearby medical centers such as Camarin Doctors Hospital, Caloocan City North Medical Center, Commonwealth Medical Center, and Novaliches District Hospital. The total of five hospitals within the area is reassuring and comforting to its residents, especially if you reside in Camella Manors Camarin because it is only a 13-minute drive to reach Dr. Jose N. Rodriguez Memorial Hospital and Sanitarium. Also, you do not have to panic in times of emergency as you are surrounded by hospitals and centers that can aid with your medical concerns.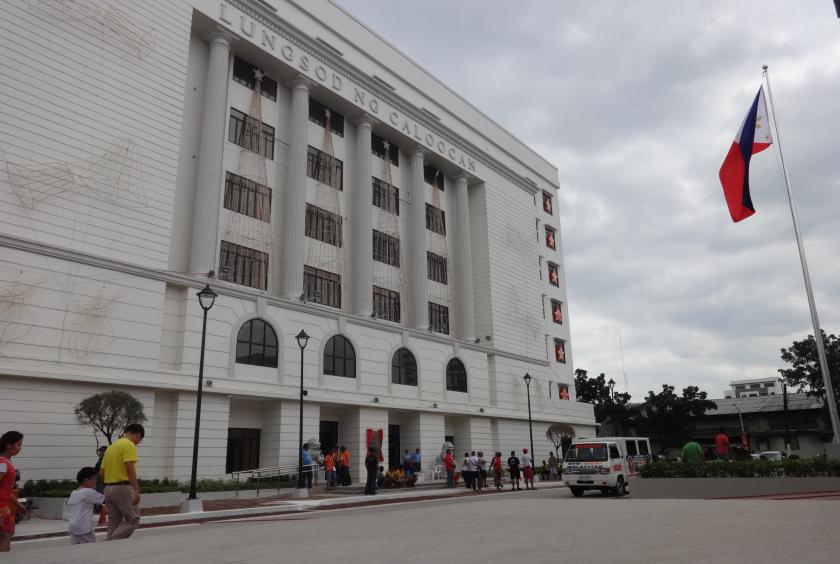 The list of vital establishments in the North does not stop from New Caloocan City Hall, commercial malls, and medical centers as it also has few churches and universities around it. Sto Niño Sub Parish, Our Lady Lourdes Parish, and Our Lady of Guadalupe Parish Palmera Springs are the available churches you and your family can visit every Sunday. If you have a unit in Camella Manors, you'll reach Our Lady of Lourdes Parish within 5-10 minutes. On the flip side, if you are an outstanding independent student, a house and lot in Caloocan is still the best choice for you because there are 4 prestigious universities close to it. University of Caloocan, Nation University Fairview, Our Lady of Fatima Lagro, and University of the Philippines are the universities you can apply to without worrying about the long travel time you have to spend when going to school. The establishments needed for you and your family to sustain your needs are only a few steps away from you once you invest in the growing city of the North.
Infrastructures In Caloocan Are Being Developed
Caloocan is part of the Build! Build! Build! Program of the Philippine local government since May of the year 2021. The Metro Rail Transit 7 is now under construction encompassing 14 stations starting from San Jose Del Monte Bulacan to North Avenue. Caloocan will be part of this expressway which adds to the numerous reasons why you should now start looking for a house and lot or rental space in Caloocan at a very reasonable price. The expressway is said to be completely done at the end of December 2022, which will pave the way that will be convenient to the residents who live nearby the train stations and the North Luzon Expressway. In due time, the city of Caloocan will be highly industrialized, and rental or house and lot rate will be higher than any other house and lot in Quezon City or other areas in Manila. Overall, this project will make traveling to work, provinces, or friends easier.
Residential And Rental Demands In Caloocan Are Massive
Caloocan is considered the third most populous city in the country, as of 2022 population review. It is preceded by the city of Manila, with an estimated 1.5 million residents. This event resulted in high demand for residential and rental opportunities in Caloocan. Because it is in a perfect location with all the necessary establishments, house and lot for sale in Caloocan or space for lease are continuously being searched.
Life Well-Lived In Caloocan
Camella Manors in Caloocan is a first-ever mixed-use condominium development in the North that gives a holistic lifestyle to its residents, so you might want to add it to your top priority list. It has resort-themed amenities perfect for solo career workers, independent students, medical workers, and young professionals. Some of the condominium's features are a swimming pool, clubhouse, fitness gym, function hall, jogging path, play park, and a roof deck garden. It is also safe and secure since there is a 24/7 security guard roaming around the vicinity, CCTVs installed, and an electric perimeter fence to stop any criminal acts.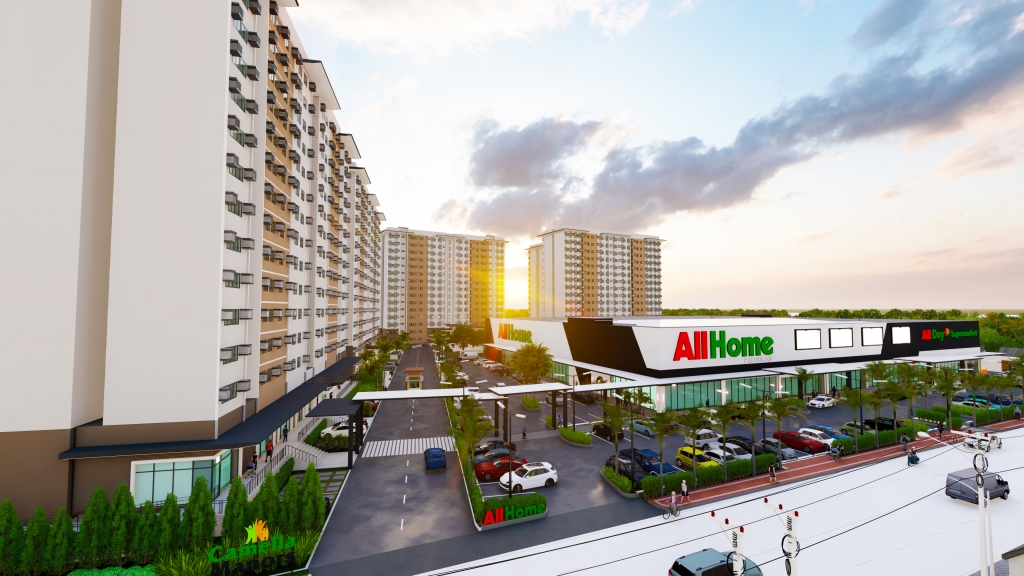 By purchasing a unit in Camella Manors, you can now experience the convenient and luxurious life of being in the North. Considering how you can easily access the establishments needed for your everyday life and enjoy the privileges of infrastructures being developed. Nevertheless, buying a condo in the growing city of Caloocan is a life-long investment that will not slip through your hands overnight. Although starting a small business is a good venture, investing in real estate is a much greater deal.
Upon pointing and summarizing the three things to consider in purchasing a house and lot in Metro Manila, North Caloocan can only give you more credible reasons why you should invest in the North. It is in a perfect location, has all the necessary establishments, infrastructures are being constructed, and is now in demand for students and workers. For more information on what to purchase at a reasonable price, you may visit www.camella.com.ph/property/condo-in-Caloocan/.