Discover the best hiking trails in South Cotabato that are worth your visit. Plus, get some tips on where to stay and invest in the locality.
---
When people talk about South Cotabato, most of them would think of nature and mountains. This is true, especially since it is a province located in the SOCCSKSARGEN region of Mindanao. South Cotabato is a significant part of the province as it has many beautiful natural places everyone can enjoy.
South Cotabato is also famous as the "Land of the Dreamweavers," and it is one of the most productive tourist spots on the island. Many hikers enjoy these attractions, especially since there are more hiking trails in the area than you can count with your hands.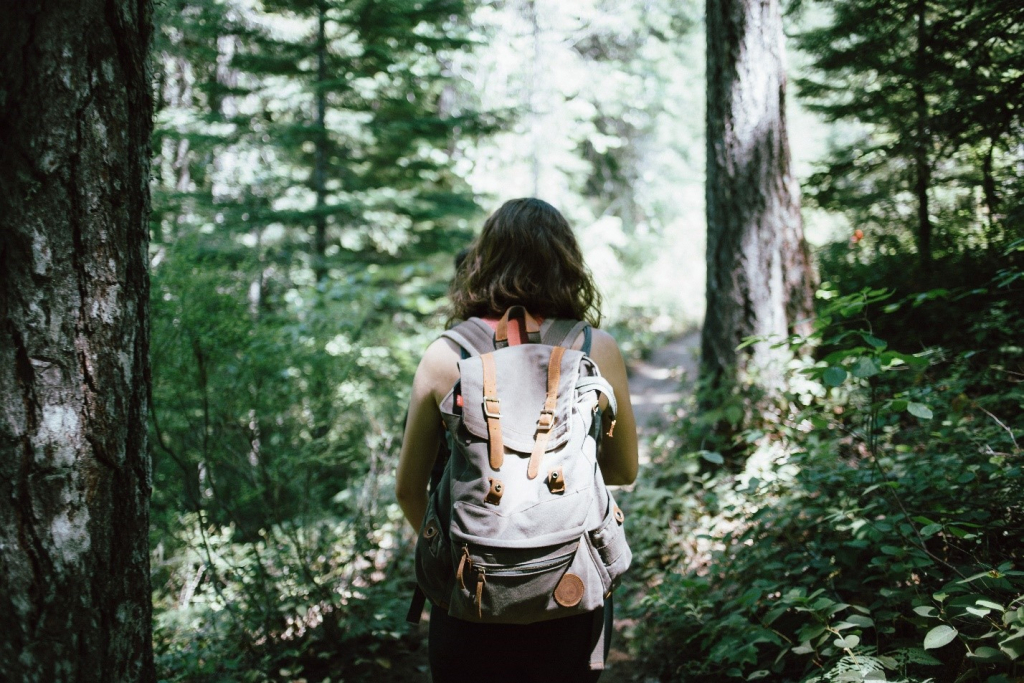 Why is South Cotabato suitable for hiking?
Hiking is a recreational activity where you walk with nature. Not only is it an environmentally-conscious activity, but it also promotes natural exercise for physical fitness.
Indeed, hiking is an excellent and convenient activity that won't require any special equipment. You just need to get your comfortable clothes for the long walk, the essential needs you need. In contrast, with hiking and comfortable shoes, you will be good to go on your adventure from the jump off point to the mountain's summit.
There are many hiking trails in South Cotabato, especially since many mountains surround it. As a result, tourists flock to the region just to immerse themselves in its natural beauty. Suppose you are into hiking activities. Here are some of the best trails you should consider visiting in the province.
Lake Holon is no doubt a gem of South Cotabato. It is a beautiful paradise that a traveler or a tourist would surely love, primarily upon seeing it in person. And you can easily find it on one of the peaks of Mt. Melibingoy in T'boli town proper, South Cotabato.
Lake Holon is also known as "The Crowned Jewel of the South," which surely fits the beauty of the place. Furthermore, this place's location assures you will enjoy a stunning view regardless of the weather and season.
Aside from the tall, crowned mountain structure, when the sun meets the mountains, it will slow down and reflect its golden rays to the lake. This way, it shines like a golden cauldron. The resulting image is heaven on earth, bringing any complete spectator peace of mind.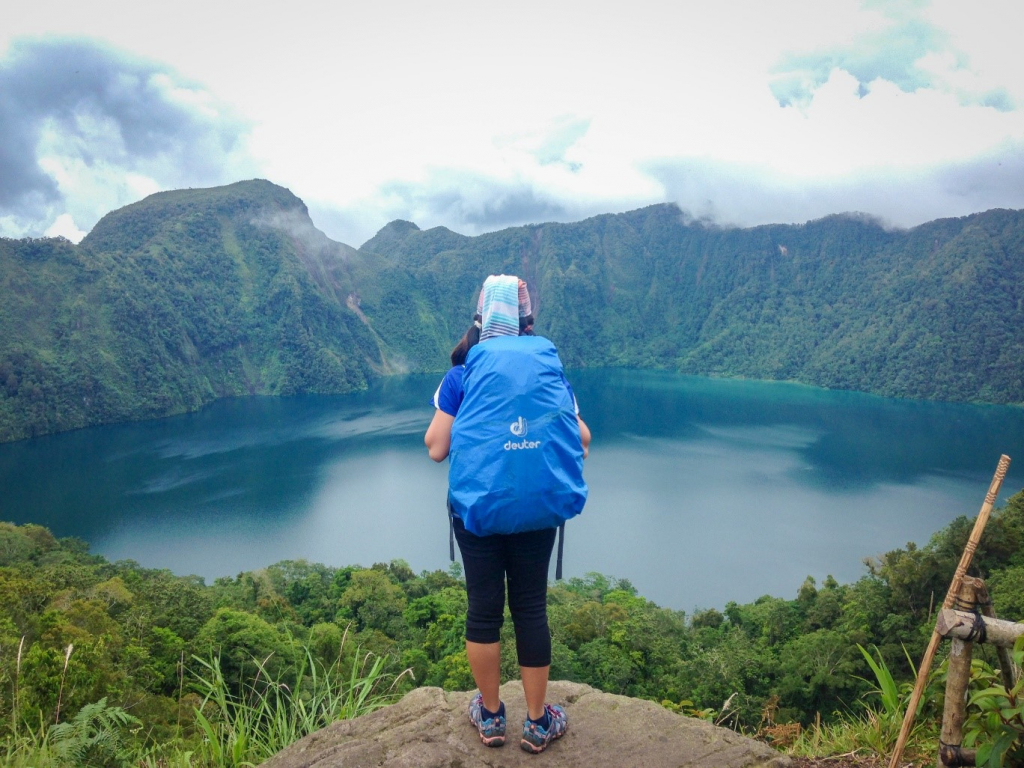 Aside from the views, Lake Holon has one of the kindest and friendliest people, the T'bolis. They welcome everyone with a big smile!
If you wish to go here, two accessible trails lead to Lake Holon, the Salacafe and Kule. The Salacafe trail is more accessible which would take you only 3-4 hours of hiking and go to the lake. On the other hand, Kule is the more difficult trail since it would take you up to 5-6 houses of trailing to Lake Holon.
The actual trailing might be challenging, but when you see the beautiful natural attraction that awaits you, every hardship will vanish. This hiking trail is a must-try for any adventurer out there as it has rewarding scenery that will surely relax you. It will only take a bus bound from Koronadal City to travel to Lake Holon.
Sanchez Peak
Sanchez Peak is one well-known attraction in South Cotabato that is ideal for the thrill-seeking, adventurous traveler. With an elevation of around 800 feet above sea level, Sanchez Peak—the city's highest point—offers a breathtaking panorama of General Santos, including additional sights like Mt. Matutum, Mt. Parker, and Sarangani Bay. It is situated between the boundaries of Barangay Olympog and Barangay Conel. Climbers and hikers who want to see a beautiful perspective of the city should put Olympog, Sanchez Peak, on their bucket list.
One can travel three primary trails to get to the peak. The trail that the hikers will choose must depend on their level of hiking experience to ensure that you are comfortable on your way to the peak.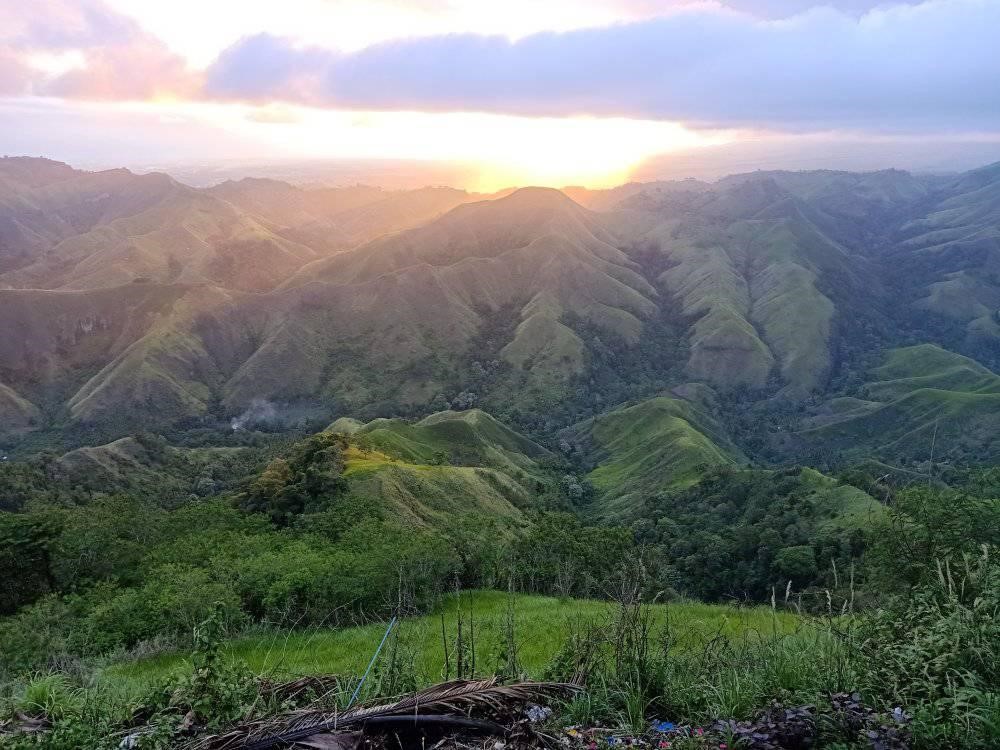 The most straightforward trail, the Balakayo Trail, is accessible for beginners, and you can reach the top without a guide. The Balakayo Trail is also the longest and the most developed one, making it an excellent choice for novices.
The Balsinang Trail is a rocky, steep path you can only access by walking, so if you wish to increase the difficulty, you must try this trail. It is the shortest and most challenging trail, making it the best choice for those looking to push their physical limits. Experienced climbers can reach the trail's peak in less than an hour.
The Tukanop Trail is a less popular path that is generally challenging to travel. Purok Tukanop is where the trail begins.
Buko Buko Peak
Buko-Buko Peak is another adventure destination that you should put on your bucket list! According to the municipal tourism office, it is known as "The New Zealand of the South" as it gives a vibe of what the New Zealand mountains have. It provides a lovely view of the green mountains, which will surely make you fall in love with nature.
Buko-Buko Peak is located in Brgy. Olympog, General Santos City, South Cotabato. A lot of hikers have already explored this place, and everyone loves the view that would it gives. If you want to try a new adventure, this is perfect for all adventurers who want to see a new picture and explore the beauty of the South.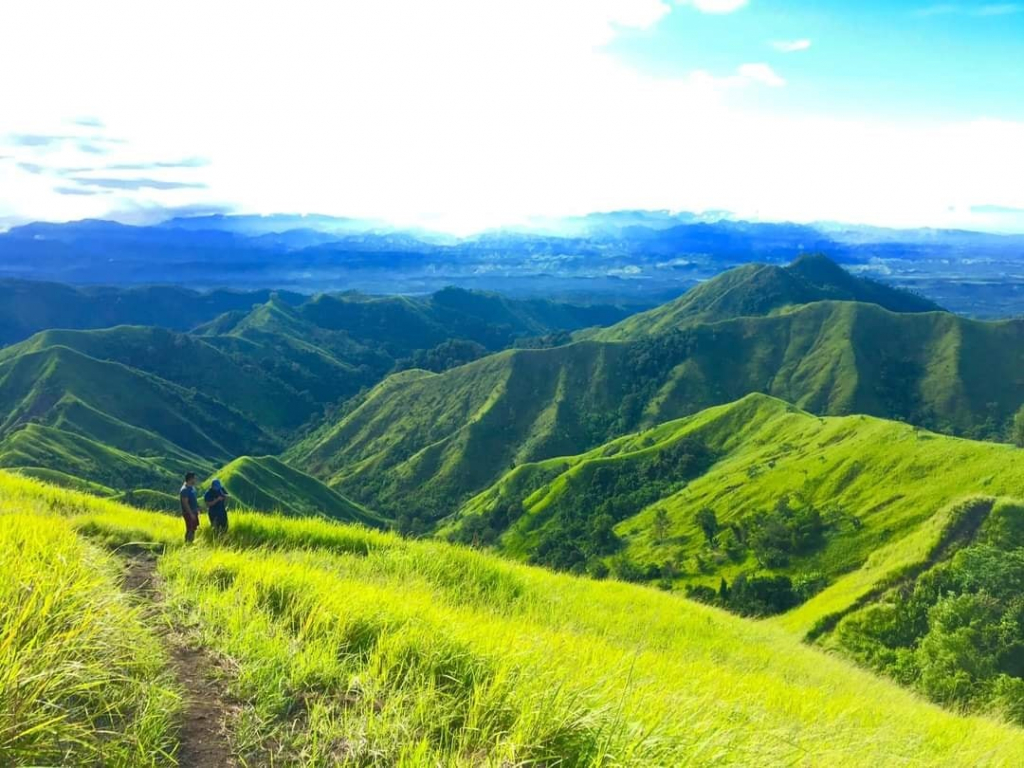 Those were just some of the available Best Hiking Trails that you can visit in South Cotabato. If you want to start hiking, you can begin by the more accessible routes available. You will have enough experience to try out more adventurous trails in time. When we spend time in nature, our senses are all awakened. Hiking helps us connect with our roots on earth, giving us a feeling of responsibility to protect and preserve its sacredness. It's a way to get reacquainted with our passions. We often feel the need to keep these places we hike sacred, as protecting the wilderness is essential for a more sustainable future.
Live close to South Cotabato's best trails.
After a long day of hiking, we always wanted to return to a comfortable and spacious home near these beautiful nature trails. That is possible with Camella in South Cotabato, specifically in General Santos City and Koronadal City. These communities are a perfect place to go home, especially when you are tired from your day's activity. You can enjoy a beautiful lifestyle with Camella.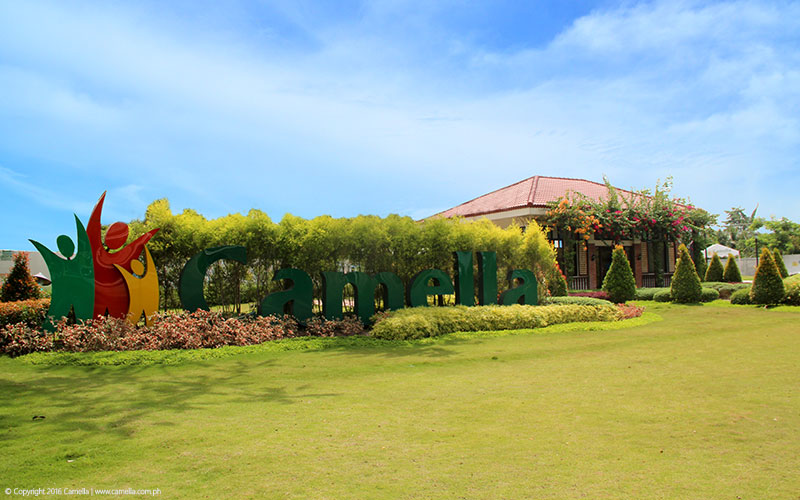 Settle down in South Cotabato
Check out Camella house and lot for sale in South Cotabato