Bohol is a well-loved island province in Central Visayas that serves as home to the iconic Chocolate Hills and the tiny, wide-eyed nocturnal primates known as the tarsiers. Both local and foreign tourists are drawn to Bohol's natural beauty, exemplified by its white-sand beaches, diving sites, waterfalls, and islands.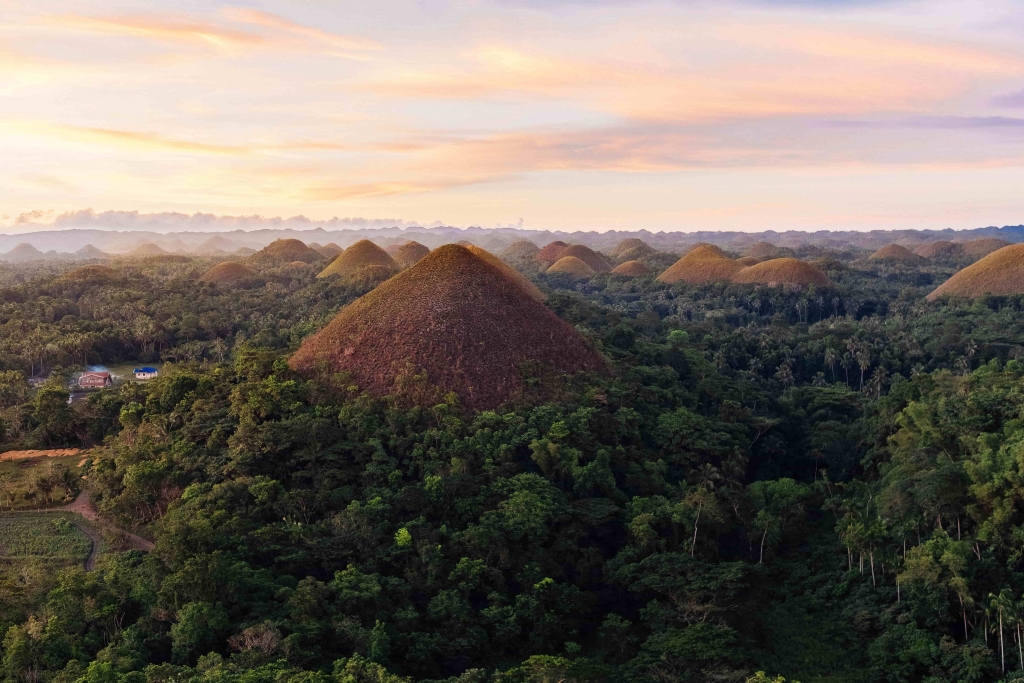 There are a lot of fun activities that you can experience here, such as cruising the Loboc River while enjoying your lunch, snorkeling on Alona beach, visiting Baclayon and Dauis Church, watching fireflies in Abatan River, exploring Hinagdanan Cave, taking IG-worthy pictures at Bilar Man-Made Forest, and so much more.
Aside from its breathtaking attractions, Bohol is known for its rich history, tradition, and cultural heritage. One of the most famous provincial celebrations here is the annual Sandugo Festival in Tagbilaran City. This month-long festival every July aims to commemorate the historic blood compact between Spanish conquistador Miguel Lopez de Legazpi and local chieftain Datu Sikatuna dating back to 1565.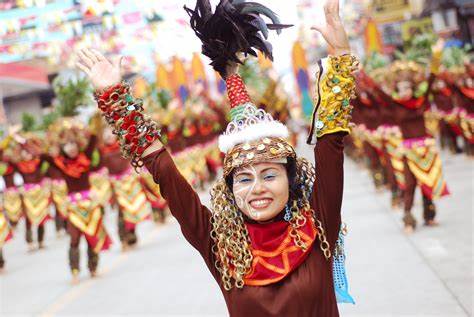 The grand fiesta is teeming with typical Boholano hospitality and colorful culture, underscored by street dancing parades, trade fairs, reenactments, concerts, and singing contests. Here are some of the things that we need to know about Sandugo Festival in Tagbilaran City.
You'll get to witness a reenactment of the historic blood compact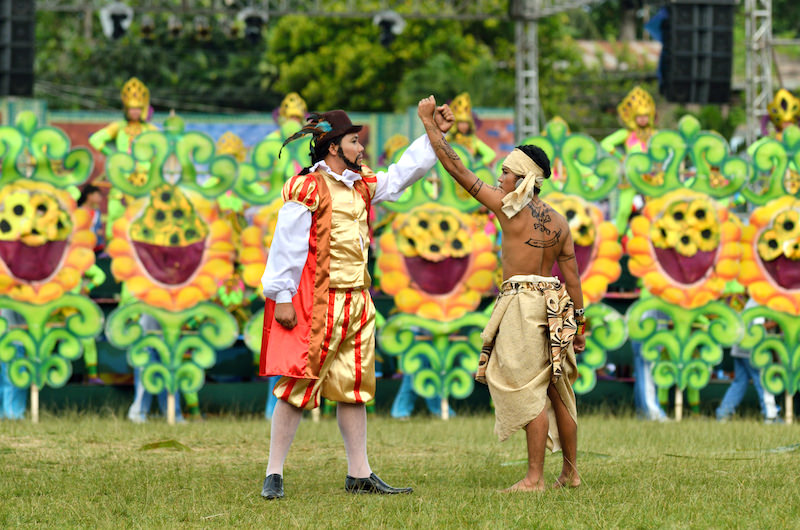 One of the highlights of the grandiose event is the reenactment of the blood compact that sealed the treaty of friendship between Sikatuna and Legazpi in the 16th century as it is a significant part of Bohol's history.
In Tagbilaran, which is dubbed as the "City of Friendship," you can also visit the Sandugo or Blood Compact Shrine, a life-sized bronze masterpece by national artist Napoleon Abueva, which depicts the historic tradition between the two parties.
There'll be a lot of street dancing, particularly Kuradang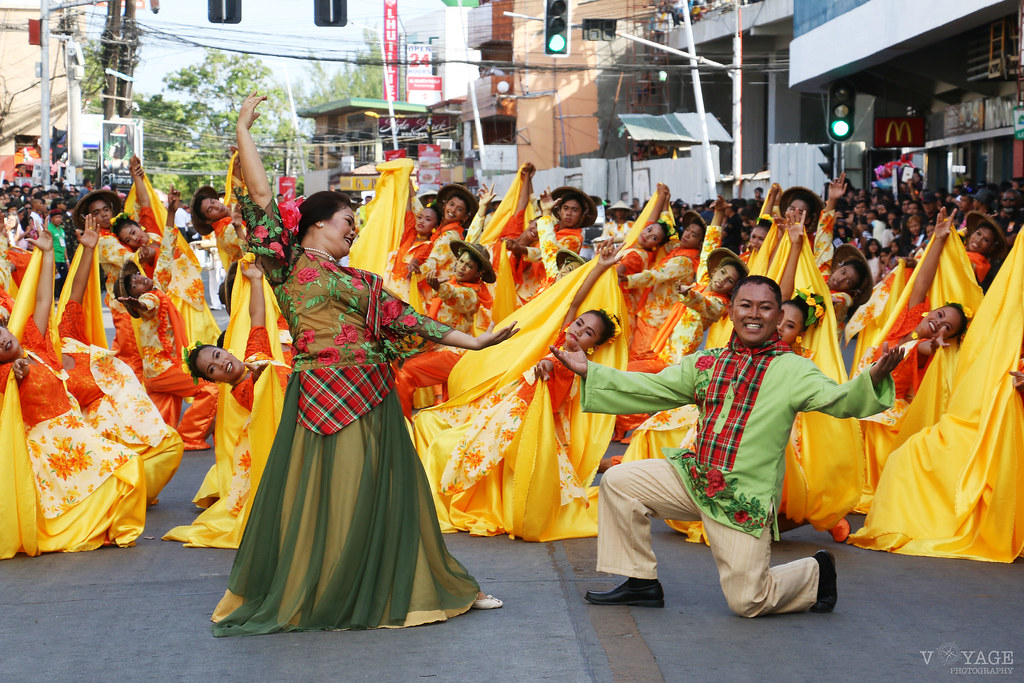 During the celebration, you'll have a deeper understanding and appreciation of the beautiful Kuradang, the Boholanos' traditional dance. It's a Visayan courtship dance that features intricate hand and foot movements and is different from other dances that boast elaborate costumes and props.
This native dance is specifically featured in a festival competition instead of having a generic street dancing contest. Kuradang is a dance staple in big occasions, such as weddings and baptisms.
Lots of other fun-filled activities and fantastic food await
Showcasing the culture and talent of the Boholanos, the festival also features a wide array of exciting activities, such as a beauty pageant, agricultural/trade fair, song festival, flower and garden show, and arts exhibit. You can also look forward to entertainment shows, live bands, night markets, sports events, and traditional Boholano games. There are also balls and street parties.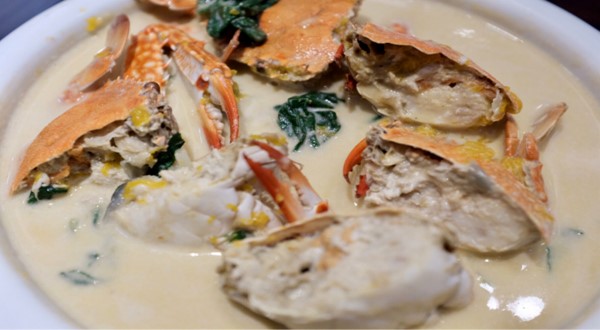 Another heartwarming event here is the Tigum Bol-anon sa Tibook Kalibutan or the TBTK welcome night, which is a homecoming of Boholanos from different parts of the world. And of course, the fiesta won't be complete without sampling delicious local cuisine. You'll have a glimpse of the hospitality of Boholanos first hand as they will surely fill your tummy with delectable dishes as you go from house to house. There's also the International Fusion Nights where you can purchase food from high-end resorts and restaurants in Bohol at a cheaper price.
Camella Bohol: Home is Where Your Heart Is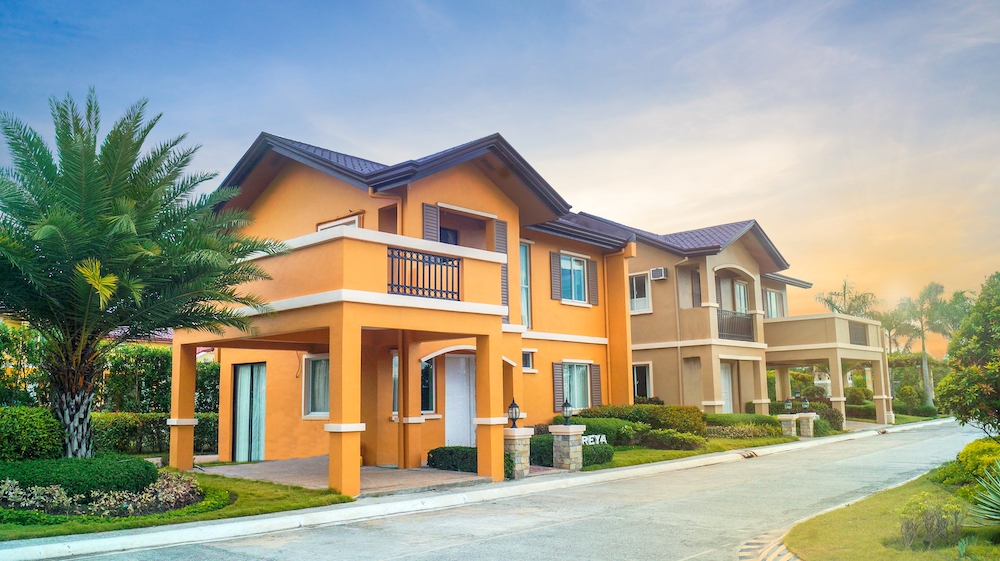 From its marvelous natural and man-made attractions to colorful fiestas such as the Sandugo Festival in Tagbilaran City, the island province of Bohol always has something for everyone. You'll get to experience everything this wonderful destination has to offer when you visit or better yet, purchase your own home here. It can be a holiday home, a permanent residence, or an additional source of income if you lease or rent it out to tenants.
Interested to buy your dream house in the "City of Friendship"? Consider searching for real estate properties in Tagbilaran City, hailed as one of the eight "Philippine Dream Cities" by the Institute for Solidarity in Asia.
Camella Bohol is an ideal choice for you and your loved ones. This Mediterranean-inspired community in Tagbilaran City is the first house and lot development in Bohol that inspirational homes and lifestyle amenities with plenty of open spaces surrounded by landscaped greenery and tree-lined roads. It is situated at Brgy. Bool in the capital city of Bohol, providing the residents with a spectacular vista of the picturesque Banat-i Hill, which is the only hill in Tagbilaran.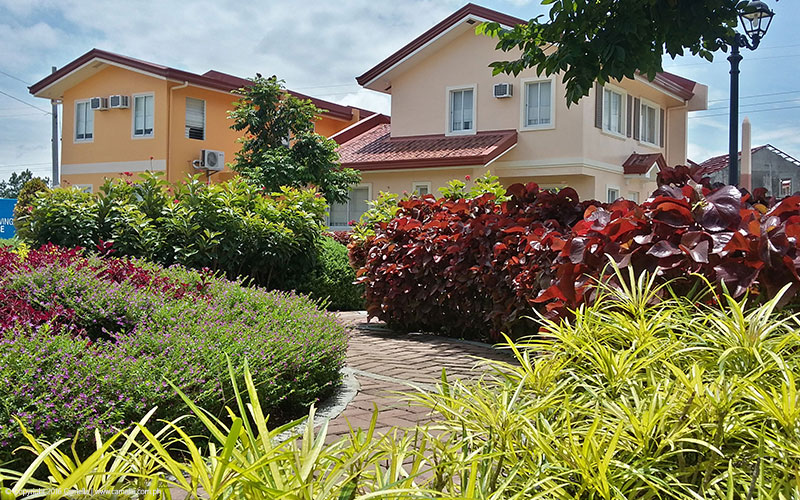 Camella Bohol's exclusive family-friendly amenities can be accessed by the residents as their lifestyle perks. Have fun shooting hoops with your athletic siblings at the basketball court, take the children to the playground, enjoy a relaxing soak in the swimming pool, and celebrate milestones at the clubhouse. You'll also see gardens and parks within the township. Strict security measures are employed with a 24-hour CCTV, high perimeter fencing, and round-the-clock security personnel, giving you the peace of mind you deserve.
As a homeowner, you will be treated to modern comforts and conveniences in Camella Bohol as it makes everything you need for living a well-balanced life within reach, such as shopping malls, hospitals, schools, and modes of transportation. Island CityMall and Dao Integrated Bus Terminal are just five minutes away from the property. Ace Medical Center and Holy Name University and are also close by, only six and seven minutes away, respectively.
This house and lot for sale in Bohol is also near St. Ignatius of Loyola Parish, only three minutes from the property and Tagbilaran City Hall, which is seven minutes away.
You can choose from various house models based on your lifestyle needs: Cara, Dana, Ella, and Freya. For starting families, Cara is a great choice with its three bedrooms, a living and dining area, a kitchen, two toilet-and-baths, and a provision for balcony and carport. Those who need a more spacious home can opt for Freya where you'll have five bedrooms, a living and dining area, a kitchen, three toilet-and-baths, a family area, a porch, a balcony, and a carport.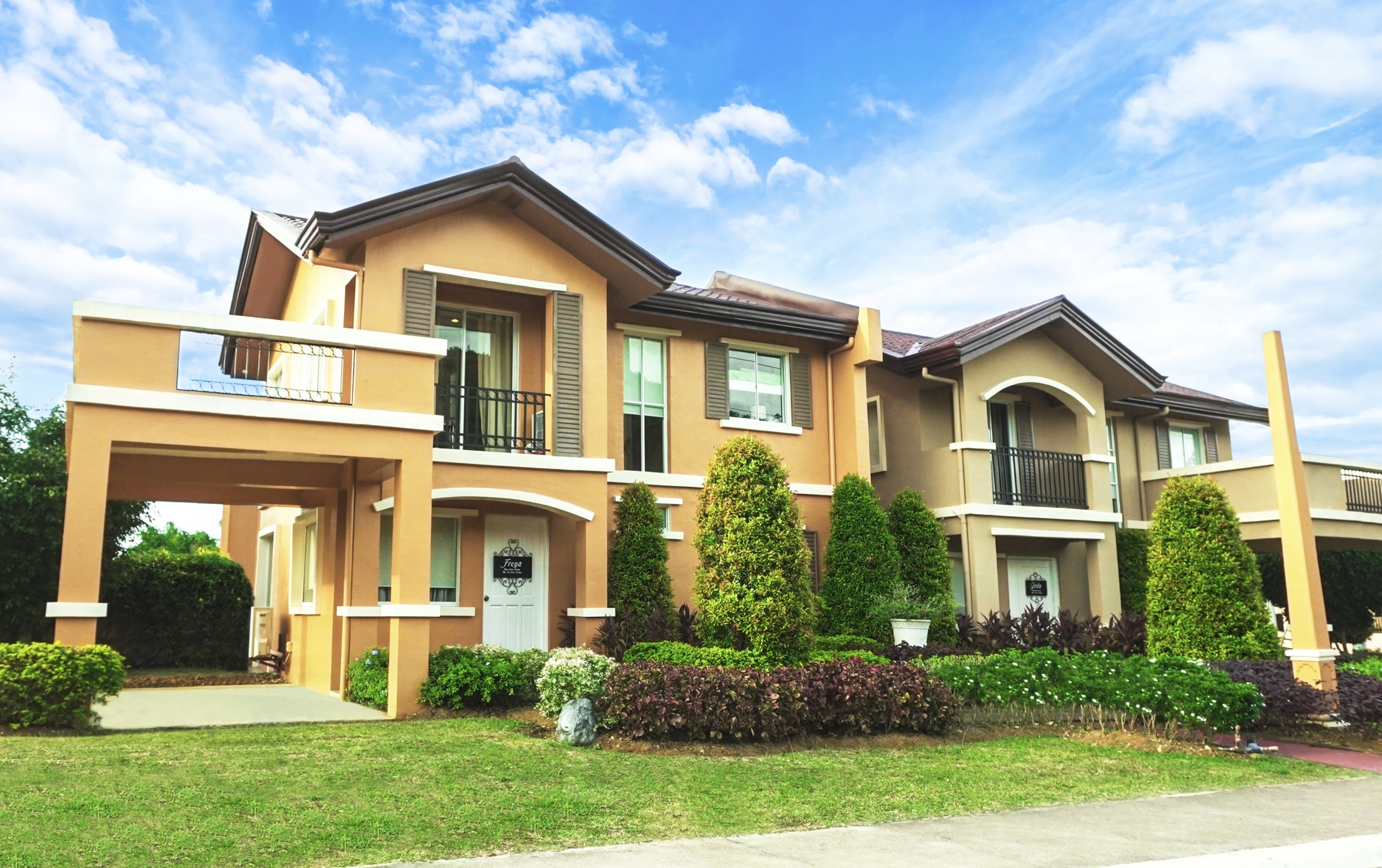 Get Your Next Property Investment in Bohol
Check out Camella's catalog of house and lot in Bohol!