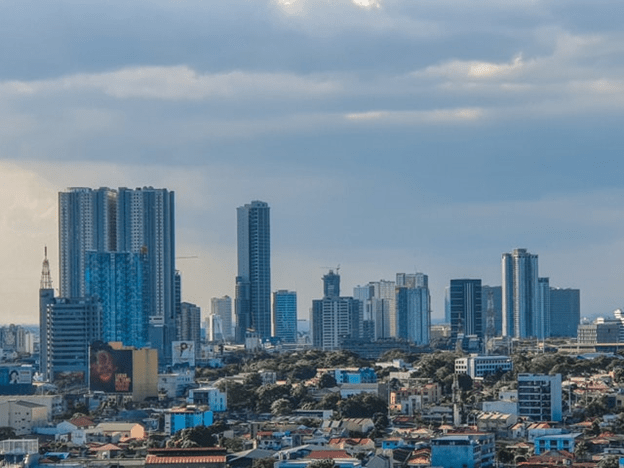 Real Estate Property in the Philippines| We can all agree that the pandemic has significantly influenced our lives. Nobody could have imagined that 2020 would end with hundreds of thousands of lives lost; that 2021 would usher in a new way of life, and that we would still be living in perpetual terror. Life is full of unknowns. Before, we predicted that the pandemic would cease in 2021. However, no one foresaw the emergence of additional COVID variations and multiple outbreaks. People say that there will always be new variants; that it is like a never-ending marathon with no conclusion in sight.
Nothing and no one is exempted from the pandemic. It spares no profession, industry, or way of life. Our lives have changed considerably in the last year; resulting in previously inconceivable behaviors and activities. We never imagined being trapped in our own homes; wearing face masks and face shields every time we went out or having all our meals delivered straight to our door instead of eating out. We cannot imagine these ridiculous situations becoming the "new normal.
REAL ESTATE PROPERTY BUSINESS HITS HARD BY PANDEMIC
The pandemic had no mercy on the real estate business. A house became a refuge for all types of activity such as work, education, enjoyment, and other leisure activities. As the pandemic lasted, individuals understood the value of having a functional and secure home. Internet connection became the "lifeline," and recreational activities included binge-watching Netflix series; working out in the balcony or garage; or developing a new interest in plants and DIYs became our daily lifestyle.
Santos Knight Frank, the Philippines' first and most prominent fully integrated real estate services firm; provided the "Global Buyer Poll: The Philippine Edition" with Manila Bulletin's Property Living to clearly observe how a segment of the Philippine property market responded to the pandemic. The survey was performed between June 10 and July 22, 2021.
The research had three critical conclusions; which were characterized as follows: (1) Pent Up Demand, (2) A Breath of Fresh Air, and (3) Changing Location Preferences.
PENT UP DEMAND
Based on the study conducted by Santos Knight Frank; respondents from the Philippines have relocated due to the pandemic and are more inclined to purchase a second property. One in every three people says travel limitations have not altered their purchasing decisions, and one in every two says their budgets have not changed.
Surprisingly, 85% of local respondents have said that they have changed residences since COVID-19 began; driven mainly by the demand for outside space; downsizing; and access to better amenities. The study also highlighted that 33% of the respondents changed residences due to the demand for outside space; 17% for downsizing, and 17% for better amenities.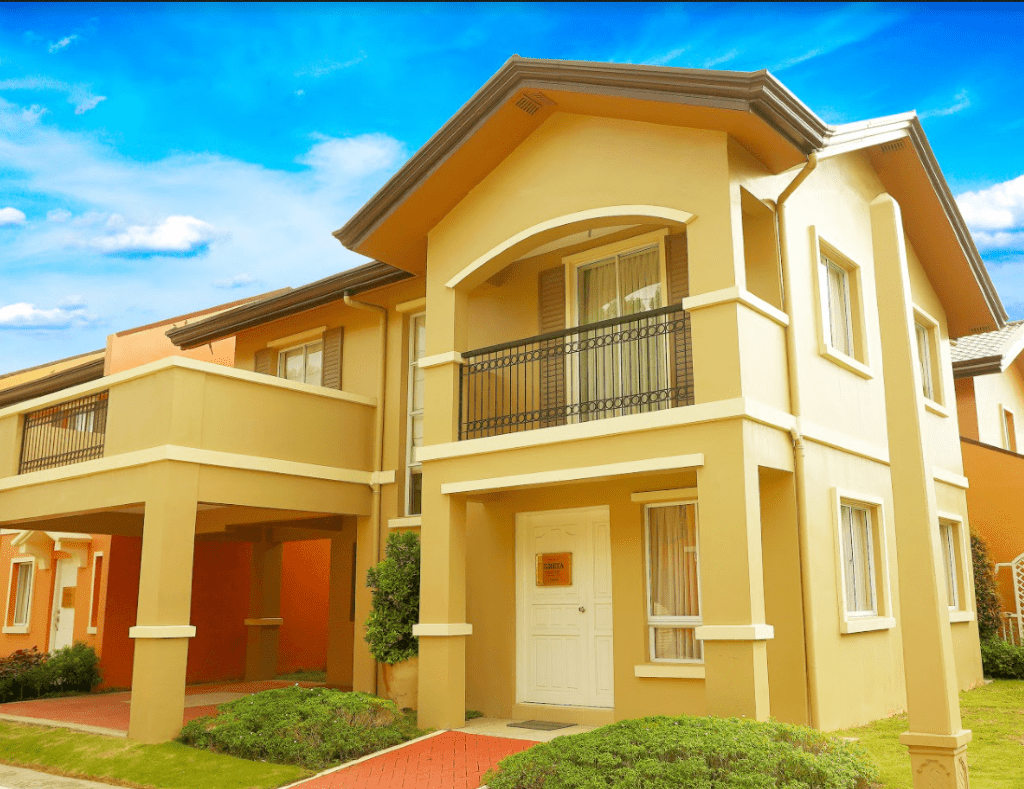 A BREATH OF FRESH AIR IN YOUR NEXT REAL ESTATE PROPERTY
Buyers' preferences for the quality of residential property they wish to live in have shifted due to the pandemic. Nowadays, good air quality, accessibility to green space and residences; and good healthcare are becoming increasingly essential.
Corresponding to Santos Knight Frank's study; another key finding was pointed out; he discovered that 32% of the respondents preferred a detached home or villa as a type of property to invest in the future, and 10% of the respondents wanted to invest in a condominium.
Moreover, functional property features such as access to high-speed broadband and a home office or study have gained importance due to the pandemic. At the same time, a variety of health and wellness-related amenities such as open spaces and health and wellness amenities have also been recognized.
In terms of geographical factors, people nowadays look for accessibility to green space; high air quality; access to good healthcare; and beautiful viewpoints have become increasingly significant for home considerations. All these factors impact residents' health and wellness; alluding to the thought that quality of life is becoming a more critical factor to consider while looking for a new place to live in the coming years.
CHANGING LOCATION PREFERENCES FOR REAL ESTATE PROPERTY
The pandemic and its wide-ranging impacts on work and personal life have most certainly led to the shift in location preferences. Health and wellness location features such as green space; air quality; and good views were more critical; while convenience-related location factors were seen as less significant. More notably, according to the Santos Knight Frank survey, 24% of respondents said walking distance to workplaces and transit hubs has become less critical. In comparison, 20% said proximity to commercial enterprises; such as restaurants; gyms, shops; and cultural institutions. Moreover, the survey result also shows that 40% of respondents are more willing to relocate within the next 12 months after the poll indicated they are planning to do so to the suburbs, while 33% said to the city.
Aside from changes in the workplace, it is evident that the pandemic has enhanced people's awareness in crowded places and modified preferences in low-density areas. As a result, it is not unexpected that detached houses and villas; both of which may provide the needed greenery and space; are becoming increasingly popular among homebuyers.
In conclusion, this survey reveals a pent-up demand for new and second homes, as well as a preference for low-density locations and wellness-related amenities like air quality and green spaces. Qualities that were formerly desirable are now in high demand among purchasers. Although the city is still perfect for certain purchasers, there is an increasing interest in the suburbs. Surprisingly, health and wellness location factors have grown in prominence, while convenience-related location considerations have declined. These preferences might be influenced by various factors, including the growing usage of remote and hybrid work environments and the dread of crowded settings. Overall, these data indicate that demand for housing is still high, but it is changing due to the pandemic.
CAMELLA HOMES: A GREAT PLACE TO START A NEW LIFE
Camella Homes has become the country's largest developer of low-cost housing complexes, with communities in Luzon's north and south, Visayas, and Mindanao.
Its real estate is not confined to a single kind. Camella Homes, which pioneered value-for-money homes in master-planned communities, has expanded its offerings to include luxury single-family homes and city lifestyle residences and innovatively designed two-to-three-story townhomes and low-to mid-rise condominiums. All of this is combined in a mixed-use environment to provide residents with the highest level of convenience and comfort.
Camella Homes is the first option for middle-income Filipino families and even the overseas Filipino market. Camella Homes has sold over 300,000 homes in 44 provinces and 117 towns and municipalities to date, earning the company the distinction of being the Most Preferred Home Builder among the B and C socioeconomic groups. Depending on one's income and location, there is an ideal Camella home.
Beginning a new life in Camella Homes is simple, accessible, economical, and, most importantly, gratifying. It is a self-contained community where the air is fresh, the environment is clean and green, and the overall atmosphere is welcoming. Camella Homes is also accessible to schools and colleges, places of worship, malls, hospitals, seaports, commercial sectors, and transportation facilities or terminals.
Written by: Jealie Dacanay – Intern, Camella Manors