Enduring the millennial struggle at present times may be challenging. But there are ways to make every day more bearable in the right home.
---
When you were a student, you probably thought all struggles would end after graduation. Unfortunately, it's a big no. Facing the realities of the world today, you can only sigh because the challenges are never-ending. Now that you are an adult, there are more expectations to live up to.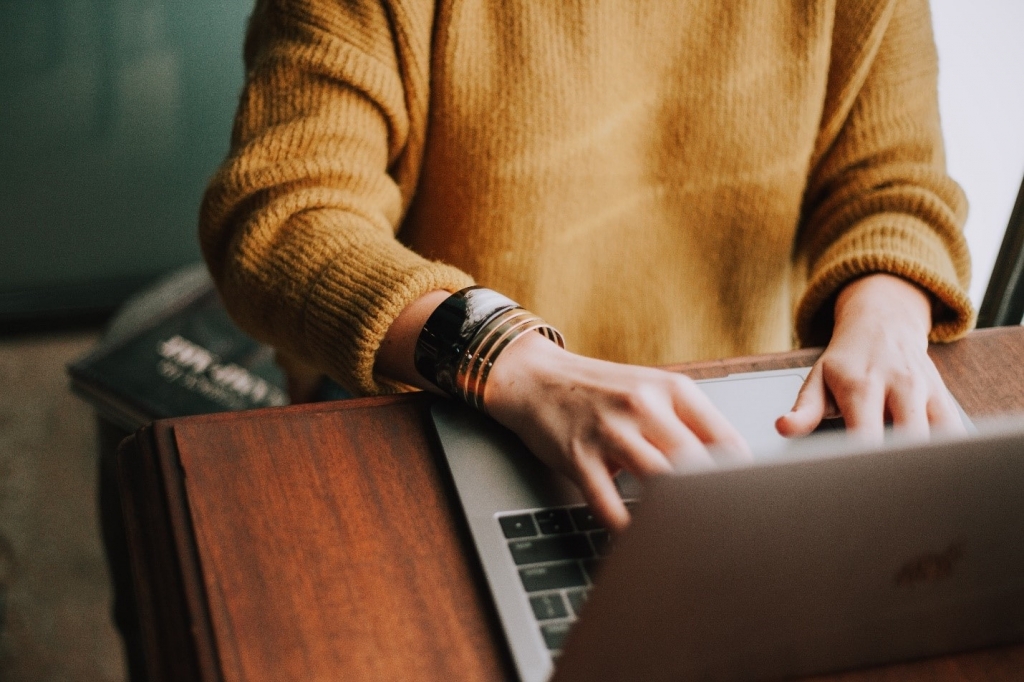 When you scroll through your social media account, you see friends getting married. Some of them are having their first child. Plus the few who are moving into a home of their own. Seeing all these, you might feel pressured or that you are running out of time. But that is not true. Everyone has their own struggles and we simply move at different paces in life.
You survive many challenges every day that you do not give yourself credit for.
Traffic
The top problem in the country today is the congestion of cars, not only in Metro Manila but in almost all metro cities all over the Philippines. The long highway of EDSA is still unbeatable in the top spot. You can probably say it's turning into a huge parking lot especially during rush hours of 7:00 AM and 5:00 PM.
Budget
You might not admit it, but there is always a time when you open your wallet and all you can do is wonder why everything is gone. When you have no money, you think money will solve all your problems. But when you have money in your hands, the problems are still the same. It seems like your money is not enough for all your needs and wants.
Take control of your finances early. Know the steps here:
Best Financial Planning Tips For Filipino Millennials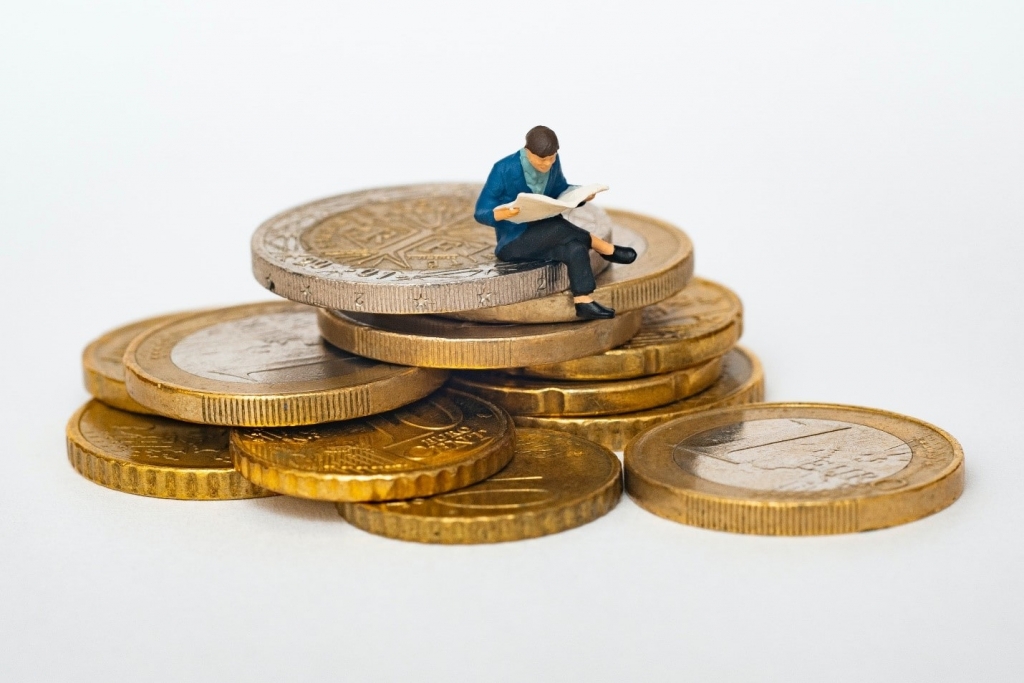 Slow internet connection
This is not new because our country has the slowest speed in terms of internet connection. You will have to wait for a few seconds until the photo or video is displayed. We are used to it and maybe that's the reason why we spend so much time online. Because the connections require you to wait long, you end up using the internet for hours.
Burnout
When you live every day facing these issues it's hard to find a place where you can relax and feel comfortable. Even your homes might not give you a genuine rest because you will need to travel far and spend much when you go home.
But the solution is coming to 25 metros of the country. Camella Manors, the brand's vertical property offering, now rises across the country.
Experience a distinct and new generation condo lifestyle in a pine estate community. Relax and escape from traffic because we are located in metros near your workplace and you can get faster connections with exclusive Wi-Fi in Coffee Project. Another good news is that our units are affordable for millenials like you.
Learn more about Camella's condo for sale in the Philippines.
Eight Condos For Sale In Camella Across The Philippines