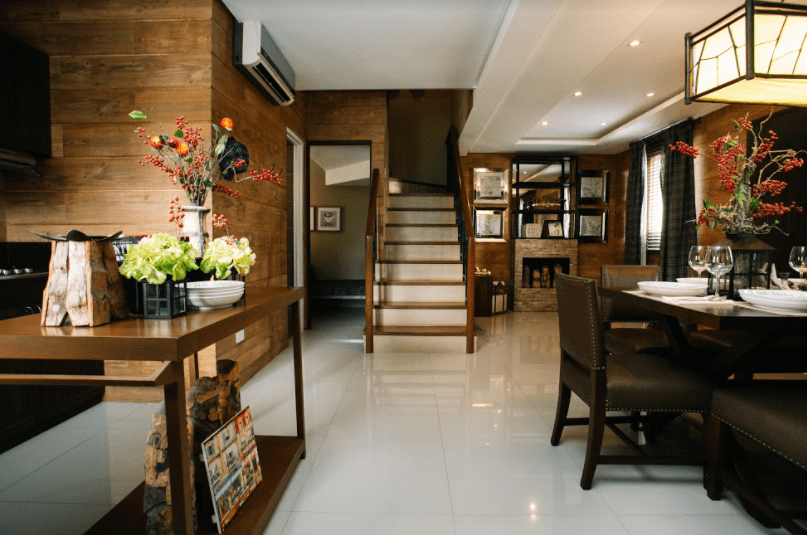 Contemporary or modern house plans are becoming increasingly popular, which impacts current home design trends and for good reasons. Contemporary designs are functional, efficient, and aesthetic. While we traditionally think of housing as fixed and stable, architects and engineers have started experimenting with new flexible housing models to provide more useful home designs. These adjustable models are made to serve the growing housing demand. In highly populated cities, open floor plans effectively address the problems of the housing shortage. These types of homes are expandable to adapt to variable family sizes. In contrast, others are designed to be modular and convertible.
One of the major concerns of urban planning is the lack of space due to skyrocketing population. The land is becoming scarce, especially in the cities. The challenge now is upon the architects to plan spaces to save new ones, and make sure existing ones are recreated. Flexible housing is one way to answer this problem. Flexible houses are designed so that they can be changed or redesigned over time. These dynamic spaces evolve from the change in residents' requirements and promise adaptability to their living conditions. These homes' spatial adaptability is thought of as a tool to replace spatial hierarchy and enhance life quality.
Cities, residential areas, and even neighborhoods usually have codes, rules, and restrictions regarding construction and house and lots. However, with the growing popularity of the benefits of adopting a modern house plan, they have become less restrictive and more open to these new, contemporary ways.
A modernist take on flexible housing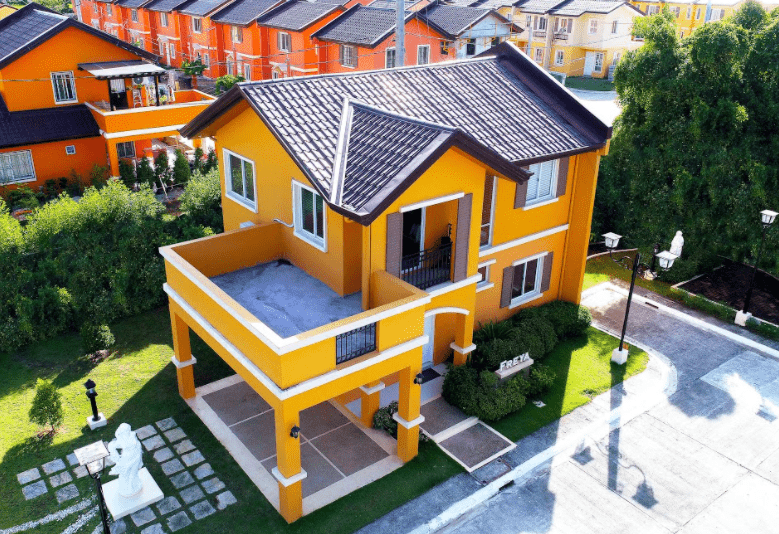 Allying flexibility with progressive technologies, modern architects suggest that frame construction is the most crucial aspect of building. The design has to cater to the occupants' differing needs and test the maximum variety of open floor area plans. For some, they only build the perimeter walls and two columns within, which support the ceiling. Because the intention is to make everything else as free as possible. Some would only design the kitchen and bathroom as fixed rooms and the remaining space as variable dwelling space. This allows homeowners to subdivide these spaces according to the occupant's needs.
Another reason why modern homes are becoming more popular is their cost-friendliness. With open floor plans, everything is within the budget, from the natural flow of both air and light and the balance between aesthetics to the home's structural and spatial functions. Not to mention the focus on nature and energy-efficiency. These homes provide the possibility to change a unit's layout without incurring high modification costs. With this design, it is much easier to put up or shift walls. The resulting flexibility allows one's home to adjust to their changing environment as much as the homeowners themselves.
What is a space-saving home?
Designing a space-saving house and lot does not necessarily mean reducing the inner living spaces to their permissible minimums. The technique is to optimize and rationalize the housing area available.
Architects and interior designers, challenged by today's housing demands. Their role is to develop new concepts and techniques to offer numerous non-authoritative solutions to the small-space dilemma. And so, architects highly recommend having a flexible home in this modern world today. It benefits not only the family living in it but also other people living around the area. 
Why flexible housing is in?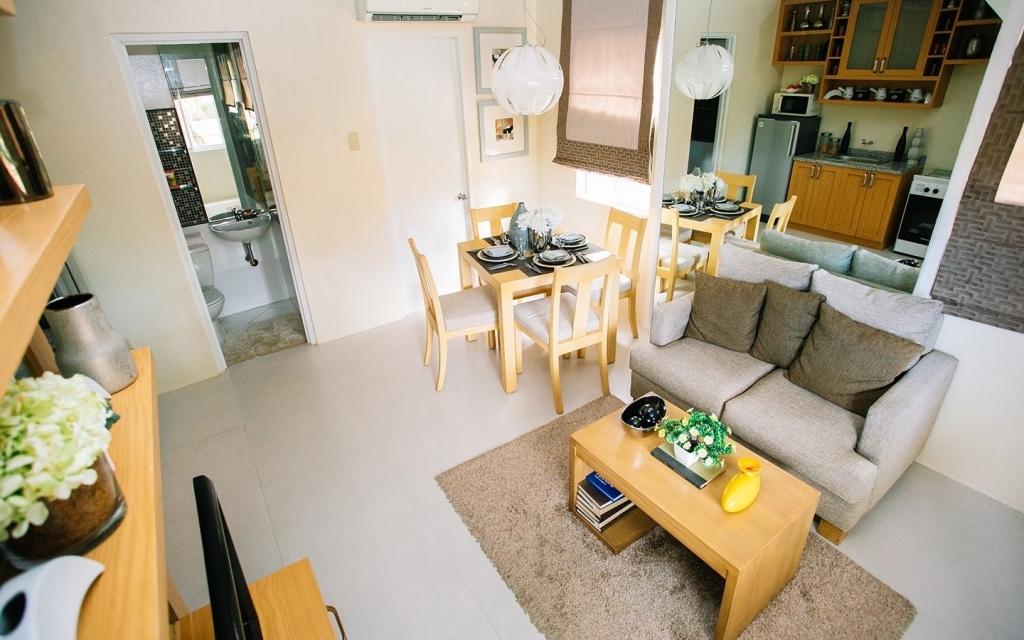 Smart use of space
Instead of shrinking homes, it is essential to focus on smart floor plans or open floor area. This is a matter of using space wisely. A home is a whole that requires an intelligent interplay between floor planning and furnishings. Modern house plans' main principle is maximizing space and making it functional and efficient. All these while considering both the indoors and outdoors.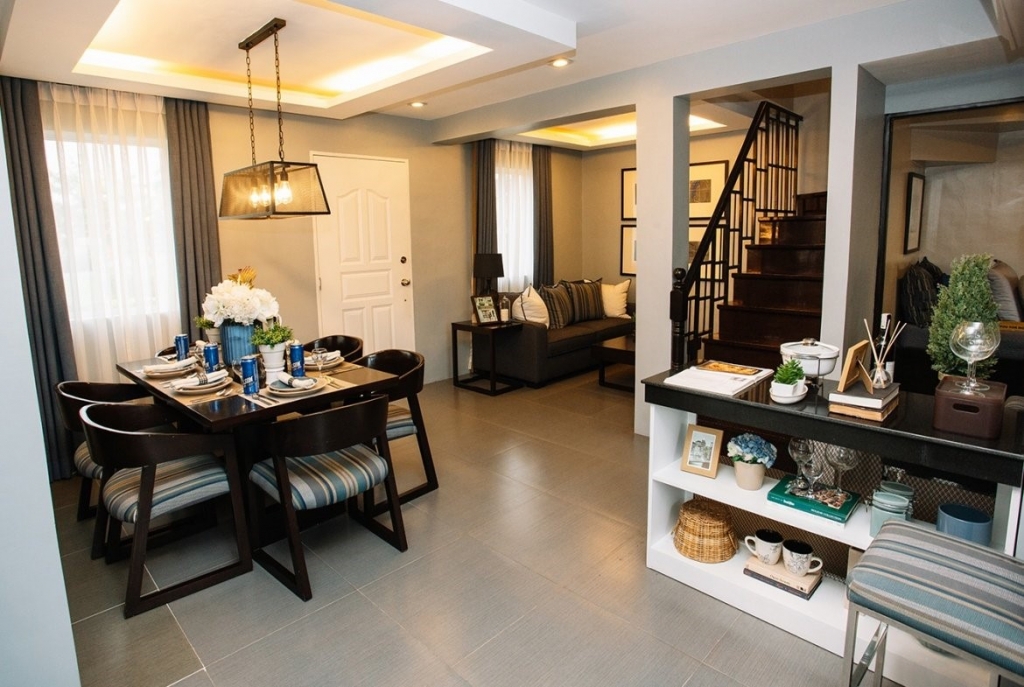 At its core, flexible houses are about two things: open space and natural airflow throughout the house. This also includes high ceilings, wide corridors, and hallways with fewer obstacles and transitions. This gives rooms a more connected feel as if they are natural extensions of one another. This also eliminates the need for unnecessary objects or design in a space that does not serve any purpose.
You can easily convert one functional area to another with this kind of floor plan. Aside from saving up much space in your homes, you can also save much reconstruction and redesign your original home when additional needs are met in the future.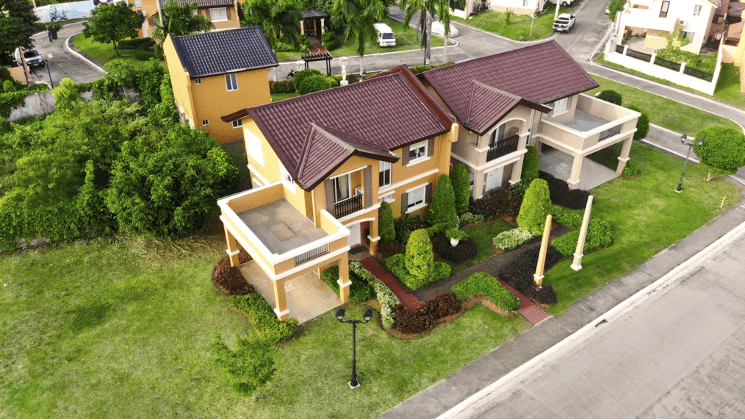 Contemporary design and the outdoors
Another advantage of modern design is that it blends well with any surrounding environment. Contemporary design is also about extending the living space outside. This means creating gardens, functional backyards, or spacious porches. The guide to know when one is doing it right is to check the home's symmetry and balance with its natural surroundings. Modern homes with nature as a backdrop allow homeowners to incorporate their environment's order and tranquility into their homes. This then creates an atmosphere that will enable them to destress and relax.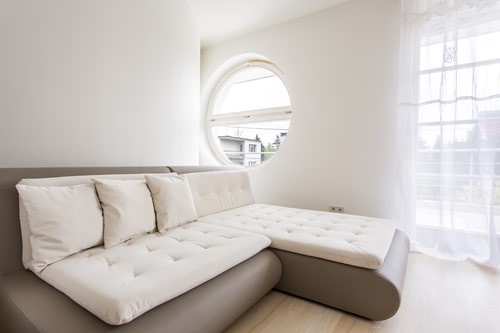 Good home lighting
Light is more than just a way to illuminate a dark room. It can brighten up space and provide a range of benefits that you may not be aware of. Adding more brightness to your home can make a significant difference in your health, budget, safety, and mood. Whether it is natural light or a neon fixture, you can enhance any space with a few well-placed lights.
Contemporary houses let in natural light through many and often big windows. Tall and wide windows are better sources of light, especially when placed strategically in the house. What about privacy? One might ask. The trick is to install these windows on the less exposed side of the rooms. They can also be put high enough that it does not directly reveal the house's interior.
Creating an open floor area is likely to result in more open spaces in the house, which will allow good light dispersion—a smart way to save energy and money in the long run.
Eye pleasing experience
A contemporary home's distinct characteristic is a functional and efficient design that does not sacrifice its aesthetic appeal. There is a balance between these three aspects, and modern plans lie at the center of it.
Other notable characteristics of modern homes are large, bold exteriors, simple shallow sloped shed, or flat rooflines. Others can be a mixture of wood, stone, metal, and glass elements. The combination of these forms a sharp, sleek, and clean finish. A modern home design goal is to integrate aesthetically pleasing aspects into the overall design plan while minimizing unnecessary structural clutter. With most of the population now spending more time at home, they should also make their stay an eye-pleasing experience.
Full control of house and lot customization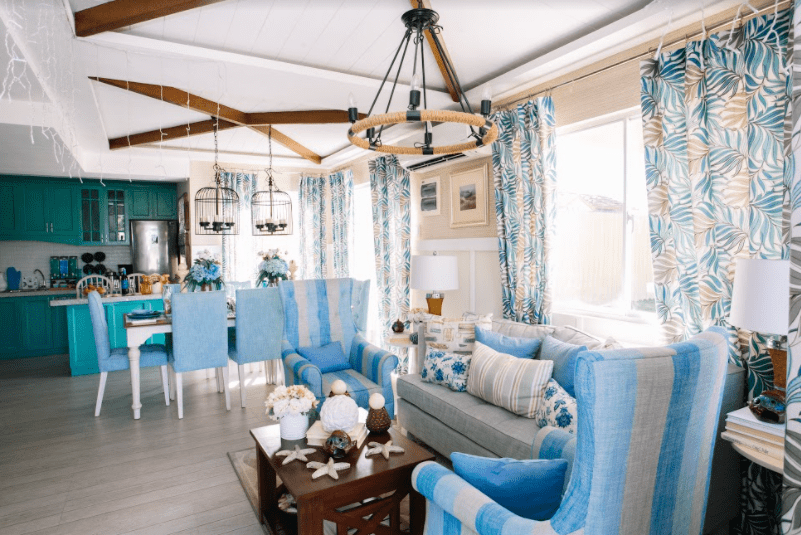 Customization is one of the best features of modern house plans. There is plenty of room that homeowners can convert however they like. Modern home spaces take into account the fact that people have varying tastes. It should then naturally follow that houses should have rooms for redesigns and modifications. Contemporary plans create homes with no fixed designs, allowing homeowners to repurpose a specific corner or space according to their needs.
Flexible home plans, therefore, are built for the future. This is true, especially during the time when the majority of the world went under lockdown. All of a sudden, homes had to serve multiple purposes at once, from school to work. Those homes with open floor designs found it easier to transform spaces to suit the emerging need.
Homeowners' control with flexible homes does not end there. With this design, the occupants also have full control of dimensions within their home. This can range from the size of the kitchen, the bedroom, or even a family room. In short, the homeowner decides on the future feature of the floor plan. 
In terms of financial control, flexible homes also allow you to set your own budget–and stick to it. Thus, it gives full budget control. Homeowners can also be confident in buying house and lots with flexible home designs as they can already oversee every aspect of the home. They can ensure the finished house will meet their needs for now and whatever plans they may have in their future homes.
Homeowners do not need to overburden themselves with features that they do not need once implementing a modern design at home. That is the beauty of flexible homes. They can just redo their spaces until they find something that suits their tastes perfectly.
Ease architects and engineers' work
As mentioned, Flexible homes benefit the people living in them and other people as well. Since people tend to change their minds, whatever they want now may not be the same thing they would wish tomorrow. This applies to all, even with home designs.
Flexible homes allow designers to work with a specific landscape and its feature. The priority is a client's particular tastes, rather than creating a generic design that will work just about anywhere for just about anyone. 
This form of future-proofing is particularly relevant to providing services, which need to be continually updated and protected against obsolescence.
Environmental-friendly home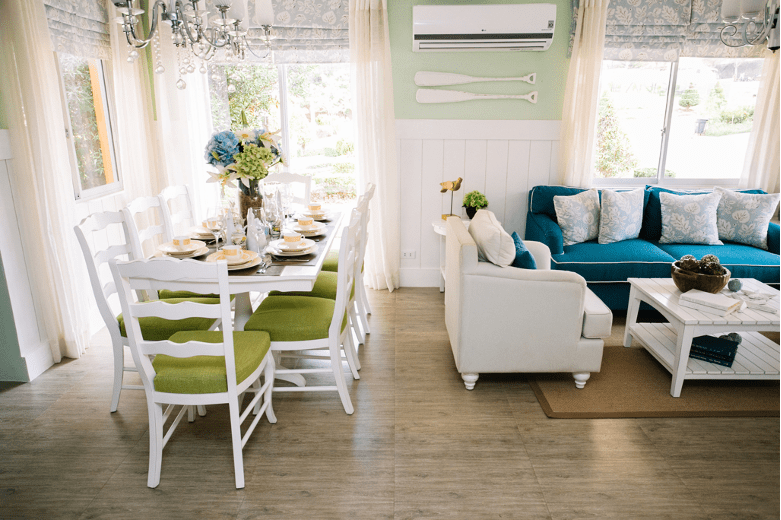 One of the most essential benefits of flexible home designs is their efficient energy-saving and environmental consciousness. In terms of saving energy, there is more to contemporary designs than just natural light. Modern designs also use natural, recycled, and sustainable materials and insulation. The goal of flexible homes is to avoid wasting anything. This includes materials used in air conditioning, air flow, and energy of any kind. Modern homes also incorporate water-saving indoor plumbing. 
No matter how much natural light gets inside a home, bulbs are always necessary. Modern homes use energy-efficient bulbs. Those with smart homes also allow further homeowner customization, not just of lights but even appliances to save power. Real estate developers like Camella, for instance, offers a series of smart homes that allow homeowners to take full control of their home functions. This includes automation of lights, appliances, and security. (For more smart home ideas, read: Making your homes smarter this 2021).
The bottom line
Modern home designs offer many advantages, especially these days. It is the simplest solution to the complex problem of energy, space, and privacy. In modern days, natural light and outdoor connections are almost revered. With more homeowners embracing flexible homes, it is essential to choose one that provides its occupants the most significant benefits. 
All in all, the benefits of flexible house plans seem almost endless. Its straightforward approach to space and functionality makes it popular in the real estate industry. Modern designs are simple yet effective, functional yet flexible. They can be customized according to their owners' specific needs and desires, and they are not expensive.