Are you ready to level up your lifestyle? Check out these home gadgets that will make your household chores easier and more fun.
---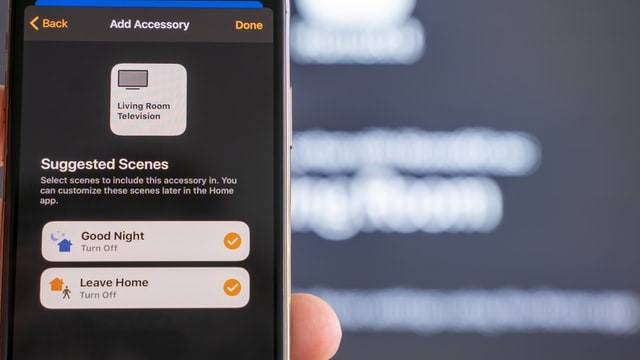 With the advancement in technology, the rise of fashionable gadgets is adorning every home that has changed people's lifestyle. These gadgets are not just all fancy and glitter as they also provide quick solutions to everyday problems. That being said, home upgrades can be synonymous with life upgrades. Most home and personal gadgets have simple designs and improved functions that reduce human effort and conserve space and time. In effect, it enhances one's way of life.
Additionally, installing the latest personal and family gadgets at your home gives you the comfort and security that each house and lot should have. All investments made to make one's home more inspiring, relaxing, and cozy is a value that is well-spent. Now, we see that the time, effort, and resources we put into having a peaceful and secure home translate into energy savings and stress relief.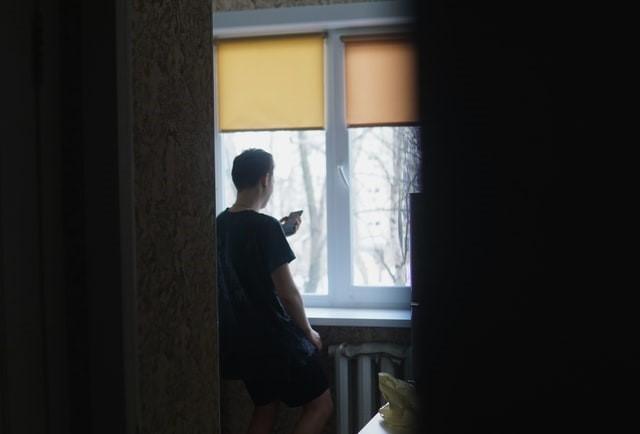 Do you need an upgrade?
But how would one know if it is to make a house and lot upgrade? Here are a few things that should be considered.
First, disorganized homes have hidden costs. It drains people of their time, energy, and even money. Living in a cluttered environment is like living in chaos. Who can relax with friends and family in a messy home? Probably not you or your guests. The mere act of socializing is proven to have stress-relieving benefits. It is even more helpful to have an environment for socialization where everyone can relax and have fun.
Second, everything from the house, city, or the state where one lives to the weather in that area, the social climate, and the work environment can affect one's health. These places people spend much time in can significantly impact their well-being—both physically and mentally. That is why it is essential to consider the locale one is living in. If people think it needs change to affect themselves and their family positively, they could start with that home upgrade.
Remember, there is no need to change everything when upgrading homes. Sometimes the small things make a big difference so here are among the top five must-haves in the house that will help homeowners achieve the upgrade they have always dreamed of.
What upgrades can I make for my home?
1. Simple boosts for Fitness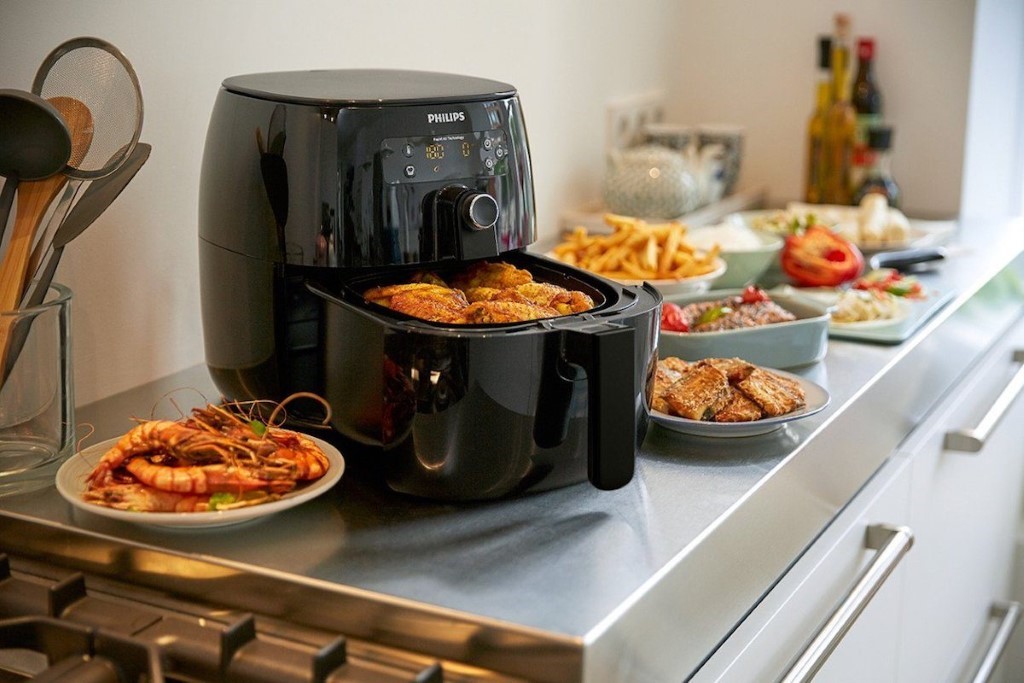 Air fryers recently surged in popularity due to the growing awareness of healthfulness and the continuing demand for fried foods. This one quickly spread as a craze all over the internet, and its distinct function explains why. Air fryers work by frying your food with hot air.
The Fat-Reducing Air Fryer, especially, requires no added oil. You can add cooking oil if you like, but this kitchen gadget will still use its fat-removal technology. In doing so, the Air fryer gives your food a crispy, fried texture without the added fat. This handy tool provides the same great taste. Its Twin Turbo Star technology removes up to 90% of the fat from the food.
Worrying about yoour holiday kitchen situation? Check this out:
8 Easy Ways To Prep Your Kitchen For Holiday Cooking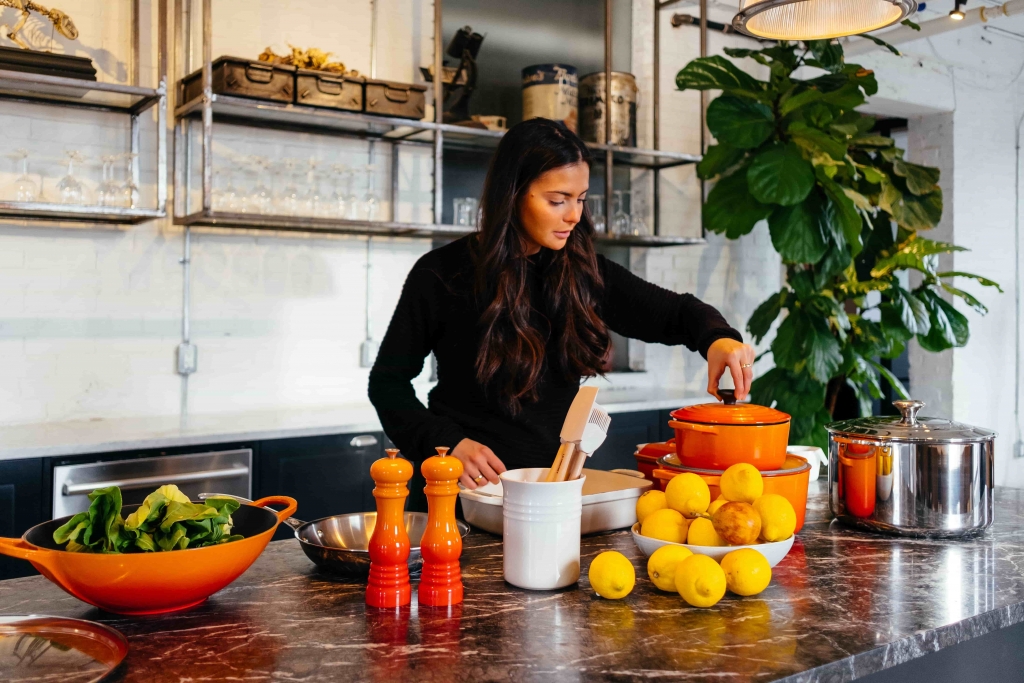 Air fryers also usually have an adjustable temperature of up to 390 degrees Fahrenheit as well as a 60-minute timer and an auto shut-off function, so your food is always perfect. With a double layer rack, the Air Fryer maximizes the internal space for even more tasty food.
On top of the health benefits, air fryers make life easier. No more stirring the French fries in the pan, ensuring they do not burn; you would not have to wait long until every piece is fried. Also, its internal parts are conveniently dishwasher safe so clean up is a breeze. You may check out All Home's catalog for more details about this appliance.
2. Fab focus on Security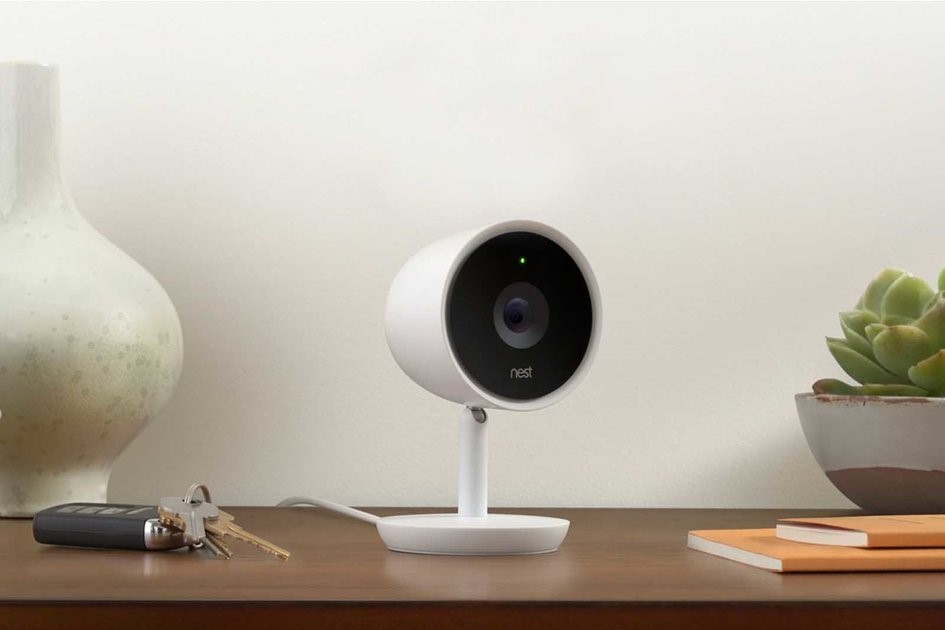 One of the most significant advantages of a smart home is knowing what is going on when one is not home. Whether it is checking in on kids, pets, or other valuable belongings, a home security camera is an excellent tool for monitoring home activities even from afar.
Although cameras may vary, they all can record and give live feeds of what is going on at home. Some cameras may also include features like alarms that automatically send notifications when an activity is detected. Some provide two-way audio, and some may even serve as full-function home automation hubs.
One example of these cameras is the Cherry Smart swivel indoor camera, which allows users to select a corner that the camera monitors and records. It includes a privacy shield option that users can put to disarm mode to stop recording. The recording and motion and audio detection will only be activated again when the user opens the security. Furthermore, what makes this camera smarter is its feature that allows users to customize the device. It can start recording once the users begin a live stream or put the camera into arm mode.
Additionally, this smart swivel camera has a Full HD (FHD) resolution that can pan and tilt. With its night vision feature, it can record videos even at night. This is great for working parents who want to keep an eye on their children at home. It even has a feature that will allow parents to talk to their children wherever they may be. Overall, this home security camera puts homeowners back in charge of their devices by ensuring excellent surveillance when they are away.
3. Shine a Light on it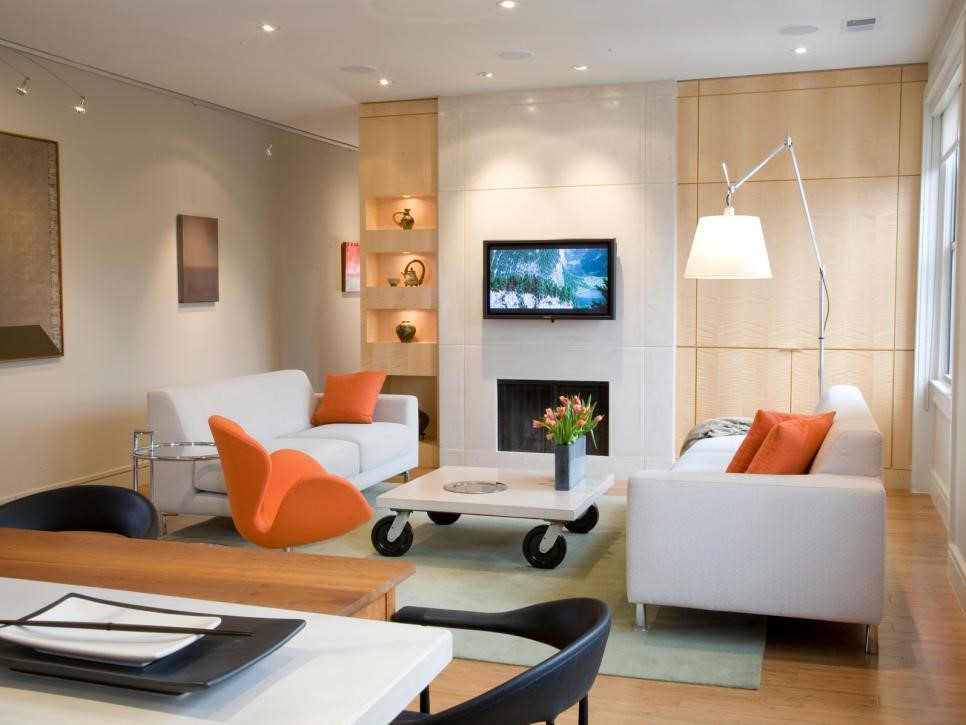 People often undermine the importance of lighting when renovating their houses. However, it is essential that the lighting is correctly positioned in the room. Correct lighting can emphasize the paints, floors, and other accessories of your home. Also, the blending of lights and can make a room look different.
Bright lights are used for the working environment and faint light for some settings like those found around dinner tables. The lights should be appropriately matched for the type and color of the room and the occasion. Lightings in your bathroom are also significant. Illuminations should be cautiously planned to make the details of your home more prominent.
Here are more tips in making your home feel fresh:
Quick Guide To Creating A Relaxing And Organized Bedroom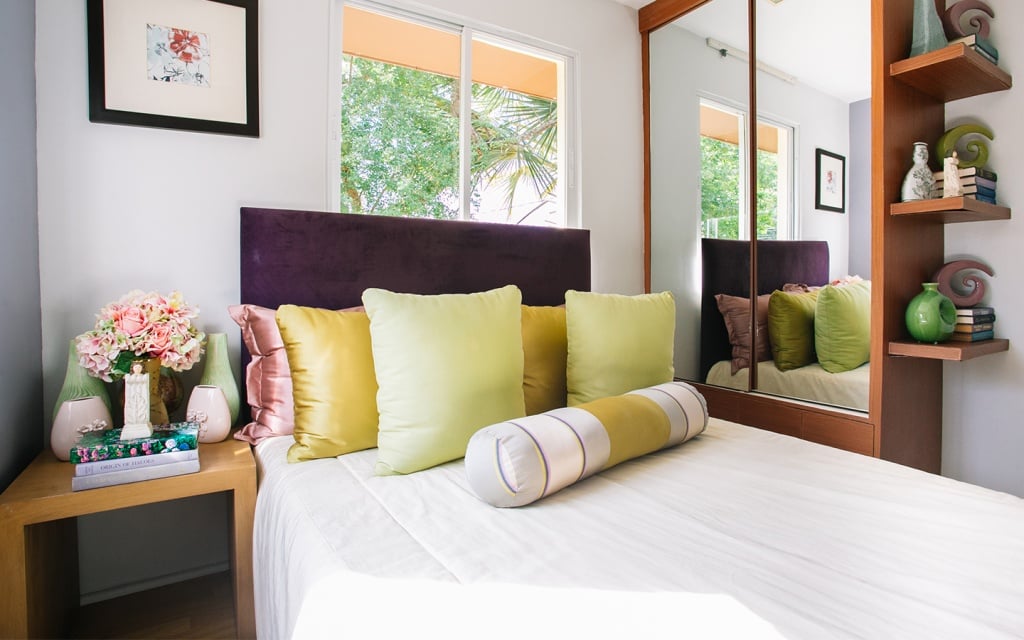 But there is more to home lighting than aesthetics. They must also serve a functional value and promote efficiency to the homeowners. Efficient lighting can reduce electricity costs, and to an extent, help save the environment. It starts with choosing the right bulb. Compared with incandescent light bulbs, compact fluorescent light or CFL are preferred since they give off less heat.
They use up to 75% less energy and last as much as ten times longer. Furthermore, light-emitting diodes or LEDs are also a great choice. LEDs generate light without heat, requiring much less electricity and lasting about 50 times longer than incandescent light bulbs.
With its importance established, now is the time to think about bringing good lighting to the home. Homeowners may visit a multitude of stores or check out All Home's online selection. A favorite among the options is the Lotus Ceiling Light.
This unique lighting style adds a contemporary feel to any corner that homeowners may want to illuminate. With lamps made of aluminum alloy with an integrated LED light strip, one may choose between a warm white or cold white light to suit their decor and taste.
4. Relaxation Science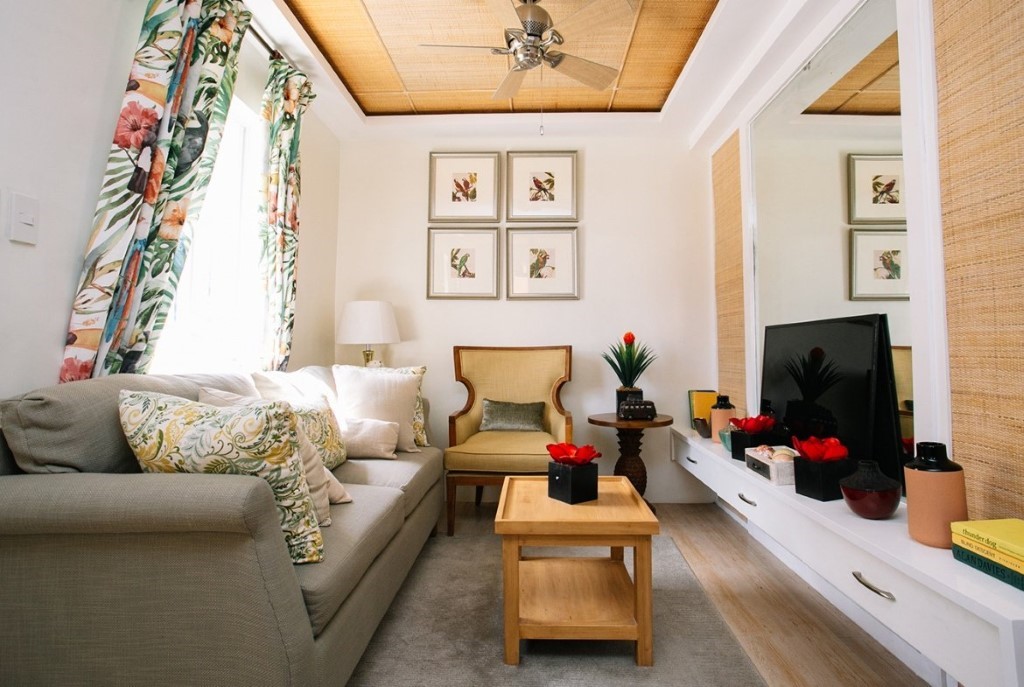 The ideal space for relaxation at home is one with furniture that you can sink into. It is best for the full experience to set up a living room where one can destress, hang out with the rest of their family, and catch up with their favorite shows. Homeowners can spruce up their living rooms to include an oversized chair where they cozy up and enjoy a cup of tea. Another option is making the living room more nap-worthy with a couch that fits your taste. 
With the myriad of selections online, choosing the perfect sofa may seem like a drowning task. One might think they know what they want until they see a better version of what they imagined. Whether it is an online or a brick-and-mortar store, homeowners have the tendency to get overwhelmed with all the styles, shapes, and other customized features of the furniture.
Find the right sofa to match your interiors:
6 Types Of Sofas Best For The Living Room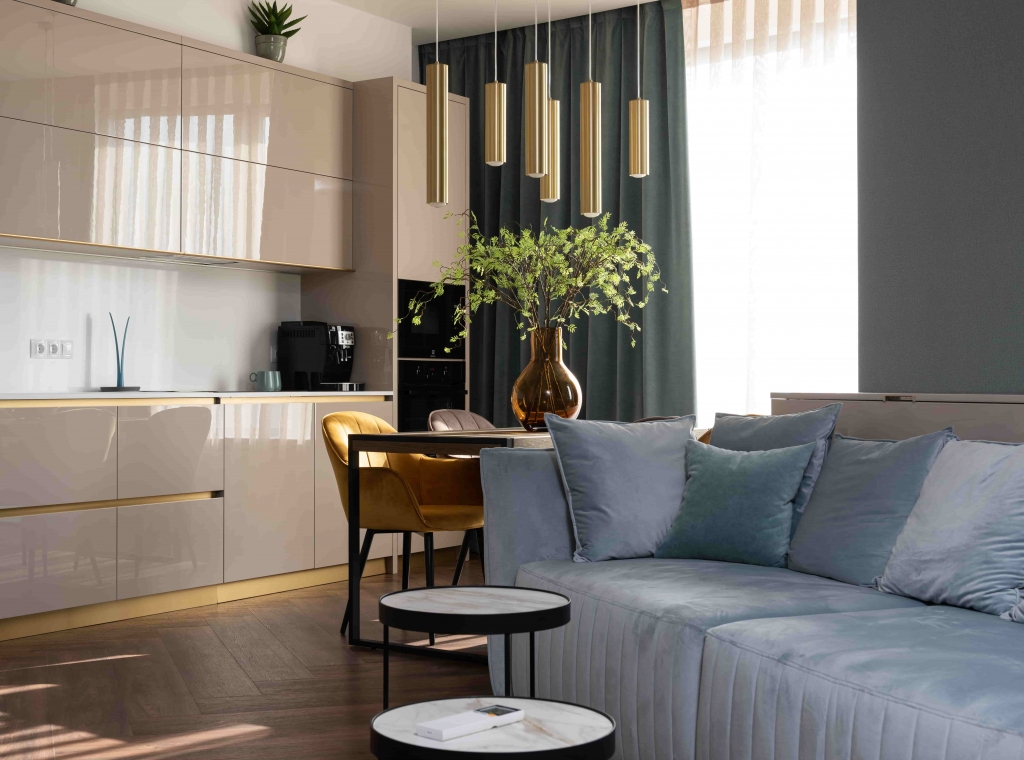 Luckily, customers can now check out their desired shop websites and get tips and guides before diving into the hunt to save time. All Home, for instance, offers varied couches from ultra-plush cushions to the buttery velvet fabric. One may even find a sofa with a space ample enough for sleeping.
Indeed, a couch may be one of the most expensive pieces of furniture in a home. After all, most people do spend most of their time on it. The perfect value couch does not mean it is cheap. Instead, it means paying a little more for a sofa that is made of high-quality materials. It is one that does not negatively impact the earth and one that sure looks good. Thanks to AllHome's online virtual walkthrough, homeowners can now conveniently browse through endless choices of couches they want in their home.
5. A Leap for Peace and Security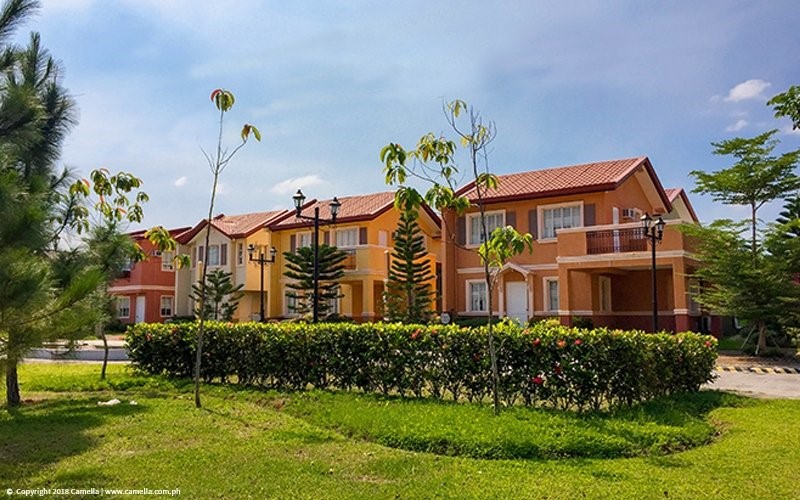 A home must be a sanctuary. It is quite literally the circle around which the rest of one's life revolves, especially now that homes serve as a place for everything. This is why it is essential to make the house a healthy space. One may find it valuable to create a more straightforward space with calmer and more peaceful vibes that improve mood. This provides more peace and a sense of security among family members—also, contentment and happiness.
However, making the home a place of mental peace requires effort. Home upgrades or life upgrades do not just happen by luck. It needs the homeowner's purpose and intention to do everything necessary to achieve that ideal atmosphere that they want to live in.
The first consideration when looking for your home or house and lot is its location. Do you want it to be away from the city's hustle and bustle but not too far for you and your family to access other significant establishments? Do you want to be near the hospitals, markets, schools, churches, and other establishments? You may check out Camella's smart home offerings located in the most serene and secure areas here in the country. Aside from the master-planned communities of houses and lots, Camella smart homes offer 24/7 on watch roving guards protecting the area's entrance and exit where your home is located. This ensures the safety and security of your home and your family.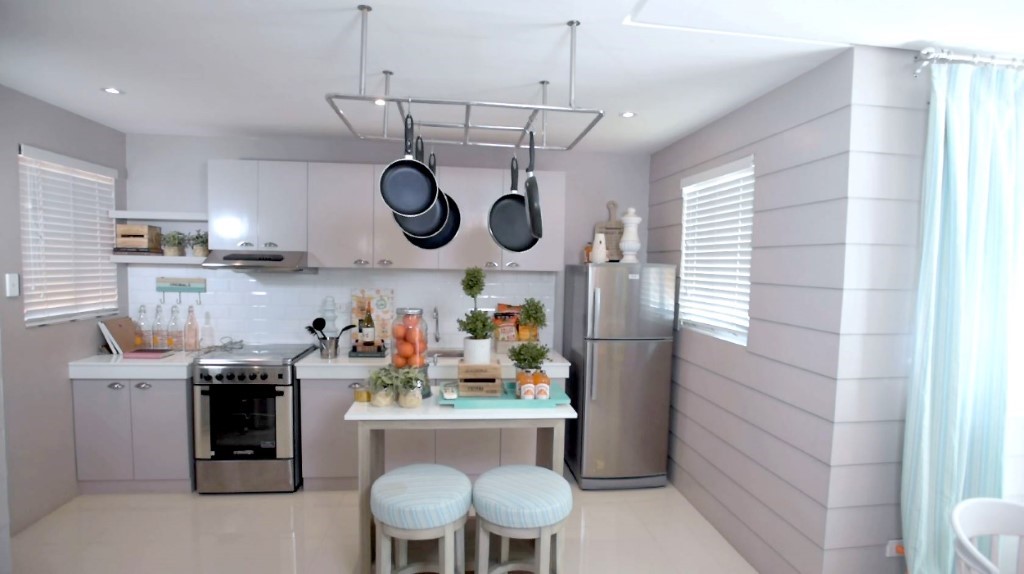 Second, making things around your home functional creates a peaceful environment too. As above-mentioned, there are a few worthy homes and personal gadgets you may want to check out to make your upgrade easier. On the other hand, the items in your home should have a purpose, lest they become clutter. Everyone should know where things go. This way, they are much more likely to come back to their original place. This helps keep the house neat, and it creates a relaxing and peaceful environment.
Lastly, tackle any problem area in and out of your house and lot that cause stress. It can be as small as the piled-up dishes in the kitchen. Homeowners may consider limiting the number of kitchen wares they have out. By doing this, one also creates a system where washing is necessary instead of just optional. If the problem is some leaking faucet, find time to fix or replace it immediately. Spend some time problem solving until you find a solution that will take the stress away.
The bottom line
Like the times, every homeowner's needs change. This is why houses also need to be dynamic to adapt to the changing world around us. Home upgrades do not need to be luxurious; they only need to add comfort. Thus, home upgrades are not limited to beautification or accentuation. They can also mean boosting home efficiency and comfort. For families who want to move into homes integrated with smart features, they may check out Camella's SmartHomes. This healthy home series includes various smart home features that cater to all family needs for the changing times.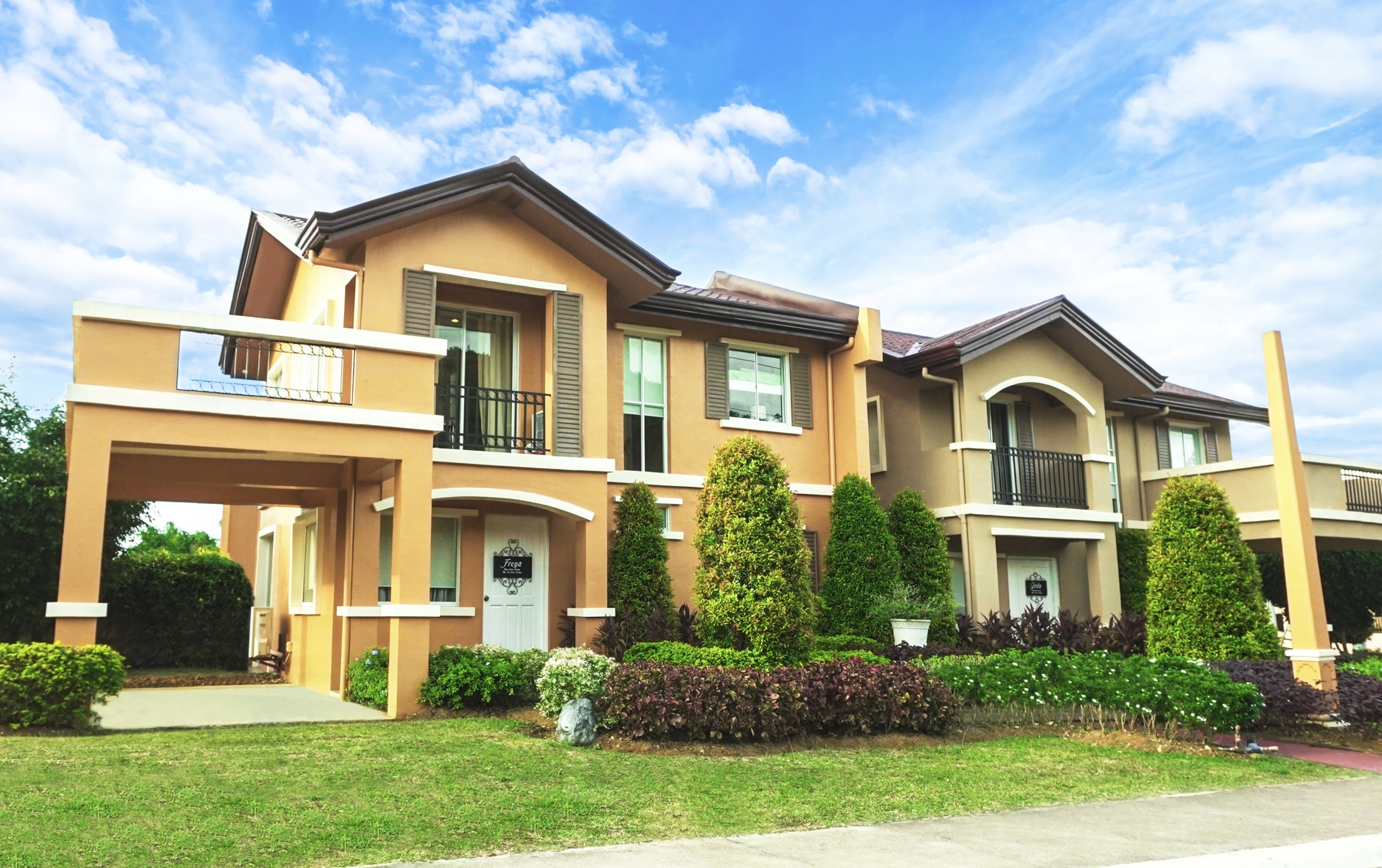 See how you can make your home more efficient
Check out Camella's smart home offerings!