Beyond the enticing beaches and the shots that give you travel envy on Instagram, Cebu actually has so much more to offer, other than being a travel destination. It's a hub for culture, food, commerce, and entertainment.This is why it's no surprise that many people are choosing to pack their bags to secure a house and lot in Cebu. The province isn't just a place to escape to, it's a place where you can enjoy life and make the most out of every day.
Here are the top reasons why you should move to Cebu:
The Best of City and Provincial Living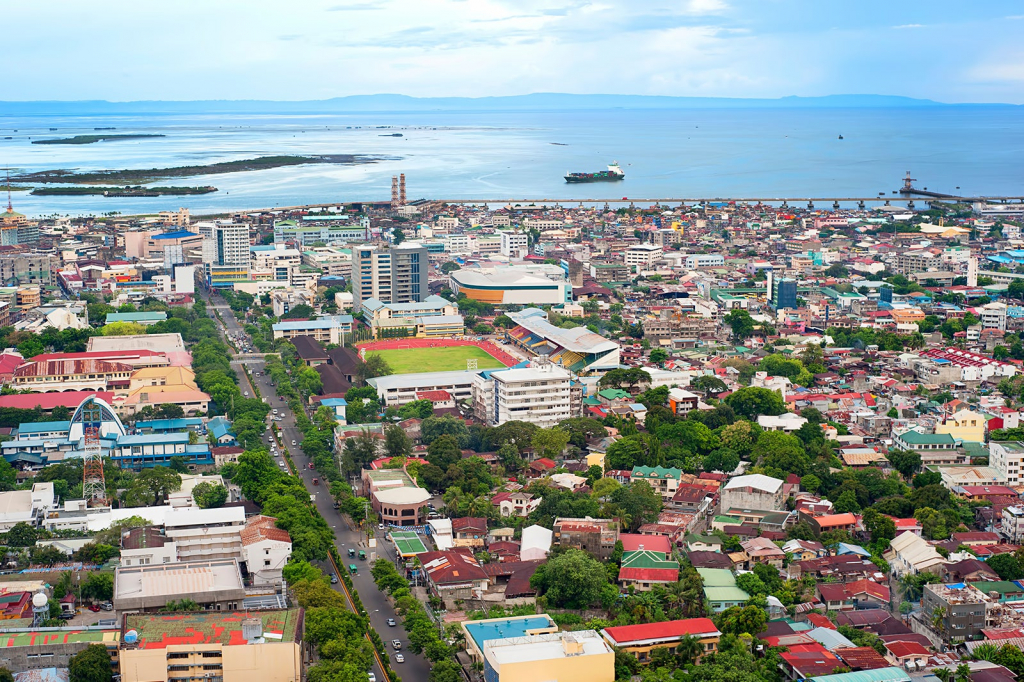 In Cebu, you'll never have to choose between the busy city or the slow-paced provincial lifestyle. One of the unique features of Cebu is its ability to embrace rapid urban progress without losing its natural touch.
You can start your day by the beach and make it to work by 9 in the morning. Due to the way the province is laid out and the new road infrastructure, the business districts are easily accessible to more residential areas outside of the city proper. For instance, families who choose to live in a house and lot for sale in Carcar (39 km outside Metro Cebu) for a more quiet neighborhood won't miss out on all the urban establishments that the city has to offer since it will only take them a bus ride or a leisurely drive to get to the city center.
There are lots of lifestyle options in Cebu, both for the urbanites and countryside homebodies.
Booming Business Capital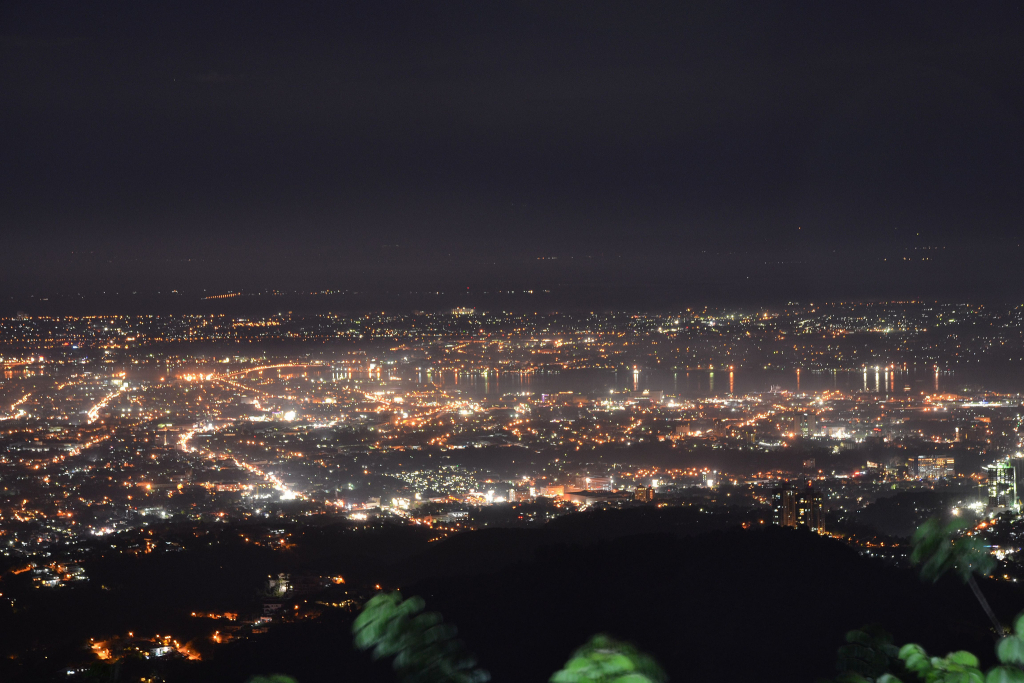 Next to the country's capital, Cebu is arguably one of the Philippines' biggest economic hubs. For decades, Cebu has been largely agricultural, producing products like corn, rice, mango, coconut, banana, peanut, and sugar. However, with the rapid rise of technology and business acumen in the Philippines, the province is now a powerhouse in the following industries: manufacturing, retail, real estate, and professional and business services.
This means that there are countless opportunities for jobs and business ventures in Cebu. Whether you're looking to further your career or start a new venture, Cebu's blossoming economy will surely have a place for you.
A Cultural Melting Pot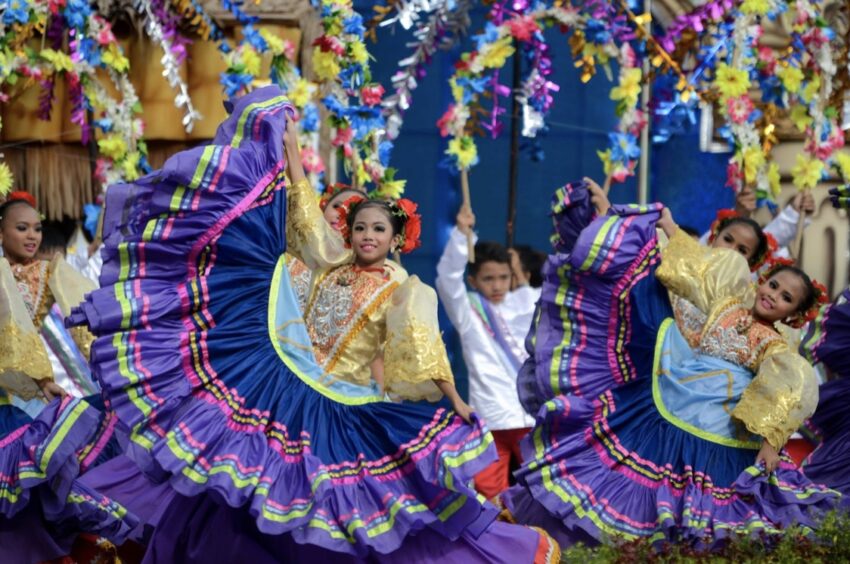 From festivals like Sinulog and Dinagat to delicacies such as budbod and masi, there's a trove of culture to unearth in Cebu. The province is made up of municipalities and cities with their own rich histories and local specialty products. Take, for example, those who have bought and settled in a house and lot for sale in Bogo and are treated to the Pintos festival, the city's major fiesta traditionally celebrating an abundant harvest.
Cebu has also become home to a slew of characters from Mindanaons to expats who have put down roots in Cebu. They've brought their own flavors, beliefs, and characters with them, making Cebu a multicultural mixing pot where everyone is welcome.
Jumpoff Point for Travel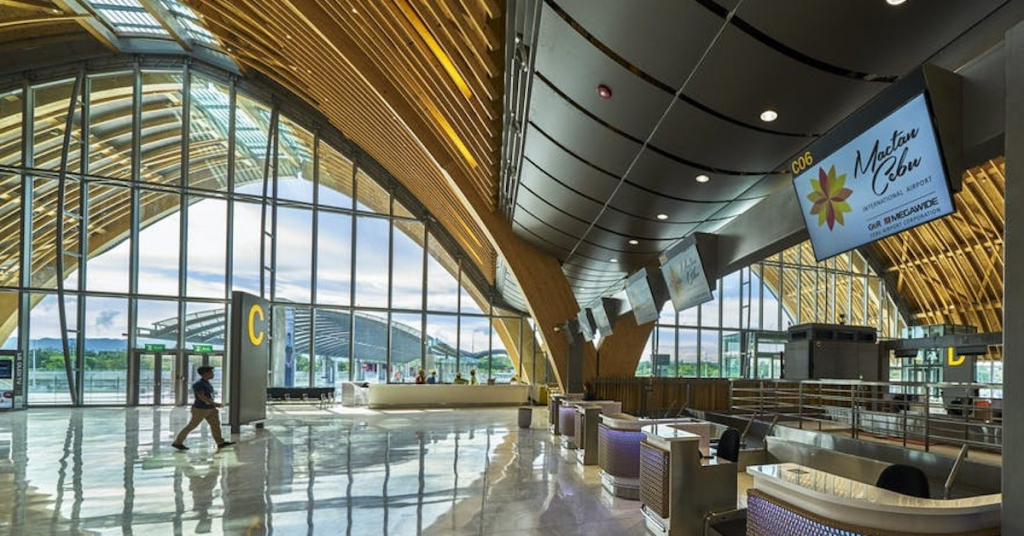 Cebu is geographically at the heart of the country, making it a great springboard for domestic and international travels. There are seaports throughout the province where you can board ferries to take you to neighboring provinces and even to Manila. You can even get from Cebu to Dumaguete or Bohol via maritime travel in just a few hours.
If you prefer traveling by air, Cebu also has an international airport, the Mactan-Cebu International Airport, serviced by airlines that fly both domestically and internationally. Additionally, there are also plans of opening more airports in the province. An advantage of Cebu's location is that almost every other domestic airport is only an hour's flight away, making it ideal for those who love to travel.
Reasonable Cost of Living in Cebu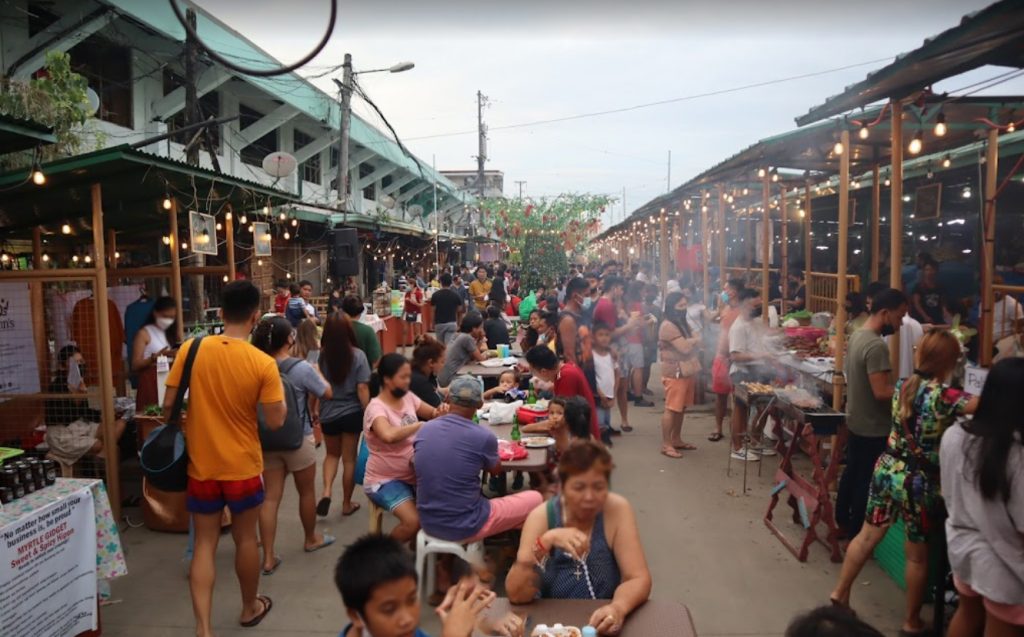 For all the great things you can get living in Cebu, the attainable costs may be one of the best benefits. Compared to Manila, the price of food and essentials are relatively lower in Cebu. Fresh produce is also easy to come by since the province grows its own crops and has seafood in abundance.
When it comes to real estate, there's something for every budget. Even if Cebu province holds one of the most progressive metropolitan areas, it's not half as densely populated as cities in Metro Manila. This allows property developers to create residential projects and put them out on the market for reasonable prices.
Choose Camella in Cebu for the Best of Cebu Living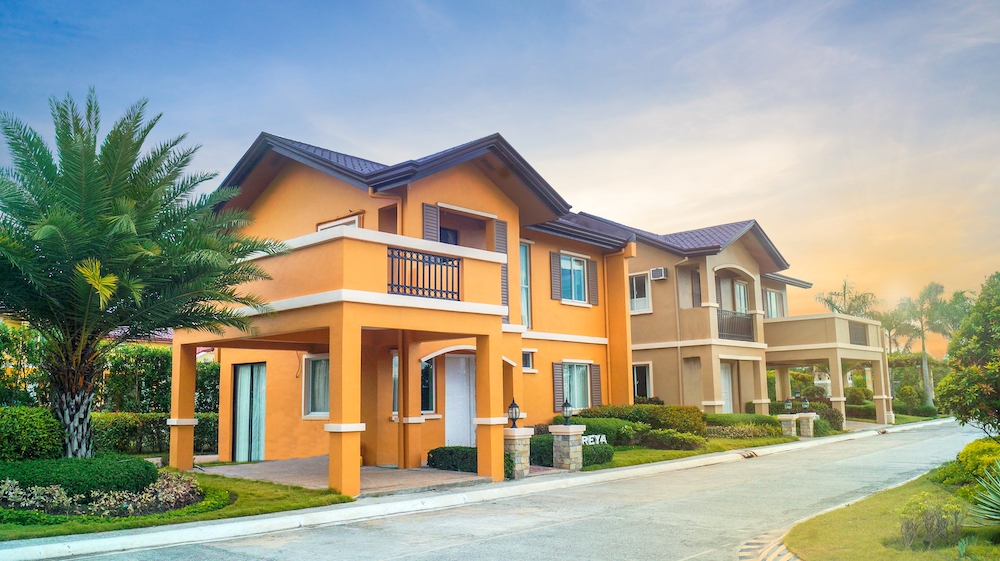 If you're looking for a house and lot for sale in Cebu, we've got you covered. We have several locations of Camella in Cebu province, whether you want to live in the center of the city or outside of it, in quieter areas.
Be a stone's throw away from Metro Cebu's best educational and entertainment centers with Camella in Cebu City, Talisay City, Lapu-Lapu City, Bogo City and Carcar City. Owning property in any of our projects in these locations guarantees a dynamic lifestyle in well-crafted homes. They're all strategically placed in the thick of city living and have complete urban sensibilities, fitted with top-notch amenities.
On the other hand, if you want a more serene day-to-day living, Camella in Bogo City may be a better option for you. It's located in the greater area of Northern Cebu, where there's an abundance of green space and some of the best beaches. If you prefer to live in the Southern side of the province, Camella is also present in the heritage city of Carcar.
With Camella, you're not just getting a house and lot in Cebu, you're getting the entire Cebuano living package. You'll get to experience all the perks of living in Cebu and the comfort of a home built just for you.
If you're looking for a place where you can get excitement, comfort, warmth, and community every day, Cebu is the perfect match for you. Camella in Cebu is waiting for your arrival.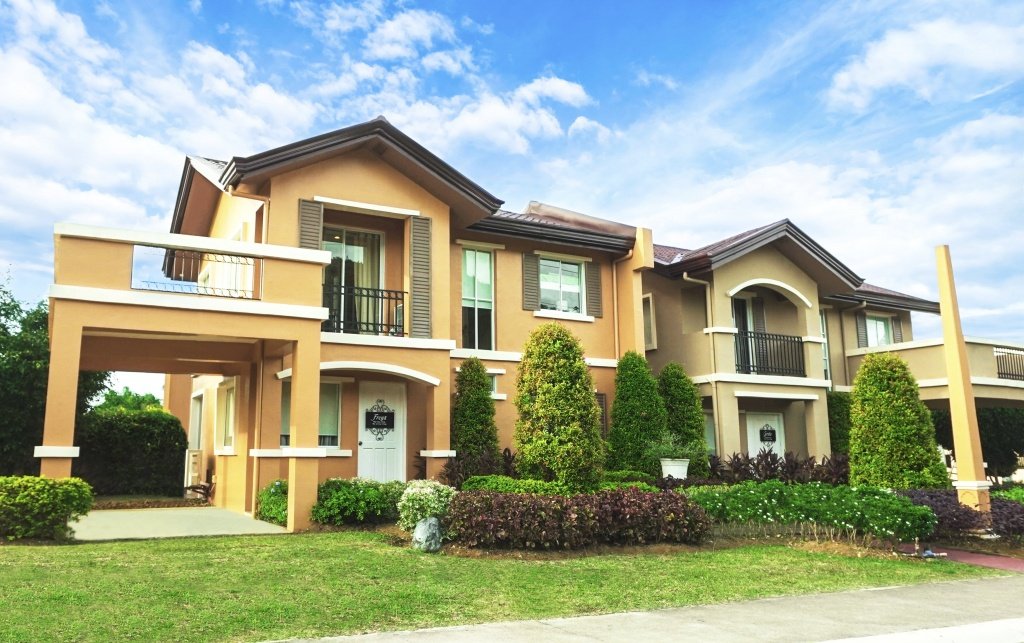 Check out our Houses for sale in Cebu Province
Discover our house and lot for sale in Cebu City and Bogo City