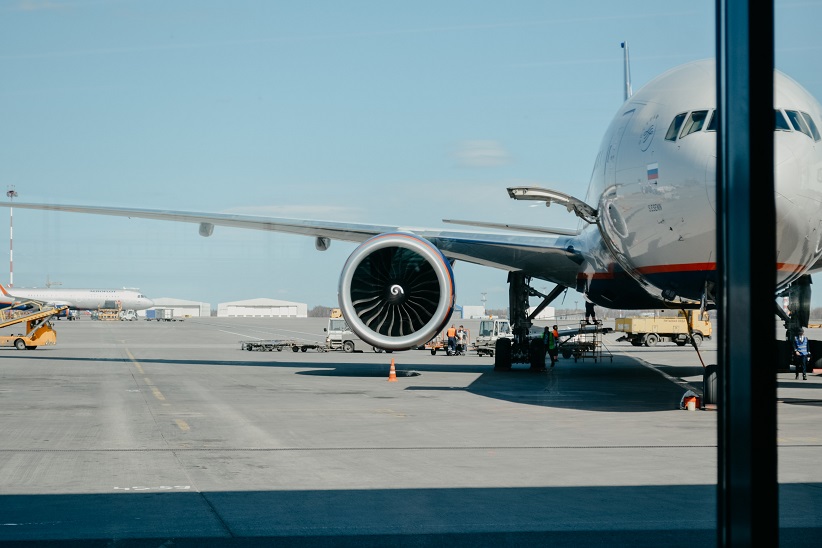 Cebu sits at the heart of the Philippines, quite literally. It's located in Central Visayas where almost every tourist and commerce destination is only a couple of hours—if not a few minutes— away by plane. The entire province's airway is serviced solely by the Mactan International Airport (MCIA), which sees roughly a hundred flights a day, both domestic and international.
As part of the 'Build Build Build Projects,' the MCIA was recently renovated. The work began in July 2018 and saw a redesign and expansion of the airport runways and terminals. The MCIA remained operational throughout the renovation cycle, and on Sinulog, January 19, 2020, the commemorative MCIA marker was unveiled, signifying the fulfillment of complete renovations. It has since become one of the most lauded airports in the country, winning the Architecture and Allied Arts category at the 12th Ani ng Dangal Awards in 2020.
The all-new MCIA comes at a time when Cebu is experiencing a boom in tourism, business, education, and other industries. With a large volume of travelers needing to fly into Cebu, it's no wonder that plans for a new airport are afoot. Here's what we know so far about the new airport plans in Cebu:
Why Medellin, Cebu?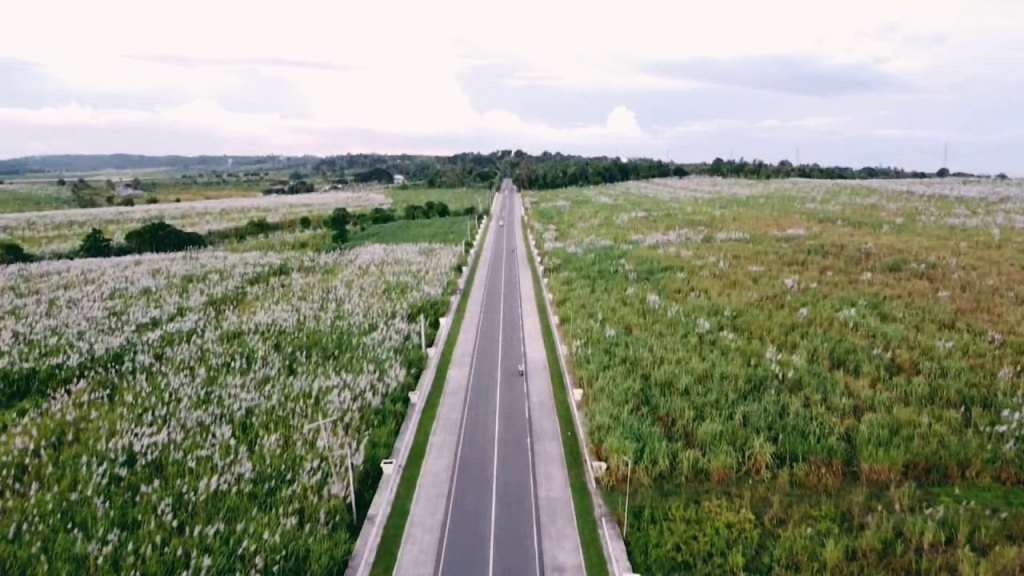 Unlike Mactan, Medellin isn't part of Metro Cebu. Medellin is a municipality in Northern Cebu, about 120 kilometers north of Cebu City, the province's capital. It's strategically located as it's surrounded by the town of Daanbantayan, the town of San Remigio, and the city of Bogo. Together, these Northern Cebu towns and cities make up the bulk of commerce and industry in the area.
During Medellin's 138th Charter Anniversary in 2019, Mayor Joven J. Mondigo Jr. first spoke about building a potential airport in the municipality. Together with the Mactan Cebu International Airport Authority, the DPWH, and the Municipal Engineer and Assessor Office, the idea is concretized and put into action.
While Medellin's primary industry is sugar cane agriculture and sugar production, it's on the decline. With volatile prices and many challenges to square up against, Mayor Mondigo is hopeful that opening up the skies would help his constituents prosper at present. A new airport in the municipality would breathe new life into the town, providing more opportunities for employment for locals. This would encourage the townsfolk of Medellin to stay and occupy the house and lots in Cebu North. As the town also has a long coast of pristine beaches, it would spur a tourism spike in the area.
Construction costs of Medellin Airport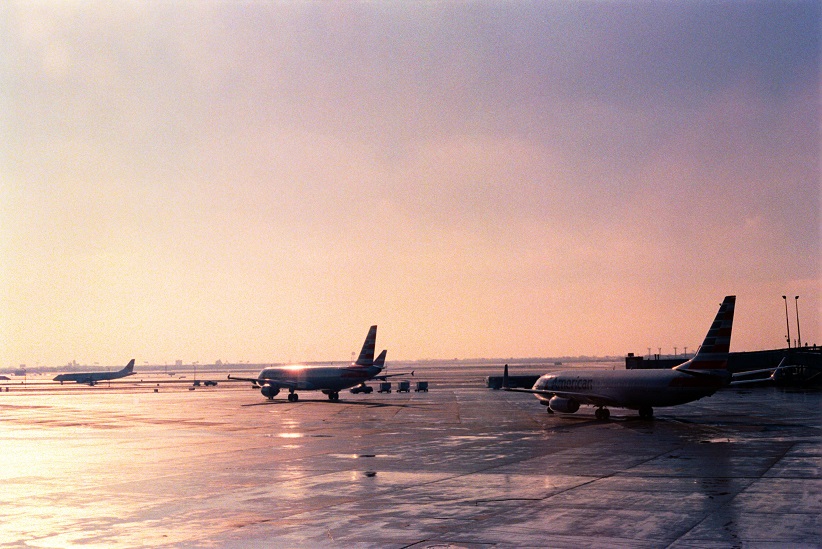 While the local government of Medellin admits that the project is an ambitious one, they've also reassured the public that it is completely doable. In fact, they have already earmarked Php100 million for the construction of the would-be Medellin Airport and have already secured a 10-hectare lot in Barangay Caputatan Sur for Php3 million, envisioning the lot to be the site for the new airport. However, this piece of land makes up only about a third of the entire project. The airport authorities have previously stated that the new airport would need at least 32 hectares of land to accommodate the runways and infrastructure needed to cater to turboprop aircraft.
In addition to the airport construction, there are plans to build and establish an aviation school within the development. A budget of Php12 million has already been allocated for this purpose.
Project progress of Medellin Airport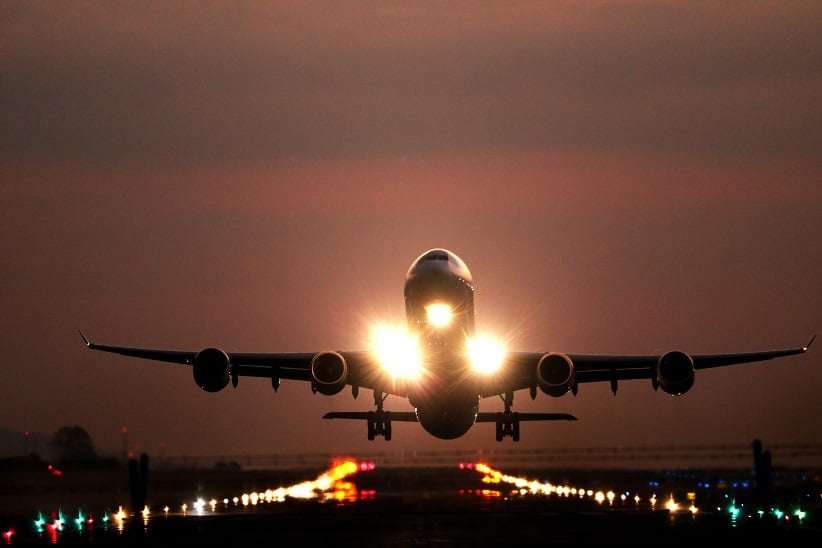 Much like several construction projects, the building of the Medellin airport has been stalled by the pandemic. Even so, as of August 2020, reports have indicated that the runway components of the airport were being finalized, with construction due to start soon.
There's much left to be done before we see a fully operational airport, but the prospect of more people flocking to the area has prompted investors and developers to build commercial and residential projects in Medellin and the surrounding areas, like house and lots in Bogo and business establishment rentals in Daanbantayan, in particular.
If you are eyeing to invest while the opportunity is still awaiting now is your time to seek a proper home in Northern Cebu with Camella Bogo.
Opportunities for home seekers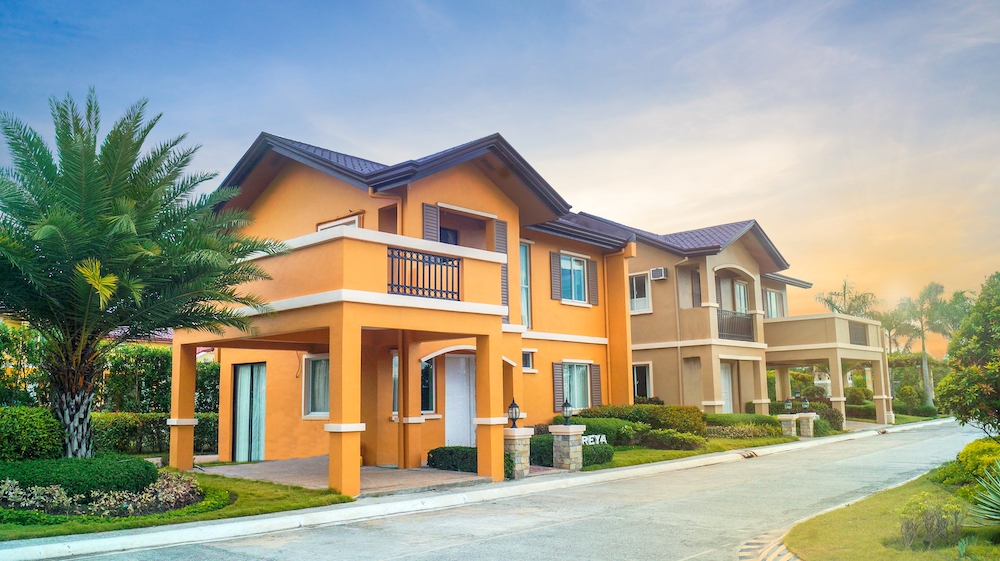 With the new airport plans coming into fruition, it's an ideal time to invest in a home in Cebu's new prime area. If you want to live in proximity to the new Medellin Airport and still enjoy everything life outside of the busy city has to offer, then a house and lot in Bogo may be your best bet. A house and lot in Bogo will allow you to raise your family in a progressive and prosperous neighborhood where good schools, places of worship, and tourist spots are all a stone's throw away.
You can get all this and more when you purchase a property in Camella Bogo. The 17.1-hectare development is equipped for modern living, with top-notch amenities including a clubhouse, basketball court, and playground. It's also designed at par with international subdivisions, taking inspiration from Spanish and Mediterranean architecture. Made for the Filipino family, the project is ideal for those looking for long-term investment and a quality home.
Camella Bogo is also at a good distance from the future Medellin Airport. Upon the airport's completion, a home in the gated community would only be about a 20-minute drive away from a hub that opens you up to more travel and business opportunities. This means that your home will not only be accessible but also valuable. If you're in the market for a beautiful home near the new airport, Camella Bogo is the place to be.
Click the button below to know more about our Northern Cebu house and lot for sale in Bogo City.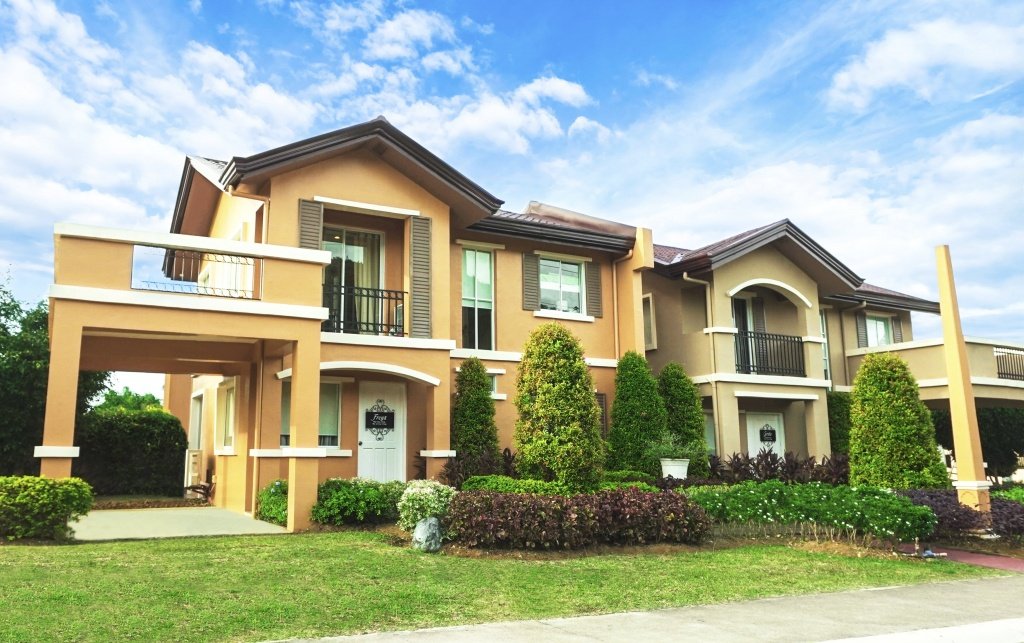 Check out our Houses for sale in Bogo City
Discover our house and lot for sale in Camella Bogo