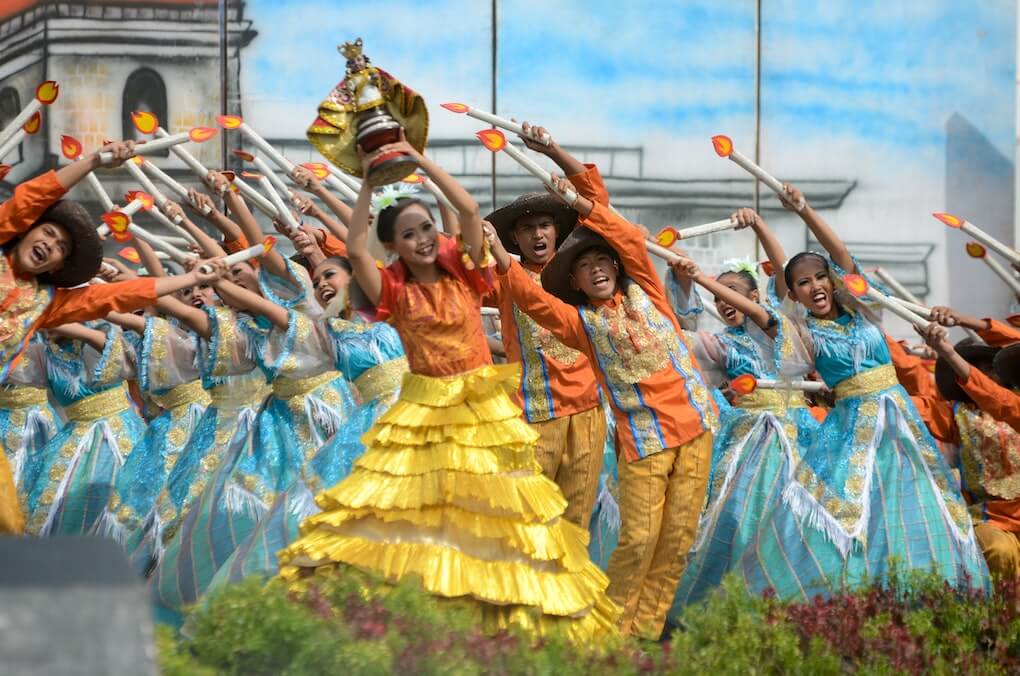 Filipinos are a festive people, but when it comes to festivals, Cebu City's Sinulog may be one of the most highly anticipated and popular ones. In fact, the International Events and Festivals Association has named the Sinulog Festival one of the top three festivals in Asia. It's right up there with South Korea's Hansan Battle Festival and Thailand's Pattaya Fireworks Festival.
Sinulog is a big influence over Cebuanos' identity and culture, which is among the top reasons why people choose to move to Cebu. Many people–both locals and tourists, flock to the island city to experience this one-of-a-kind festival. Before you get into the festival spirit full-on, let's do a rundown of everything you need to know about Sinulog.
Sinulog roots and history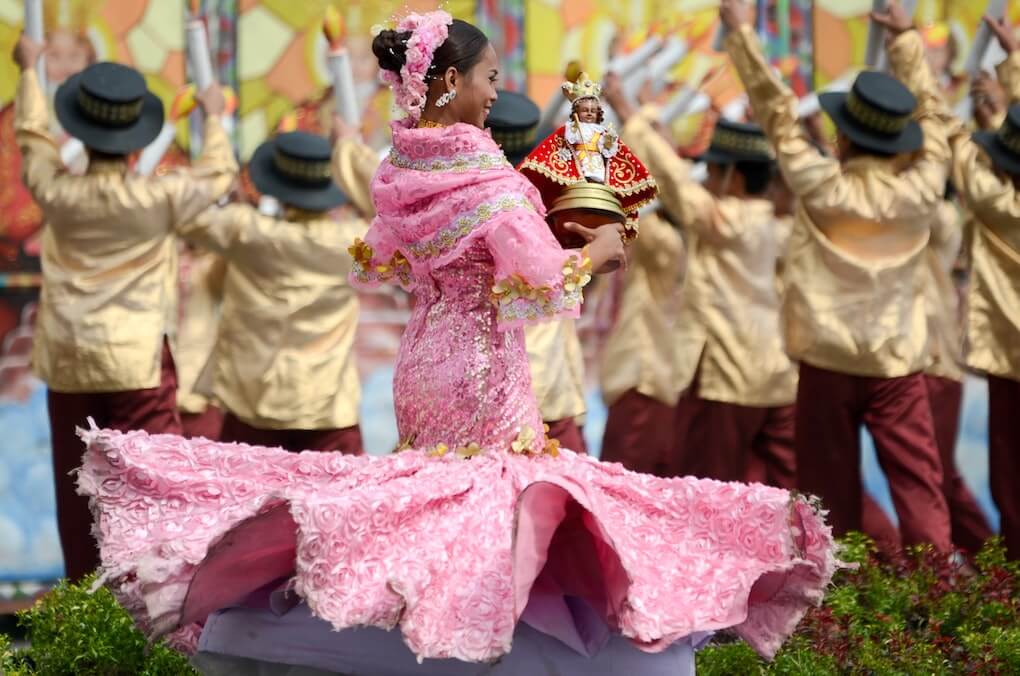 The Sinulog Festival has been a landmark celebration in Cebu City held every third Sunday of January in honor of the Sto. Niño (child Jesus). It's been a long-held tradition for Cebuanos for over 30 years now, and it grew from a humble religious celebration to an international attraction.
It's widely believed that the Sinulog Festival originated when the then-pagan queen of Sugbu (Cebu), Queen Juana, consort of Rajah Humabon, received the holy image of the child Jesus from the Spanish missionaries led by Magellan in 1521. This interaction is a pivotal moment in the country's religious identity since it would come to birth the rise of Christianity in the Philippines.
It's said that the queen danced with joy as she held the image of Sto. Niño for the first time. Today, the festival is marked by a signature dance ritual (derived from Queen Juana's gleeful jig) telling the story of Filipinos' pagan past and their eventual acceptance of Christianity. The dance is accompanied by a song that features the iconic call: "Pit Senyor!" Translated loosely to English, "Pit Senyor!" means hail to Señor Sto. Niño.
Attractions during the festival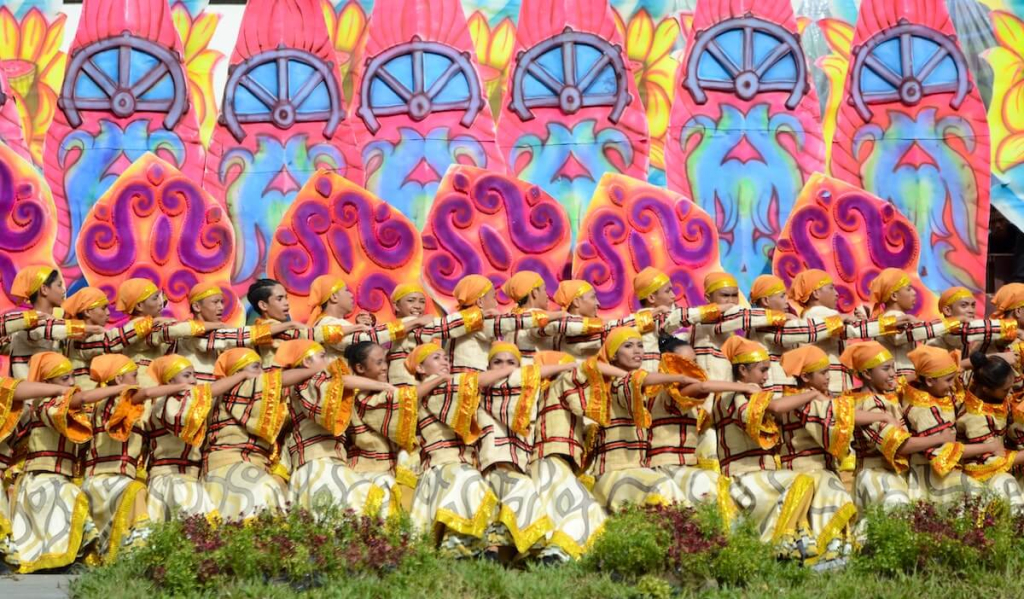 Fluvial parade
Sinulog celebrations are kicked off by a fluvial parade, a parade consisting of boats. Usually starting at six in the morning, thousands of devotees join in in celebration. Not only is it a solemn start to the festival, but it's also a breathtaking sight to behold: flower-laden motorboats slicing through the waters surrounding Cebu.
Sinulog grand parade
The main highlight of the Sunday festivities is the Sinulog grand parade, which typically happens in the afternoon. During the event, local dance companies, schools, and organizations get to showcase their creative takes on the traditional Sinulog dance. They often create vibrant costumes and elaborate choreography to honor the Sto. Niño. This colorful parade rivals those of Rio and is considered the most colorful festival in Southeast Asia.
Street parties
Sinulog street parties run throughout the Sinulog weekend. In most cases, street parties start on the Friday before Sinulog. In the past years, streets in and around uptown Cebu have been abundant with face painting, friendly "Pit Senyors," and ecstatic music. Over the years, these street parties have become a tradition for Cebuano youth as well as for tourists.
There's never a shortage of parties during Sinulog time in Cebu. Several event organizers have even joined in to offer their own Sinulog parties. Some of the most notable ones are Sinulog sa Kabataan, Party at the Parks, and the now-defunct LifeDance.
Fireworks display
Cebu's skyline lights up on the evening of Sinulog. Most hotels, malls, and open parks within Metro Cebu stage fireworks shows. Those who want to sit out parties can find a spot to settle in for the best views. These shows make for a spectacular setting for evening picnics.
Downtown Cebu
The religious component of Sinulog ends with a pontifical mass at the Basilica Minore del Sto. Niño in downtown Cebu. Incidentally, the area is rich in historical and cultural spots, so you can easily take a scenic and educational walk. For one, Magellan's Cross (one of the first crosses planted by Magellan's party of Spanish explorers) is located right outside the basilica. If you're up for a quick snack, you can also make a quick stop at the La Fortuna Bakery nearby, which is one of Cebu's most beloved bakeries established over six decades ago. You don't want to miss their bestselling pastries– they make for great pasalubong, too.
What to expect for Sinulog in 2023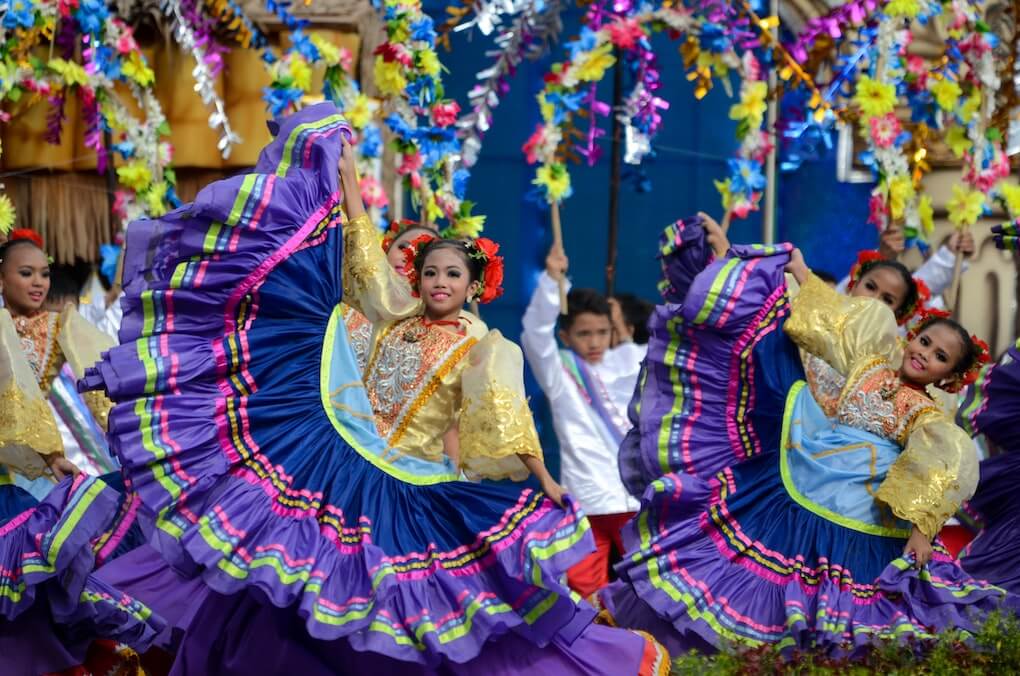 This year, the majority of the Sinulog festivities will be held at the South Road Properties (SRP). It's a budding new lifestyle and events hub for the city, with it being one of the main beneficiaries of many infrastructural improvements in Cebu. Street parties, concerts, fireworks shows, and other such celebrations will all be situated in SRP. With the recent opening of CCLEX, the area is made even more accessible for people coming from elsewhere in the city. However, the Sinulog mass and fluvial parade would still be held at the Basilica and follow the traditional route.
Preparing for the Sinulog Festival
It's fair to say that Sinulog isn't for the faint-hearted, it can require lots of preparation. Even so, taking part in the festival is a unique experience you need to try.
Wear comfortable clothes and sturdy footwear
From the parades down to the parties, you can expect quite a bit of walking and weaving through large crowds. Plus, several roads surrounding the festival will be closed to vehicles, so you'll have to rely on your feet to take you to places. Wear breathable clothing and shoes with good support.
Secure your valuables
You can expect huge crowds during the festivities, so it may be best for you to bring only your necessities. Bring just enough money to cover your expenses for the day, and you should be good. While mobile phones are essential, there may be service interruptions in many areas, too, so you may end up not being able to use yours anyway. During Sinulog, the fewer valuables you have with you, the better.
Arrange accommodations ahead
Public transportation and service interruptions are two of the main challenges of the Sinulog Festival. It's vital, then, that you make arrangements for your lodgings beforehand. You can either stay in hotels near the festival or stay in a Camella Cebu home which situates you close to where the event is, but away from the noise and commotion. Wherever you choose to stay, it's also a good idea to make transport arrangements to get to and from that location.
Cebu's Sinulog festival can be an unforgettable experience for anyone who gets to see and join it firsthand. Knowing the festival's history, where to go, and what to do helps you make the most of Sinulog, so remember to greet other festival-goers a "Pit Senyor!" and enjoy every moment.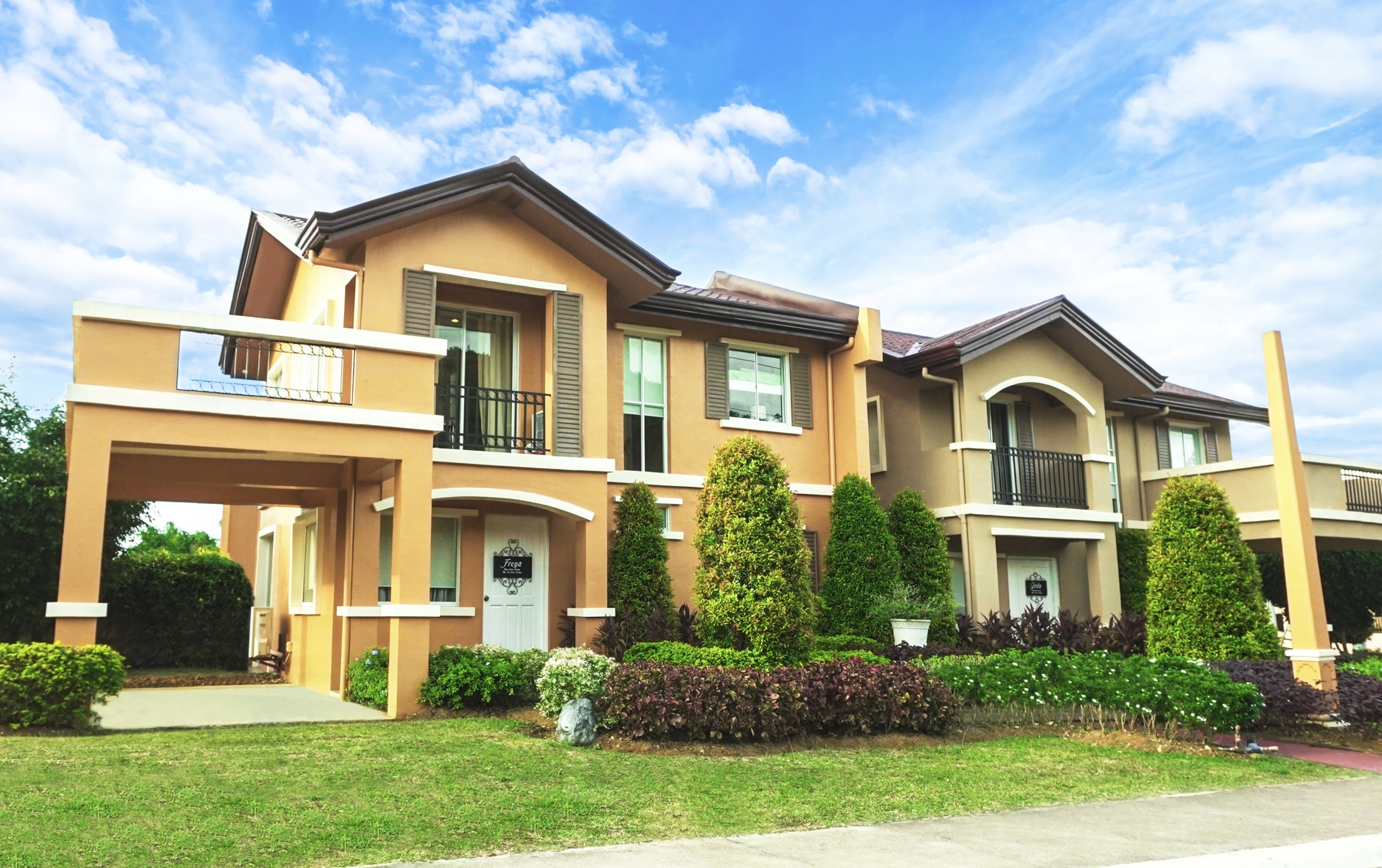 Come home to your Dream Home in Camella
Check out our catalog of house and lot for sale in the Philippines