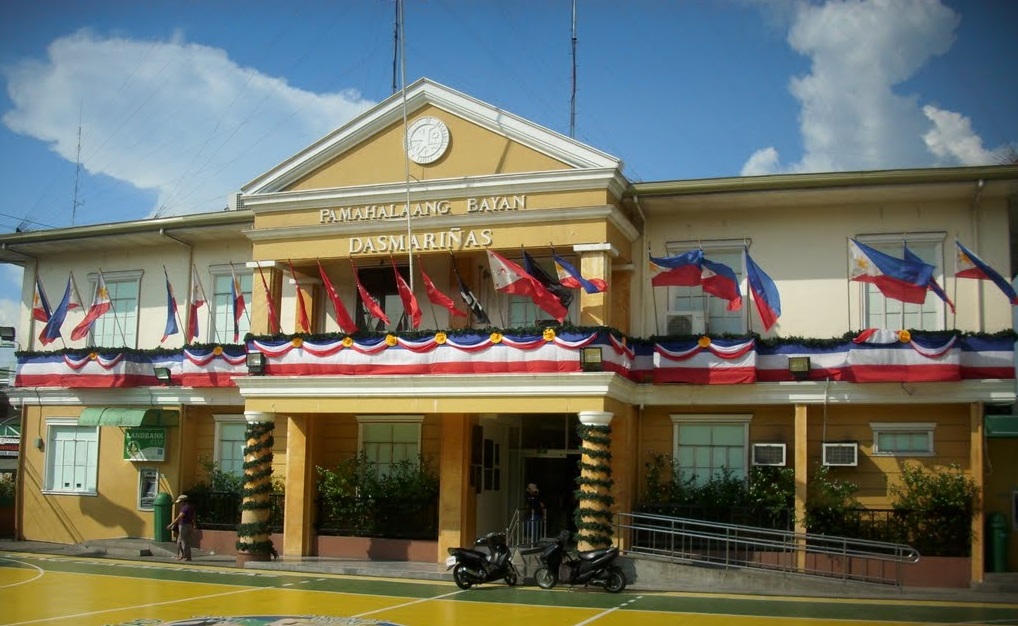 When you think about Cavite, what comes to your mind? Probably, you would have thoughts of the revolutionary heroes that fought for the country during the Philippine Revolution. But when it comes to places in Cavite, most people would probably think about Imus or Dasmariñas because these are the most prominent cities in the province.
Dasmariñas is probably the most progressive among the two cities regarding opportunities, education, and medical institutions. According to the 2021 Provincial Profile of the Department of Trade and Industry, Dasma is integral to Cavite's growth as a province. What's more impressive is that Dasma, Cavite was just a tiny barrio in Imus in the 1800s.
Dasmariñas is genuinely a unique component city compared to other cities in Cavite. Here are some reasons why Dasma is a tier of its own when it comes to being a center of commerce, education, transportation, and medicine. 
Commerce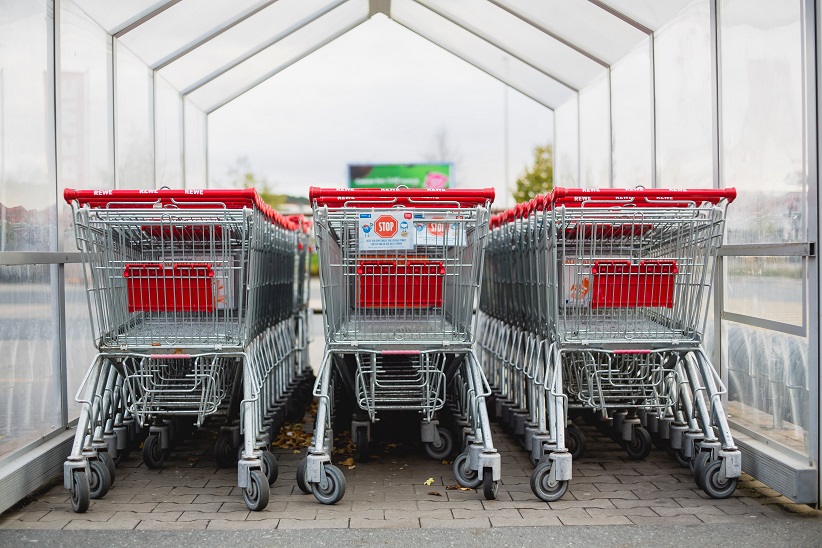 Regarding commerce, employment, and entrepreneurial ventures, Dasma is a unique city, among others, in Cavite because you have everything in reach once you decide to live here. First, Dasmariñas has three major industrial estates where different products are made.
These estates are the First Cavite Industrial Estate (FCIE) in Langkaan, Dasmariñas Technopark in Paliparan, and First Cityland Industrial Estate.
Aside from these estates, Dasma has several malls that generate employment for its citizens. The major malls in Dasma include SM City Dasmariñas, Robinsons Place Dasmariñas, Vista Mall, Unitop, Walter Mart, and The District. There is also a Business Processing Outsource company in Dasma inside Robinsons and SM Dasmariñas.
Take note. These businesses are the major components of the city. There are hundreds of employment opportunities in Dasma, not just in the service and manufacturing industry. And, of course, Dasma is the melting pot of Cavite that is connected to Metro Manila. So, applying for work in the Metro won't be difficult.
Education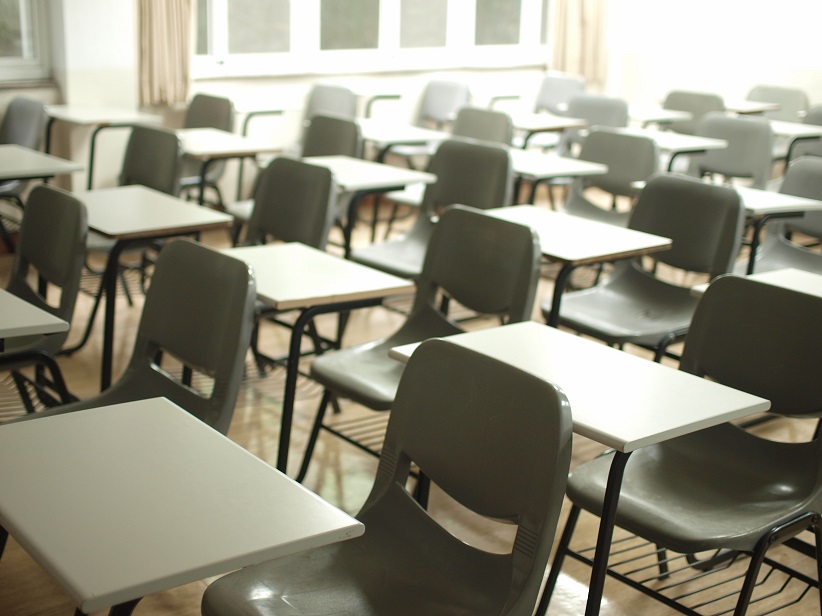 Unlike other cities in Cavite, Dasmariñas is considered the university hub of the province.
De La Salle University, Asian Institute of Technology, Emilio Aguinaldo College, National University, STI College, Philippine Christian University, and the Technological University of the Philippines has a branch in Dasma. And soon, There will be a University of the Philippines campus in this city under Vista Land and Lifescapes, Inc.
There are other local colleges present in Dasma. All of which provide the necessary education needed for a better future. However, Dasma is not only abundant in colleges and universities. This city has public and private institutions for elementary and high school students.
Around 90 private schools in Dasma offer elementary and high school education. And when it comes to public education, there are 30 public elementary schools, 13 junior high schools, and nine senior high schools in Dasmariñas. No other city in Cavite has these many educational institutions for elementary, secondary, and tertiary education.
Transportation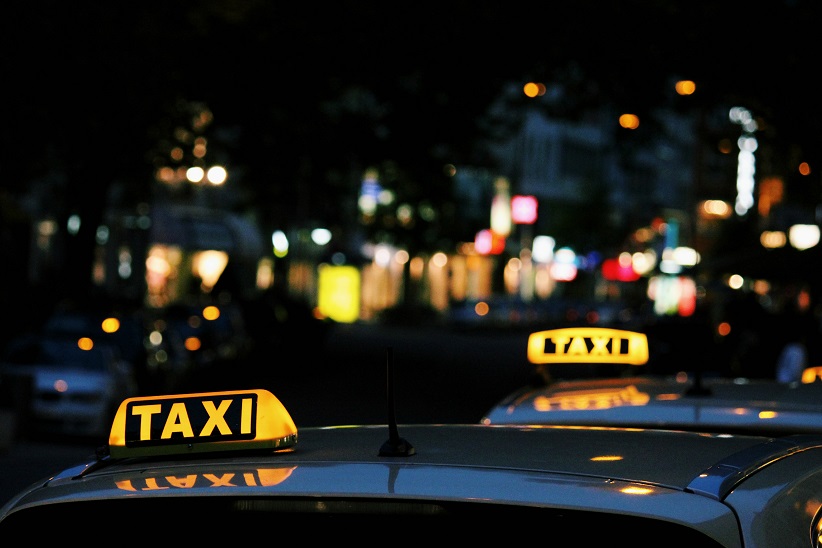 Regarding transportation, Dasma is incomparable with other cities in Cavite because its public transportation system can get you to almost anywhere in Cavite. One place you should go to when traveling from Dasma to another city or municipality in Cavite is Pala-pala.
Suppose you are going to Indang, General Trias, Trece Martires, and Tejero. In that case, all you need to do is cross the overpass in Robinsons and wait for a bus or jeep of your destination alongside the 7-Eleven Governor's Drive branch. If you are going to Silang, Tagaytay, and Alfonso, there is also a terminal in Robinsons.
Another terminal that is present in Robinsons is the terminal for public utility vans going to Los Baños, Lipa, Alabang, Calamba, and Pasay. SM City Dasma also has a transport terminal if you go to the abovementioned places. The only difference is that SM has jeeps that have GMA and Carmona, Cavite, as their primary route.
And when going to Imus, Bacoor, and Metro Manila, there are buses along Pala-pala that goes to Pasay, Lawton, Makati, and Baclaran.
And when going around Dasma, jeepneys are available 24/7 for your destination. Their signboards do not indicate the location, but the district to where they are traveling. And when it comes to private transport, Dasma is interconnected to various road networks and expressways.
Medical centers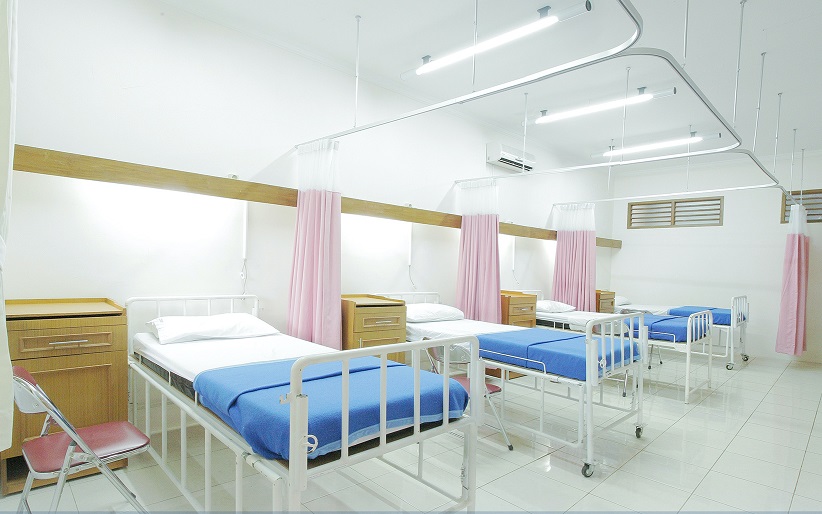 Most cities and municipalities in Cavite have a maximum of three medical centers present in the area. However, Dasma ensured that every citizen gets their needed medical attention because this city has eight medical centers for you to choose from.
The De La Salle University Medical Center and Emilio Aguinaldo College Medical Center Cavite are two hospitals from prestigious universities in Dasma.
Other hospitals in Dasma include:
Asia Medic Family Hospital and Medical Center
St. Paul Hospital Cavite
GMF Hospital
Dasmariñas City Medical Center
Pagamutan ng Dasmariñas
Medcor Dasmariñas Hospital and Medical Center
Dasma is not just a hub for jobs and education. This city also provides affordable and quality healthcare for all income levels.
Why is living in Dasma special?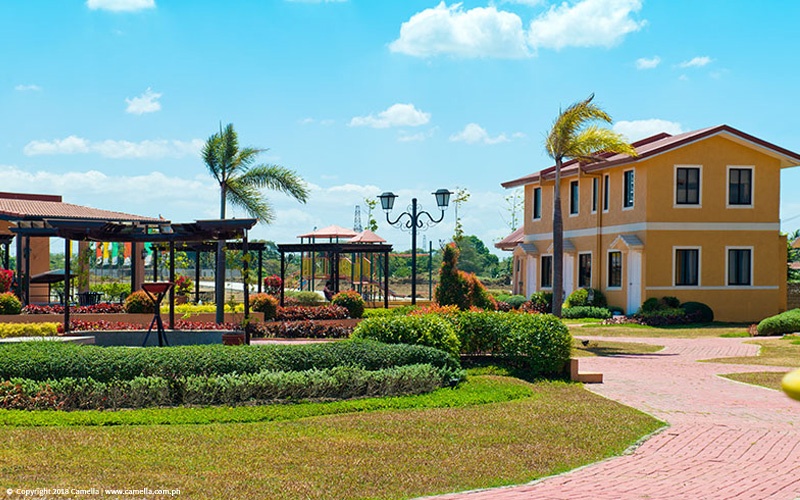 As mentioned earlier, living in Dasmariñas is more special than living in other cities because you have everything you need within the cities. You do not need to get out of this city if you want to have a decent job, education, or healthcare. Living in Dasma is like living in Metro Manila, with less pollution, crime, and more trees.
And if you think about it, Dasma has only been a city since 2009 but brings a lot to the economics of Cavite. More and more people from Cavite and other nearby areas are considering moving to this city. If you are looking for a house and lot in Dasmariñas, Camella Dasma at the Islands and Camella Praverde give you the best location in the city.
These Camella projects are situated in areas where crime and pollution are almost non-existent. These developments have amenities and 24/7 security. Living in Dasma is a unique experience, and your family has the opportunity to reap its exciting benefits. There is no better way to live in this city than by trusting the best real estate developer in the Philippines, Camella.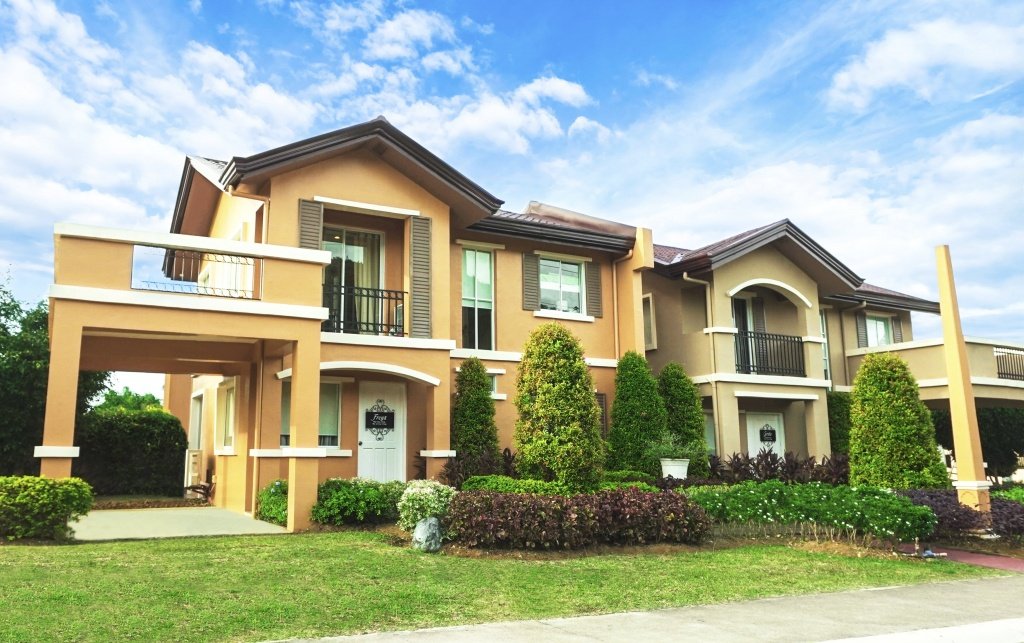 Check out our Houses for sale in Dasmariñas
Discover our house and lot for sale in Camella in Dasmariñas