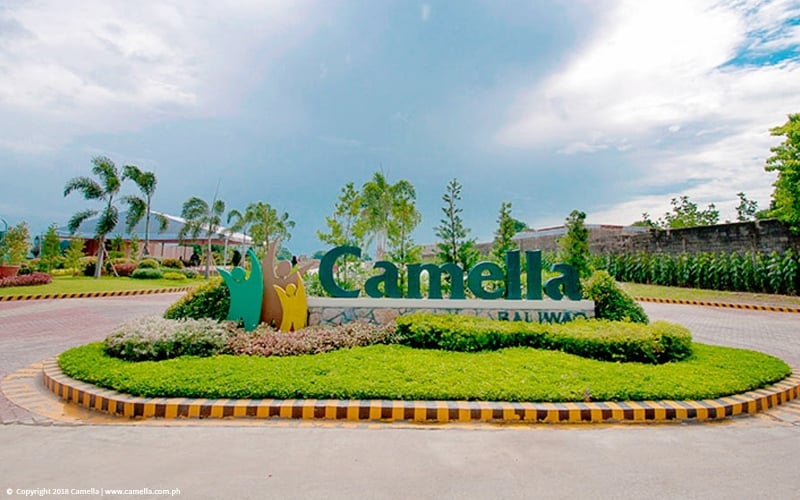 Are you looking for a new home location that offers a perfect blend of city life and peaceful surroundings? Look no further than Baliwag Bulacan or Baliuag Bulacan, to some.
This thriving municipality in the province of Bulacan is quickly emerging as one of the top investment destinations in the Philippines.
With its growing economy, accessible location, quality education and healthcare services, and thriving tourism industry, Baliwag Bulacan has everything you need to live your dream lifestyle.
In this blog post, we'll explore all the reasons why Baliwag should be your next home location!
Baliwag Bulacan's Growing Economy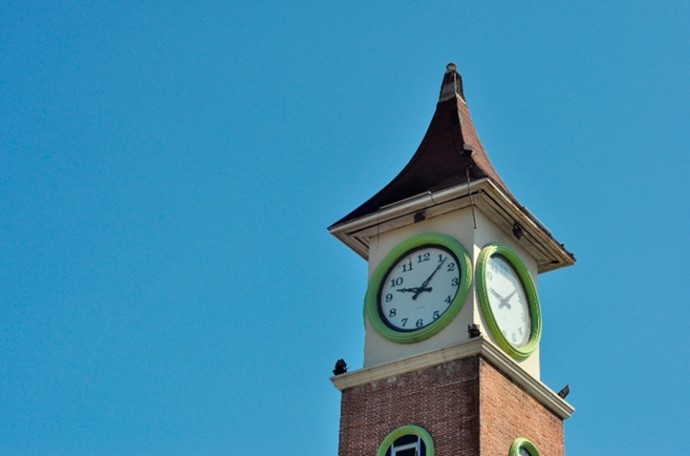 Baliwag Bulacan's economy has been growing steadily over the past few years, attracting investors and entrepreneurs to set up shop in this bustling municipality. Strategically located just north of Metro Manila, Baliwag is considered one of the priority investment areas in Central Luzon.
The local government has implemented measures to attract more businesses by providing attractive incentives for investors who choose to invest in Baliwag. This includes tax discounts and streamlined business registration processes.
As a result, there has been an increase in job opportunities for residents and neighboring towns looking to start a life in the province.
The Provincial Government also prioritizes infrastructure projects such as the Pulilan Baliuag Bypass Road which greatly contributes to the development in the locality.
With these new developments taking place within proximity to each other, more business opportunities arise leading to an increased economic growth rate in the area.
Moreover, agriculture remains a vital part of Baliwag's economy as it produces rice, vegetables, fruits, and other crops that are distributed throughout the province and nearby cities. The town also boasts thriving industries such as food processing, manufacturing, and trading.
The Accessibility and Connectivity of Baliwag Bulacan
Baliwag Bulacan, also known as Baliuag Bulacan, has several accessible transport hubs that are conveniently located near major roads and highways in the province, including the Pulilan Baliwag Bypass Road, which connects nearby towns and cities.
The town's location is along the North Luzon Expressway (NLEX) via Pulilan Toll Plaza, making it easily reachable by private vehicle too. It also makes it easily accessible from Metro Manila and other nearby provinces.
This paved the way for businesses to come in include major mall like the SM Baliwag serving as a landmark destination for travelers.
Highways
Baliwag has also been implementing projects that improve accessibility within the town for its residents. One example is the construction of pedestrian lanes and bike lanes on major thoroughfares like DRT Highway and Plaridel Bypass Road, making it possible for residents to commute by bike or foot safely.
Public Transportation
For commuters, several bus terminals in Baliwag offer transportation services to different destinations. The Baliwag Transit Terminal is one of the busiest terminals in Central Luzon, with buses going to various points such as Baguio, Bataan, Zambales, and Pangasinan. SM Baliwag also has its terminal transport servicing travelers with buses going to other parts of Luzon.
Furthermore, residents have access to tricycles or local jeepneys that can take them around town at an affordable cost. There are also taxi services available for those who prefer private transportation.
In conclusion, Baliwag's convenient location and accessibility make it an ideal place to live for both commuters and non-commuters alike, with various public transportation options available to cater to travelers' needs.
Quality Education and Healthcare Services
Baliwag Bulacan is an excellent location for families with children, as it provides high-quality education and healthcare services. The municipality has a range of public and private schools that offer various academic programs to cater to different learning needs.
One of the best universities in the Philippines, Baliuag University, offers quality education from preschool up to graduate studies. It prides itself on providing top-notch training in business administration, engineering courses, and nursing programs, among others.
Moreover, Baliwag also has reputable primary and secondary schools such as Baliwag North Elementary School and Marcelo H. Del Pilar National High School.
In terms of healthcare services, Baliwag boasts several medical facilities equipped with advanced medical technology. One of which is Sacred Heart Hospital – one of the leading hospitals in Central Luzon accredited by the Department of Health (DOH) – offering a wide array of health services like surgery, obstetrics, and gynecology procedures, intensive care units (ICU), emergency room facilities (ER), laboratory tests amongst others.
Thriving Tourism Industry
Baliwag Bulacan has a thriving tourism industry that offers various attractions and activities for visitors. One of the must-visit places in Baliwag is the famous Baliuag Clock Tower, which serves as a symbol of the town's rich history and culture.
Aside from that, tourists can also explore the natural beauty of Baliwag by visiting its numerous parks. These parks offer scenic views and fun outdoor activities for families and friends.
During festive seasons like Christmas or Holy Week, locals hold celebrations where they showcase their colorful traditions through parades featuring vivacious street dancers performing to lively music.
A plethora of recreational activities for residents
Baliuag Bulacan is not just a town for work and business, but it also offers several recreational activities that residents can enjoy. Communities like Camella Baliwag offers a convenient location for work and business, along with a plethora of recreational activities for its residents.
Sports enthusiasts will be delighted to discover a range of facilities right in Baliwag, such as basketball courts, tennis courts, gyms, swimming pools, and more.
Moreover, golfers can indulge in their passion at the town's very own golf course, providing a leisurely escape for avid players.
Invest in Camella Baliwag | House and lot for sale in Bulacan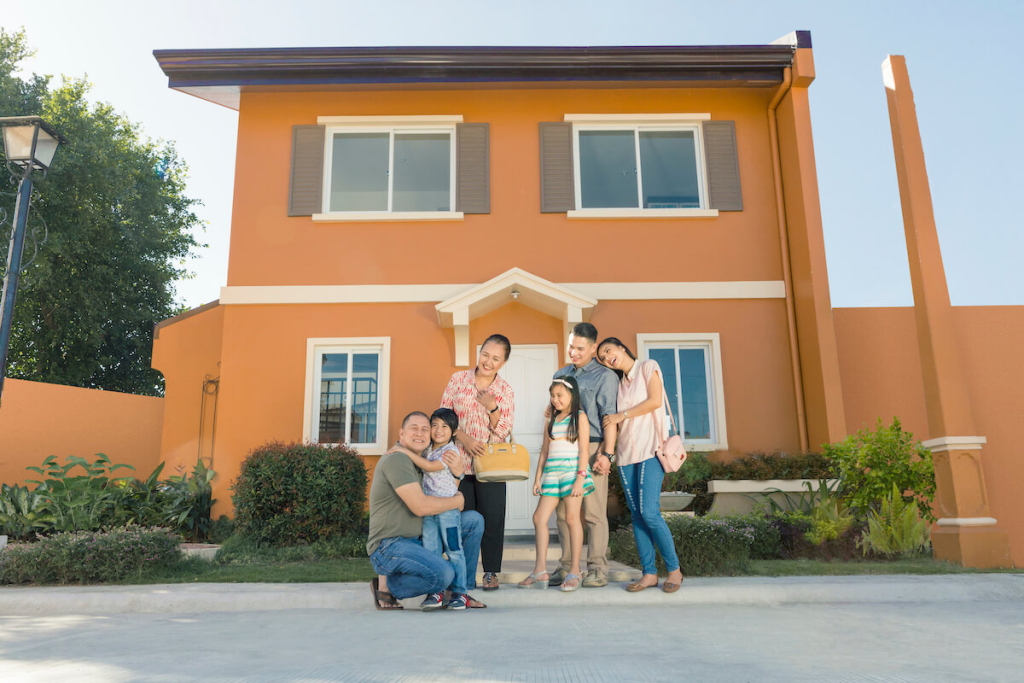 If you are in the hunt for the ideal property for your loved ones, especially those with kids, Camella Baliwag might just be the perfect answer for you. The property has ample space and enough bedrooms with a number of children in the family.
Surrounded with measures to ensure the safety of families and their kids, parents need not worry a bit. The property also features lifestyle amenities and other space for recreation. Its peaceful environment is surrounded by nature giving you the life you deserve.
The community in Baliwag is peaceful and safe with a welcoming atmosphere that makes everyone feel at home. The town is surrounded by nature which gives residents fresh air to breathe while enjoying the scenery.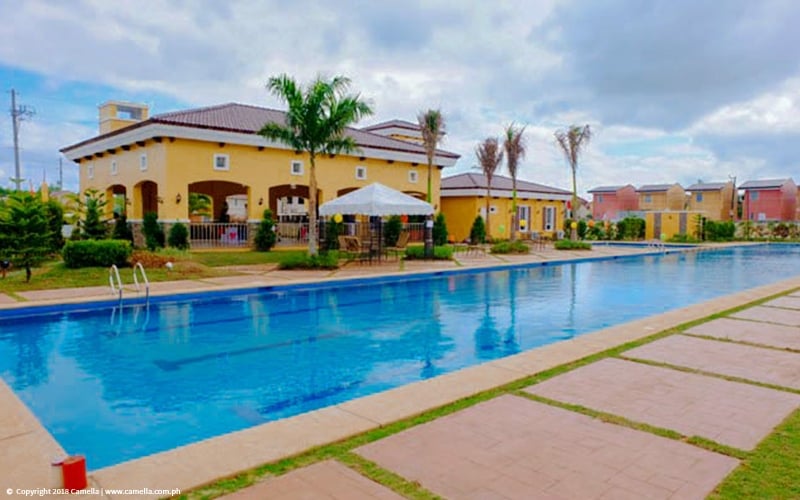 Plus, there are plenty of business opportunities available for those who want to invest or start their businesses.
If you're interested in joining this vibrant municipality or looking for your dream home or similar properties near Metro Manila without the bustle of city life then Baliwag Bulacan might just be perfect for you!
With properties like Camella Baliwag coupled with easy access to major roads such as Pulilan-Baliuag bypass road and North Luzon Expressway (NLEX), transportation hubs like SM City Baliwag plus quality education from prestigious schools such as National University – there's something here that appeals to every family member.
So what are you waiting for? Experience the beauty and charm of this wonderful town firsthand!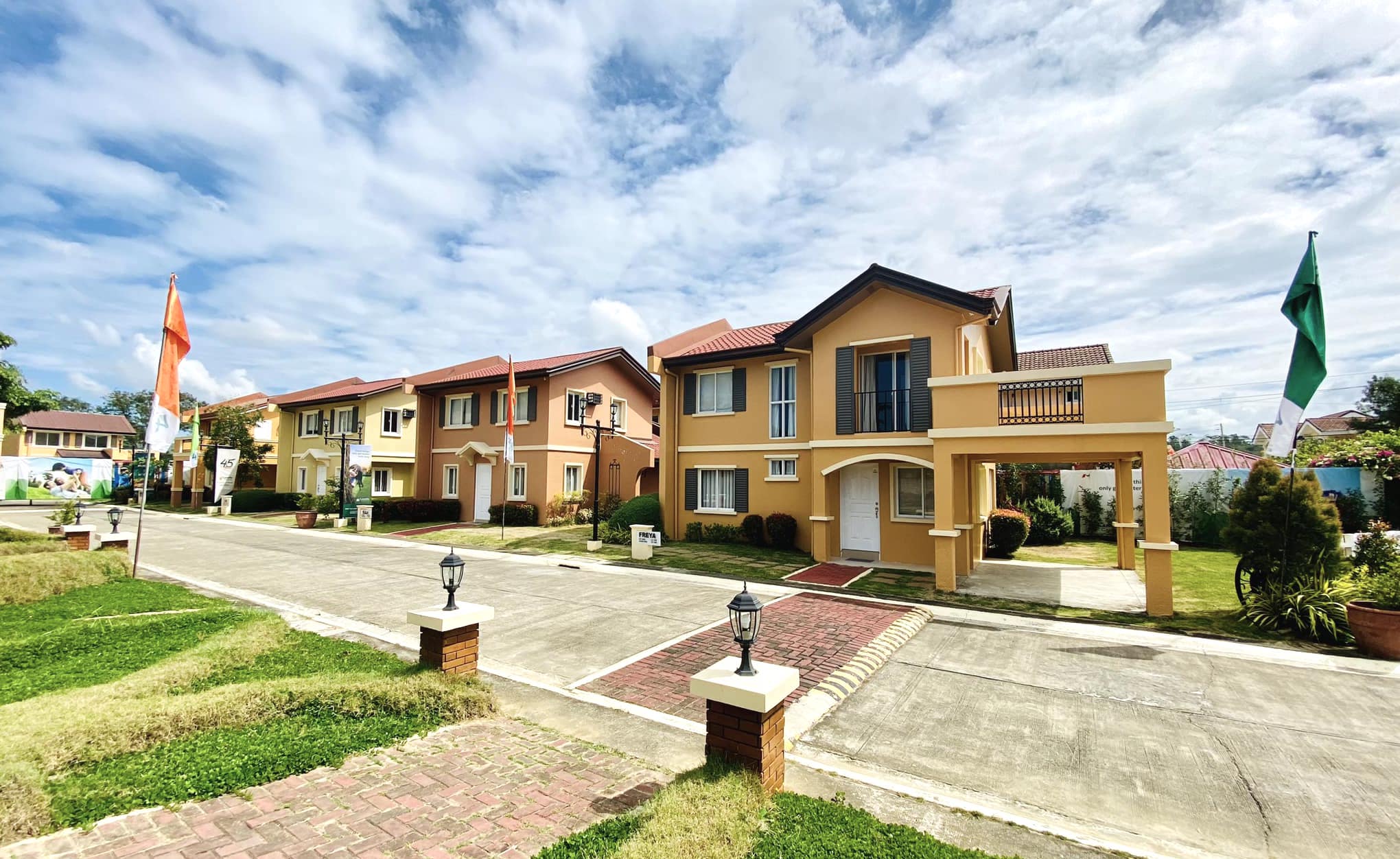 Check out our House and Lot for Sale Properties
Discover our house and lot for sale properties in the Philippines