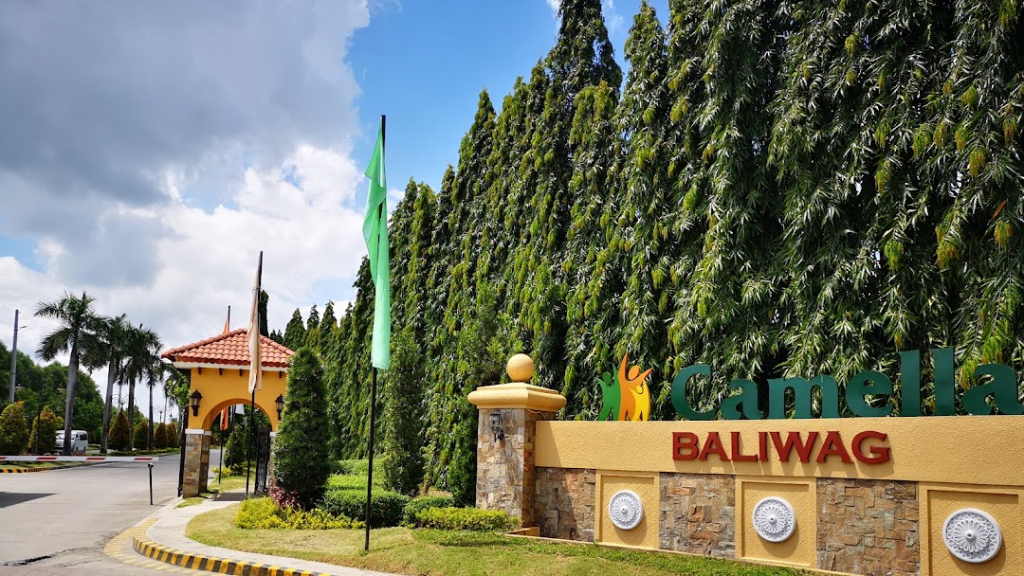 All families deserve to have the home of their dreams, a home that can provides for all of their needs.
Nowadays, when we decide to purchase a house and lot in the Philippines, we can initially imagine the price and the difficulty of paying the monthly expenses which comes along with it. the family needs to think about and work hard to earn money for the responsibility of having a real estate property.
Yes, acquiring your own house and lot might be difficult for some. However, there are perks in living in residential communities such as Camella. Some of these are privacy for you and your family, a sense of community with your fellow homeowners, and a greener environment that your children can enjoy.
Here are the other reasons why you should consider owning a home in Camella Baliwag.
You can customize your home
Aside from the privileges and advantages previously mentioned, you can do everything you want in your home. Contrary to popular belief, you can design your home after purchasing a home in a themed community like Camella. You have the liberty to design your own home in terms of its interior.
Once you purchase your property, you will have the authority to manage your house. For instance, you can arrange it based on your desired style and preference.
Camella Baliwag is economically friendly
In Camella Baliwag, you do not have to worry about the monthly rent you pay, and you can enjoy the worth of your salary because you are lending your money to a house, which is an investment just not for you but your family as well. By investing, you are just not investing in a house.
Camella Baliwag has exclusive amenities for its residents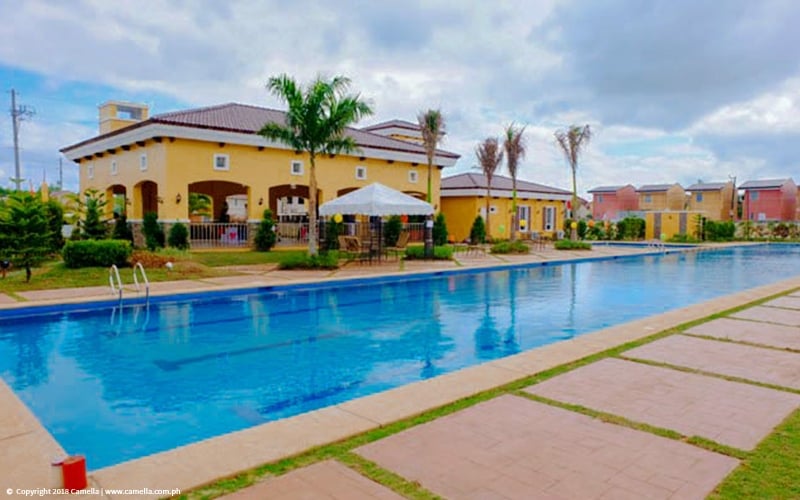 When you become a homeowner in Camella Baliwag, you get the best experience as a homeowner to the point where you don't have to worry about anything. All you have to do is enjoy the benefits from living in the best real estate development in the Philippines.
Their lives are made more accessible because of the community-exclusive amenities like Veranda & the Aquasphere (Swimming pool), The Green Avenue (Tree-lined pathway), The Courtyard (open and covered Court), jogging trails, and a clubhouse for events and other functions, all within walking distance.
Camella Baliwag is a safe space for everyone
Safety and security are also the priority as the community is gated with high perimeter fence surrounding the village, 24-hour CCTV monitoring the entrance gate, and 24-hour roving security personnel within the neighborhood. These security features ensure that there is no crime present inside Camella Baliwag.
Camella Baliwag gets you connected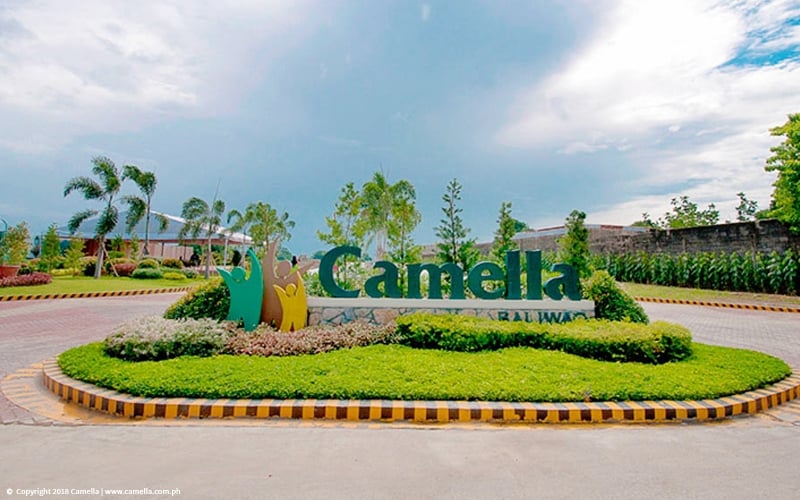 Accessibility is one of the reasons why homeowners consider moving in Camella Baliwag. It is easier for them to access to newly renovated and built business establishments.
In a location that is reliable when it comes to places, it is close to schools and universities like National University-Baliwag, Baliwag University, Montessori Sagrada de Familla, and more. Hospitals like St. Agustine Parish Church and churches Sagrada de Familia Church are near the vicinity of Camella Baliwag as well.
When it comes to transportation, highways like Baliwag/Pulilan bypass and the North Luzon Expressway are near the residential property to avoid hassle when it comes to transportation.
As for the necessities, SM Baliwag, Puregold, and Unitop is near to Camella Baliwag. Everything you need, such as food, water, clothes, payment of bills, recreational spaces, and other attractions, can be done in these shopping centers. The one-stop mall makes it convenient for Baliwagenyos not to travel far.
Camella Baliwag makes you a part of a community
When you become a homeowner here in Camella Baliwag, you can enjoy greater stability regarding your education, employment, social engagement, and community connections. Due to the efforts of the local government unit of Baliwag, the town has been known in different areas where there are many people and reliable proximity to other neighboring towns.
This connection paved the way for the Homeowners of Camella Baliwag to have access in necessities, goods, services, and domestic agencies and establishments. That is why it is so easy to be part of a community in Baliwag. All you want is here, and it is easy for you to have a simple and comfortable life.
Camella Baliwag house models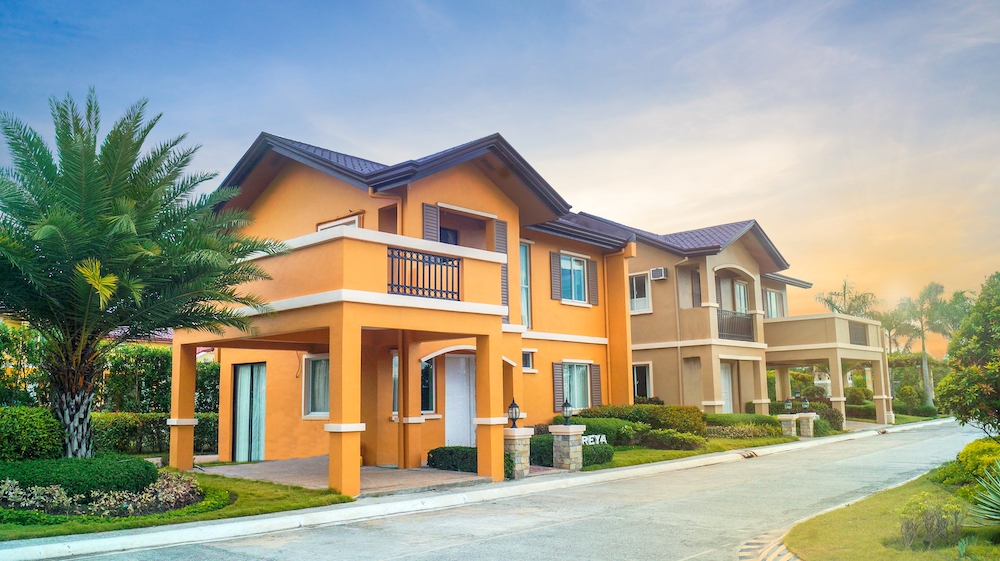 There are several homes available in Camella Baliwag that are divided into two series, the Lessandra and Easy Homes series.
Easy Homes series
The first unit under the Easy Homes series is Bella which is 88 sq.m in size and has two bedrooms, a dining area an kitchen, and two toilet and baths.
Next in our list is Dana that is good for big families. This property is 99 sq.m in size and has one master bedroom, two bedrooms, one extra room, a dining area and kitchen, two toilet and baths, and one master toilet and bath.
Ella, on the other hand, has a size of 110 sq.m. This house model includes one master bedroom, three bedrooms, one extra room, a dining area and kitchen, two toilet and baths, and one master toilet and bath.
The Greta unit is for those who want to experience living in a lavish lifestyle. This property is 143 sq.m in size and has one master bedroom, three bedrooms, one extra room, a family area separate from the living area, a dining area and kitchen, two toilet and baths, one master toilet and bath, a balcony, and a car port that can fit two cars.
Lessandra series
If you want a cozier home, you can have the Arielle unit around Php 1.9 million. This unit is 60 sq.m in size and has two bedrooms, a dining area, and a toilet and bath.
Ezabelle is a 60 sq.m two-storey firewall that has has two bedrooms, a dining area, and a toilet and bath that costs around Php 2.4 million.
Come Home to Camella Baliwag today!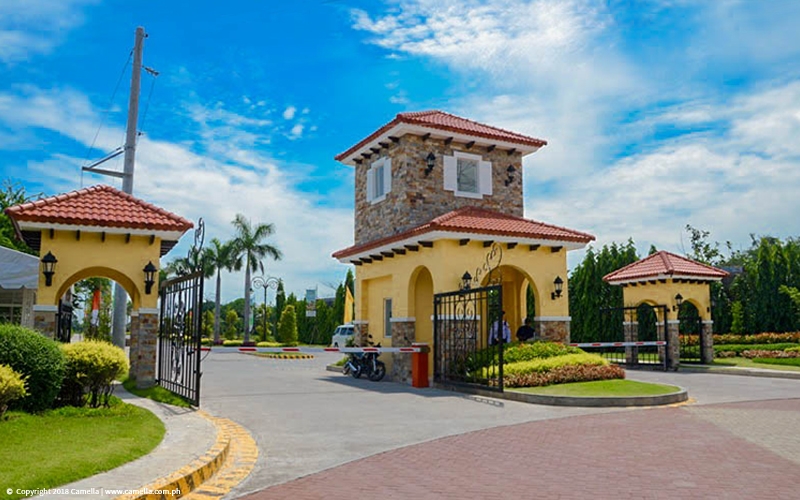 Purchasing a property is one of the hardest decisions, but when you have it, it is one of the most fulfilling achievements that you can have and you will think that this is the best decision you have ever made.
Here at Camella Baliwag, there are various options for your future home: from 2 bedrooms, three bedrooms, four bedrooms, to 5 bedrooms, tested and proven in enabling to provide all the necessities that a family deserves and needs.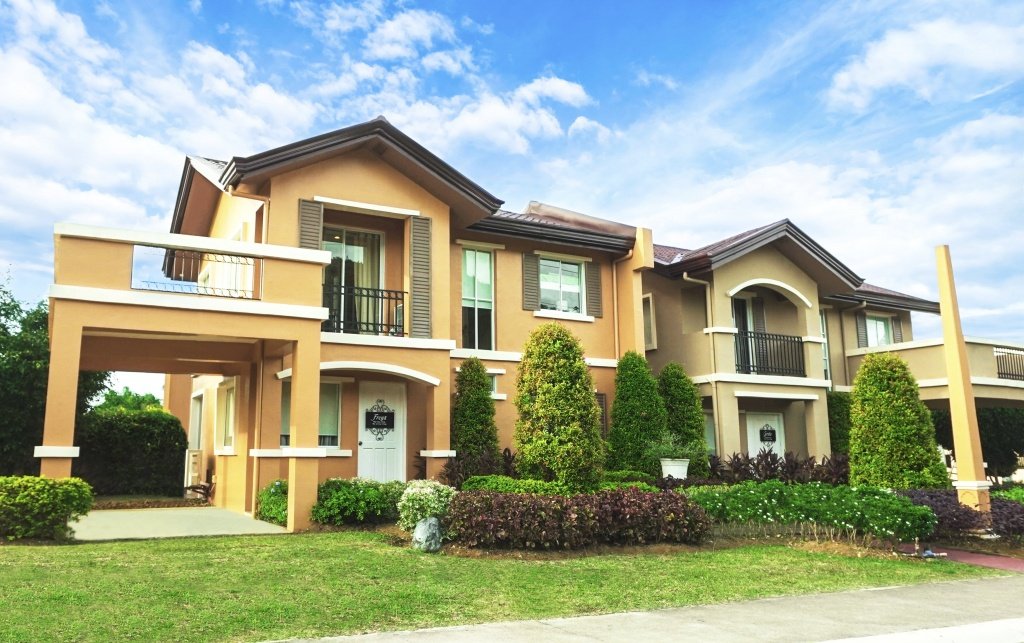 Check out our Houses for Sale in Baliwag
Discover our house and lot for sale in Camella Baliwag
By Nikko Adrales