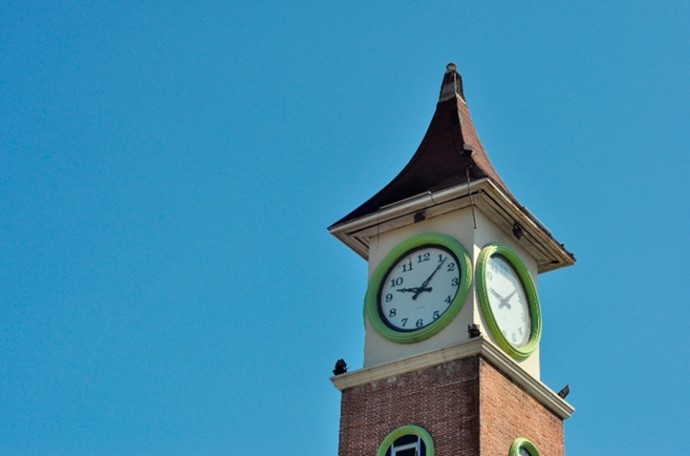 Living a peaceful and vibrant life is one of the dreams of many families. This is something that sometimes can be pretty elusive in the metro but not in Baliwag. Sometimes, city living can take its toll on you.
City life has its conveniences, but the traffic and the hassle of moving from one place to another can take their toll. Many times, you may find yourself dreaming about waking up in the morning and opening your windows to fresh air and chirping birds.
But the city is not that easy to leave for the literal greener pastures. For one, most of the opportunities are in the metro. Moving into a new place also means letting go of the lifestyle you have built and are now used to.
But it does not always have to be a sacrifice of one in order to have another. There are neighborhoods in the province that gives you the best of nature while keeping you close to the comfortable lifestyle you can't let go of.
If you want a place just like this near the metro, consider Baliwag and find out why people move to this town with their families.
You get the best of the Probinsya Life.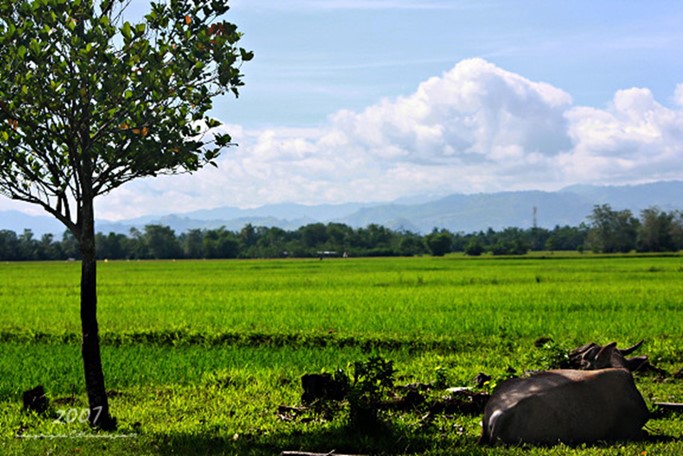 Compared with congested life in the city, you can find more breathing space in Baliwag. Air is less polluted, allowing you to have a better taste of greenery to delight your senses.
Just imagine chilling on your front porch as the sun dissolves, surrounded by green spaces where you can even have your backyard garden at your own pace.
The slow-moving life here can be fulfilling since it gives you more time to spend with your loved ones. Here you get to enjoy a social space where you do not have to worry about overly crowded spaces.
Suggested Read: Greenery is the New Color of Your Home
You're close to picture-perfect spots.
If you are one of those seeking a quick adventure not far away from home, Baliwag has tons of nearby places you can visit. On the lookout for the best go-to places near Baliuag? We got you the perfect time-off where you can head on to have an enjoyable and buzz of excitement.
Who says you need to travel far from searching for an Instagram-worthy place? Baliuag is filled with amazing photo spots, plus you don't even need to look hard to find the perfectly right place.
San Rafael River Adventure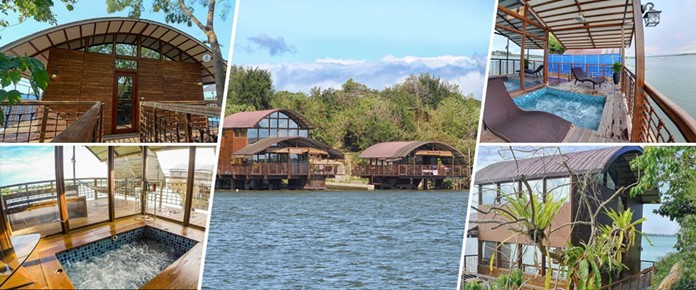 This place can tuck you away from the city stress great venue for savoring each unforgettable moment. Here, you get to experience a Bali-inspired resort with its one-of-a-kind accommodations to complete your quick getaway experience and those different water adventures to awaken your adrenaline rush.
Some of the activities you can do here include Boating, Jet Skiing, Kayaking, Banana Boating, Wake Boarding, Paddle Boarding, and Fishing while aboard the Kubo raft. Whether it is a solo, couple, or family trip, this place is worth a try!
The Greenery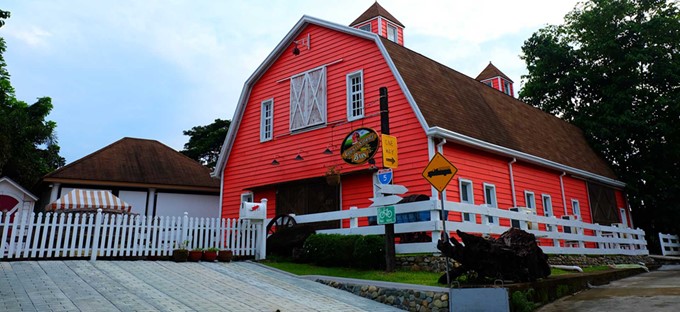 Are you dreaming of having an out of the country vacation? No need to spend hours on travel since this place is not too far from home. Get to experience a North-American-inspired resort in The Greenery with lots of activities to explore and exciting stuff to see!
Discover the stunning backdrop they have to feed meet your Instagram feed goals. This place is also ideal for weddings, pictorials, company outings, or any special family occasion. 
Café Beam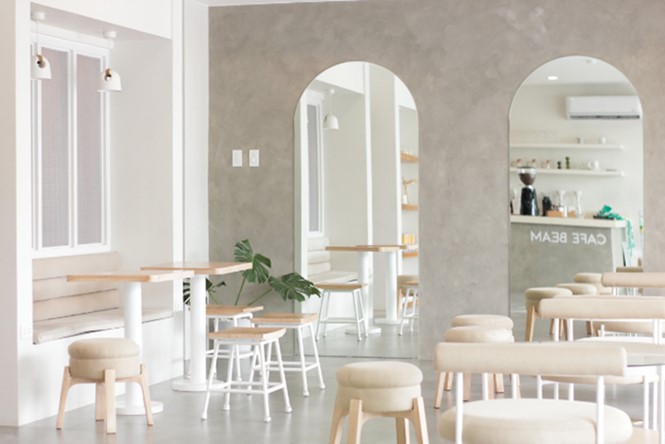 This recently opened Café Beam shop is your go-to minimalist coffee shop choice if you opt for a space to hang out any time of the day. This coffee shop evokes a relaxing interior for an ever-so-laid back mood.
Café Beam's selections include Brunch, Udon Pasta, Croffle, breakfast staples, traditional espresso-based options, and non-coffee beverages for non-coffee lovers.
Proximity to everything you need
One of the main things people consider when buying a home is the location and its accessibility to lifestyle needs. If you want to get the best of Baliwag while enjoying the conveniences of the metro, here are the reasons why Camella Baliwag is the best option for you.
Close to a major mall and grocery centers
You don't need to worry if you run out of stocks of groceries since there are a lot of shopping hubs you can visit to buy like SM Baliwag, SM Pulilan, Puregold, Unitop, making the whole experience faster and comfortable.
Center of education
Suppose you have children who are still studying, no need to send them far as the opposite of where you live. Sometimes well-known universities in Manila have branches or affiliates in the province. It is also important to mention that there are some schools like National University, Baliuag University, St. Mary's College of Baliwag Inc., Montesorri de Sagrada Familia, Immaculate Concepcion School of Baliwag, Baliwag Maritime Academy, Marian College of Baliwag, St. Jean Baptiste Academy, Fernandez College of Arts and Technology, The Little Campus North Bend School, and some others offered by the municipality where your children can also get to experience an affordable yet quality education.
Access to major roads and highways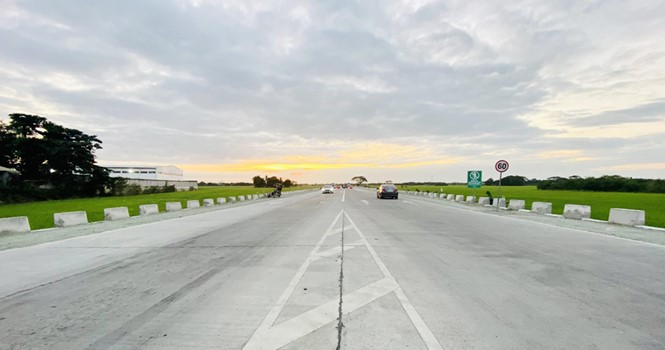 Going to any point across the country is now possible. If you are a working individual working outside Bulacan, there are various ways you can try.
If you are coming from Manila and own a private vehicle from North Luzon Expressway (NLEX), you can take an exit through Tabang, Sta. Rita or Pulilan Toll Plaza. The creation of the Pulilan-Baliuag Bypass Road opened more business opportunities to the area as it connected the municipality to NLEX.
Good business opportunities
According to the municipality, Baliwag is a strategic location for starting and expanding your business venture. The municipality gives incentives to those interested investors who will put up businesses under the Priority Investment Areas. 
A community that can match your family's lifestyle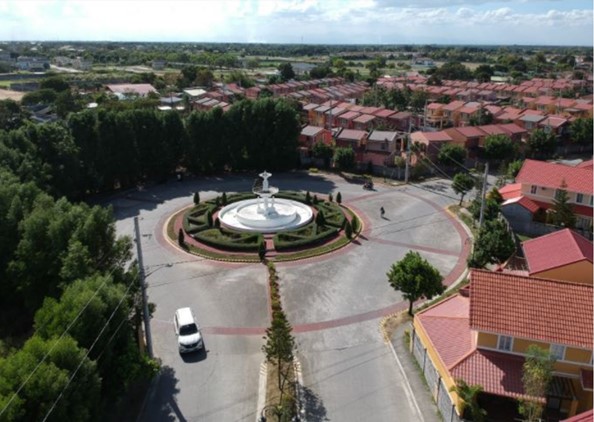 Living in the province is not a downgrade, especially if it boosts your quality, and there are a lot of perks that come with it. When choosing the right home option for your loved ones, there are many things you have to consider.
May it be the location, amenities, and safety, Camella Baliwag has it all. Whether you are a young professional dreaming of a dynamic lifestyle or a couple who just got married, millennials or retirees, Camella has wide spacious homes to choose from, depending on your needs.
To start your home buying process, check out Camella's house and lot for sale in Bulacan or visit our house catalog.
Suggested Read: Olympic Sized Swimming Pool Awaits Camella Homeowners