Cozily nestled in North Luzon, on the western side of the northern Philippines to be exact, the province of Ilocos Sur is famous for its preserved heritage.
This makes the province a favorite tourist destination for people interested in its centuries' worth of culture reflected in its buildings, churches, and streets.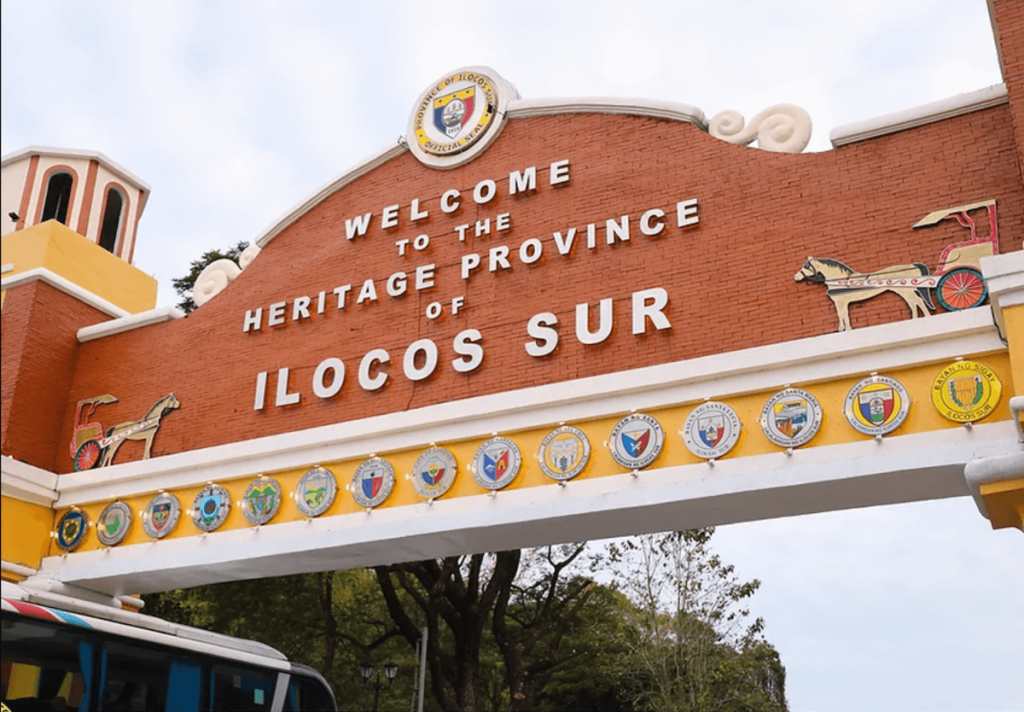 But besides its postcard-worthy heritage sites and landscapes, Ilocos Sur is also an ideal destination for a diverse range of investment opportunities.
For starters, the province is a top choice because of its agriculture industry, renewable energy resources, and tourism, which promises economic development.
Like Ilocos Norte, its southern counterpart is in a strategic location that can benefit local and foreign investors alike.
Recently, this has become easier through the numerous program of the local government units (LGU) and other development member agencies.
Below, we discuss the many opportunities that investors can take advantage of in Ilocos Sur.
Investment opportunities in Ilocos Sur
The local government of Ilocos Sur envisions a just economy for the province. To achieve this, it provides strategic support to different economic sectors, eventually resulting in a more competitive local economy.
Agriculture
Ilocos Sur has a wealth of natural resources and vast tracts of fertile land, making it an agricultural powerhouse. The province's primary crops include corn, rice, fruits, and tobacco.
However, the province's agricultural supply could face challenges due to the increasing population. To address this, the LGU, business owners and townsfolks are always in collaboration, providing support to its farmers and fisherfolks by distributing incentives and addressing stakeholder needs to revitalize the agricultural sector.
Local heritage
In addition to its rich resources, Ilocos Sur also has a vibrant tourism sector. From historical building to national landmarks, Ilocos Sur is full of places of interest that attract visitors and even potential investors from other provinces and all parts of the country throughout the year. The most famous is Vigan, where time seems to have frozen as it retains its Spanish colonial streets and layout.
As a tourist destination, the province promotes its local products and other activities that could generate employment. To do this, Ilocos Sur provides incentives, organizes product exhibitions, and highlights innovative products unique in the region.
Strategic location
Ilocos Sur is located in close proximity to La Union, making it a perfect stop for adventure seekers venturing north. More than that, this connection also opens an excellent opportunity for a stronger business network.
To further capitalize on Ilocs Sur's strategic position, local lawmakers are pushing for a House Bill that would establish the Ilocos Sur Special Economic Zone and Freeport. This aims to take advantage of the province's geography and natural resources.
For instance, the conversion of the Salomague Port in Cabugao into a freeport zone would make it accessible to nearby countries like Hong Kong and Taiwan.
Furthermore, the bill encourages local production in fisheries and other industries and make the province a net exporter. As such, the idea for the freeport zone could be summarized as a "self-sustaining industrial, commercial, and investment center."
Ultimately, this will strengthen the trading position of Ilocos Sur and make it as competitive as other Asian countries like Taiwan, Singapore, and South Korea.
Business and commerce
Ilocos Sur is an important province in the Ilocos Region because of its bustling tourism industry. It also connects North Luzon to Central Luzon, serving as an ideal gateway for people and goods in the greater part of its neighboring regions.
Furthermore, the province offers various business development programs, financial support, and marketing assistance to help investors expand their businesses. Plus, the province encourages its LGUs to capitalize on local economic enterprises and usher in transformation with market support.
All of the province's commitment to building a more business-friendly environment reflects in its infrastructure efforts, like the development of new road networks and bridges. In addition, Ilocos Sur also invests in public works projects that help connect Ilocos Norte, other neighborhood provinces, and the entire Ilocos Region in general, to the rest of the country.
Real estate developments
As business activities and productivity increase, so is the demand for office and residential spaces in the locality. As such, investing in a real estate property in Ilocos Sur can provide a high return on investment over time.
For one, rental properties or house lease and commercial and establishment spaces can generate rental income as Ilocos Sur opens up more businesses and tourist destinations. Alternatively, Ilocos Sur is also a good place to retreat to for families and retirees who want a more laid-back lifestyle.
Residential investors who want to take advantage of the province's property market would find a clustering of residential real estate properties in areas like San Juan or Candon.
Overall, Ilocos Sur has a wealth of investment opportunities for potential investors, especially in the department of business, services, and real estate property. With its strategic location, local government support, commitment to business development and management, and natural beauty, Ilocos Sur is a promising destination for those looking to visit and invest in the Philippines.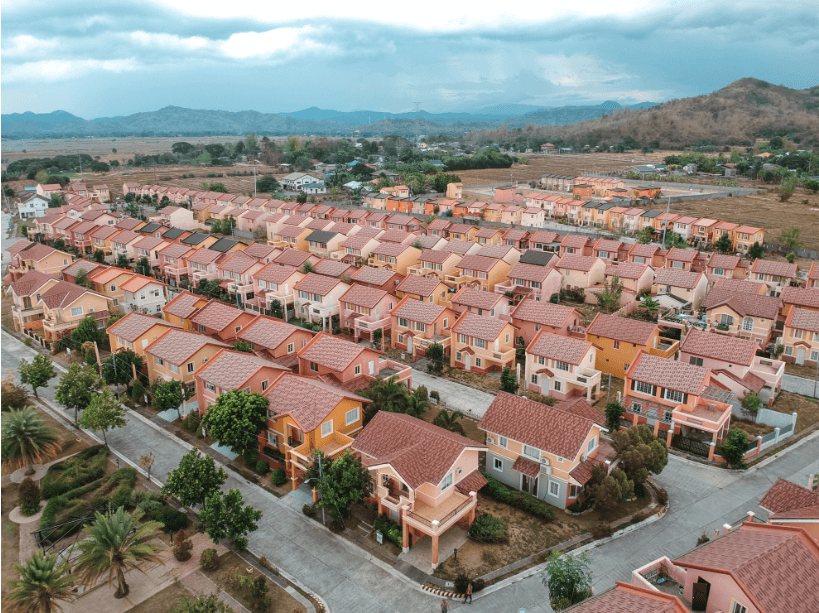 What is the best investment in Ilocos Sur, Philippines?
Given all these opportunities, real estate investment is one of the best ventures one can make in Ilocos Sur.
The growing economy, picturesque landscape, and rich cultural heritage of the province ensure demand for residential and commercial spaces, which real estate properties supply.
Furthermore, the province's proximity to major thoroughfares, such as the Laoag International Airport, makes it an attractive location for both local and foreign investors.
Real estate investments in the province are also easier to manage, especially when buying from established property developers. Lastly, real properties generally appreciate over time, which ensures earnings for property owners.
What is it like living in Ilocos Sur?
Life in Ilocos Sur allows you to enjoy the locality's historical charm and modern amenities at the same time. More than a historical immersion and colonial architecture appreciation in Vigan City, living in Ilocos Sur also means enjoying one of the country's best cuisines. And most importantly, it means living in a place with unique business opportunities with growth potentials.
Despite its colonial times' ambiance, Ilocos Sur is a modern province with a growing number of health facilities, schools and university, malls, offices, and other essential services. Finally, living in Ilocos Sur means having easy access to beaches, mountains, and other outdoor spots for adventurers and leisure trips.
It also has access to provinces with popular destinations like La Union, Baguio, and Pangasinan.
Choose Camella in Ilocos Sur
Enjoy the best that Ilocos Sur has to offer by investing in Camella properties. Championing its excellent location, quality homes, and top-of-the-line amenities, Camella puts you at the center of all things to look forward to in the province.
For more information, check out Camella's Ilocos Sur catalog.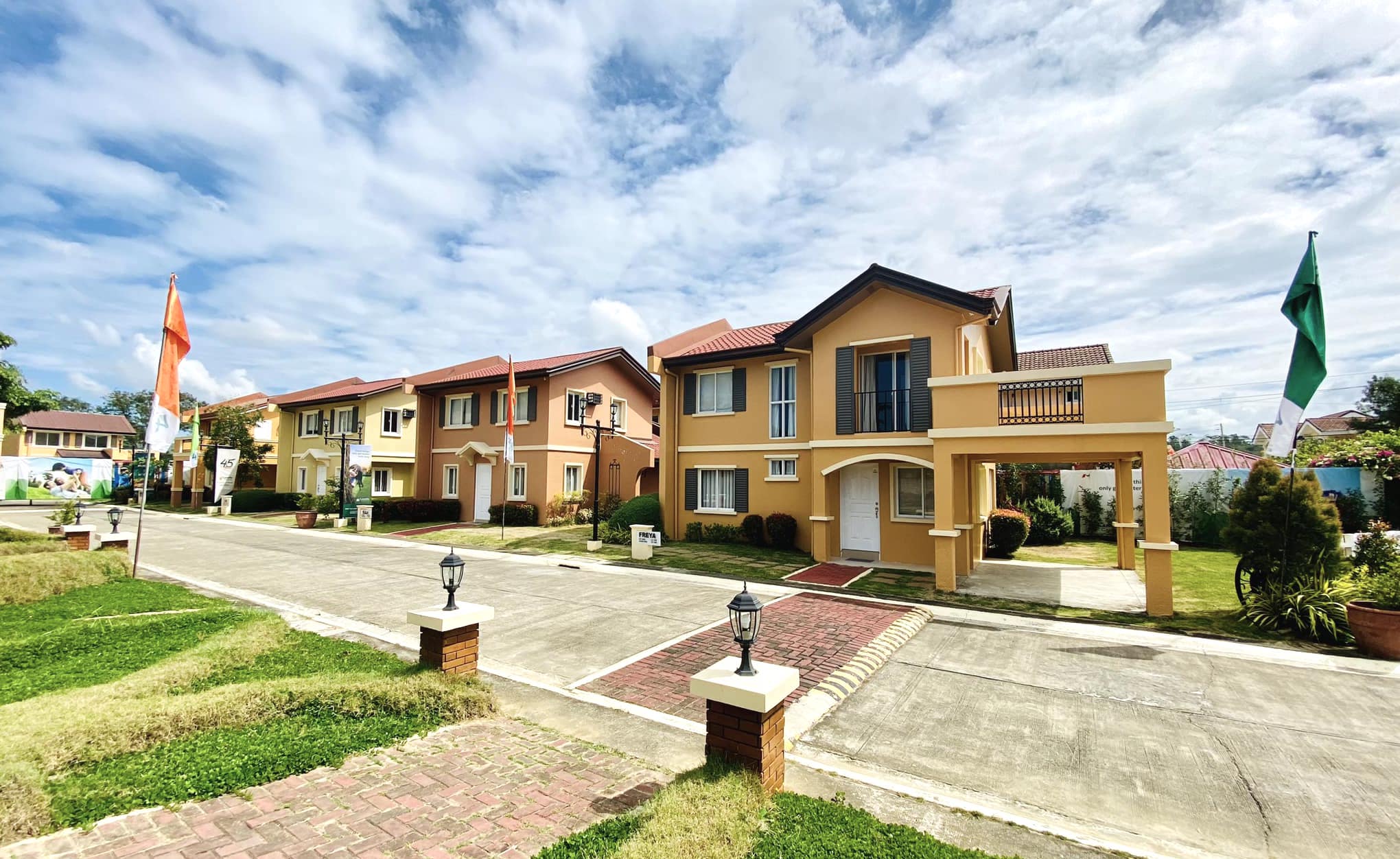 Check out our House and Lot for Sale Properties
Discover our house and lot for sale properties in the Philippines