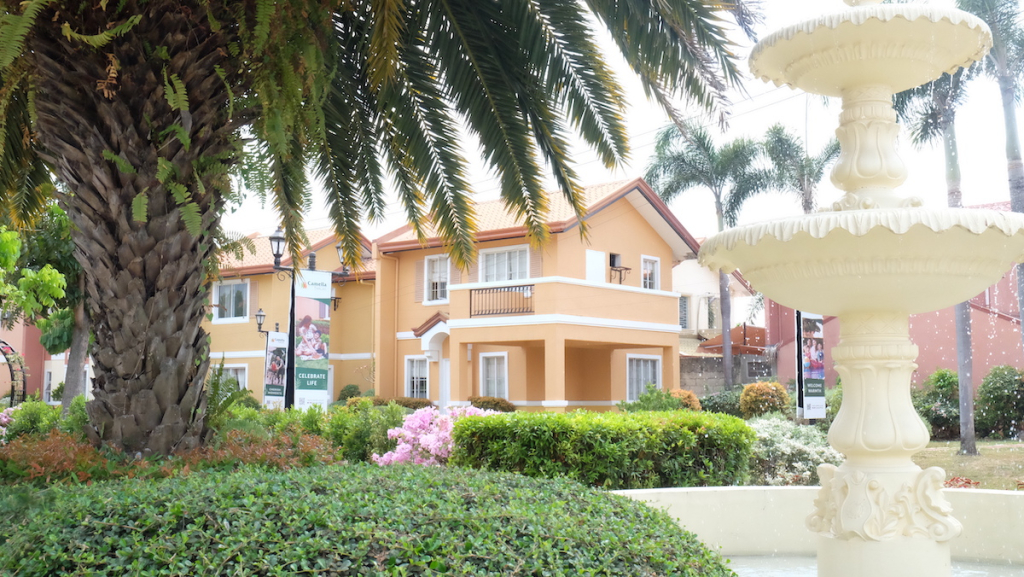 At the heartland of Central Luzon in the Philippines lies Tarlac, a province most known for its vast tracts of rice fields and sugar plantations.
Tarlac is strategically located in Luzon's central plains, which puts it close to key cities, including the New Clark City and Baguio City. These opportunities contribute to the province's robust commercial development and usher in more investments.
With this convergence of rural and urban opportunities, Tarlac is a hidden gem that has business to offer investors and peace for families. In other words, the province is ideal and should be considered for those seeking a place to raise their children.
Lastly, this article will outline the qualities to look for in a community to raise kids in Tarlac in the Philippines and why Camella is your best option.
Investment in Tarlac: What makes it a great place to raise kids?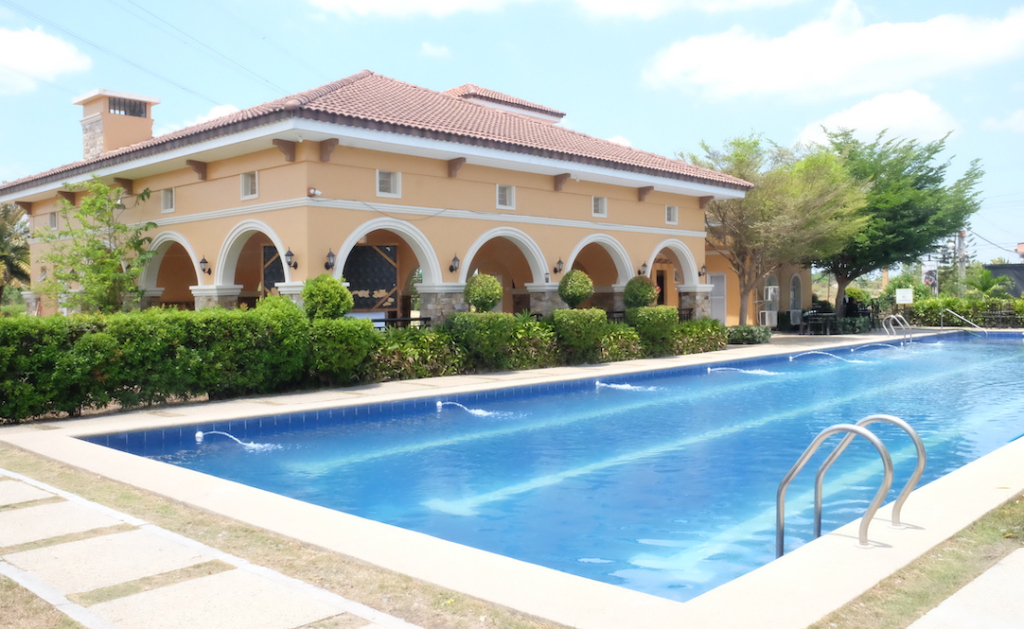 There are many reasons why Tarlac is one of the best places, specifically to raise kids in. Below are the contributors to the province's favorable environment that makes child upbringing much easier and safer.
Strategic Location and Accessibility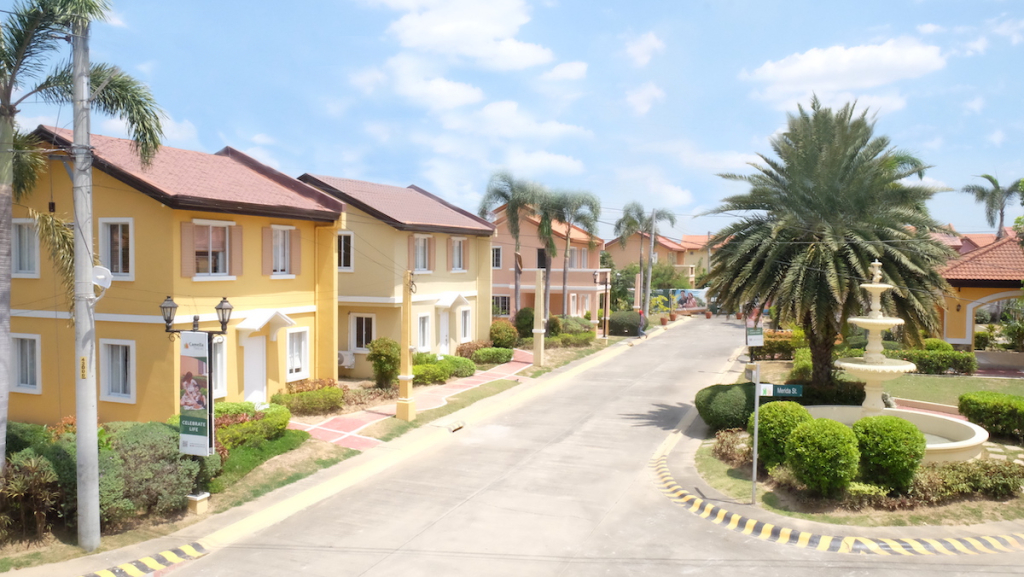 Business and government operations are slowly expanding in Central Luzon. The country's biggest arena is in Bulacan, and the Freeport Zone and the newly-renovated airport are in Pampanga. At the crossroads of these key provinces is Tarlac.
With its strategic location up north, Tarlac is at the crossroad and an important center in Luzon. Its capital, Tarlac City, is also a bus stop for travelers coming from the south on the way to the Cordillera Provinces and the Ilocos Region.
Moreover, Tarlac is in close proximity to economic hubs like New Clark City, which the government touts as the next Metro Manila in the north. Given these, Tarlac is easily the next prime location with a huge potential for growth.
All in all, Tarlac is the new locality to watch out for as it brings businesses and urban conveniences home. With more opportunities in the province, more professionals can work closer to home. Here, they have access to the best facilities and services that cater to and can better support families in raising children.
Thriving Commercial and Real Estate Development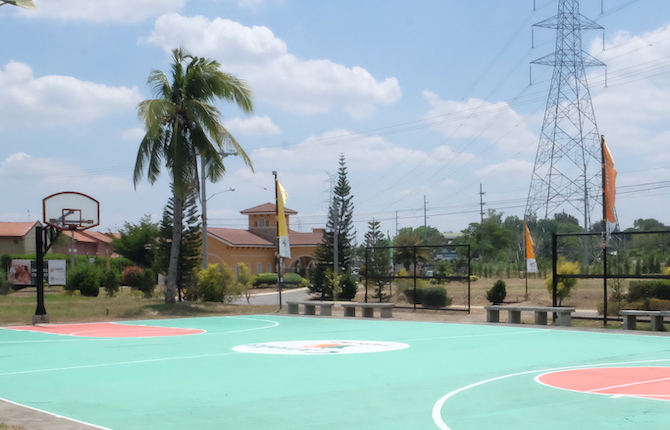 Aside from nearby economic hubs, Tarlac's local economy is also on a growth trajectory, especially its commercial and real estate sectors. Moreover, Tarlac's greater vision is to become a thriving business and commercial center itself. This will then create more job opportunities and economic stability within the province.
At present, establishments of different sizes, from local businesses to retail giants, are making Tarlac City their new home. In addition, the presence of real estate development communities like Camella solidifies the province's status as a hotspot for investments. Here you have plenty of housing and property options that fit your budget and lifestyle needs as a family.
Family-Friendly Communities
Apart from being the next big business destination, Tarlac also appeals to home seekers because of its favorable living environment. For starters, the province has a vast plain of greeneries and forests, which is a reprieve from the pollution and noise of the city.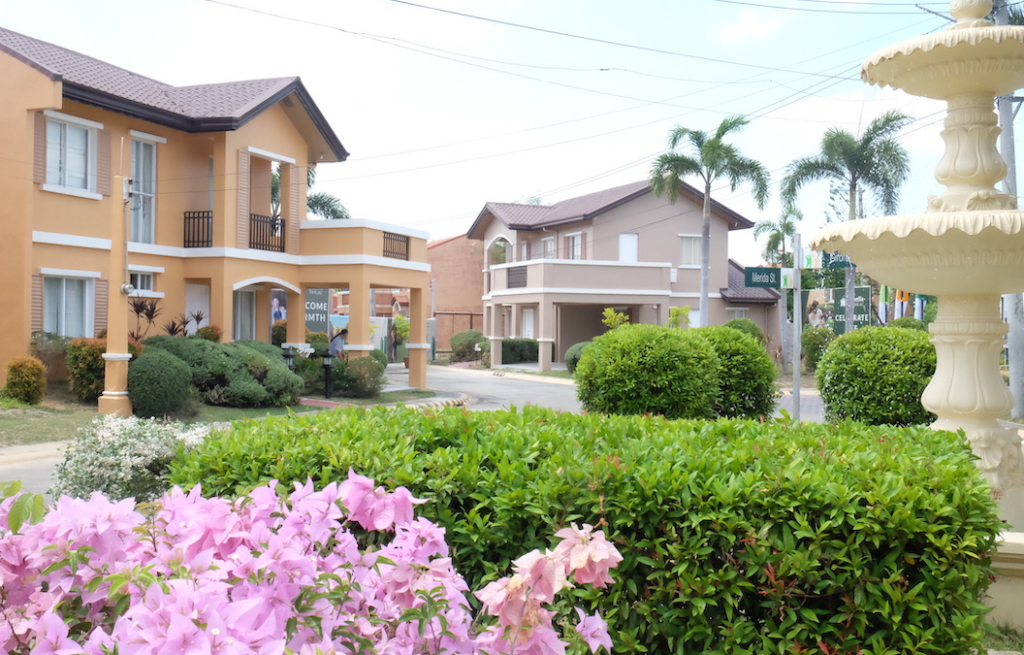 Furthermore, living and raising a family in Tarlac City is significantly less costly than in Manila. Since the province is still largely agricultural, fresher products are accessible to families at a lower cost. As a result, food and other grocery products are relatively cheaper.
Next, Tarlac also has an abundance of institutions to provide quality education. In fact, the province is home to multiple reputable schools, including a state university. This provides easy access to top-notch educational programs without going out of the province or enduring long commutes.
Lastly, the province is home to a wide selection of residential subdivisions, property, and estate, with state-of-the-art planning. Camella's neighborhood in the province, for instance, cultivates a safe and child-friendly community where families can relax and enjoy their peace.
Nature and Recreational Destinations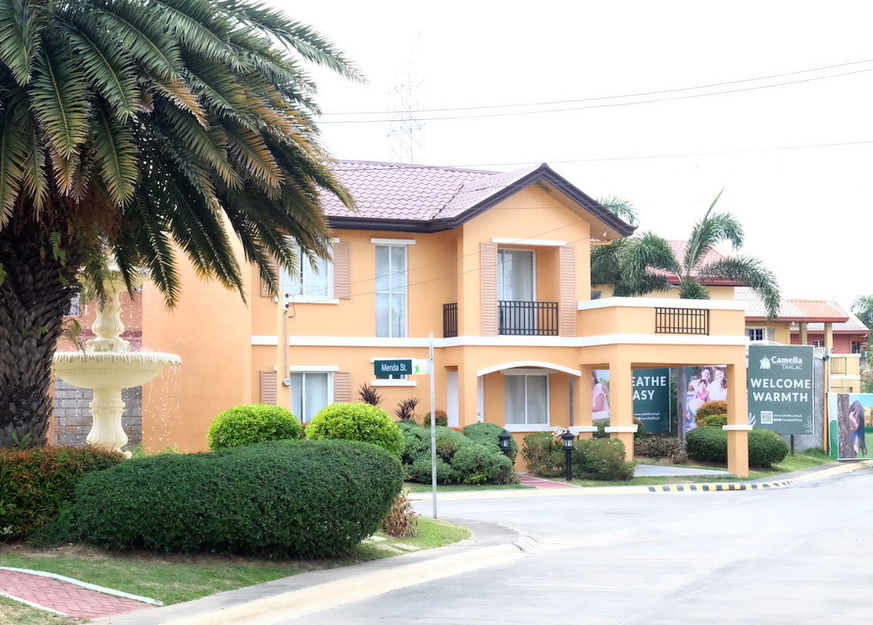 Tarlac's vast stretch of land is a treasure chest of many natural and recreational tourist spots. The province prides itself on the many activities that locals and tourists can both enjoy, including eco and sports adventures.
For instance, the province is home to Mount Pinatubo, with its beautiful landscapes and terrain that is perfect for trekking and 4×4 jeep rides. Aside from this, Tarlac also has its famous Bulsa River, which is a popular destination for kayaking and other adrenaline-pumping water adventures. Activities are limitless – everyday and even all week long.
That said, there are no boring days for families living in Tarlac as it offers many opportunities to explore nature, engage in activities, and create unforgettable memories.
Living in Tarlac
Tarlac is a province gifted with a strategic location and natural resources that it was able to turn into a thriving economy and a family-friendly locality. The province's easy access to key neighboring cities and abundance of natural wonders makes it ideal for many families.
This way, they can build wealth and, at the same time, ensure a quality upbringing for their children. All in all, the region's peaceful vibe, coupled with its green surroundings, fosters a nurturing environment where children can grow, learn, and thrive.
Why choose Camella in Tarlac?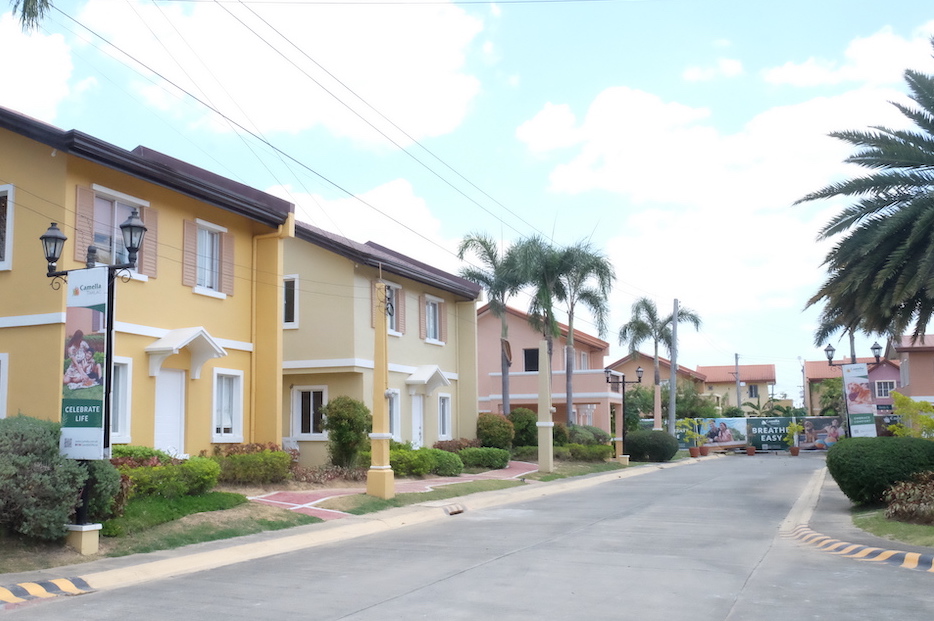 Are you looking for a place to bring the family and settle down in Tarlac? Below are the reasons why Camella stands out as the best choice. As a long-time developer, Camella has a commitment to creating master-planned communities that take care of your family. Below, we discuss the benefits of choosing Camella Tarlac as a home for raising children.
Master planned communities
A number of Camella's properties in Tarlac are thoughtfully designed to prioritize your family's needs and well-being. They bring, within the community, amenities that highlight the landscape of Tarlac, such as its open parks, playground, and green avenues. Here, your children do not only have open spaces to explore and engage in physical activities but also opportunities to socialize – inside the property, as well as the surrounding area.
Safe and secure environment
When families look for a place to settle down, one of their primary concerns is safety and security. Camella Tarlac ensures this with its gated entrances and round-the-clock security. This way, you can have peace of mind knowing that your child is well-protected within the community at any time of the day.
Access to quality education
Education is another important element in a child's development. Camella Tarlac's strategic location allows families easy access to the best quality educational institutions in the area. As such, your children can conveniently go to the most reputable schools within the area without the pains of commute and long drives.
Sense of community
Having a safe and secure home is one thing in taking care of your children. On the other hand, having an entire community where everyone looks out after each other is another advantage. Like all of its neighborhoods, Camella's development in Tarlac is a tight-knit community, where event and occassions are shared. Here, families can come home to a welcoming environment where their children can create meaningful friendships and collect memories to treasure.
Invest in a Camella property in Tarlac and provide your children with the nurturing and enriching home that they deserve. With Camella Tarlac, your family enjoys the value of every square meter of your investment every day. For more properties in Tarlac, check out this local catalog.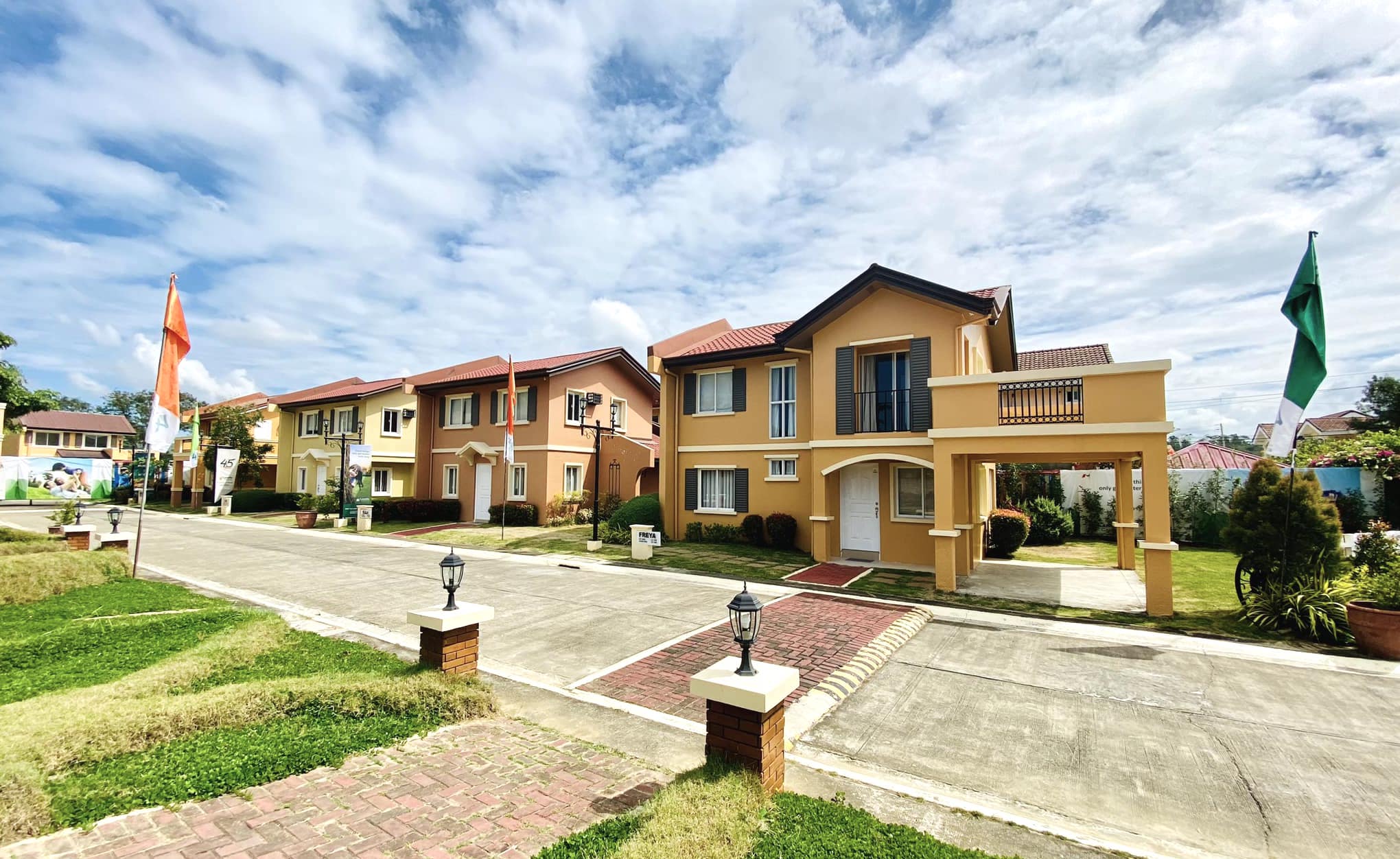 Check out our House and Lot for Sale Properties
Discover our house and lot for sale properties in the Philippines