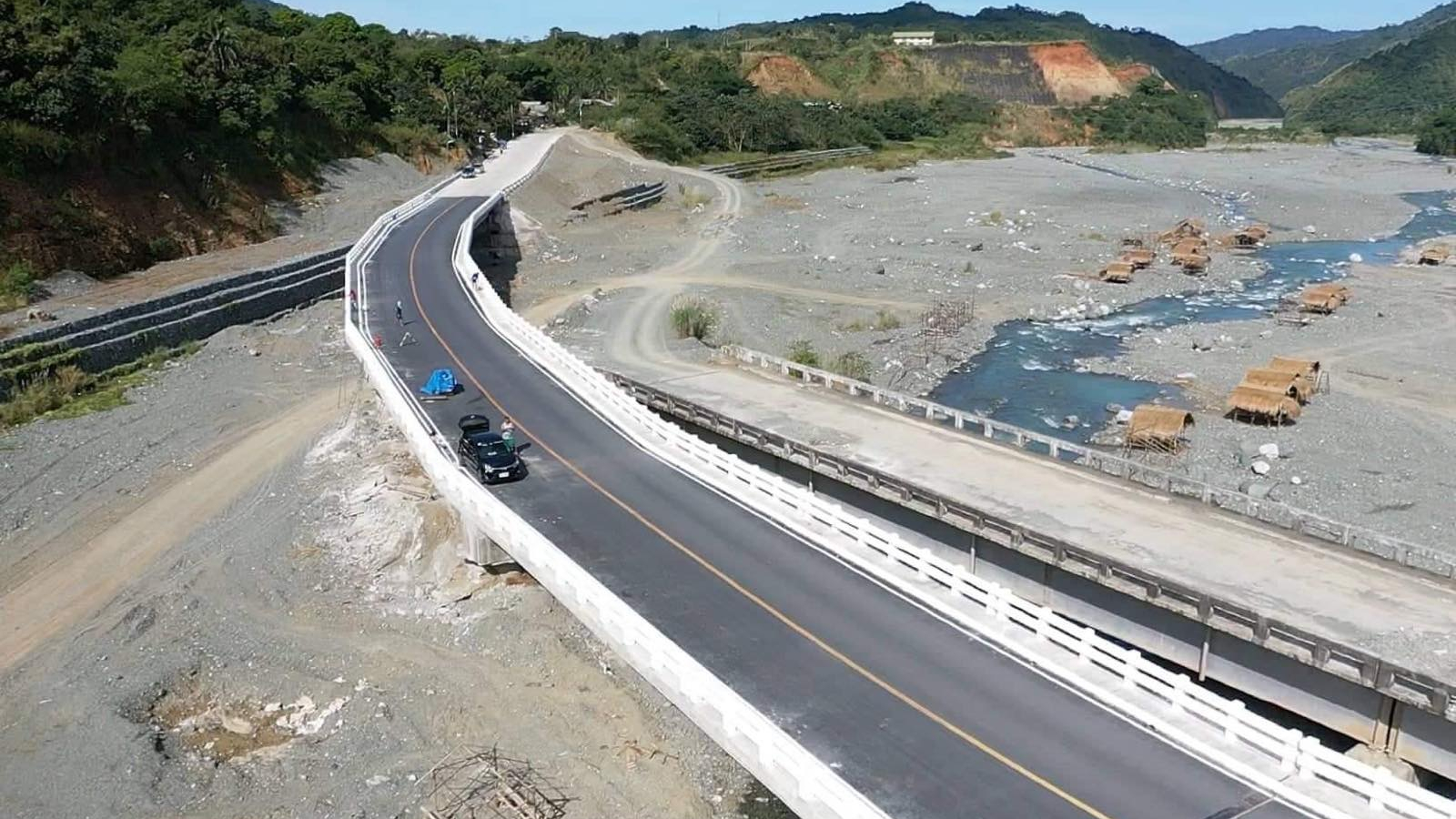 Nueva Ecija is the Rice Bowl of the Philippines. This province in Central Luzon is the largest producer of rice in the region. There are several infrastructure projects in Nueva Ecija to improve its connectivity. On the other hand, two flood control projects were also completed this year.
Of course, other Central Luzon infrastructure projects also benefit the province of Nueva Ecija. These infrastructure projects are under the past administration's Build Build Build infrastructure program.
How do these projects benefit Nuevo Ecijanos?
Because of these infrastructure projects, Nueva Ecija is now more accessible. These roads will reduce travel time, provide alternate routes to motorists, and provide wider roads for safer travel. On the other hand, the flood infrastructure projects protect the agricultural; and commercial industries of Nueva Ecija.
Present infrastructure projects in Nueva Ecija
Jaen-Rizal interconnected roads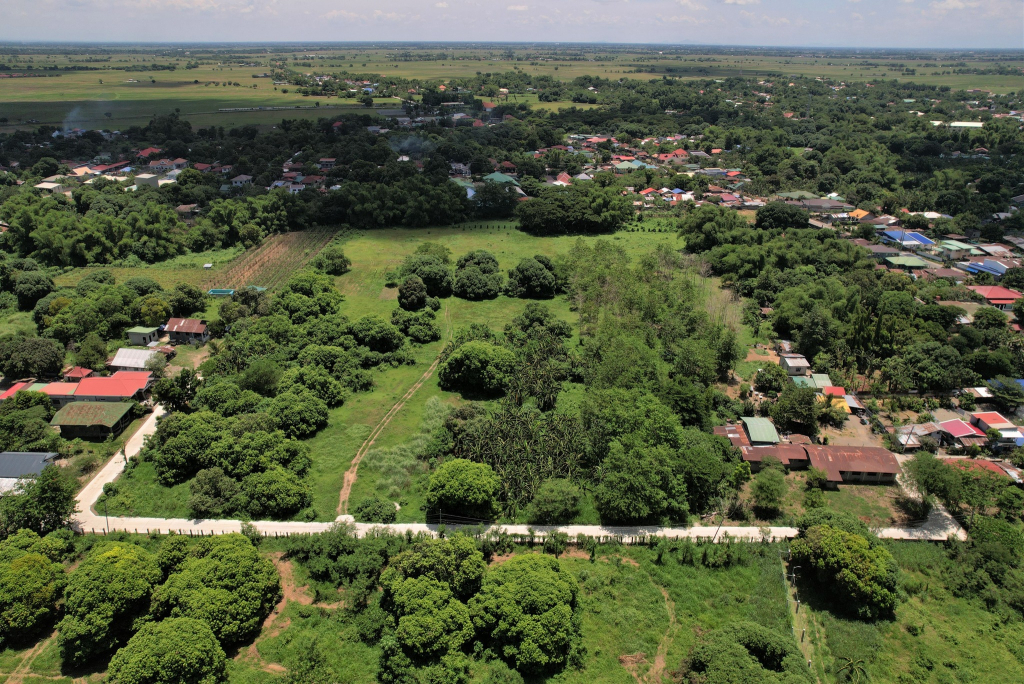 Last August, nine road projects were completed in the municipalities of Jaen and Rizal. Department of Public Works and Highways (DPWH) Region 3 director Roseller Tolentino stated that the 1.95 km of paved and interconnected roads would better connect residents to their communities.
These roads connect the barangays of Dampulan, Pakul, San Pablo, San Vicente, and Santo Tomas in the town of Jaen. On the other hand, the barangays of Dampulan, Pakul, San Pablo, San Vicente, and Santo Tomas are now connected with 2.2 km of concrete roads in the areas.
Before this project, roads in these barangays were muddy during heavy rains. Now, these roads can provide residents a better boost in their agricultural economy and access to nearby services.
Central Luzon Link Expressway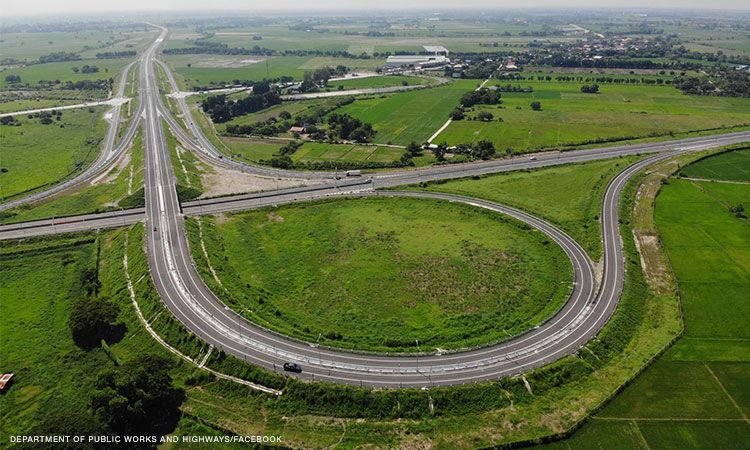 The Central Luzon Link Expressway (CLLEX) is a partially operational expressway that connects the Subic-Clark-Tarlac Expressway (SCTEX) and the Tarlac–Pangasinan–La Union Expressway (TPLEX) to the upcoming North Luzon East Expressway towards the province of Nueva Ecija. According to the DPWH last July, the project is already 96% complete.
The CLLEX will be an east-west link for the expressway link in Central Luzon. Currently, the open portion of the expressway runs from Tarlac at SCTEX and TPLEX in Tarlac City to Guimba-Aliaga Road in Aliaga, Nueva Ecija. But in 2023, CLLEX will have an additional 11 km. that will connect Umangan-Julo Road at Aliaga before Felipe Vergara Road and Daang Maharlika Highway.
Once fully operational, CLLEX will reduce almost 50 minutes of travel time between Tarlac and Cabanatuan. The CLLEX was built not just for motorists to have better means of travel. This toll-free expressway is also created for agricultural products to reach Metro Manila with less travel time and cost.
It is said that CLLEX is a part of the Luzon Spine Expressway Network, a controlled access highway by the DPWH that aims to connect and reduce travel time from Ilocos Norte to the Bicol region.
Nueva Ecija flood control structures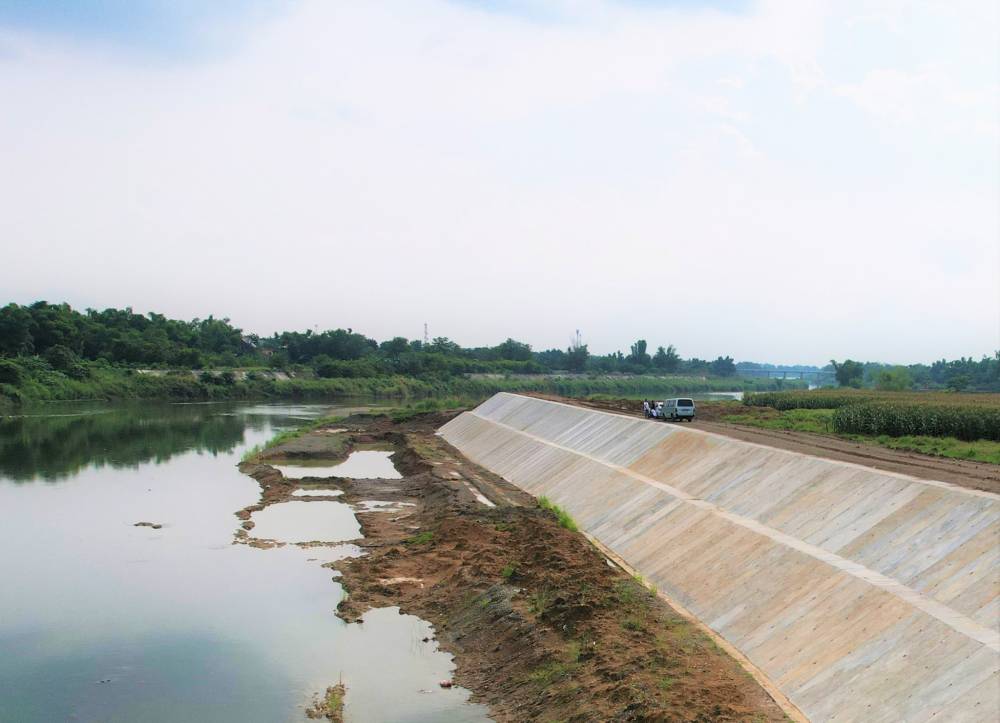 Last July, two flood control projects were completed in the towns of General Tinio and San Leonardo. Residents of Brgy. Rio Chico in General Tinio and Brgy. San Roque in San Leonardo will be the most protected area from floods.
These areas rely heavily on agriculture as the primary source of income, and these flood control projects will prevent the overflooding of the Peñaranda River. The project, with a total length of 237.6 lineal meters cost P38.8 million.
San Isidro and Cabiao road improvement projects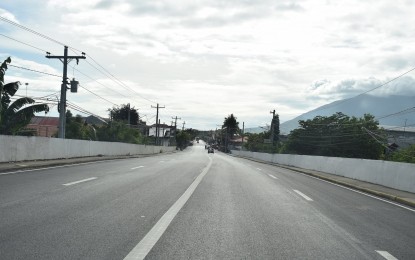 Last February, the DPWH completed six road improvement projects in the municipalities of San Isidro and Cabiao. According to DPWH-Nueva Ecija 2nd District Engineering head Engr. Elpidio Trinidad, the projects were two asphalt overlay projects and two reblocking projects in the Jose Abad Santos Avenue (JASA), and two local road concreting projects.
Around five kilometers of JASA underwent asphalt overlay to prevent deterioration, while 3.7 kilometers of damaged roads covered the avenue. On the other hand, two local roads with a combined length of 1.452 km were considered part of DPWH's road rehabilitation project.
Nueva Vizcaya-Nueva Ecija Alternate Road Project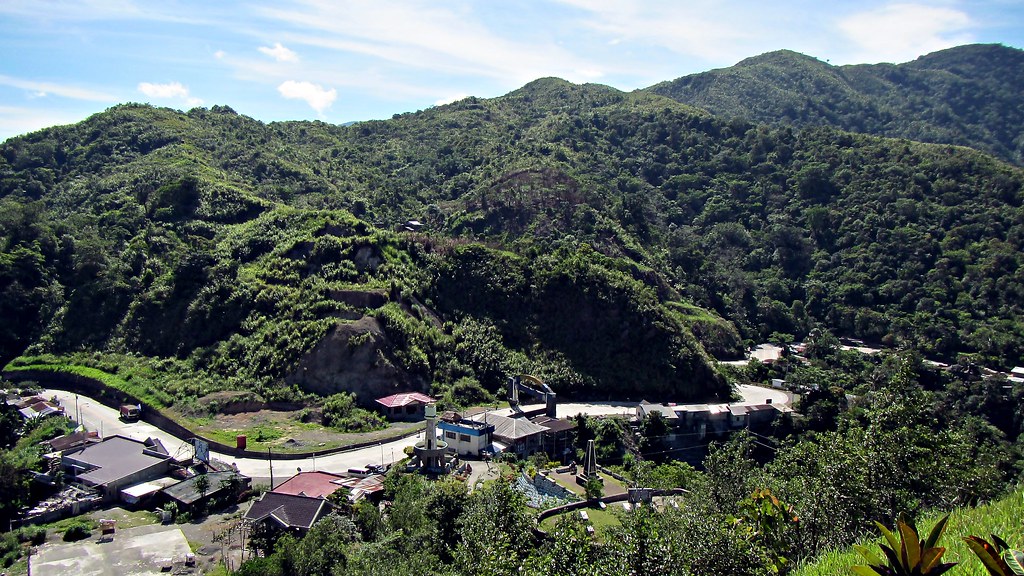 The Nueva Vizcaya-Nueva Ecija Alternate Road is a proposed project that will provide an alternate route to the town of Alfonso Castañeda, Nueva Vizcaya without going through the national highway and traversing to Aurora and Nueva Ecija. The project will start at Oyao, Dupax del Norte, and end at Pantabangan.
This project will have an approximate length of 73.84 km and shall be the entrance and exit of towns surrounding Nueva Vizcaya. This project also aims to reduce travel time when traveling to the remote barangays of Nueva Vizcaya and for residents to have less travel time when accessing essential social services.
Yes, this proposed bridge is located in Nueva Vizcaya. Still, Nueva Ecija will benefit here as well because vehicles will no longer go to the province to reach Alfonso Castañeda, which means a decongestion of traffic.
Luyos-Buliran Bridge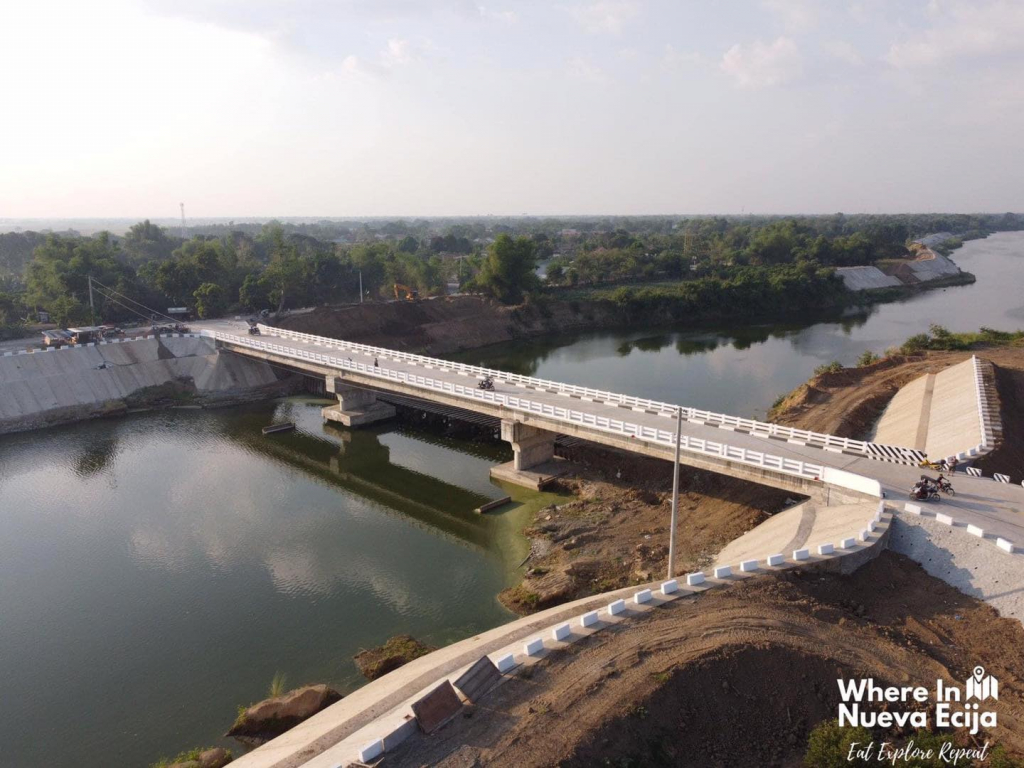 The Luyos-Buliran Bridge is a two-lane bridge in San Antonio, Nueva Ecija that opened in June 2021. Brgy. Luyos and Brgy. Buliran is two barangays in San Antonio separated by the Pampanga River. There was a bridge connecting the two barangays before a typhoon destroyed it.
Due to the absence of a bridge, residents of both barangays had to bring agricultural products by boat. Before the bridge's construction, it takes one hour to travel time to reach Brgy. Luyos from Brgy. Buliran. Now that the link between the two communities is restored, it only takes 15 minutes.
A house and lot near major infrastructures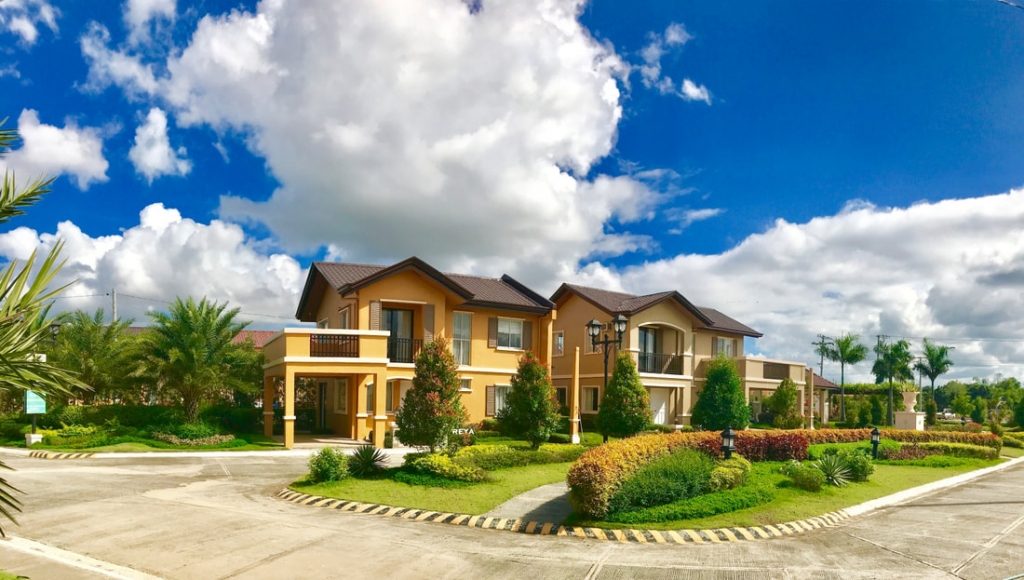 A house and lot in major expressways and other infrastructures is an advantage for homeowners who want more accessible access to their needs. It is not enough to be close to establishments and major roads when looking for a house and lot in Nueva Ecija. Amenities and security matter too when finding a home.
If you want a home near major roads, amenities your family can use, and provides 24/7 security, you can come home to your very own house and lot here in Camella Gapan. This Mediterranean-inspired development in Brgy. Cristo Sur can provide convenience, comfort, and green spaces. Camella Gapan is your best home in the Rice Bowl Capital of the Philippines.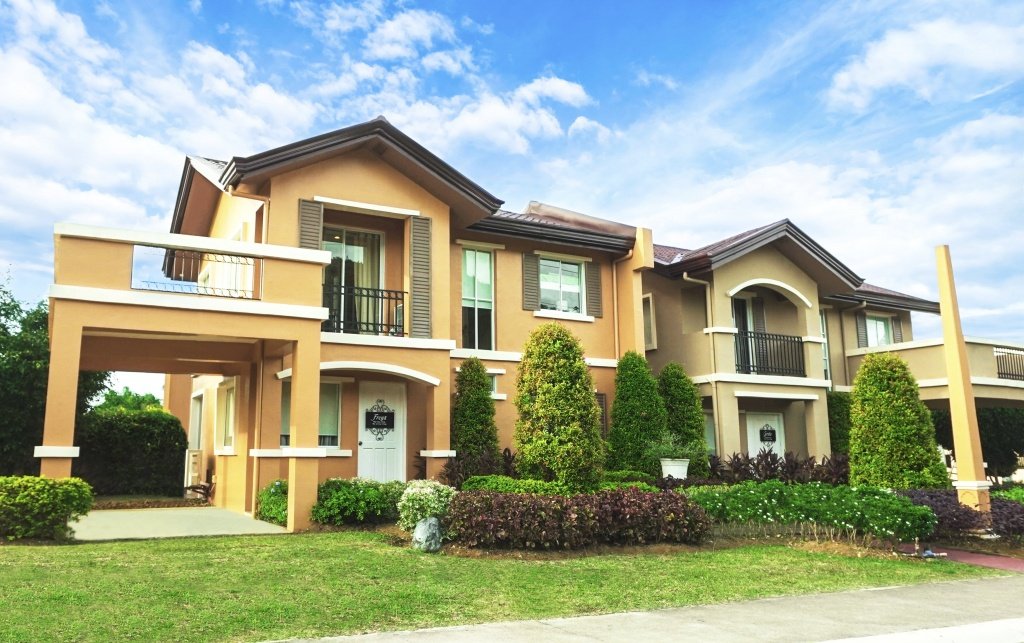 Check out our Houses for sale in Nueva Ecija
Discover our house and lot for sale in Nueva Ecija