As the educational center of the CALABARZON Region (IV-A), Batangas hosts plenty of well-established schools and universities in the region. At least nine tertiary educational institutions, 35 secondary schools, and 119 primary schools are found in Batangas City alone, making it a learning hub for students and teachers. The province has one of the highest literacy rates in the country. In the list below, we gathered five of the best universities in Batangas near a Camella home community.
De La Salle Lipa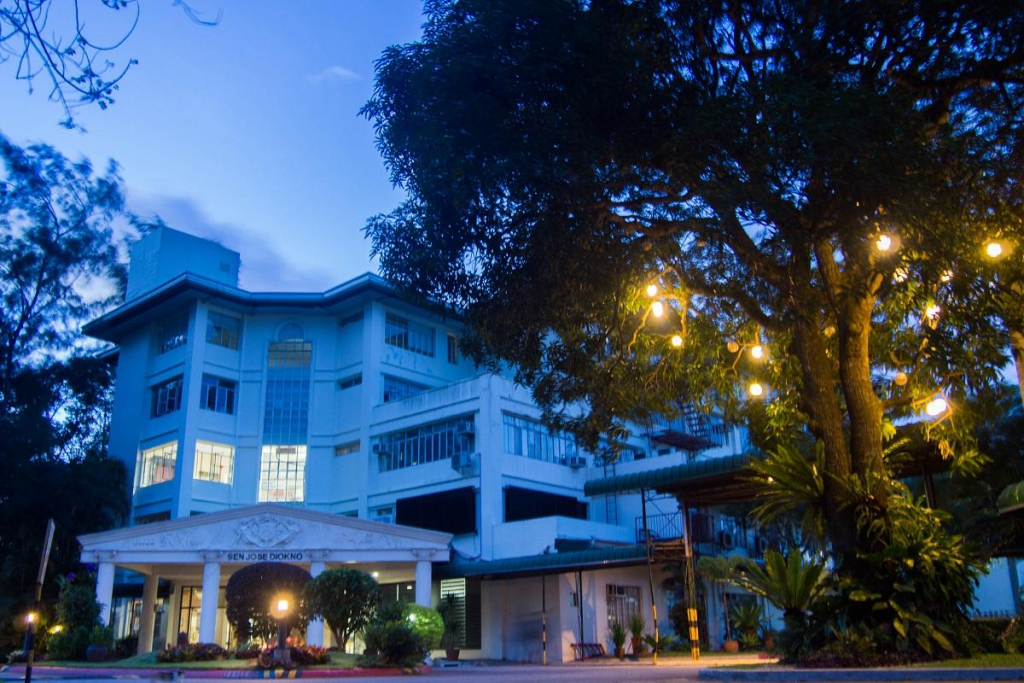 Established in 1962, De La Salle Lipa is a non-stock, non-profit educational institution founded by the De La Salle Christian Brothers. The school offers primary, collegiate, and post-graduate education. It is PAASCU accredited and has several international affiliations.
University of Batangas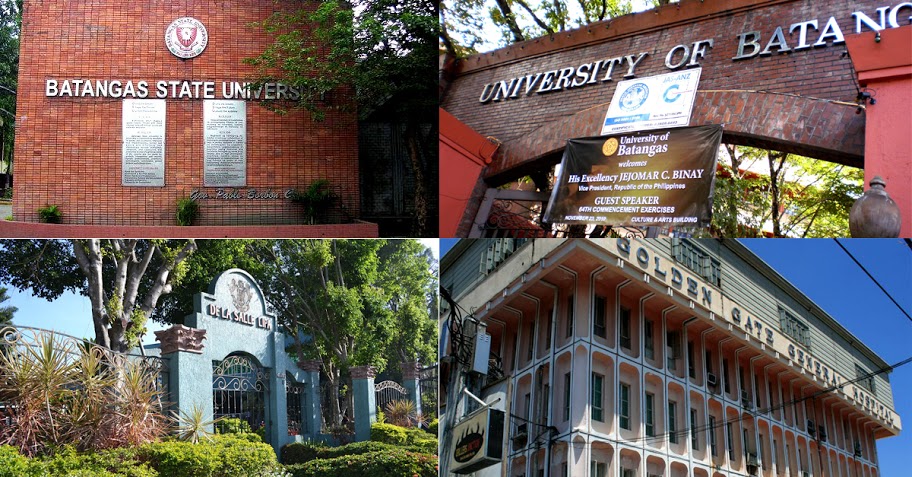 The University of Batangas is the first university and most significant private educational institution in Batangas province. It currently has five campuses throughout the region. PACUCOA has awarded it the third most accredited program in the country. CHED is also recognized as a Center of Excellence in Teacher Education and a Center of Development in Business Administration. PRC has also been recognized as a consistent top performer in engineering education nationwide.
Visit the official website of the University of Batangas here.
National University Lipa
NU Lipa is one of the several campuses of the National University. It hosts several courses, including Accounting, Business Administration, Civil Engineering, IT, Computer Science, Nursing, etc.
Visit the official website of NU Lipa here.
Lyceum of the Philippines Batangas
Founded in 1966, Lyceum of the Philippines Batangas is an affiliate satellite campus of the LPU Manila, with flagship courses such as Nursing, Medical Technology, Marine Engineering, and Customs Administration. Today, it offers more or less 42 degree & non-degree program offerings. The university is also ISO 9001:2015 certified by Certification International (CI) and accredited by the Institutional Accreditation from the Philippine Association of Colleges and Universities Commission on Accreditation (PACUCOA) for its LEVEL IV-Accredited Programs. LPU Batangas is the first gold IiP (Investors in People) – recognized university in the Philippines.
Visit the official website of LPU Batangas here.
Batangas State University
Batangas State University is now the Philippines' National Engineering University. Established in 1903, this Level IV state university in Batangas is the oldest higher education institution in the Calabarzon Region. As one of the country's model higher education institutions recognized by the Commission on Higher Education (CHED), BatStateU is the first state university in the country with engineering, information technology, and computer science programs accredited by the US-based Accreditation Board for Engineering and Technology or ABET – Engineering Accreditation Commission and Computing Accreditation Commission.
CHED designates the university's Electronics Engineering program as a national Center of Excellence, and its Electrical Engineering, Mechanical Engineering, Development Communication, and Teacher Education programs are federal Centers of Development.   
Visit the official website of Batangas State University here.
These are just five of the many colleges and universities present in Batangas. Also, Batangas has loads of other things to offer apart from these educational institutions. Businesses are on the rise because of the city's thriving economy. Moreover, the province is a favorite destination for tourism and leisure due to the number of beautiful attractions located in the town.
Batangas is known for beach resorts, historical landmarks, churches, and the famous Taal Volcano. Other industries such as agriculture and fisheries are also paving the way for more growth opportunities and development. Batangas is regarded as the next big thing in the South with its stellar economic performance.  
If you're looking for a wise investment this year, Batangas is worth considering because of its competitive market and geographical advantage. You can reach the province in about two hours from Metro Manila through SLEX and STAR Tollways.
In the first-class province in Southern Luzon, many multinational companies like BPOs (Business Processing Outsourcing) and IT firms are present in Batangas. Lipa City, one of the key cities in Batangas, is identified as one of the Next Wave Cities by the Commission of Information and Communication technology. This fast-emerging key city has a growing business process outsourcing industry in the South and was named one of the Philippines' Top 10 cyber growth corridors.
Because of these developments, real estate has become in demand in Batangas, making it a hotspot for property-seekers. It is also an ideal place to settle because of its well-performing economy and friendly people.
Camella Properties in Batangas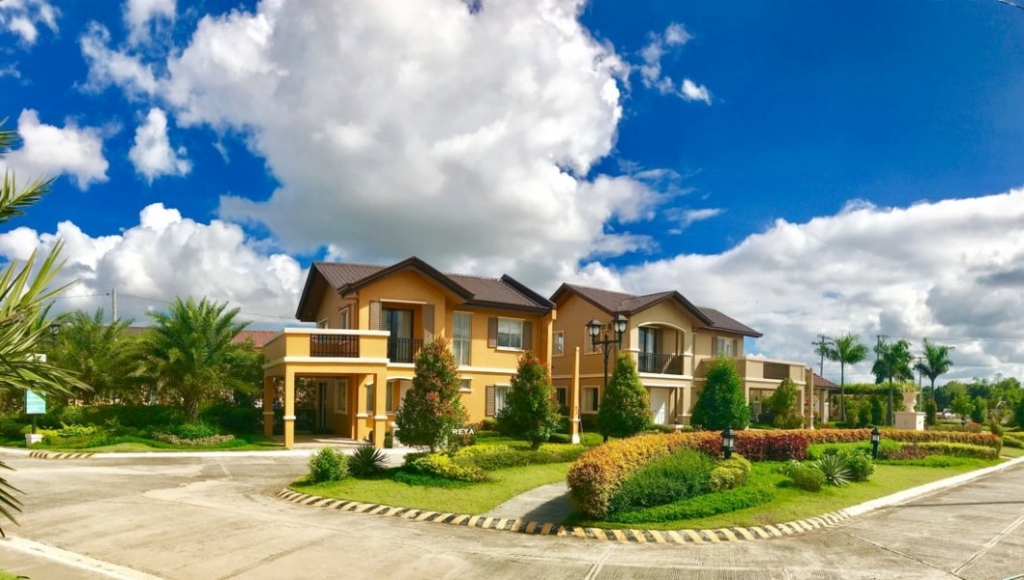 If you're looking for a trusted home builder in Batangas, Camella has a wide range of property offerings available. More than five master-planned communities of Camella are currently present in Batangas. This includes a house and lot for sale in the cities of Sto. Tomas, Malvar, Lipa, Batangas City, Taal, and San Juan. Camella's pioneering vertical development in Lipa City, Camella Manors Lipa, is considered the most considerable condo development in Batangas and the first resort-themed university condo in Batangas.  
Camella properties are located in a strategic area near essential establishments like business centers, shopping malls, schools, hospitals, churches, tourist destinations, and major transportation routes.
Find a house and lot for sale in Batangas that features a complete and impressive set of amenities: a clubhouse, basketball court, playground, swimming pool, jogging trail, biking path, and a gated entrance. It is also safely equipped with systematic round-the-clock security and roving guards to keep you and your family safe.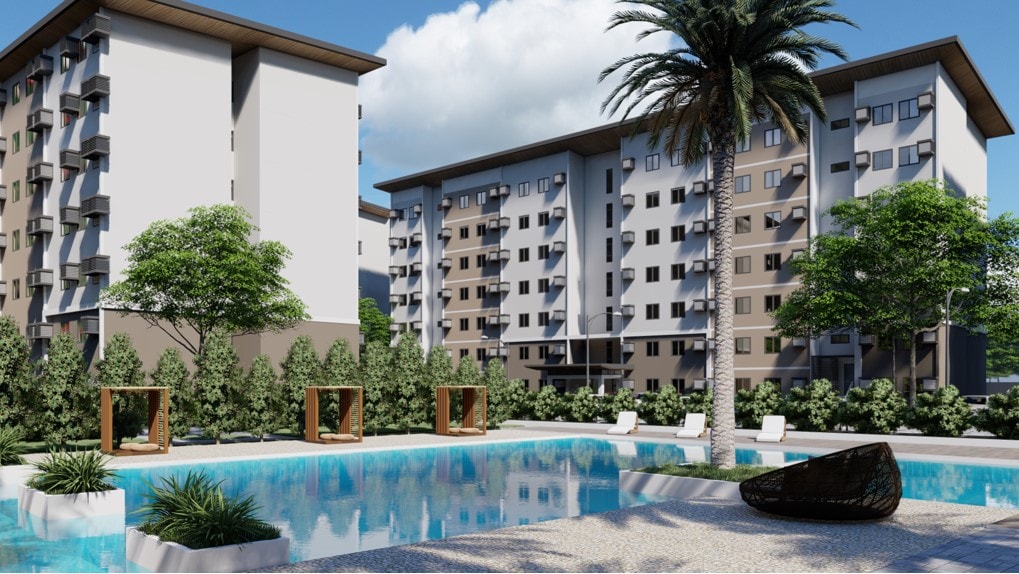 Meanwhile, Camella Manors Lipa is also the first resort-inspired university condo in Batangas that caters to the education hub in the city. Students and teachers can look at the dorm-for-rent investment to give them more flexibility in pursuing a comfortable abode near the school.   
Tourist destinations are also highly accessible from these Camella properties. Recreational activities such as mountain biking, marine diving, food tripping, beach hopping, glamping, or embarking on a pilgrimage are now within your reach anytime.
Live your best life with Camella. We offer high-quality homes for an affordable price. Pre-selling and ready for occupancy units are available.