A quick getaway from Metro Manila, Batangas is revered for its picturesque white-sand beaches, scenic mountains, relaxing resorts, beautiful natural gems such as the Taal Volcano, historical sites, and of course, Kapeng Barako. It's a popular destination for road-tripping families and friends looking to escape the hustle and bustle of the city.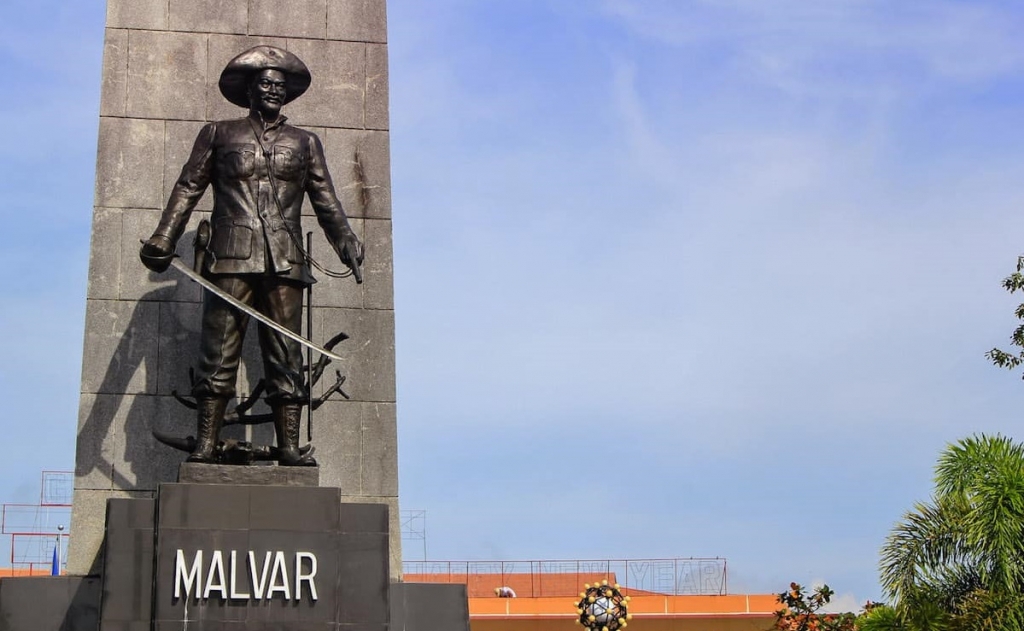 Nestled in the northeastern portion of this province is the small yet promising town of Malvar, which is just more than an hour's drive away from the metro. The second-class municipality comprising 15 barangays derived its name from General Miguel Malvar, among the last generals to surrender to the American forces during the Philippine Revolution.
The 3,300-hectare town of Malvar in between the City of Tanauan (north) and the City of Lipa (south) is a thriving place for investments, tourism, and other opportunities. Suppose you're coming from the National Capital Region. In that case, it is easily accessible via the Southern Tagalog Arterial Road or STAR Tollway. Let's get to know more about this booming town in Batangas.
Home to Lovely Tourist Spots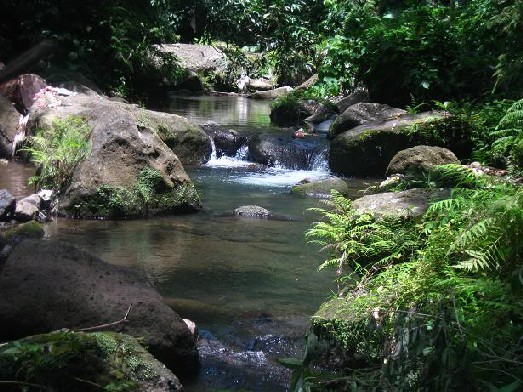 Malvar is teeming with gorgeous places like the Calejon Falls in Barangay San Gregorio. This famous attraction in town features four waterfalls—two huge ones while the other two more minor falls. Its crystal-clear waters lure tourists to discover its beauty, making it a perfect spot for a refreshing afternoon swim. To access this gem known as the Balete River, you have to trek about 300 descending steps before reaching the nine-foot waterfalls. The scenery is worth it as you can take a dip with your family and visit the Our Lady of Lourdes grotto that is close here.
Aside from the falls, you can also head to Alulod River, another point of interest for nature buffs. Embraced by lush greenery, it boasts artificial pools and is accessible via tricycle to Barangay Bulihan. Going to Metro Manila Turf Club in San Pioquinto is a must for horse racing enthusiasts. You may also visit Villegas Farm, Immaculate Conception Church, Sa Manggahan, New Malvar Sports Complex, and Pamilihang Bayan ng Malvar.
Easily Accessible and Convenient Place to Live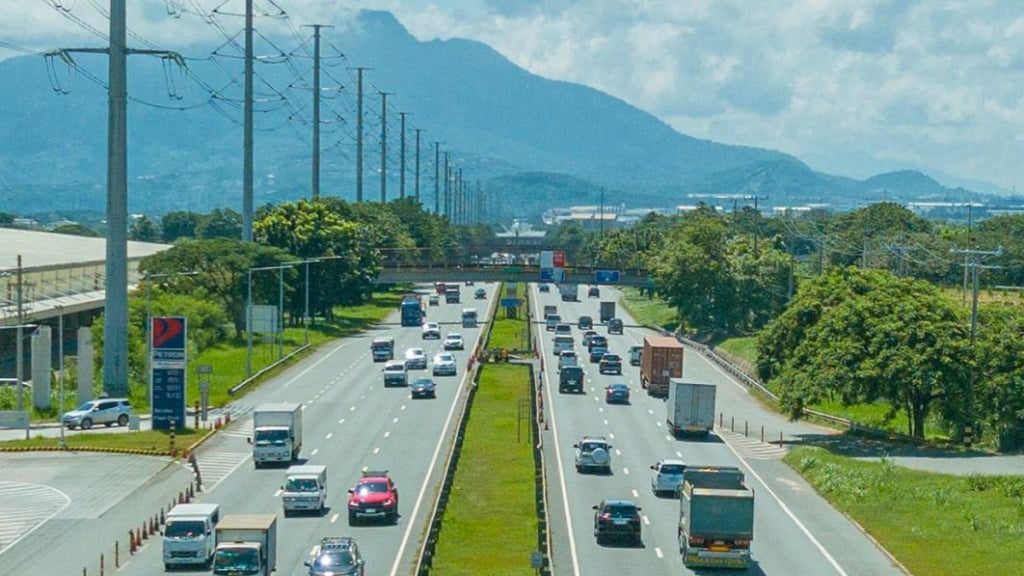 Traveling from Metro Manila to Malvar is a breeze. The progressive town is accessible via the Skyway, STAR Tollway, and South Luzon Expressway (SLEX). Convenience is also its selling point as shopping malls, schools, hospitals, and other establishments are within reach. Its strategic location and tranquil setting make it an ideal town to consider; if you plan to purchase a house for sale in the Philippines for your permanent residence, holiday home, or source of passive income.
Other cities in Batangas like Lipa and Tanauan are also close by for you to explore. There are plenty of restaurants that you can choose from, whether you want to treat your taste buds to local delicacies or international flavors. Resorts and hotels are available for leisure and business opportunities. For example, Lima Park Hotel in Lima Technology Center offers luxurious guest rooms and amenities for meetings, recreational activities, and other important events.
Ideal Place for Work, Investments, and Business Ventures
Malvar's promising development attracts investors to this flourishing town and provides many employment opportunities. Business process outsourcing (BPO) buildings, hospitals, and schools are expected to come over to Malvar.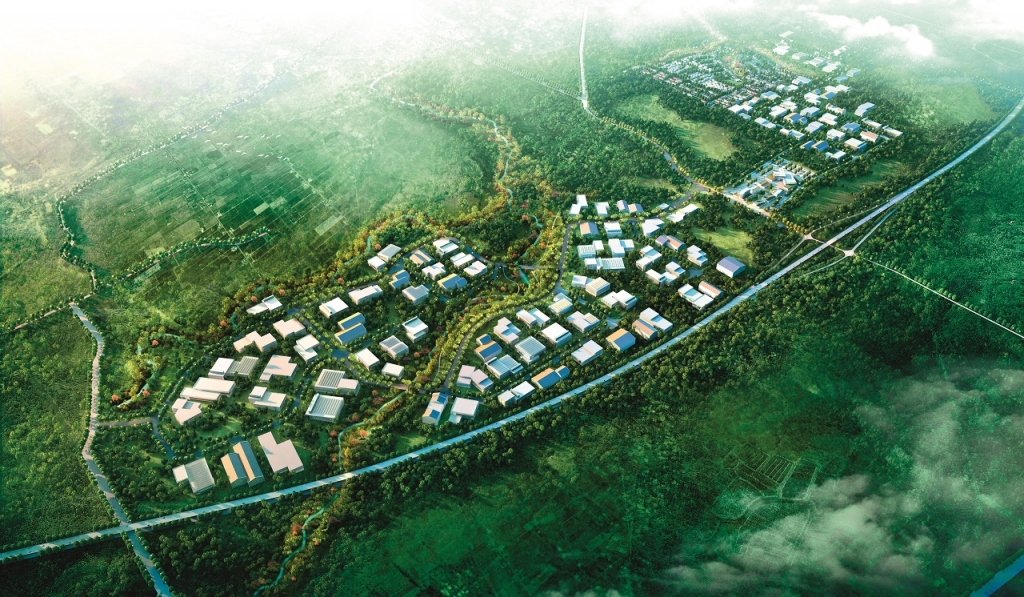 Moreover, Malvar is home to Light Industry & Science Park IV, with a 170-hectare industrial area developed by Science Park of the Philippines, Inc. Soon to be established in this town is a state-of-the-art data center, according to reports from Philippine News Agency[1].
Camella Malvar: Your Next Home in Batangas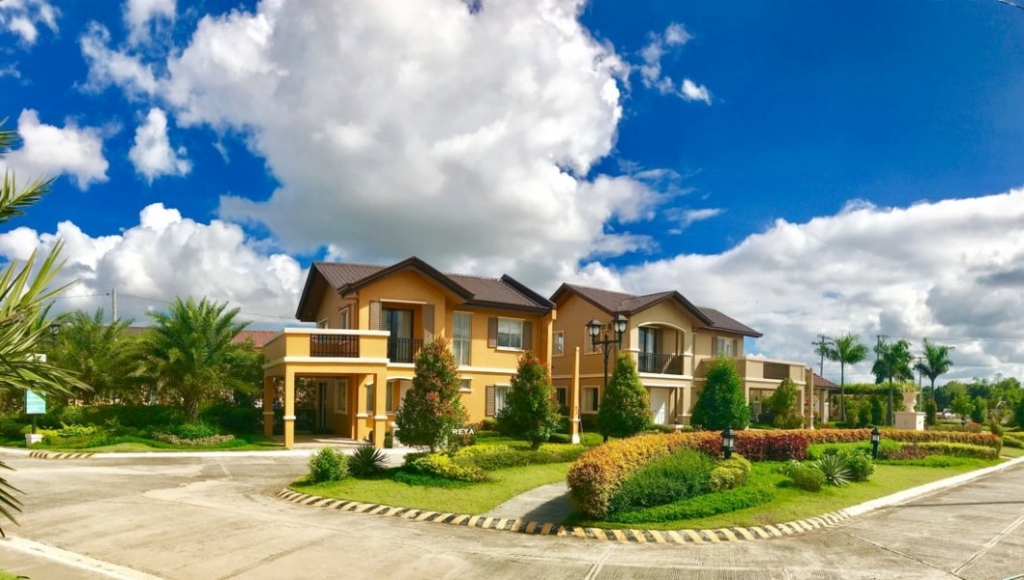 Are you looking for a home in Batangas province? A well-balanced lifestyle is waiting for you in the booming town of Malvar if you wish to reside or invest in properties outside the bustling metropolis while still being close to the modern comforts and conveniences of city life. 
Camella Malvar, which offers houses and lot for sale in Malvar, is a 13-hectare community with provisions for expansion to 26 hectares. The Spanish-Mediterranean-inspired development is located in Brgy. Santiago is at the crossroads of Malvar and Lipa, so you can enjoy what the municipality and the city offers.
Shopping for your essentials will be hassle-free as Camella Malvar is close to malls and grocery stores, such as The Outlets at Lipa, S&R Membership Shopping, and Robinsons Supermarket. Hospitals like Metro Lipa Medical Center and The Paramount Medical Center are within striking distance too.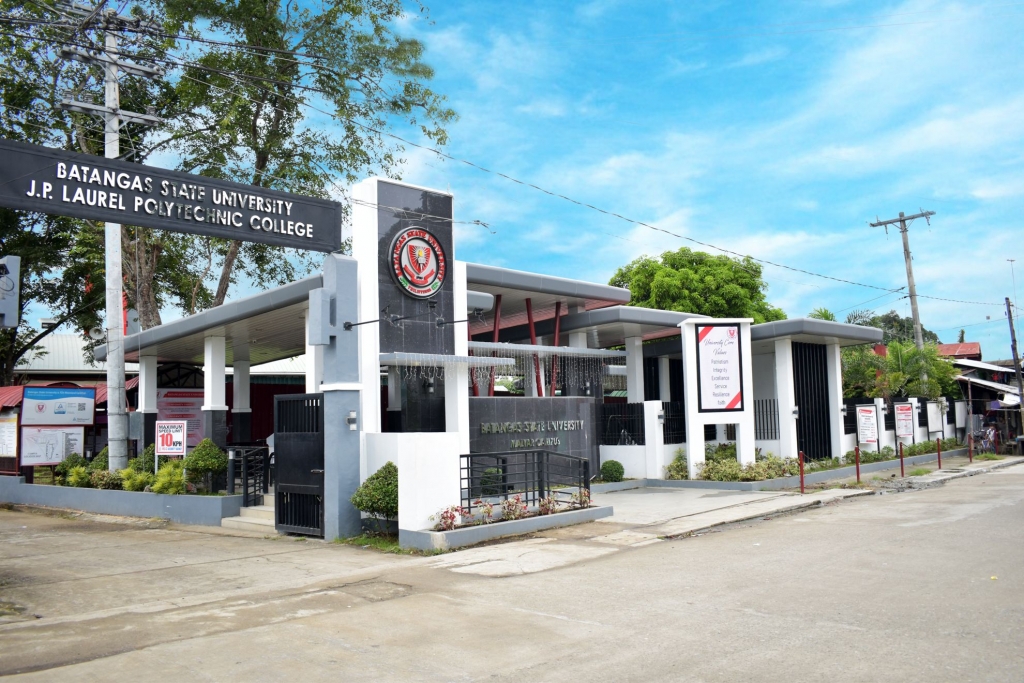 Getting quality education in this town is possible with schools such as Batangas State University Jose P. Laurel Polytechnic College and the University of Batangas – Lipa Campus. For the places of worship, Immaculate Conception Church and Marian Orchard Pilgrimage Center are nearby.
Camella Malvar is also close to SM Lipa Grand Terminal. Tourist attractions and recreational facilities, such as LIMA Park Hotel, Calejon Falls, and Metro Manila Turf Club, are also within reach if you stay in this house and lot in Batangas.
Beautiful House-and-Lots in Malvar at Camella Malvar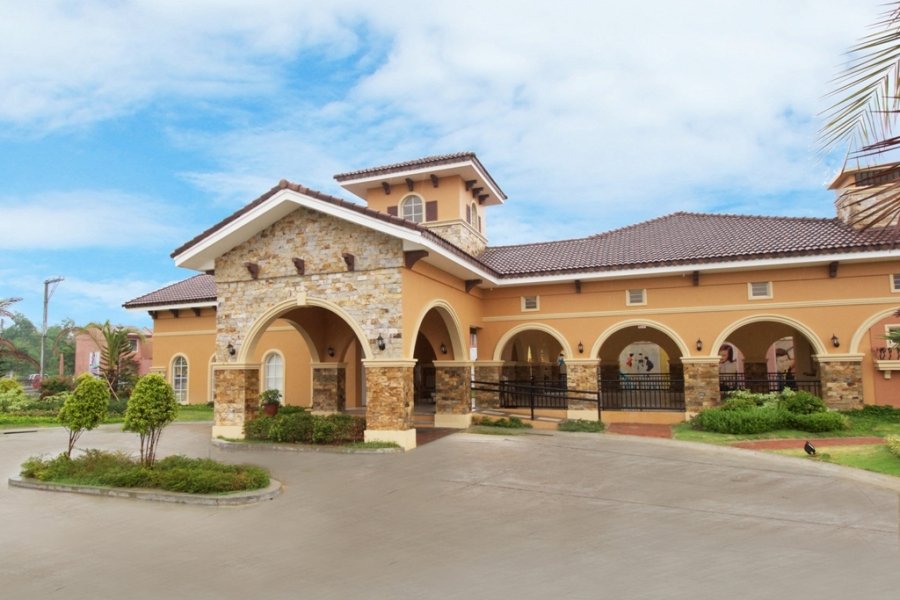 Aside from being accessible to commercial establishments and must-visit places, Camella Malvar will allow you to indulge in beautiful amenities—feel free to shoot hoops at the basketball court, socialize in the clubhouse, and bring your kids to the playground.
There are different house models to choose from depending on your lifestyle needs: Bella, Cara, Dani, Ella, Freya, and Greta.
Small families can opt for the Bella model house, which is equipped with its home basics: two bedrooms, two bathrooms, a living and dining area, a kitchen, and a provision for a carport. Greta house is the perfect choice for those with a more extensive household or families who want a more spacious dwelling. It has five bedrooms, three toilet-and-baths, a living and dining area, a kitchen, a balcony, a porch, and a two-car carport. The main bedroom is furnished with a luxe bathtub where you can take a relaxing soak after a tiring day and a provision for a walk-in closet.
For inquiries and reservations, click here to visit Camella's official webpage. Come home to Camella Malvar now!