Looking for a space to cozy up during this weather up north? Here are our top 10 picks for coffee shops in Bataan for your consideration.
---
Coffee is essential for so many of us to get the day started. It never misses, whether it is a cold cup on a lazy afternoon by the beach or a hot sip while gazing at breathtaking scenery in the highlands. Coffee has become a necessary component of one's day, particularly when traveling.
If you're heading to Bataan this season, quality coffee is something to look out for. A trip to the peninsula is bound to give you warmth and pleasure in its wide variety of local coffee shops!
Take your pick, or better yet, visit them all— these ten cafés in Bataan will undoubtedly add aesthetics to your Instagram feeds while also satisfying your caffeine cravings.
The Beanery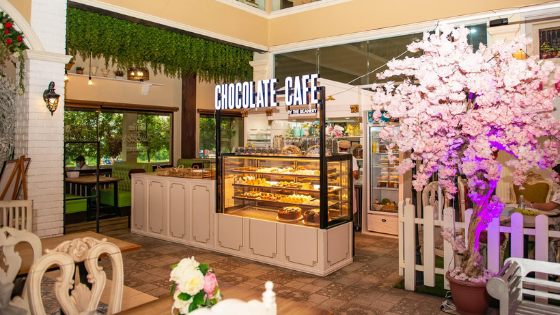 The Beanery is a cafe and restaurant situated in Bataan that serves coffee, espresso, non-espresso drinks, pastries, sandwiches, pasta, and rice dishes. It is the city's most frequented restaurant due to its extensive menu, and they are particularly well-known for its cakes and muffins.
Its cozy and classy interior, spacious dining areas, and comfortable lounges make this cafe restaurant a favorite hang-out place in Bataan for friends and families who wish to relax over coffee and sweet pastries or celebrate special occasions with their favorite comfort food and dessert.
Location: Orani, Balanga and Dinalupihan, Bataan
Café Natalia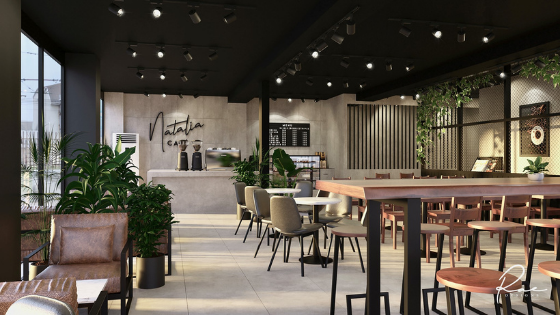 Carefully designed for comfort and relaxation, Cafe Natalia is an ideal space for business meetings. With some homemade food and delicious coffee, this place is simply perfect.
You can enjoy all sorts of specialty coffee; they use Arabica beans from Brazil.
Location: Capitol Drive corner Quirino Street, Brgy San Jose, Balanga City, Bataan
Plaza Brew Coffee Company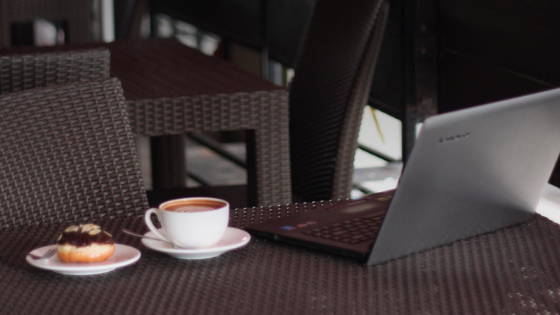 Plaza Brew Coffee Company is an artisanal coffee shop located on the ground floor of The Plaza Hotel. Look back at the Plaza Brew Coffee Company's extensive vintage collection dating back to the pre-war era. Enjoy handcrafted brews, a diverse dessert menu, and an all-day menu with a sumptuous breakfast selection.
Location: Plaza Mayor de Ciudad Balanga, Balanga City, Bataan
But First, Coffee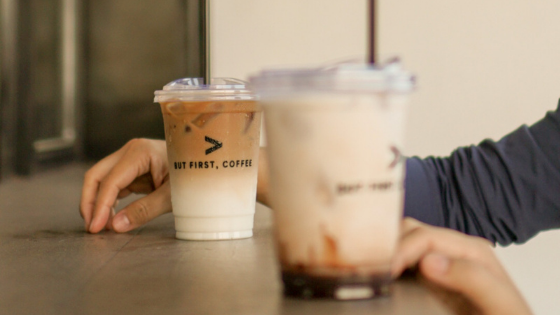 They create a high-quality product that can compete with the biggest names while remaining affordable so it can be enjoyed by every Filipino. Their best-tasting coffee, together with a free delivery service, makes it accessible for anyone looking for a good cup of coffee, anytime, anywhere.
Location: Montercarla Hgts, Roman Superhighway, Balanga City, Bataan
Brondial Brews Co.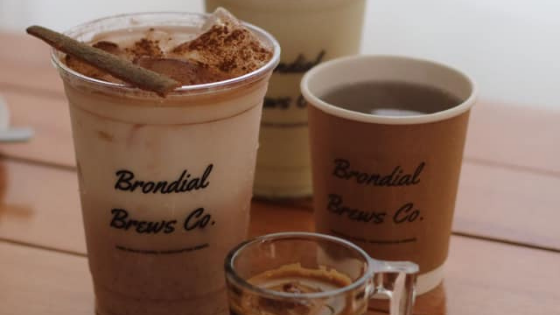 Brondial Brews Co. is a brand that offers authentic quality brewed & handcrafted drinks that make fresh to order using ethically sourced, locally produced finest ingredients.
They also proudly support local farmers and other local sellers! With every purchase, you are not only helping a small business but also helping to improve the lives of those in their supply chain.
Location: Laurel Street, San Jose, Balanga City, Bataan
Little Seoul Café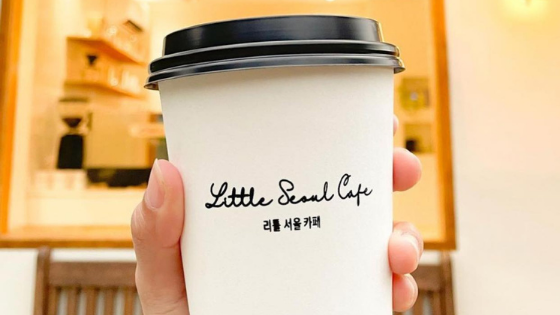 Take a break from the hustle and bustle of the city and escape to Little Seoul Café in Tala, Orani. A travel-inspired Korean coffee shop, Little Seoul Cafe is purely homegrown. Minimalist, chic, and modern that serves style along with their specialty coffee and food.
Location: Tala, Orani, Bataan
Starbucks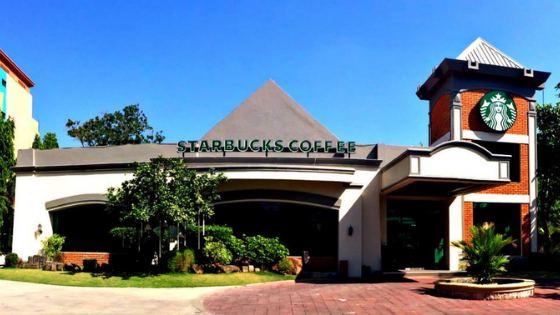 The first thing you will pick up on Starbucks is the aroma. It's probably the only coffee shop you've seen where the smell, atmosphere, food, and coffee are all given equal weight. Every other cafe picks one of these, and none of them probably even assume that the smell of roasted coffee in a cafe is enticing.
Starbucks serves espresso drinks, brewed coffee, hot chocolate drinks, and tea lattes. However, they are best known for their trademarked Frappuccino blended beverages, which can customize in up to 36,000 different ways.
Location: Capitol Drive, Balanga City, Bataan,
Sombrero Café & Bar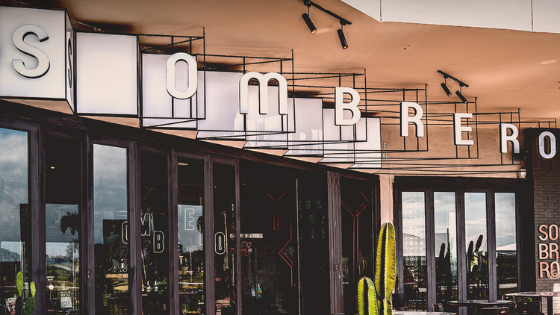 Stop by Sombrero Café & Bar in the morning for perfect brews, afternoon for some lunch, and even cocktails! Natural light floods the space, creating a bright and inviting ambiance in which to enjoy plates of paellas, pasta, and savory foods.
Sombrero has everything for your tastebuds, whether you're looking for a great place to go for your usual coffee run or just planning to drink and dine for a casual night out.
Location: 2/F Vista Mall Bataan, Balanga City, Bataan
Coffee Project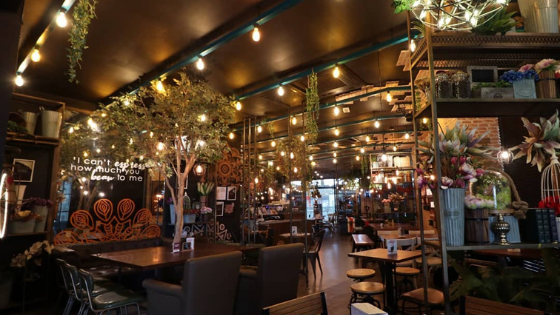 You'll enjoy your visit to Coffee Project, which features chic wooden furniture, bursts of green from indoor plants, and homey vibes. The food is equally delicious, and their coffee is delicious. It's one of the best places to gather your friends or family for an unforgettable dining experience.
Coffee Project's signature is their famous coffee blend, which is a mix of Arabica and Robusta. Their bestselling drink, on the other hand, is the Vietnamese latte. But Coffee Project is famous not only for its specialty coffee but also for its Instagram-worthy interiors.
Location: 2/F Vista Mall Bataan, Balanga City, Bataan
Dear Joe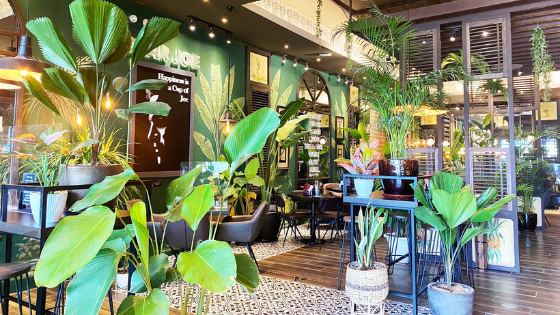 Dear Joe is the Philippines' first letter-writing cafe. It's the ideal spot for writing a note to a special someone, friends, family, or even yourself while sipping your favorite beverage!
The coffee shop flaunts a sleek and cozy vibe, with brick walls painted in hues of green, gray, and off-white. The occasional touches of greenery placed between chairs and tables, as well as framed prints and murals on the walls, bring the space to life. Keep your smartphone close by—you'll be taking a lot of photos!
Location: G/F Vista Mall Bataan, Balanga City, Bataan
Coffee does more than just wake us up and energize us for the day. Sometimes, it can also boost our mood, and that early healthy rush of adrenaline is just what we need throughout the day. These are simply the feelings we want to have close to our home.
Camella in Bataan, your favorite community beyond the metro, is just a few minutes away from these coffee shops, offering house and lot for sale ranging from two to five bedrooms. Check out Camella's project in Bataan for more information.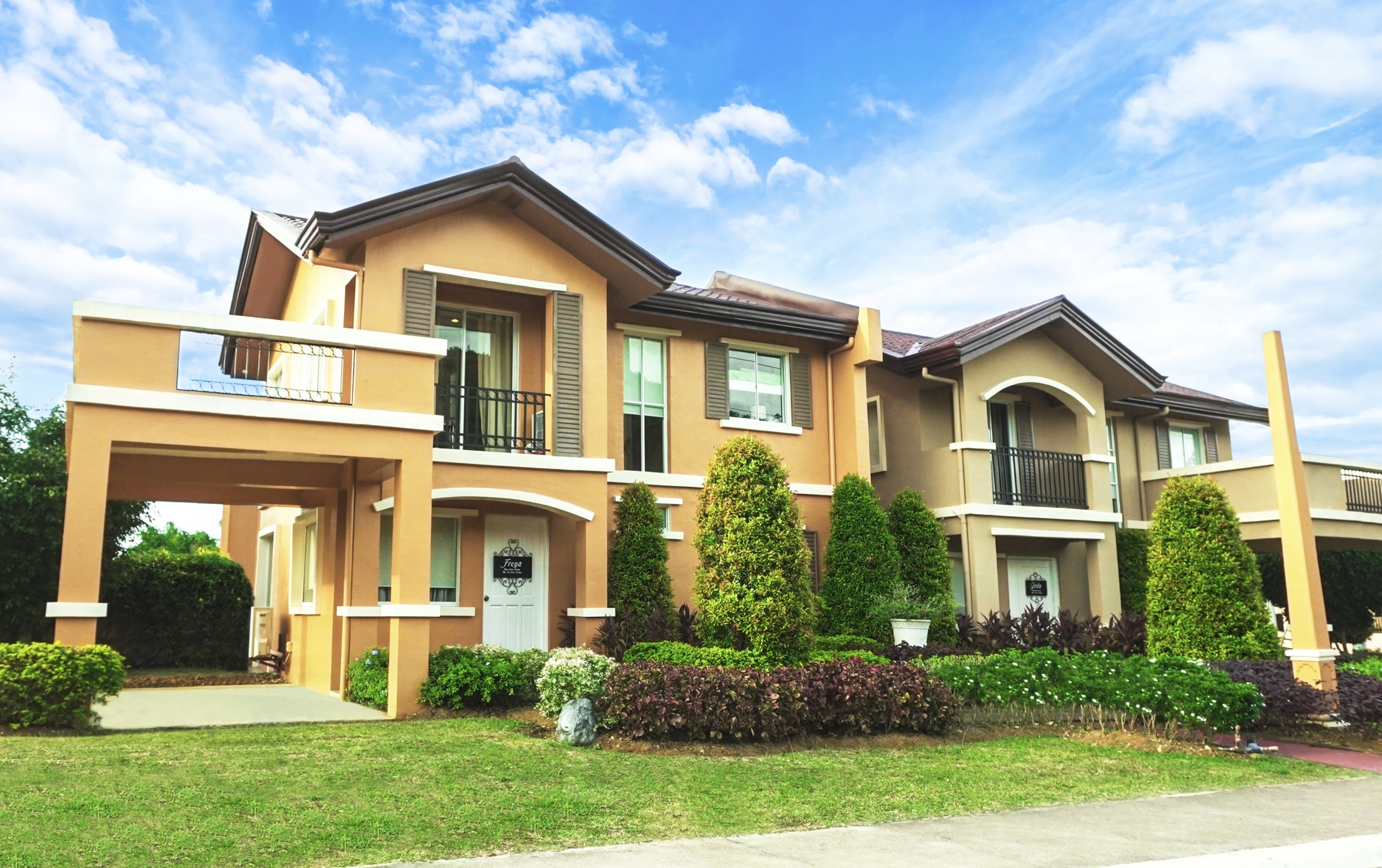 Find your convenient home in Bataan
Browse through Camella's house and lot for sale in Bataan!
By Daphne Mariz M. Arandia