Curious why people invest in Santiago City, Isabela? Here are all the reasons why people settle down in this progressive Cagayan Valley city.
---
The last couple of years have been difficult, and the first quarter of 2022 came by quickly. Have you ever asked yourself, "Are my investments enough to sustain what I need and want?" Don't you think it's time for us to focus more on our investment as we reach the second quarter of 2022?
Every person nowadays constantly finds a way to generate money. Of course, we all want our investments to grow and generate more income. Now comes the dilemma of where to invest.
Don't worry, we've got some ideas for you. This is one of the best investments you should make because of its ideal location, which will undoubtedly satisfy you.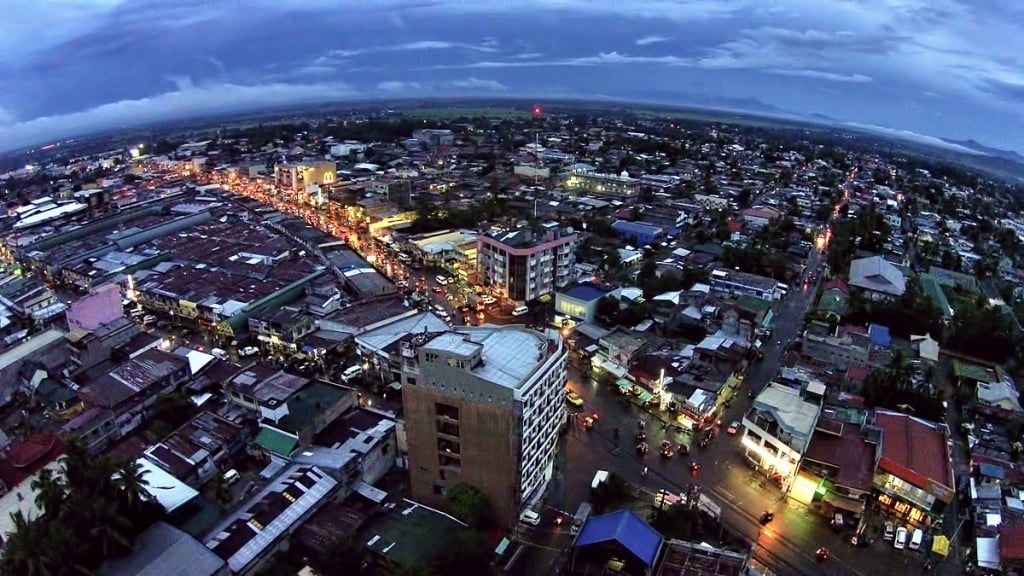 The Queens Province
Santiago City is a first-class independent City in Cagayan Valley and one of the province's most populous cities as well. The city is located next to Quirino Province, near Nueva Vizcaya and Ifugao province. Additionally, it is regarded as the commercial hub or commercial center of Cagayan Valley. In fact, the city has a diverse range of businesses, including the automotive, food, real estate, and construction industries, among others, although the majority are trading businesses.
However, agriculture is the most important source of income in Santiago. Palay, corn, fruits, and vegetables are the principal products, which are then transported and exported to other provinces in Luzon. In addition to Santiago's products, there is muscovado sugar, which is unprocessed sugar cane with natural molasses and contains minerals including magnesium, potassium, calcium, and iron.
There are also national government offices in the city, as well as rural banks and commercial banks with about 50 branches and continuously growing. There are also large and well-equipped hospitals in the city. This is why you will find a plethora of opportunities here. Everything you need is literally at your fingertips.
Discover more in Isabela. Here's our list to guide you!
The Beauty Beyond The Unknown Places Of Isabela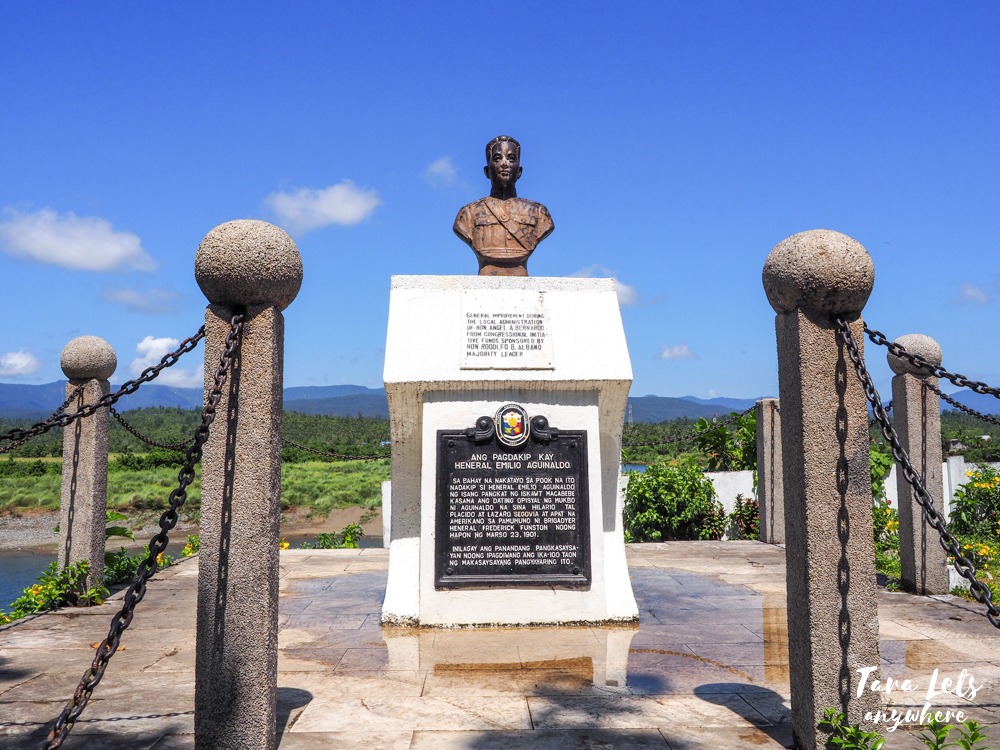 Santiago has captivating beauty.
The city is strategically placed in the core of Northeastern Luzon, surrounded by the Sierra Madre and Cordillera mountain ranges, which function as a natural barrier against catastrophic typhoons.
Furthermore, with its Natural Beauty and historical sites, Santiago City is competitive in terms of tourist attractions.
Balay Na Santiago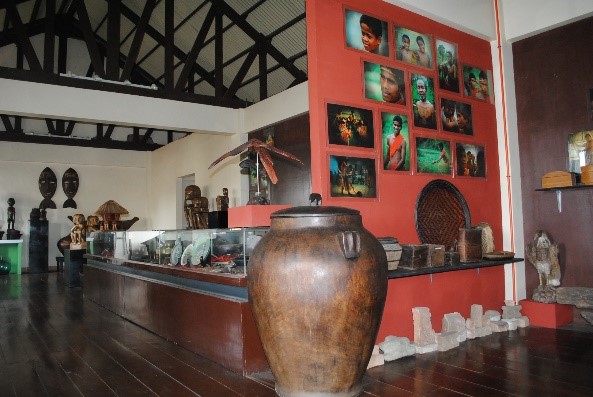 Balay Na Santiago is one of the city's most historically significant locations. This is a museum that displays historical records and old Santiagueos traditions that contributed to the city's status as a "melting pot of different cultures." This is the finest site to learn about and respect Isabelinos culture.
Calvary Hills and the Chapel of Transfiguration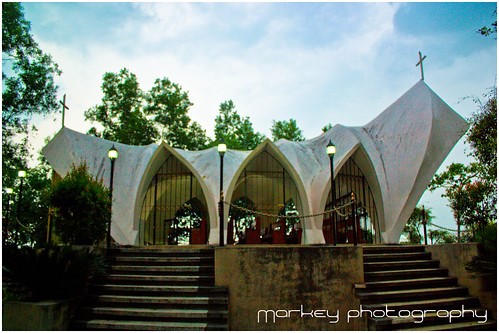 If you appreciate nature, this is an excellent place to visit. The life-size Stations of the Cross placed on the foot of the hills up to the top where the little chapel is located and overlooking the agricultural land of the City create a relaxing sense and a wonderful view, especially during the morning. Calvary Hills is a peaceful place that is good for retreat, recollection, and self-reflection. This makes it a perfect destination this coming Holy week.
St. James the Apostle Church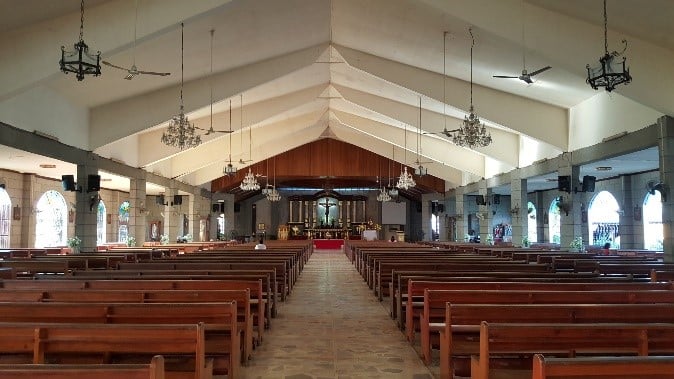 This place is not an old church like others, but it is one of the largest churches in the city. Its imposing façade and indisputably stunning interior, which incorporates a variety of old religious artwork and relics, will captivate you.
A retreat for many tastes
When you are craving any type of food, the city has a wide variety of restaurants to choose from, including coffee shops, food plazas, and mouthwatering cuisines such as Filipino, Korean, Indian, Persian, Japanese, Spanish, Italian, American, and many other comfort foods that will provide you with more options and satisfy all of your cravings. We have picked the 3 most popular restaurants for you.
Coffee Project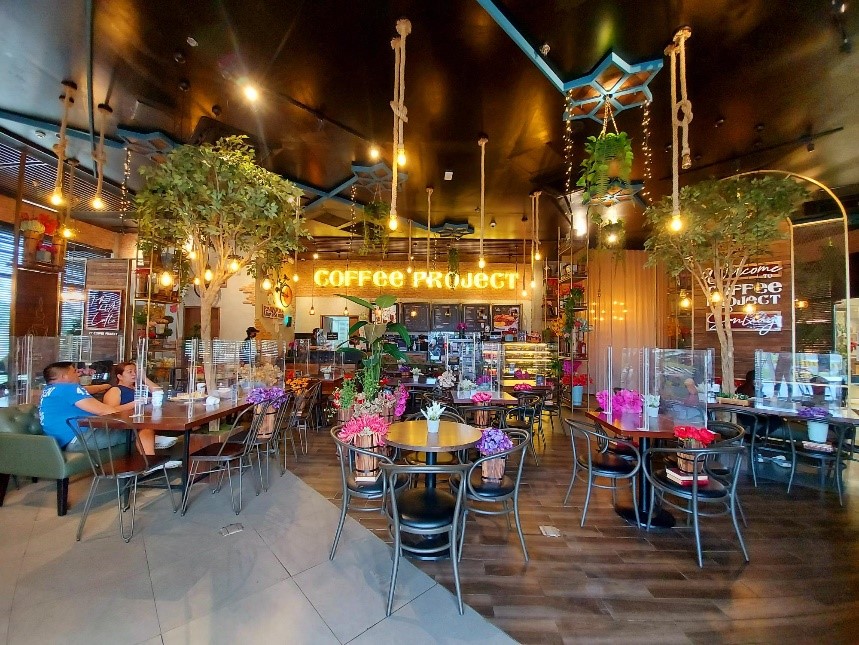 While inhaling the pleasant aroma of freshly brewed coffee, this quiet spot will help you unwind and rest. Coffee Project is also ideal for your social media posts because you will be wowed by the interior design, which is very pleasing to the eye with its instagrammable ambiance and definitely gives you a luxurious backdrop with its warm lights and scenery that makes you feel like you are in a garden because you are surrounded by flowers and trees. If you enjoy drinking coffee, this is the spot for you. The Coffee Project is located in Barangay Batal, Santiago City, Isabela, along the Maharlika Highway.
Il Gatto Garden Café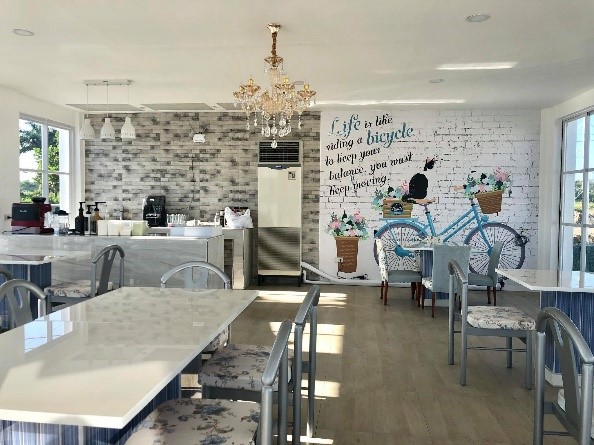 With its white and blue cooling accent that will captivate your eyes and make you fall in love with its picturesque perspective, this garden café is one of Santiago City's hidden gems and will make you feel like you're in Santorini Greece.
It also has a bright interior with a color scheme of white, blue, and gray, giving it a light and airy vibe. If you're unsure where or what to eat, come to this café; they serve delectable Persian, Japanese, Spanish, Italian, American, and Filipino comfort dishes, giving you additional options and satisfying all of your appetites. This is in Palazzo Marcelino, located at Balintocatoc Provincial Road, Santiago City, Isabela.
Gracia's Garden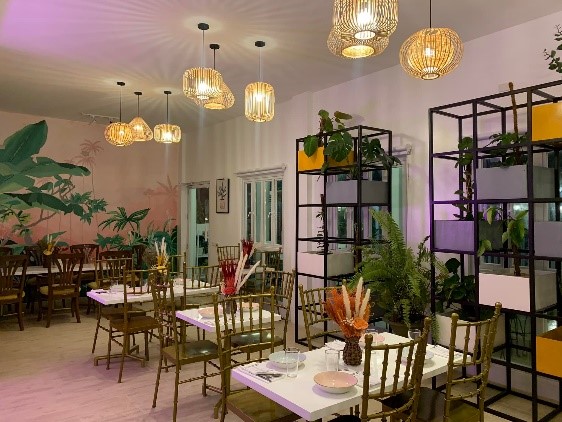 The Gracia's Garden is a place both beautiful and relaxing. With its great food and lovely ambiance, this garden provides a soothing environment. You can eat your meal within the cafe, which offers sophisticated and excellent dining. Alternatively, you can dine in the garden, which features flowers and soft lighting. In addition, this restaurant is also suitable for gathering events such as debuts, birthdays, or wedding receptions. This is because they have a wide and spacious function room. This garden is easy to find and located at Patul Road, Santiago City, Isabela.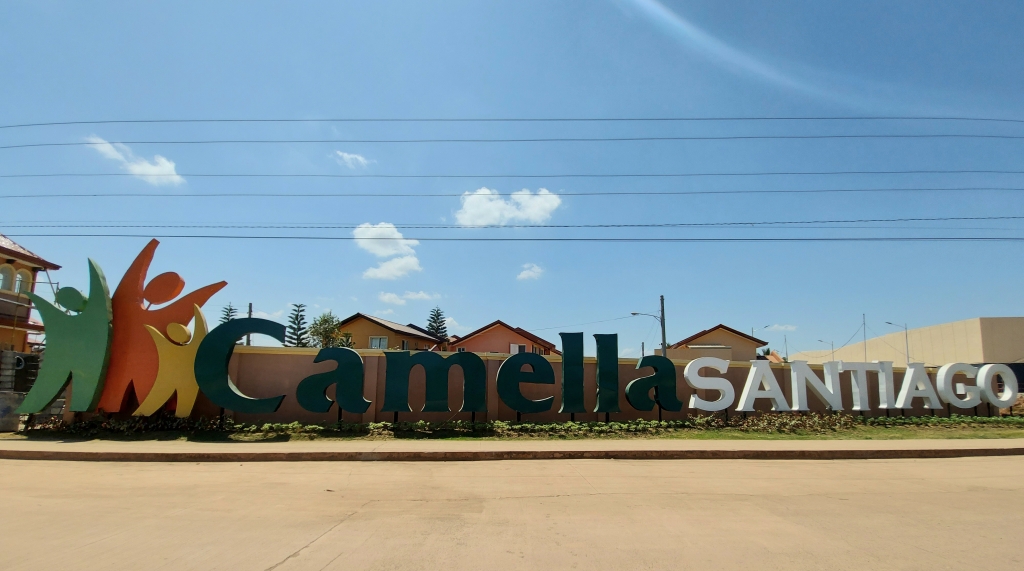 Perfect investment
The economic prosperity of Santiago City continues. That said you might also want to check out where real estate is thriving in the city.
Camella Santiago is a one-of-a-kind community in the Philippines that offers high-quality houses and lots. This allows you to live a high-end lifestyle while aiding every prospective homeowner on the road to their dream home. This makes Camella one of the best communities in Santiago City.
Camella Santiago is located at Brgy. Batal, Santiago City, Isabela, a Spanish Mediterranean motif that ensures comfort in life every minute of every day. With community amenities such as a clubhouse, playground, and basketball court, you will undoubtedly live a happy and fulfilled life.
Explore more of Northern Luzon!
Top Four Reasons To Visit Tuguegarao This Summer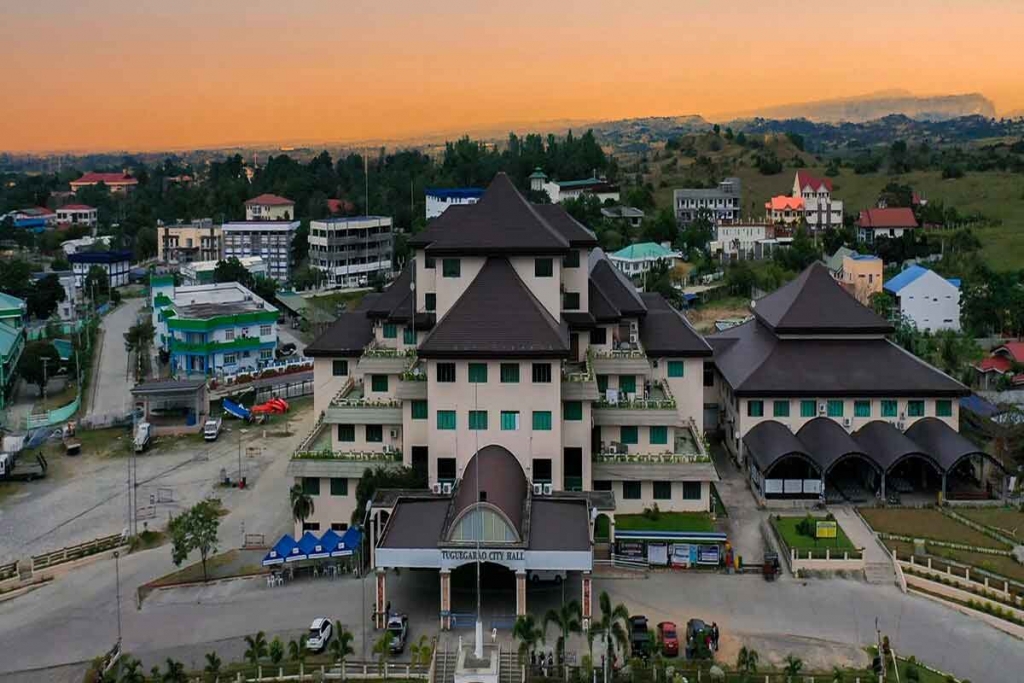 Here are three suggestions for growing your money in the real estate industry:
Property Value Appreciation
Real estate investing is one of the best investments you can make. In real estate, the value of your money can double in a matter of days. Always keep in mind that a property's worth always rises. Developers always keep their eyes on their projects' progress as well as its surrounding to make sure that investing in their projects will never be a mistake. However, we can assure you that the house you bought 5 years ago will continue to rise in value.
Property Rentals
As a real estate investor, this is the most popular and straightforward method of accumulating wealth. Collecting rental payments is a straightforward way to earn money. Leases or rentals are a relatively safe form of income because they always help and offer you a second source of revenue, whether monthly, quarterly or annually. Your income will never stop as long as you find the ideal tenant.
Flipping Houses
This sort of property investment is defined as a purchasing technique in which an investor buys a property and then sells it rather than holding it for a long period of time. What is the mechanism at work here? It comes in two different flavors.
The first is when an investor purchases a property at a lower cost and subsequently resells it for a higher profit; this is also known as buying and hold or buying now and selling later. The second type of investor will buy a house, do some renovations and makeovers that will considerably increase the value of the house, and then sell it.
Live in a city with a rapidly rising economy and ongoing growth, which will undoubtedly give you a plethora of opportunities, including real estate investment. With this rising city in Cagayan Valley's continual state of progress providing unlimited chances, particularly for investors, you can confidently claim that investing in Camella is never a regretful decision but rather a worthy and prudent one.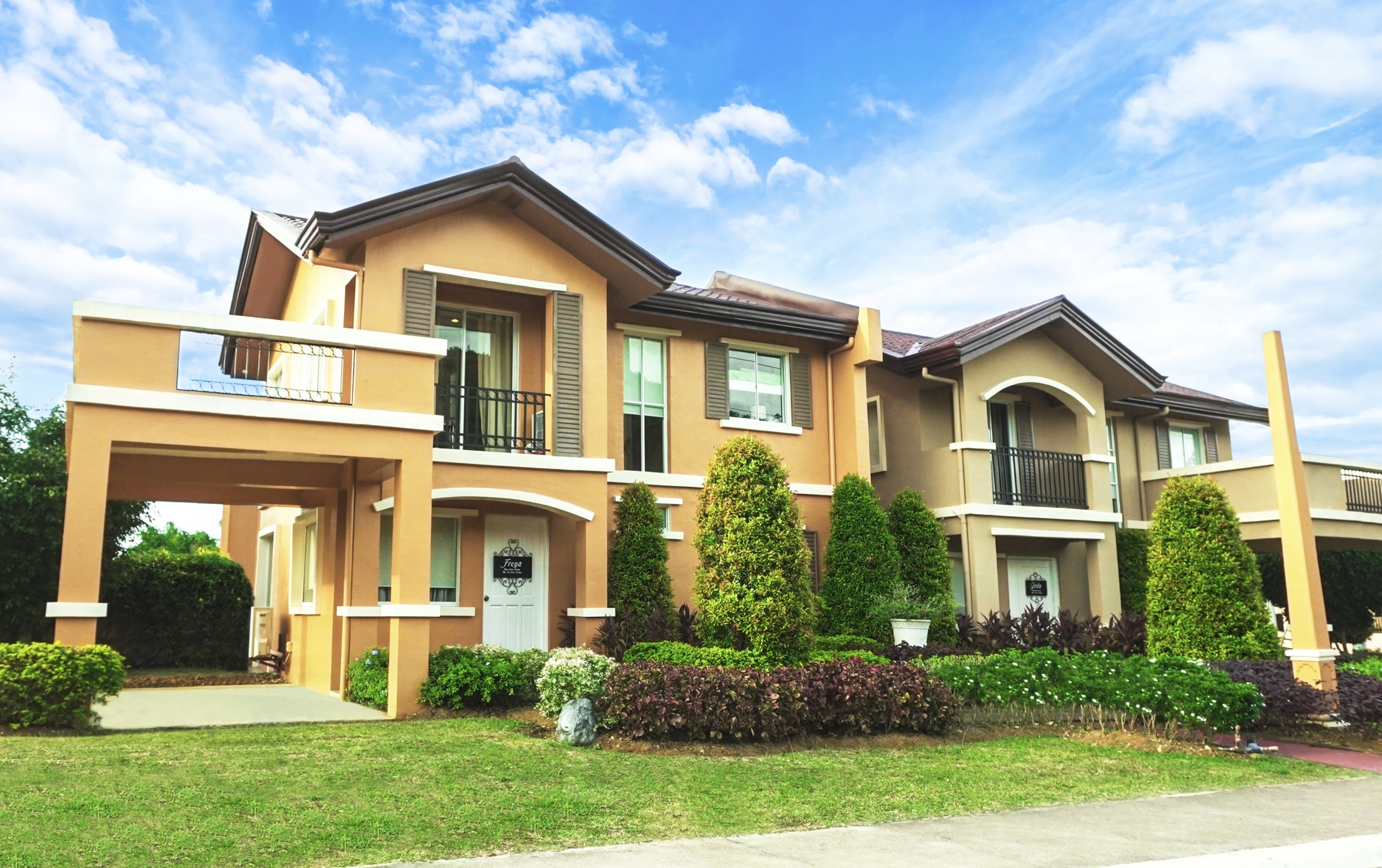 Find the ideal investment in Santiago City!
Check out Camella's house and lot for sale in Santiago City, Isabela.
By: Mary Jeline A. Fariñas