Before signing any contracts or putting down any money, most homebuyers spend a significant amount of time and energy searching for or designing "the perfect home." A house hunt normally takes into account factors such as location, price, market trends, property taxes, homeowners association fees, and the quality of the property. In addition, each buyer usually has a wish list that includes both specified necessities and desires. While there are various essential decisions to make during the home-buying process, one of the first is whether to look for an existing home or create one from scratch.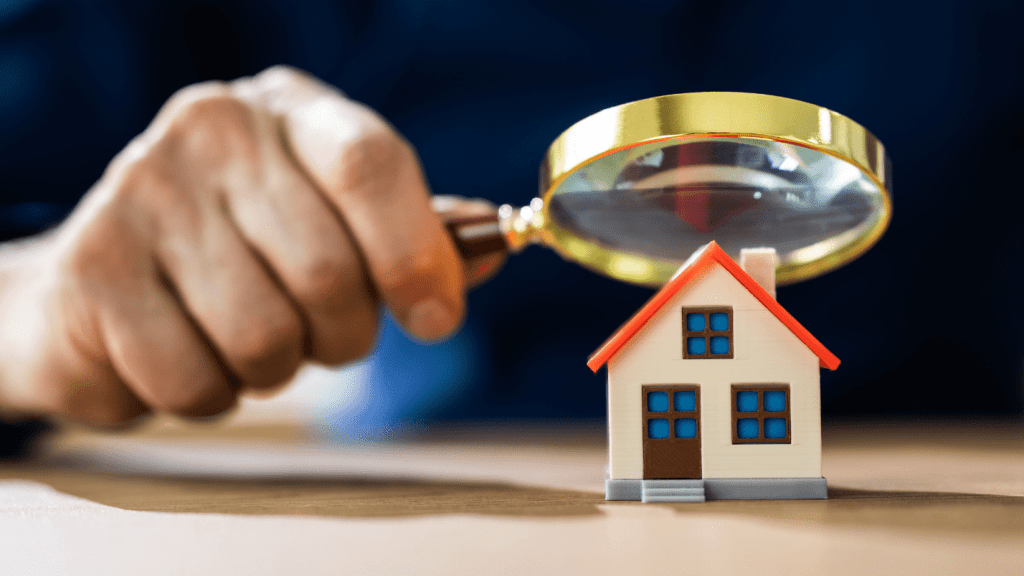 In today's market, home purchasers have the option of acquiring a new home, a resale, or a foreclosure. There are numerous factors to consider when deciding what sort of home is "appropriate" for you and your family. When purchasing a new home, there are numerous benefits that will save the "new homeowner" a significant amount of money and time now and in the future.
Real Estate Trends
Developers are moving to fill the voids in the market as more customers opt for new residences, as indicated by the large number of development properties offered on our website. Buyers have shown a strong predilection for these development homes in recent years, and this tendency appears to be continuing. And there are advantages to choosing a developing property over an existing one, as with any property investment.
New homebuyers are frequently so focused on the features they want in their new houses that they overlook the real estate firm they are buying in. Many individuals overlook one of the most critical components of the home-buying process: double-checking the builder's qualifications.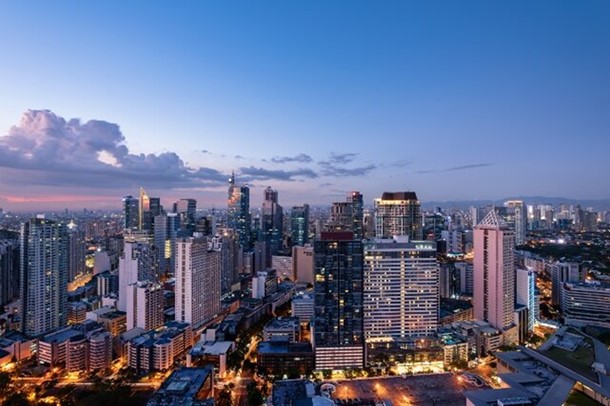 It's easy to be caught up in offers given by developers with a poor track record, but you should only buy your ideal house from a reputable and well-known developer. Here are eight compelling reasons to invest in a reputable real estate firm. Here are the advantages:
Amenities
You want your ideal home to include cutting-edge features that meet the demands of everyone in your family. If you buy your home from a reputable developer, you can expect a wide range of modern amenities that you and your family will require for a healthy lifestyle. Also, many well-known developers have established their reputations on the facilities that their housing complexes provide. These developers make certain that the luxury homes they construct have cutting-edge features.
Knowledge and Experience
It goes without saying that a real estate company that has been in business for decades has years of experience in the field. These are the companies that set the bar and inspire others to follow in their footsteps. Such trailblazers will always point you in the right direction when it comes to your real estate demands, preventing you from making poor choices. After all, for most people, purchasing a house is a once-in-a-lifetime choice.
High-Quality Homes
House buyers can rest assured that the home is brand new. New homes are usually more energy-efficient these days. With new construction materials and the latest technology – alarm, electrical system, internet infrastructure, and required cables – the cost of construction could be reduced. Also, buyers do not need to be concerned about the construction process because it will be handled by the developer.
Know Your Property Developer
Gives ease of document processing since there are renowned real estate developers who make the house buying process as simple as possible for their clients, including the necessary document processing. And there are possibilities for buyers to modify the house's finish, which the developers will provide. Others will even customize the floor plan to the buyer's specifications. Maintenance-wise, because the house is brand new, there will be no need to replace anything for the next three to five years.
Who wouldn't want to move into a newly constructed home? Everything is spotless, with no greasy kitchen cabinets or scratches. Imagine arriving home from a long day at work to your brand-new home. That's already an added perk. And come to think of it that the worth of a property usually improves over time. Especially when the developer's development turn-overs have a good to a great reputation.
When it comes to property valuation, the buyer is usually on the winning side within a few years after the purchase.
In Camella, you can assure that your property investments are high-quality, safe, and secure. Present in many locations nationwide, Camella is definitely the most sought-after real estate home today, for both vertical and horizontal developments.. Secure your home investment now and live harmoniously in Camella's resort-inspired communities.