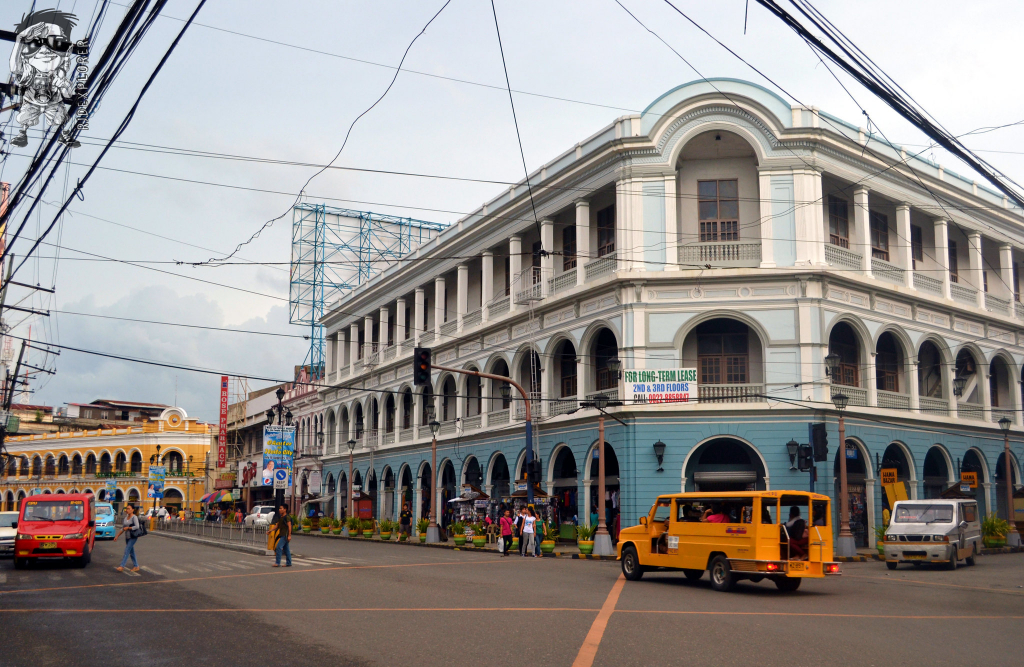 Most people living in the city have the lifestyle of going to work through traffic jams, living in a polluted environment, and enduring hours of hunger before getting home, all for the sake of having an urban lifestyle. If you are looking for an alternative, living in a progressive province is a good choice if you want some changes. 
In Visayas, people who want an alternative lifestyle tend to live in Metro Cebu. While living in Cebu gives you access to a better lifestyle, Iloilo is also a contender for the most progressive cities in Visayas. There are several reasons why you should consider Iloilo as a place of residence if you want to leave Metro Manila.
So, why should you live in Iloilo?
Thriving Economy
Iloilo is located at the heart of the Philippines near the coast of Panay Island. Its location attracts several local and foreign investors despite being a not-so-well-known city, unlike Manila and Cebu. The surge of investments was apparently followed by infrastructure developments and advancements and the pooling of various establishments. Moreover, the smart policies' implications stabilized the city's economic growth throughout the decade.
Because of these developments, Iloilo is rushed with waves of employment and job hiring across different industries in the city and surrounding municipalities. Residing in Iloilo gives you almost the same job and entrepreneurial opportunities you can have in Metro Manila and Cebu City.
Bounded with Nature
Iloilo is overflowing with adventurous outdoor activities due to its location on the coast of Panay Island. It is surrounded by white sand beaches like Gigantes Island and even the world-renowned beaches in Guimaras. On the other hand, Mararison in Antique and Boracay in Aklan is within easy reach, for it is just by bus or a boat away.
The province of Iloilo also has famous rivers, mountains, waterfalls, caves, and other jaw-dropping wonders of nature. Plus, the city displays the famous Iloilo River at the Esplanade, showcasing a beautiful and clean area appropriate for a morning jog or a romantic walk with your significant other.
Access to Famous Destinations
Iloilo on its own is a famous tourist spot here in the country, but it is also accessible to other countries. You can have direct flights from Iloilo International Airport to Singapore, Hong Kong, and South Korea.
These countries are some of the most visited hubs and destinations by Filipino travelers. Furthermore, the airport also links passengers to other major cities in the Philippines. Iloilo is a gateway to many marvel destinations in the country and abroad.
History and Culture of Iloilo City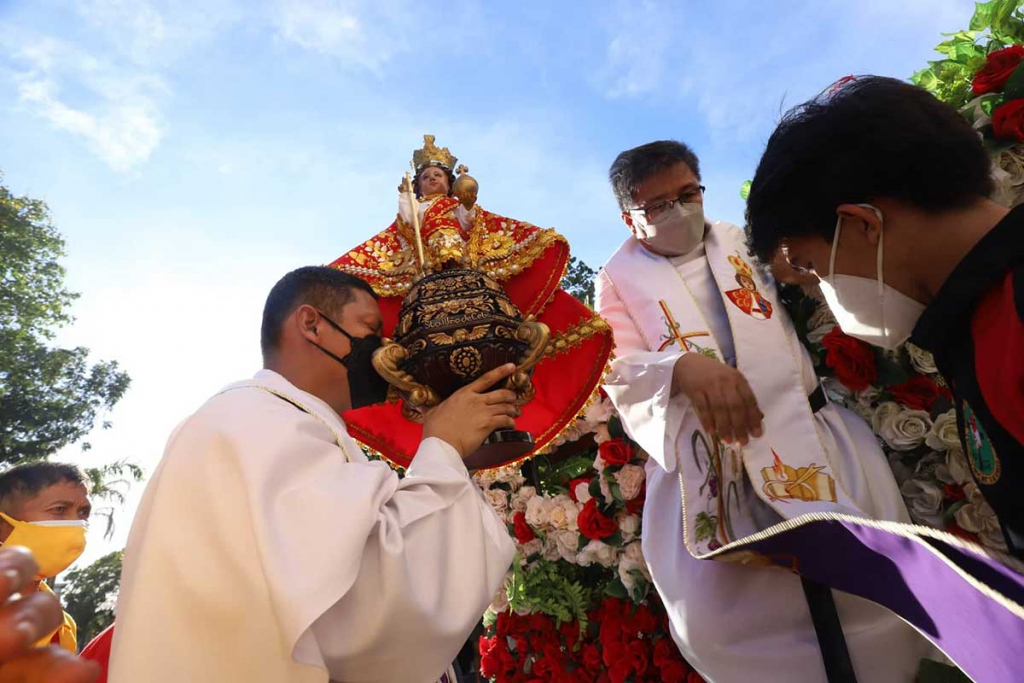 The Philippines is a melting pot of diverse cultures and history. Iloilo is undoubtedly a historic province exhibiting different heritage, especially with many historical sites and joyful festivities that history buffs would enjoy most.
The Spanish Colonial aesthetic is still evident on the city's streets, where Spanish-influenced houses downtown and in the city proper, along with the colonial-era designed pavements, remain adamant and well preserved. This means that the century-old fragments of the Spanish influence on the town still stand erect and are still well-kept up to the very moment.
The city is also home to the famous Dinagyang Festival, one of the country's oldest religious festivals, commemorating the infant Jesus feast and the pact between the Datus and the locals called 'Ati.' Dinagyang is a Hiligaynon word from 'dagyang' which translates to "merrymaking." Thus, Iloilo surely ought to be enjoyed and celebrated.
Encourages a Healthy and Active Lifestyle
The cramped and overcrowded population is one of the most significant troubles living in the Metro. However, Iloilo's smaller population means there is not as heavy traffic and pollution as in Metro Manila.
Besides fresh air, clean water and quality produce are accessible in Iloilo. The province also has positive, healthy features like free Zumba classes, fun runs, and other recreational activities.
And unlike other big cities where it is hard to ride bicycles, Iloilo City is labeled the bike-friendliest city in the Philippines. It has the most expansive bike lanes in the country, paired with highly walkable major public spaces.
Warmhearted Neighbors in Iloilo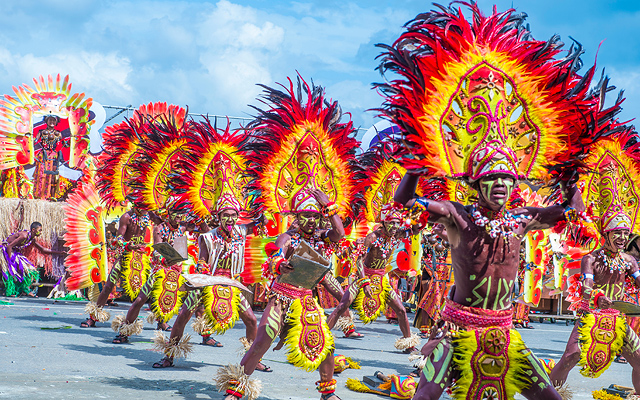 The Philippines is best known for having one of the most hospitable citizens worldwide. However, the Ilonggos extensively take it further and far by literally speaking the language of warmth and love per se. Hence, labeled as the country's "City of Love."
So, if friendly company and easygoing folks are things you find yourself comfortable with, rest assured that Iloilo got it covered. A running joke surrounding the country is that Ilonggos will still sound calm and relaxed whenever they are angry at someone.
If they can sound so profoundly nice during arguments, imagine them showing love towards you.
Scrumptious Food in Iloilo
After that exquisitely long and tiring travel to the City of Iloilo, what awaits you is a phenomenal gastronomic adventure that will tickle your palate. From the famous and salivating Lapaz Batchoy, the city is also copiously supplied with fresh seafood and swarmed by other classics like guinamos, KBL, apan-apan, linutik, and the famous delicacy baye-baye.
Quality Way of Living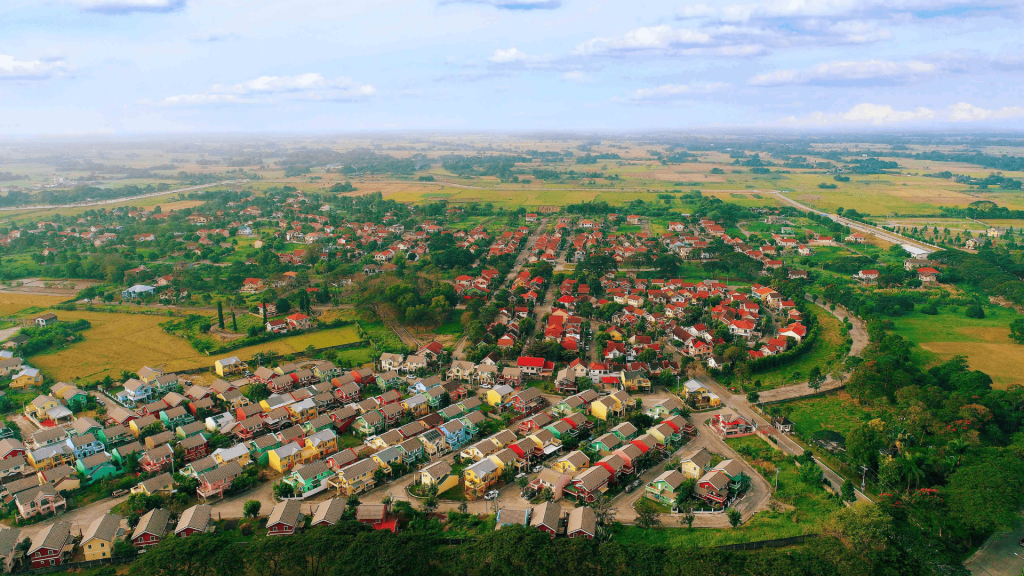 This somewhat intrusively luxurious lifestyle would ultimately push you to the beautiful province of Iloilo. Iloilo City is a province which means that the cost of living in this area is not as high as in major cities in the Philippines. However, Iloilo provides salaries that are as competitive as major cities. 
If you are looking for a house and lot in Iloilo, there is no better choice than Camella Savannah. Camella Savannah is a master-planned community that sits at a strategic location. This Mediterranean-inspired community is perfect for those starting a family, Overseas Filipino Workers, and retirees.
Regarding amenities, Camella Savannah has a swimming pool, playground, basketball court, tennis court, and a jogging area to have a healthy, active lifestyle. You deserve to have a home of your own, and Camella Savannah is the best place to settle down in the province of Iloilo.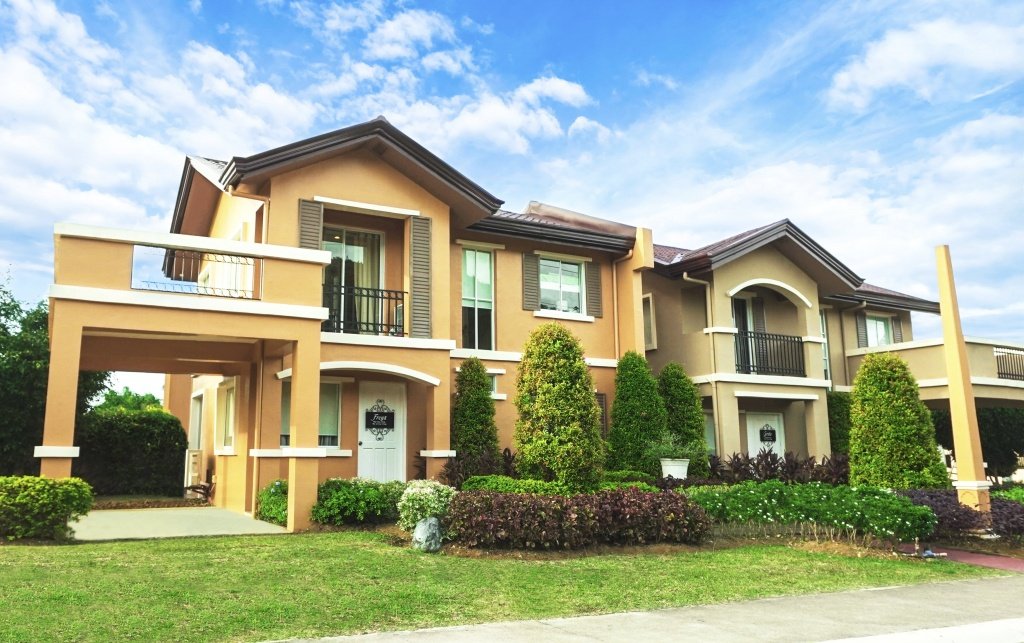 Discover Savannah's Masterplanned Community
Check house and lot for sale in Iloilo City
By: James Rafael Gomito