What are the new things to look forward to in Iloilo's Camella in Savannah? Here are new things to get excited about.
---
Home is vital to every Filipino family that cultivates the potential growth of a harmonious relationship. Living in a home nurtured with persistent development in the quality and standard of living is crucial. Safety, ambiance, leisure, and exquisite lifestyle are the top priorities in building a vibrant community.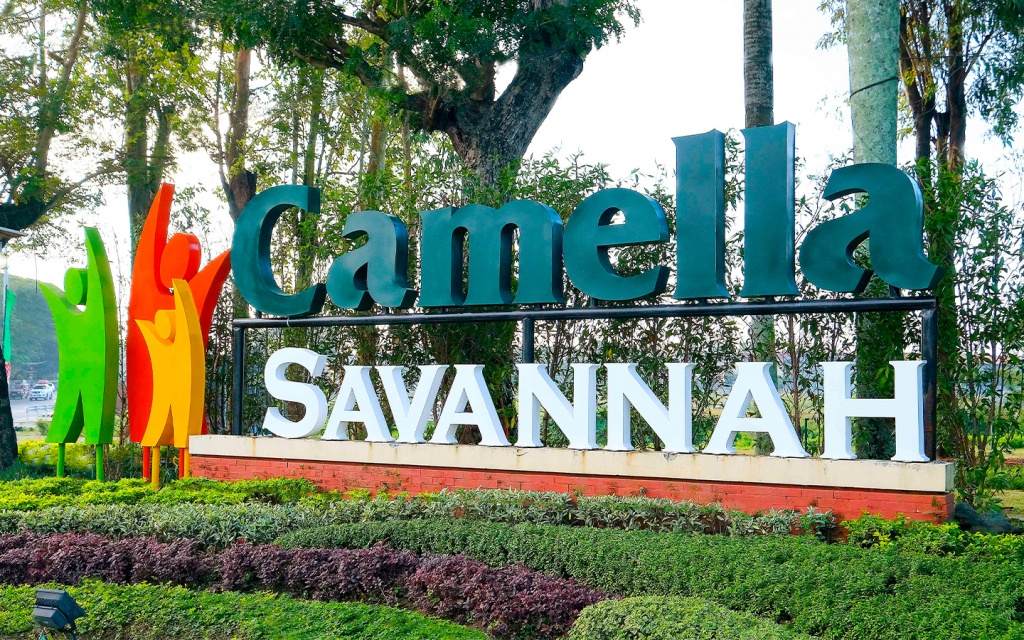 Are you eyeing a home that serves as your niche for an elegant lifestyle? Perhaps you are looking for a cradle of relaxation while creating a dynamic environment? Camella in Savannah has a lot to offer as a home to many Ilonggo families for over 21 years. This range from its majestic housing construction to redefining real estate development, serving as a benchmark in the housing industry.
The experience at Camella in Savannah in the City of Love as your next home stretches from innovative to progressive. Furthermore, it is a community that provides a warm experience, constantly capturing the hearts of every Ilonggo.
As the prime sustainable community in Western Visayas, Camella in Savannah is master-planned across three flourishing towns. Namely, these are Oton, Pavia, and San Miguel. With its five enclaves, Glades, Crest, Glen, Trails, and Orchards, Camella in Savannah offers distinctive house designs which provide a spectrum of the home requirement of the Illonggos.
It highlights Italian-Mediterranean architecture which is a blend of classic and contemporary houses, catering to the best home needs and lifestyle of the Illonggos.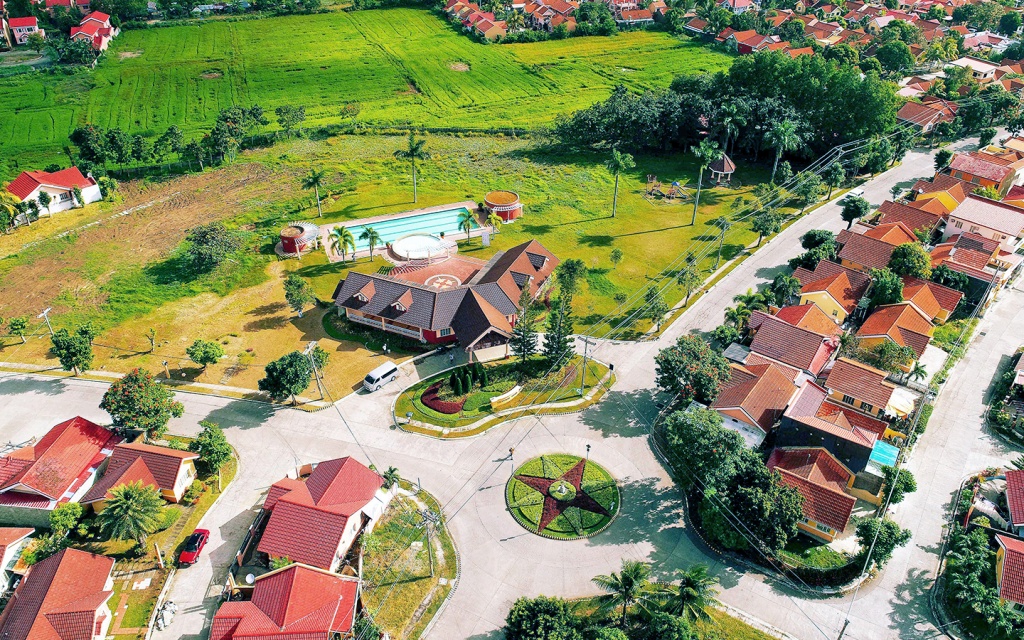 Moreover, the sustainable development of the amiable community accommodates accessible amenities such as its learning institution (Georgia Academy), FIFA-standard football field, church (St. Pio Church), parks, playgrounds, clubhouses, and shuttle transport system, and property management company.
Through its dynamic development in housing, Camella in Savannah was recognized as the Gold Outstanding Developer in the Master plan Category by FIABCI Philippines during the Property and Real Estate Excellence Award 2021.
Safety at its premium
Home should be your sanctuary for your family. The first thing that comes to our minds when choosing a house to live in is its safety. Camella in Savannah guarantees its homeowners security with its guardhouses with CCTVS. Furthermore, Camella in Savannah also has perimeter fences and roving guards. As a result, there is peace and orderliness within the community for worry-free living.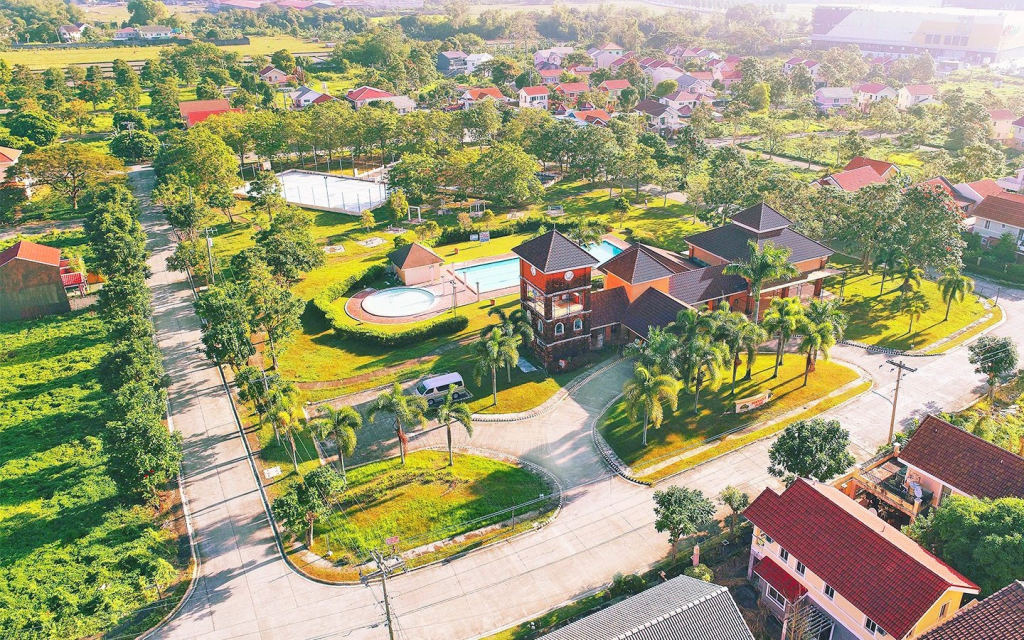 Proximity to modern convenience
The accessibility of the township development is only a few minutes from the biggest shopping facilities, entertainment centers, and restaurants. In addition to that, Camella in Savannah is only 15 minutes away from Iloilo International Airport. It offers shuttle services and Metro Express Jeepneys where you can travel to and from the community to other parts of Iloilo. 
Aesthetic lifestyle
Its township development flaunts an aesthetic lifestyle as shown in the house designs in every enclave and establishment that bring one-of-a-kind experience and convenience to its homeowners.
Vista Mall
Moreover, there are accessible amenities in the community such as the shopping center, Vista Mall. The mall is part of Savannah's 500-hectare master-planned design. Furthermore, it is the innovator of homegrown brands: All Day Supermarket, AllHome, and Finds. These brands offer a wide range of commodities and products for daily family necessities. In addition, it introduces customers to unique home decors for a well-embellished home style.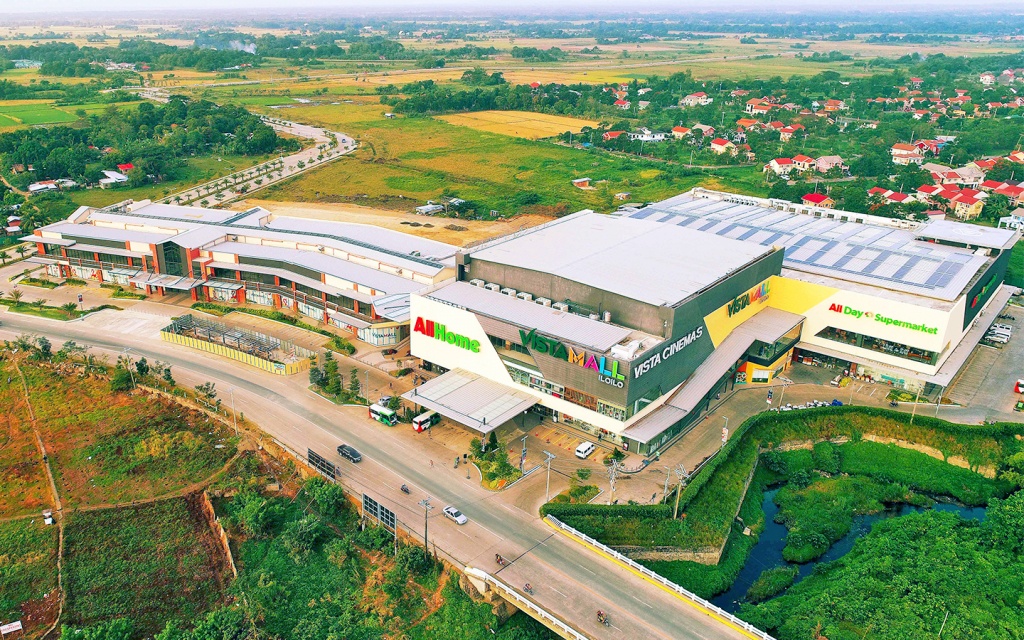 Vista Cinema
Moreover, you can experience amazing and memorable entertainment while watching your favorite movie with your family and friends at Vista Cinemas. It uses the latest projection technology to display movies with crystal clear definition. Furthermore, it applies Dolby Atmos technology, bringing you into the story with moving audio that flows in breathtaking realism.
Coffee Project
Another level of living an aesthetic lifestyle is having a cup of coffee in one of the world's top most Instagram-worthy coffee shops, Coffee Project. With its remarkable concept that oozes an edge among other coffee shops. Who would not love to kick start the day without a coffee and be productive in all your activities? This café offers a wide range of espresso-based drinks, sumptuous baked goodies, and mouthwatering meals. Additionally, you can enjoy taking pictures with its exceptional interiors that radiate a cozy vintage ambiance and modern style. Hence, this is a great place for those who just want to pass the time, study or work, and even have group meetings.
Unwind with nature
Who would not love to jog or bike with a verdant view of landscapes? Rejuvenating your mind while getting in shape is better when working outdoors. This is true especially when enjoying the fresh air and the lush green scenery. After a long day at work, have time to de-stress by connecting with nature. This way, you improve your well-being while savoring the view of the sunset hues at Camella in Savannah.
At Camella in Savannah, every homeowner will enjoy their leisure time while bonding with family and friends. Another thing to relish is having picnic dates at parks and spending quality time with your loved ones without the distraction of the modern-day world. Thus, the dynamic community provides a great way to escape a sedentary routine, enjoying what it all offers with pet-friendly parks, wide-open spaces, and playgrounds.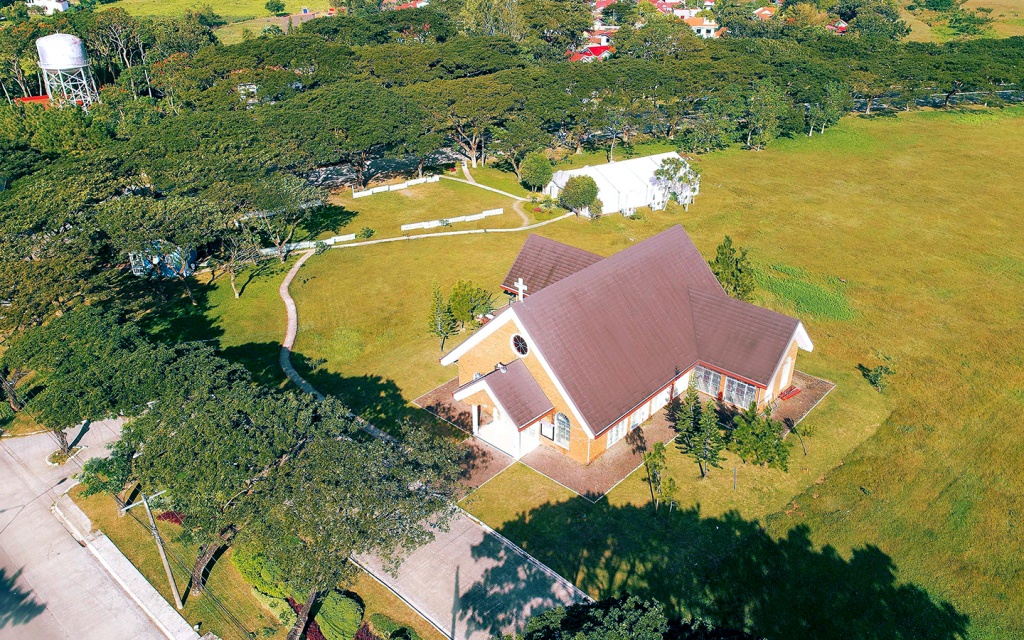 Camella in Savannah offers quality assurance, convenience, and a luxurious lifestyle. The experience that you will have in the vibrant community creates remarkable moments with your family. As the most trusted homebuilder in the country, Camella in Savannah enhances the experience and lifestyle of its homeowners.
But there is more to look forward to at Camella in Savannah as part of the rising Vista Estates. Vista Estates offer additional world-class amenities, and boundless growth opportunities will unveil. This aims to provide Ilonggos premium lifescapes that enthrall innovation, diversity, and business expansion through a creative thinking approach.
Vista Estates is the next big thing that will entice the hearts and elevate the quality of life of the Illonggos through the rise of an investment-friendly environment, complex institutions, and establishments. These include event spaces and art hives wherein you can pursue your passion. Furthermore, it has commercial districts with various retail preferences.
To add to your options, there are also leisure and wellness spots wherein you can chill and unwind. Lastly, it improves the residential communities with a range of house options that best suits your lifestyle. Indeed, Camella in Savannah is an emerging community of a well-blend lifestyle through the expansion of its features by making inspiring ideas into reality.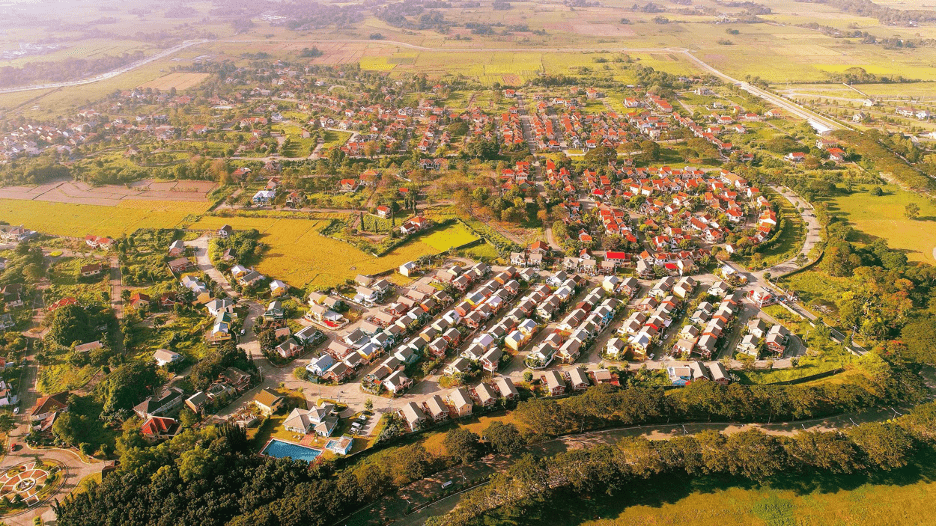 Live the premium life in Iloilo
Check out Camella's house and lot for sale in Savannah, Iloilo.