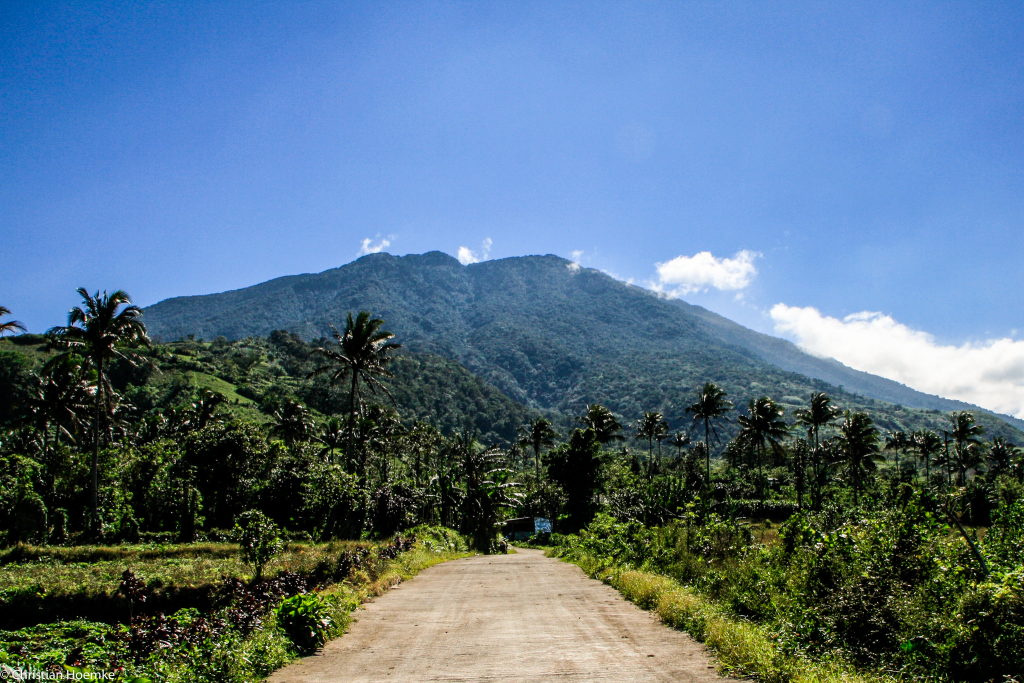 The Municipality of Sta. Cruz is the provincial capital of Laguna. Sta. Cruz is developed as the province's administrative, commercial, and service center. Sta. Cruz continues to progress and is now classified as a first-class municipality. Currently, Sta. Cruz, Laguna has a population of 123,574.
Modern facilities such as Medical Centers, shopping malls, universities, and recreational areas are everywhere. A better infrastructure results in higher demand which is why house and lot properties keep rising in this municipality even during the pandemic. This shows that no property will lose value even during times of misfortune.
Camella Sta. Cruz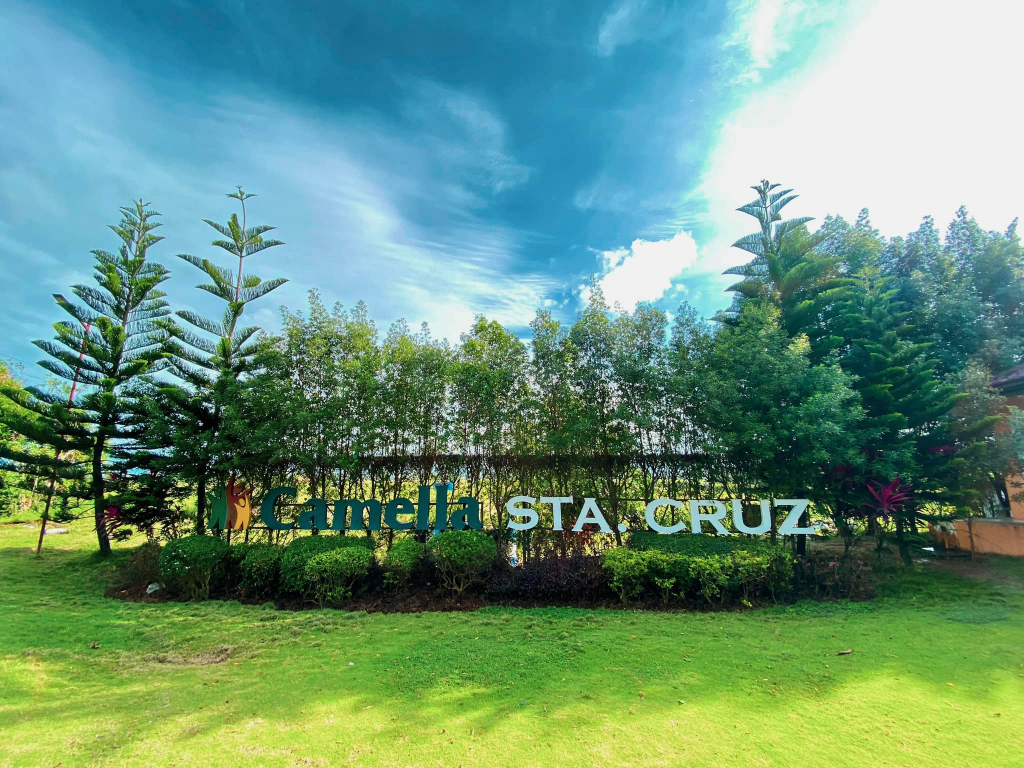 When investing, it's great to consider the location. Camella Sta. Cruz is located at Sitio Gumamela, Brgy. Bubukal, Sta. Cruz, It is regarded as the best pre-selling project to include in the investment portfolio because of the critical features of the town.
Pre-selling or NRFO (Non-Ready for Occupancy) properties are the best and advisable units to start an investment journey because they offer a lower price than RFO (Ready for Occupancy) units.
Camella Sta. Cruz is strategically located in key cities and municipalities, surrounded by many establishments and commercial centers. This is to make sure that the investment property will significantly grow. Even accessibility and transportation have not become a problem in the area. To know more about the best features of Camella Sta. Cruz, here is the following.
Camella Sta. Cruz is accessible to medical centers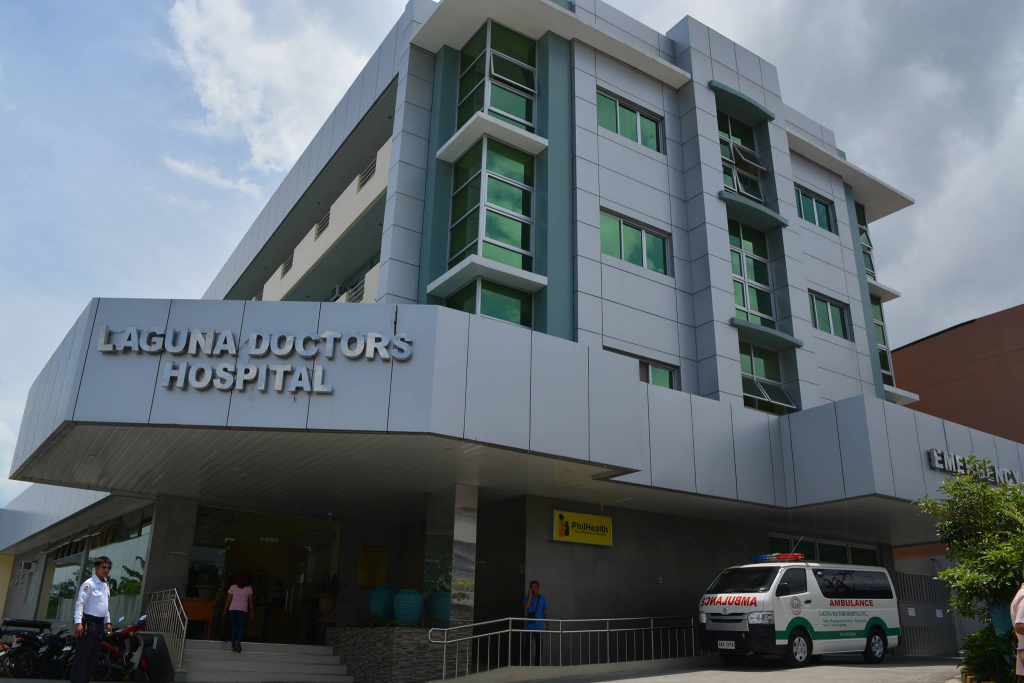 Investment near hospitals provides the reassurance of safety and well-being of the residents. Camella ensures that every Filipino has easy access to nearby medical facilities in an area. All primary healthcare professionals offer the best medical services.
Laguna Doctors Hospital and Sta. Cruz Polymedic Inc. is just a few minutes away from Camella Sta. Cruz. These medical institutions offer digital mammography, dialysis, respiratory therapy, rehabilitation, dietary consultation, colonoscopy, and other medical services that many hospitals cannot provide.
Camella Sta. Cruz has malls nearby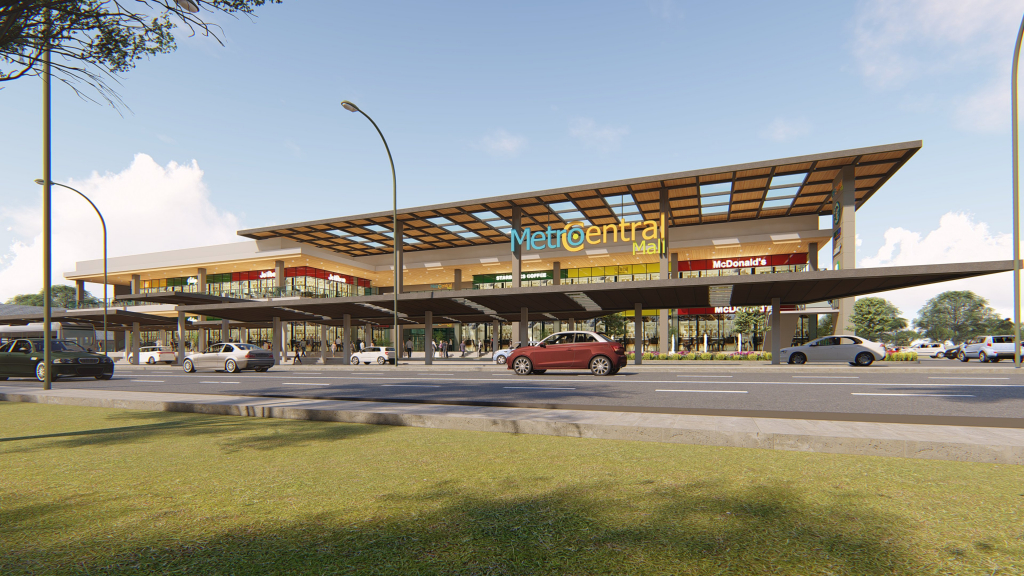 Investing near malls commands a higher property price because of the high quality of infrastructure that results in a broader market. When malls are near, every necessity is within reach. Shopping centers give major convenience and allow everyone to have quality leisure time.
Metro Central Mall, Primark Town Center, and Sunstar Mall are the biggest malls in Sta. Cruz. If you invest in a house and lot property in Camella Sta. Cruz, these malls are just 10 minutes from your home and lot. Aside from these malls, Sta. Cruz has other shopping centers for all your needs.
Camella Sta. Cruz is accessible to Universities
Educational facilities are one of the essential establishments in Sta. Cruz. Laguna State Polytechnic University, most likely known as LSPU and STI College, is just a few kilometers away from Camella Sta. Cruz. These schools offer advanced learning systems with courses like Engineering, Education, and Criminology. Future Educators will inevitably grow in this provincial capital as well.
But if you are looking for an educational institution that is only a few minutes away from Camella Sta. Cruz, look no further because Laguna University provides Senior High School and tertiary education. Education is a valuable asset, and living in an area near educational institutions like Camella Sta. Cruz sets the future path for your children.
Sta. Cruz, Laguna is a place for recreation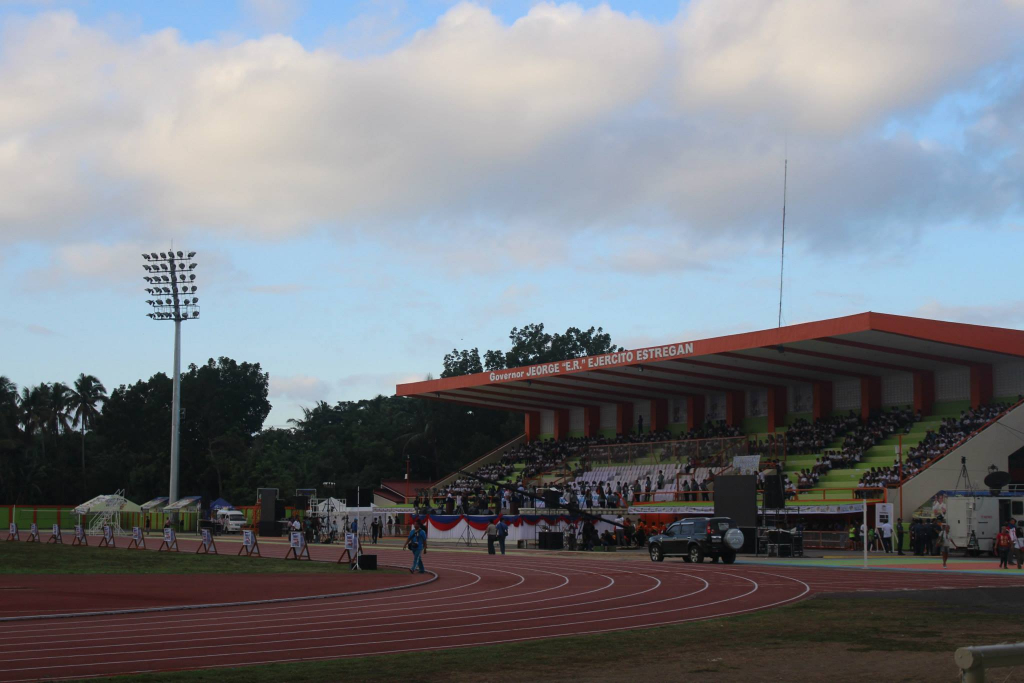 Laguna Sports Complex is an event place administered by the municipal government in Sta. Cruz. It is a venue for major events like "Palarong Pambansa," which they hosted in 2014, and other events that bring different people to the municipality. It is a sports and track stadium that serves physical activities.
Sta. Cruz, Laguna is also filled with history, and you can see the remnants of our Filipino past through different statues and historic churches in the municipality. And who can resist the magnificent sunset view in Laguna De Bay? Having a house and lot in Camella Sta. Cruz lets you do all these things.
Sta. Cruz, Laguna might be a rural area, but you will never run out of things to do in this area. Aside from the recreational sites, you can see the local government of Sta. Cruz is proactive and launches different activities for the community.
Santa Cruz is home to delicious cuisine
Food is an essential part of our lives, and the people of Sta. Cruz makes sure that everyone is served the best meals. One of the best delicacies of Sta. Cruz, Laguna is "kesong puti" or white cheese made from unskimmed carabao milk. Bibingka de Macapuno is also a must-try in this area.
Of course, there are restaurants in Sta. Cruz, Laguna that you can enjoy. One of these restaurants is Ted's, which is a household name in the community. Big Boss, Firewater Feast Station, and Aurora Filipino Cuisine are the other food places you can enjoy in Sta. Cruz, if you decide to have a house and lot in Camella.
The Best House and Lot in Laguna
Aside from the beauty and majestic look of the community, it also offers quality house properties. Camella Sta. Cruz is a 17-hectare Mediterranean-inspired community that provides houses and lot to people with different house models — Arielle, Ezabelle, Bella, Cara, and Dana.
Real estate investors make money through property investment, like rental and value appreciation, which are some of their primary income sources. Camella is a perfect investment for a starting investor because it generates passive income without too much attention.
Convenience and safety is the top priority of Camella Sta. Cruz. This subdivision provides amenities catering to every community resident: A clubhouse for events and celebrations, Parks and pocket playground for kids, and a basketball court for sports and outdoor games. Even the safety of the residents is secured because of the twenty-four-seven roving guards.
There are a lot of great things to consider in choosing Camella Sta. Cruz is to be your first investment. Everything shows a high appreciation rate, from the vibrant community to the progressive municipality. Camella Homes is every Filipino dream and the most trusted developer in the Philippines.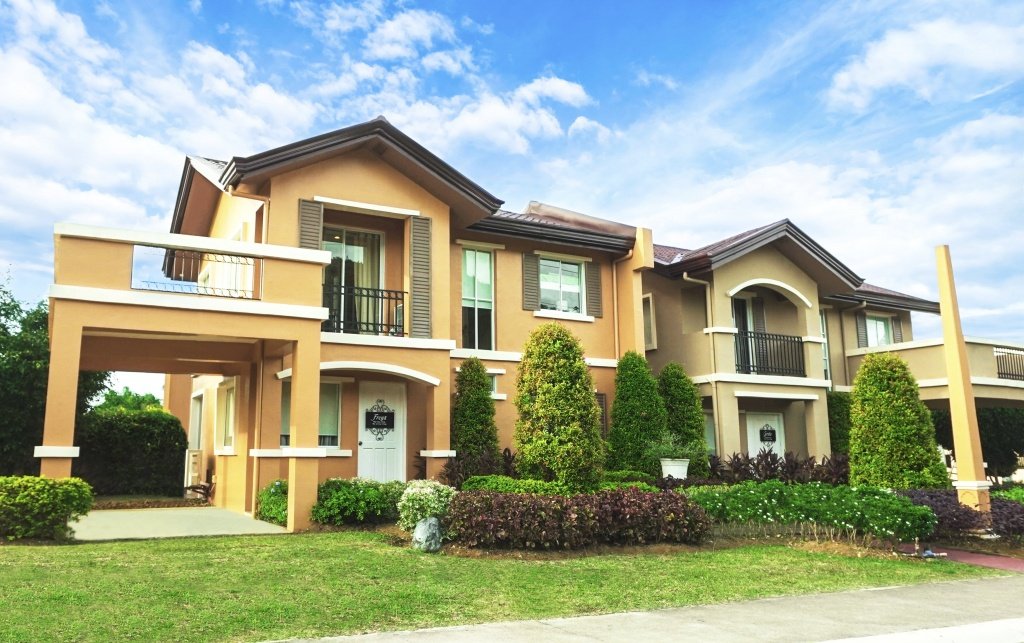 Check out our Houses for Sale in Laguna
Discover our house and lot for sale in the Laguna
By: Judith Briones