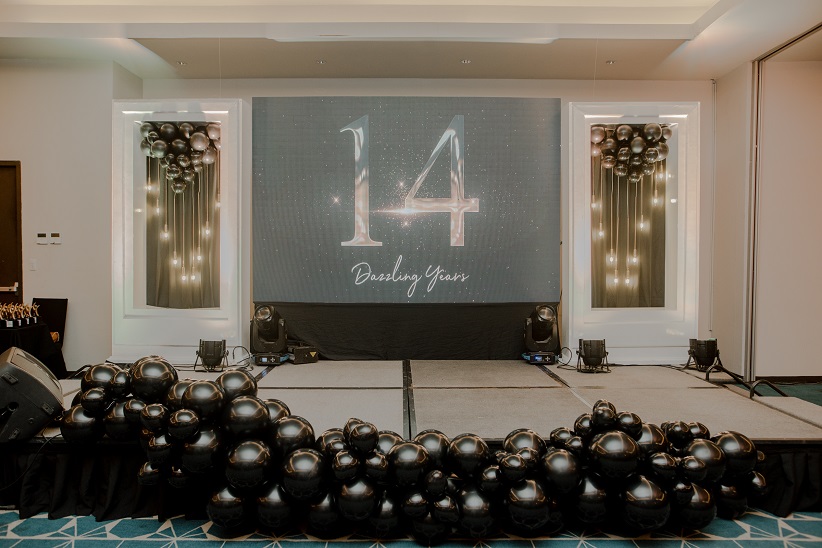 Camella Bacolod celebrated their 14th grand anniversary on July 29 at Seda Hotels with agents, brokers, and business partners as the exclusive guests. These people played an essential role in taking part with Camella Bacolod towards thriving to a successful 14 years. The people invited to this momentous event significantly contributed to the sales and reservations of Camella Bacolod for January to June 2022. 
Camella gave recognitions and awards and recognitions influential individuals, giving them due credit for their excellence and hard work. The 14th Grand Anniversary Celebration of Camella Bacolod is the first-ever physical event since the pandemic, converging everyone who took part in the success of Camella Bacolod for 14 years – a significant breakthrough this year.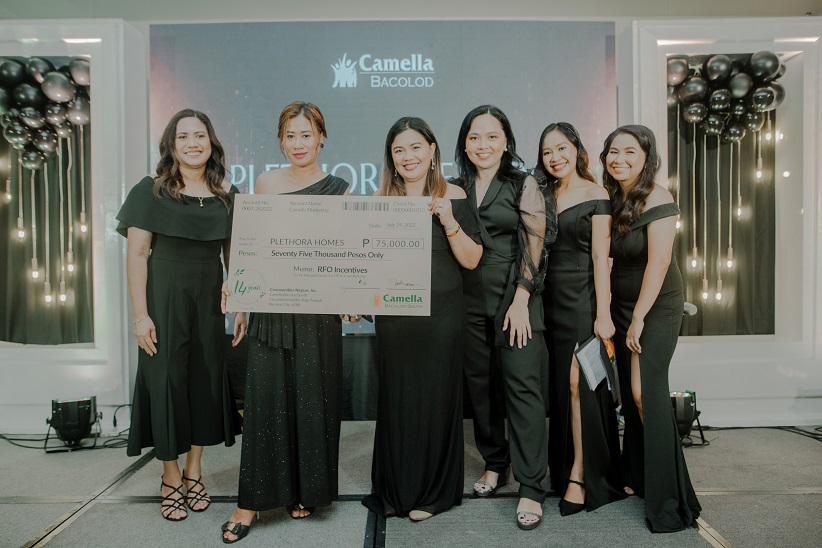 Bridging events were held during July, such as the Guardhouse Blessing, Investor's Night, and Home Fest at Camella Mandalagan. This coming July 30, another exciting event will be held, which is the Acoustic Night, at Camella South.
Camella, the country's top house and lot and real estate development brand, is celebrating the 14th anniversary of its community in the 'City of Smiles' as it continues to flourish despite the economic strain brought about by the unimagined and unexpected circumstances – magnifying the essence of real estate in business and lifestyle not just in the province, but the whole country as well.
Camella's Expansion in Different Areas of Bacolod City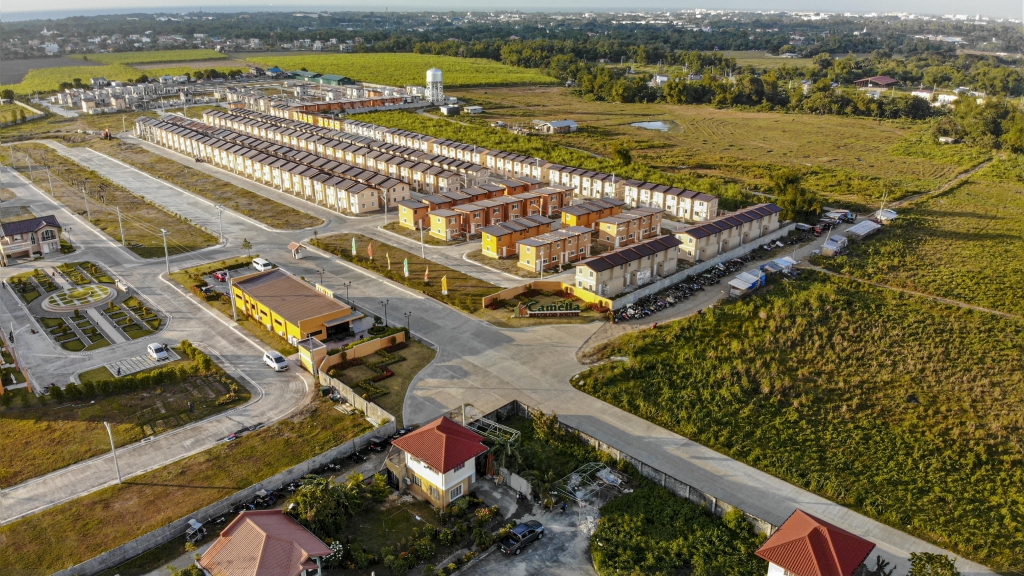 Initially, Camella Bacolod started as a house and lot township offering properties in Baranggay Mandalagan, situated in the Northern part of Bacolod City. With this initial township, more and more people from all walks of life have fulfilled their dreams of owning a home with Camella.
At Camella Bacolod, possibilities are endless. Reaching your goal of owning your dream home in Camella Bacolod also gives you the opportunity to have that unique kind of freedom just by living in a property that gives you a safe space to relax and grow.
And now, the residential properties have expanded to Barangay Alijis, Southern part of Bacolod City, with Camella Bacolod South. The vast, 29-hectare property of Camella in Southern Bacolod is packed with the essential amenities. A gated and exclusive community with a clubhouse, a shuttle bus, and 24-hour security in the subdivision's vicinity are some of these.
The community also has recreational facilities, such as an exclusive swimming pool, children's park, a playground, pine tree park, a basketball court, and more green and open spaces. With this expansion, more people can fulfill their dreams of having a safe and beautiful home with Camella.
How Camella Bacolod Walks with you in Fulfilling Your Dream Home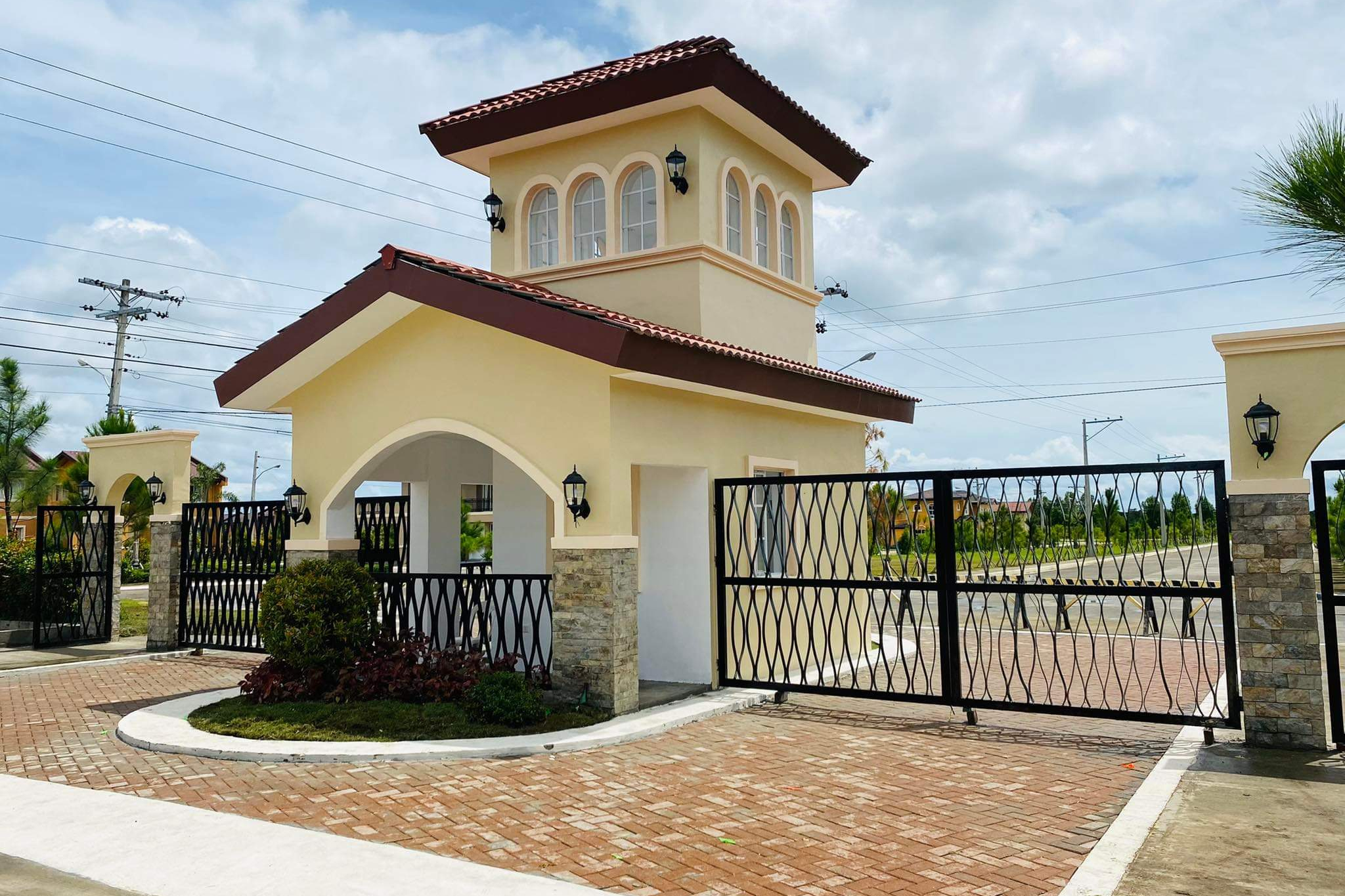 Camella Bacolod serves you not just with utmost service and professionalism. More than building homes and expanding communities, Camella Bacolod puts itself in the shoes of a prospective property buyer, taking into full consideration the realistic goals up to their blissful aspirations.
With that perspective, Camella Bacolod stands for 14 years as a homebuilder that bridges an individual to his token of hard work in whatever life stage and lifestyle he may come from.
Camella also believes in the mantra that success is likened to a bicycle- the more you keep on pedaling, the more you remain in balance. In the innovating digital age and during the new normal, it still never stops walking with you in achieving your dreams.
We at Camella do this by utilizing the power of technology, turning the struggles brought about by the pandemic into something fruitful, and enlightening consumers about a healthy way of investment. More than owning a home, Camella Bacolod also assists you in achieving success and financial freedom for a more hopeful future.
Camella Bacolod: A Bacolodnon's Home and Legacy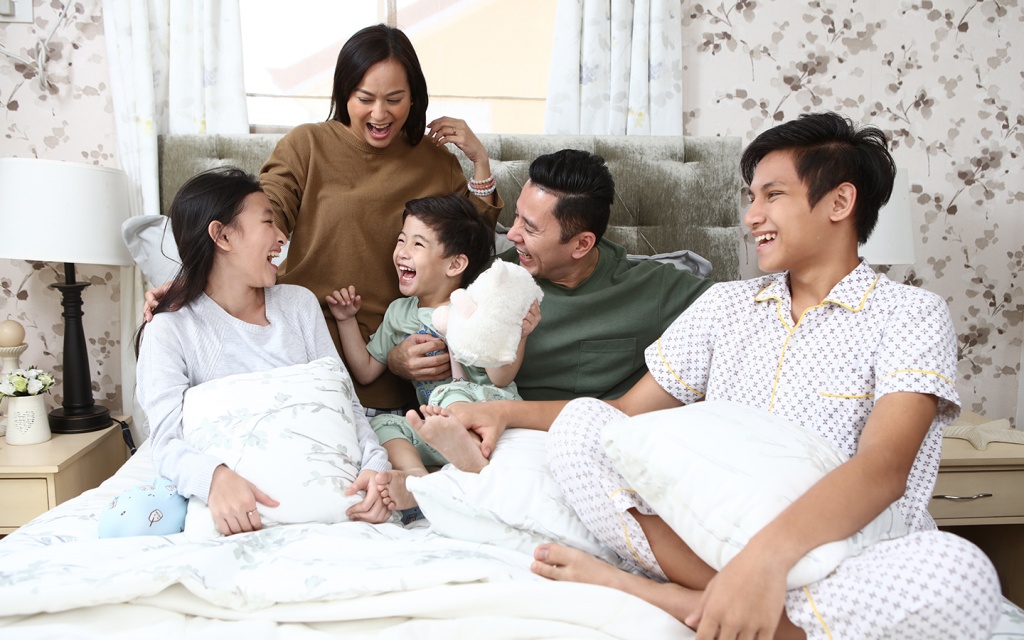 As Camella Bacolod continually develops, its vision of providing homes to Bacolodnons and Filipinos who want to reside in the city does not stop. The community continues strategizing more on expanding its townships, providing high-class residential properties, a holistic lifestyle, and a complete living experience that will make you comfortable from the present day until the next generations.
In over a decade of housing the progressive city of smiles, Camella Bacolod has emerged into an aspirational home property brand. As change remains constant, Camella also adapts to the process of establishing developments to serve the families better today and in the hopeful future years to come.
For 14 years, Camella has provided a necessity that will sustain in times of uncertainty. The home served as a refuge to many, as each family was enveloped in the safety, warmth, and comfort of a home – more than just being inside a building with four corners.
Come Home to Camella Bacolod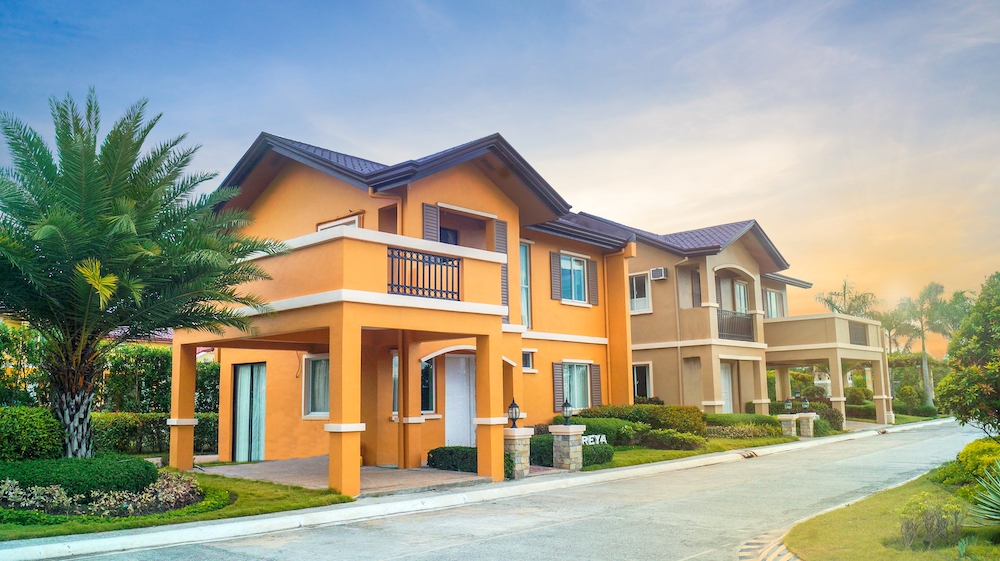 Owning a home is not just an investment. This significant milestone in an individual's life symbolizes his hopes, dreams, and aspirations. And whatever the situation is, Camella proves that that the future of real estate never stops and will continue fulfilling everyone's dream of having their own home.
The highly urbanized city of Bacolod in the province of Negros Occidental is progressing into an upscale town with emerging business establishments, more improved buildings, and residential properties – eyeing itself to become the perfect spot to own your dream home.
Camella continues to serve as a Filipino's favorite homebuilder for 45 years, maintaining its status as a home provider where you can feel most safe and comfortable while experiencing the most elegant simplicity of living with top-notch amenities. It is a milestone worth celebrating for Bacolod City, especially with economic boom amidst the struggles during the pandemic.
Now is the perfect time to invest in a house and lot in Camella Bacolod. Real estate properties are always appreciating in value, unlike other investments. Investing in a real estate property from a trusted developer gives you the opportunity to have a property at a lower cost.
Learn more about Camella Bacolod's residential house and lot properties, condo units, and more! Explore a wide array of home and lifestyle choices in the developing town of Bacolod and come home to a dreamy, simple life in the City of Smiles!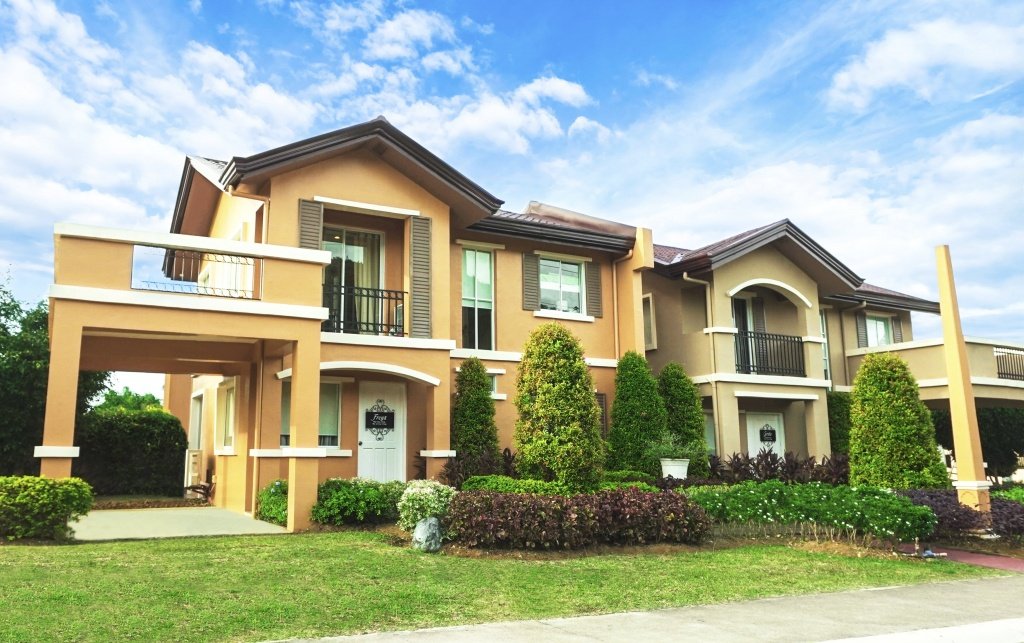 Check out our Houses for Sale in Bacolod
Discover our house and lot for sale in Bacolod
By: Mira Maestrecampo