See how Camella in Bacolod promotes health and lifestyle within its communities by offering top-notch and family-friendly amenities.
---
Establishing a healthy lifestyle takes discipline and a strong foundation of habits. Keeping up with a positive lifestyle routine leads to a healthy, physical mind. Furthermore, it helps you keep up with life's daily hustle by regaining your strength and renewing your energy daily. Not to mention, transitioning to a healthy lifestyle is everyone's common goal, regardless of age.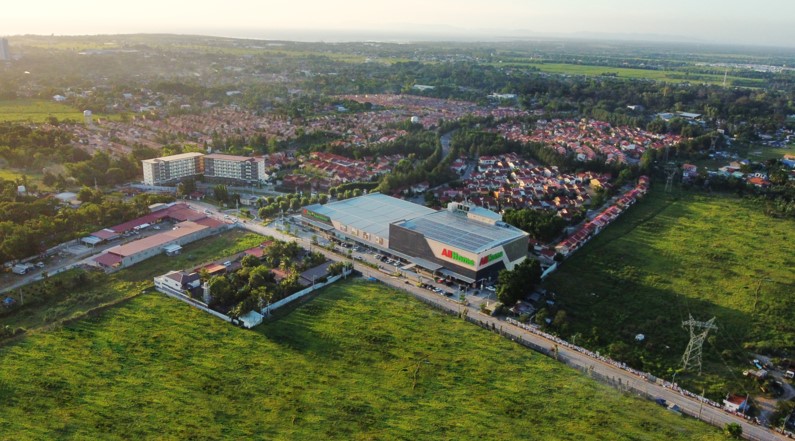 Another essential factor that can affect the way you establish a healthy lifestyle is the environment you live in. Can you imagine living in a peaceful space, a quiet community? How about a home where you can feel the simplest yet lavish lifestyle? These are sure to inspire you to keep going and help with the way you do your daily routine. Residential houses and units in Camella Bacolod boast as the most trusted residential community in the City of Smiles. Furthermore, it offers residents the chance to own a home in a secure community with complete and top-notch amenities.
Whether starting with the small thing, or beginning from a big leap, taking steps to a healthy lifestyle limits no age and time, and you can always start from scratch. To help you build up a healthy lifestyle, you can start taking baby steps and trying out the following simple and realistic activities to take off your daily routine.
Always hydrate.
Scientifically, dehydration leads to a changed mood and can also affect concentration. Some can underestimate drinking water. But hydrating yourself is a life-changing hack that greatly impacts your health and daily lifestyle. Always having a water bottle with you at work and even visibly putting a pitcher or a glass of water inside your home can be a good habit. Others install an app on their phone that can notify them every hour. These include reminders for drinking water or starting a routine—a technique you can also try!
Exercise, take a walk, or meditate and breathe the fresh air.
Engage yourself in physical activities like taking a 30-minute walk in the vicinity of your neighborhood or inhaling a breath of fresh air outside your home. Find a spot where you can sit and relax, explore the surroundings, and bask under the shade of tall, lush trees. Bacolod City offers a premier residential community with a wide space for your walking leisures and daily exercise routine. Discover these and more healthy lifestyle routines in Camella Bacolod South.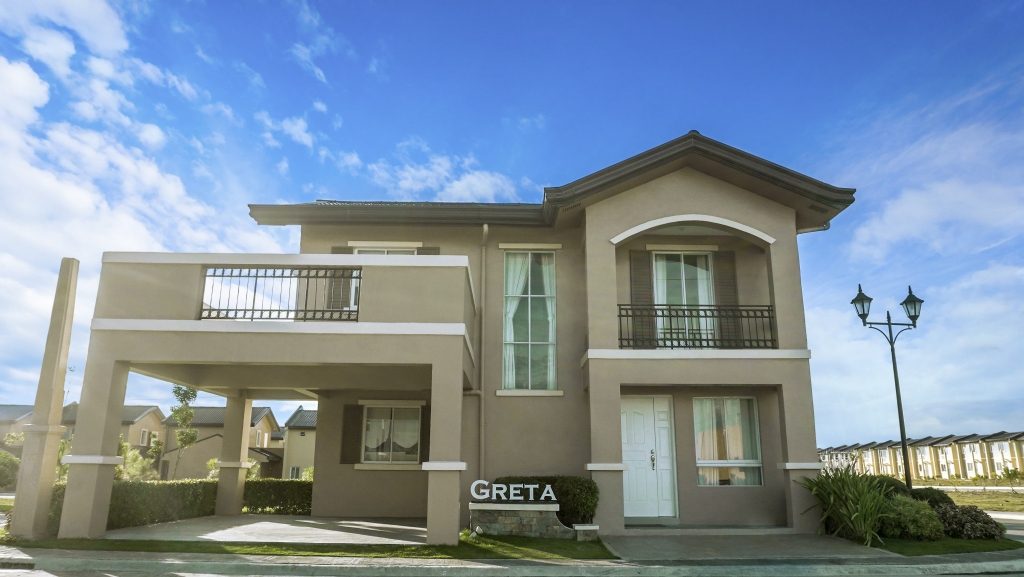 Camella Bacolod South offers modern yet upbeat home selection options that cater to your preference. Additionally, this 23-hectare residential community has outdoor amenities like parks, playgrounds, an exclusive swimming pool, open areas, and green spaces intended to provide a relaxing experience to its residents without them going out far beyond the bounds of their homes.
On top of these, Camella Bacolod South is home to vast spaces and open-air amenities. Here, you can do activities such as jogging, swimming, walking, stretching, or just relaxing.
Read a good book.
Relaxing by reading a good book adds knowledge and enhances your vocabulary. Reading can start as a form of a habit until it becomes a hobby that would eventually grow to become a daily lifestyle. You can start by reading self-help books, poetry books, or even start your day with a good motivation from the Bible. Reading is not just limited to your home. It can also be done outside or in a coffee shop. Living in a residential unit near serene establishments like Camella Manors can motivate you more to build up your reading habits. Furthermore, rent-to-own and ready-for-occupancy units in Camella Manors Bacolod are just steps away from cafes and quiet dining places.
Organize your to-do list.
To hack this lifestyle trait, start by listing your daily tasks and to-do lists for the day and organize them according to urgency and importance. Make sure to prioritize urgent tasks such as paying bills on time, grocery shopping, cleaning the house, and the like. A highly organized list of tasks increases your productivity and decreases your stress and anxiety.
Having a home near establishments like supermarkets, airports, malls, and dining spots can save you time, money, and energy. In fact, that is how living in the residential communities of Camella can help build a relaxed and slow-paced lifestyle. Once you start incorporating the habit of making an outlined to-do list, you can have more time to unwind.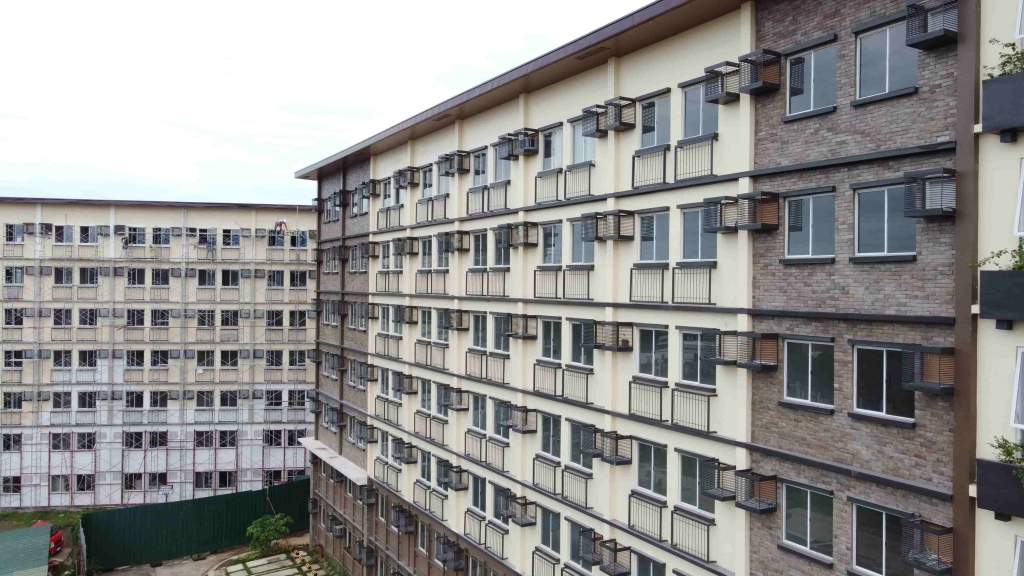 We all want a home that is comfortable, safe, and peaceful. Camella Communities in Bacolod City aims to provide safe and green spaces for its residents. Furthermore, it offers a quiet lifestyle that is good for an individual's physical and mental health.
They offer a stress-free environment
Camella offers a stress-free environment nestled in a pleasing and eco-friendly ambiance at the city's heart. For one, Camella in Bacolod has homes with classy amenities and a fit and comfortable space for you and your family. Furthermore, it has an expansive vicinity of a healthy neighborhood in resort-themed vertical villages. That said, Camella residential communities are the places to choose for a healthy lifestyle.
It is a safe and family-friendly community
Camella always stays true to its claim of providing a safe, family-friendly environment for all family members, including granting little children and senior citizens a cozy abode to live in. Creating a healthy lifestyle encompasses the overall well-being of an individual, from mental to physical, business to leisure, and investing in something that would gain your money's worth.
At Camella residences, you are sure to be at ease in an environment that believes in the essence that a healthy lifestyle always starts at home. Tall trees, lush green plants, and adorable flowers flank Camella's Bacolod properties. As a result, you get fresh air away from noise and dirt.
Remember, creating a healthy lifestyle begins within yourself when you start moving, taking small steps, and choosing what is best for you. Let Camella communities in Bacolod City help you create a simple yet comfortable and rewarding lifestyle.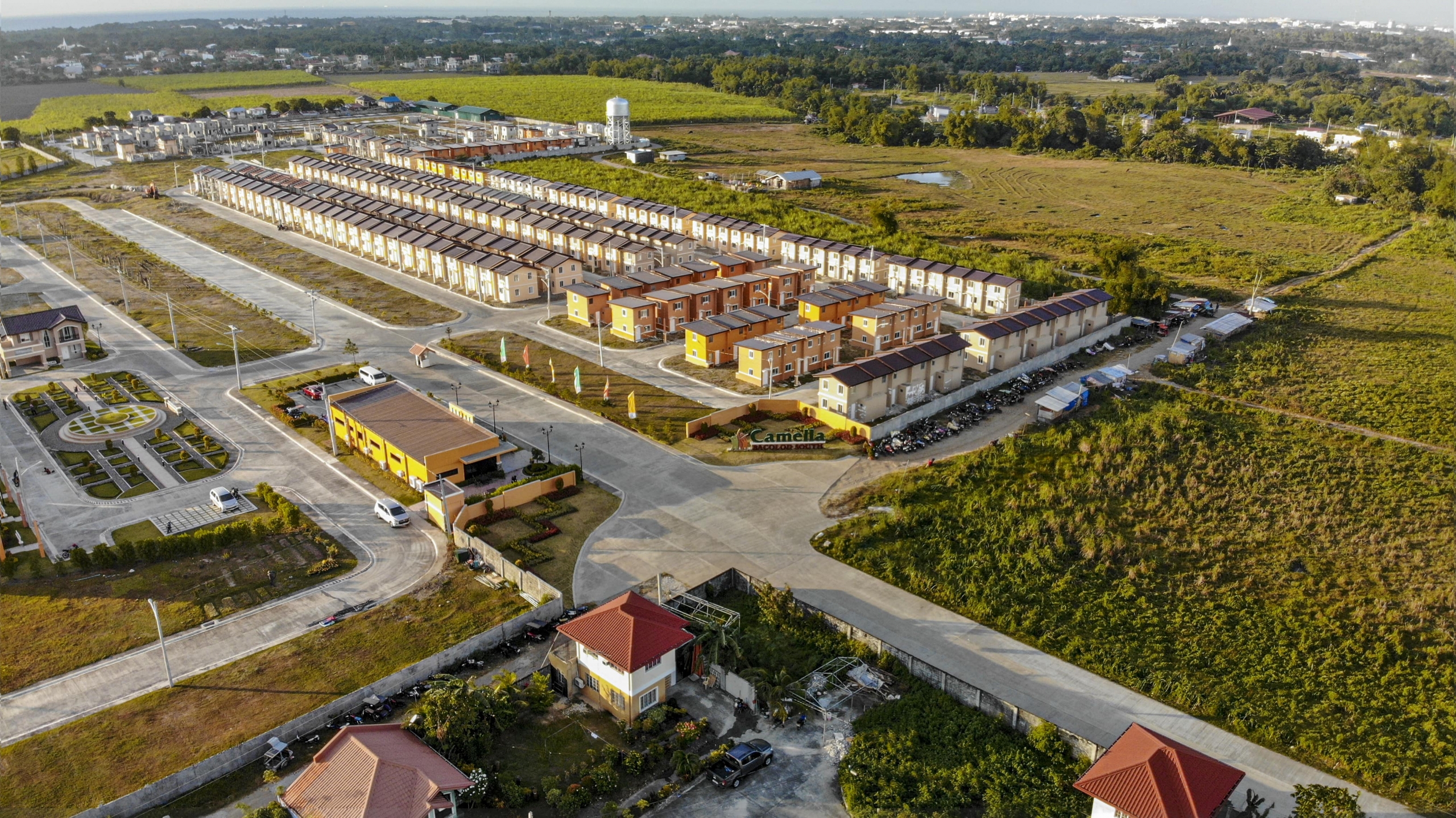 Explore healthy Bacolod communities
Check out Camella's green and safe communities in Bacolod!
By: Mira Maestrecampo