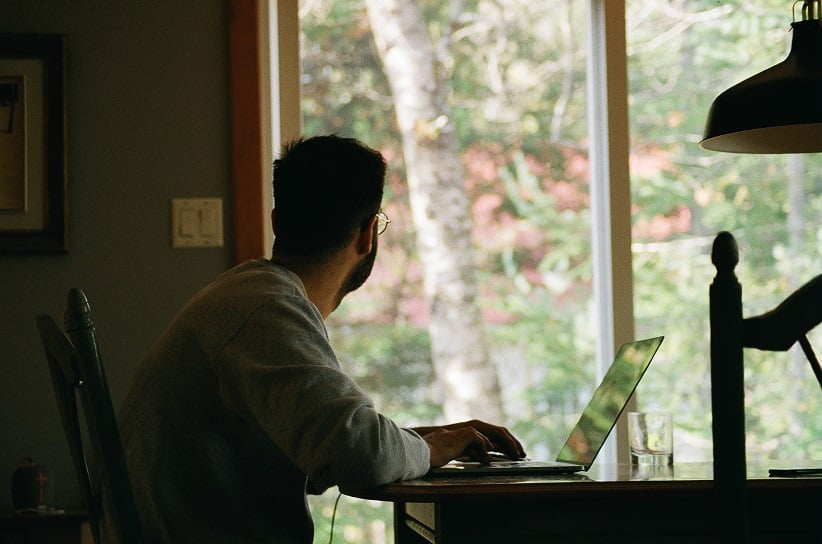 Has it ever come to you that you already feel tired and want to go home just after clocking in your eight-hour work shift? Do you often look forward to the following weekend, even if it's only Monday? These instances are prevalent with people working in offices.
Sometimes, this feeling may be a short while. However, stressful situations could also last long and potentially lead to a negative domino effect. For example, you have lost the motivation to start a project, and more work is often left unattended. You are tired, exhausted, feeling drained, overwhelmed, and helpless.
We feel stressed when we cannot handle the demands, like workloads, financial pressures, and relationship struggles, and mental health problems. And when there is an unbalance with the challenge-solution dynamic, this triggers the attack. All of these could be a risk to your professional and personal life. So, it is essential to understand the signs and steps in managing stress levels.
Here are some of the stress management tips to relieve stress at work.
Look after your health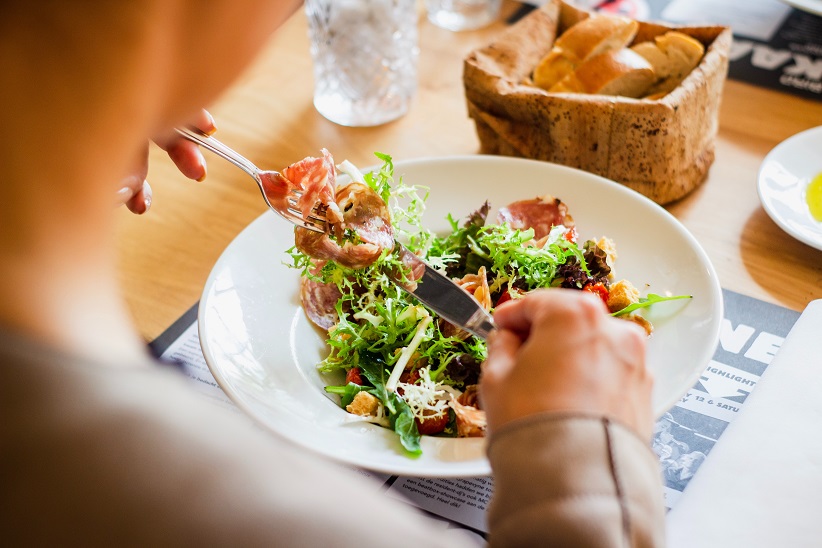 There is nothing more important than your physical health. Without a healthy body, you won't be able to do your work efficiently. Eating healthily, exercising, rehydrating, and getting enough sleep can prevent chronic stress. And whenever you are sick, do not feel guilty about using your sick leave.
The lack of healthy habits is the main reason you get stressed at work. Aside from stress, unhealthy habits can cause muscle tension, diabetes, high blood pressure, and other diseases. Developing healthy habits early on can give your best work performance. And if your job keeps you from having healthy habits, you should try at least to get decent sleep and eat three meals a day.
Give yourself a break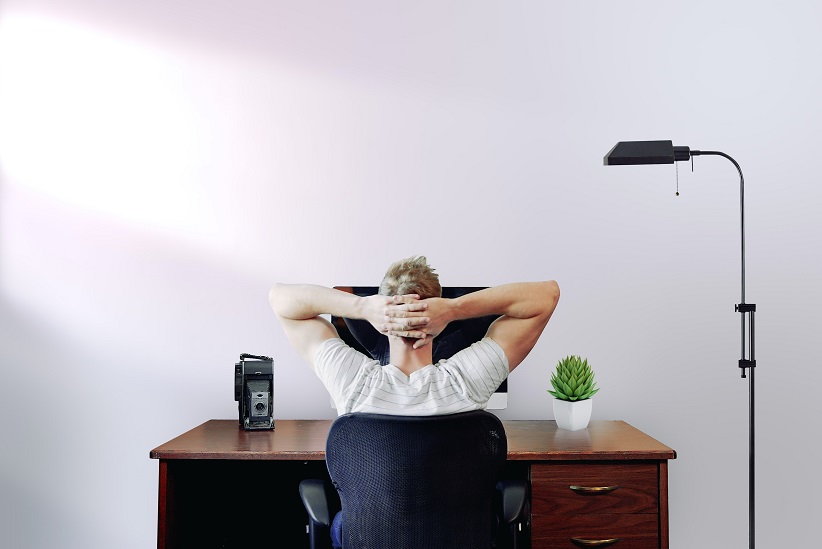 The overwhelming pressure from tasks causes most of the stress from work. So, it is essential to reduce some of these loads. Take short day breaks, and go out of your office for five minutes to try some deep breathing. You can also go for a vacation leave after having significant accomplishments is also one of the best stress management techniques.
Some people might even feel guilty about taking breaks because of the overwhelming tasks. They don't know that breaks are needed to give the body some rest after a tiring day. Just like using sick leaves, you shouldn't feel guilty about using vacation leaves.
Avoid procrastination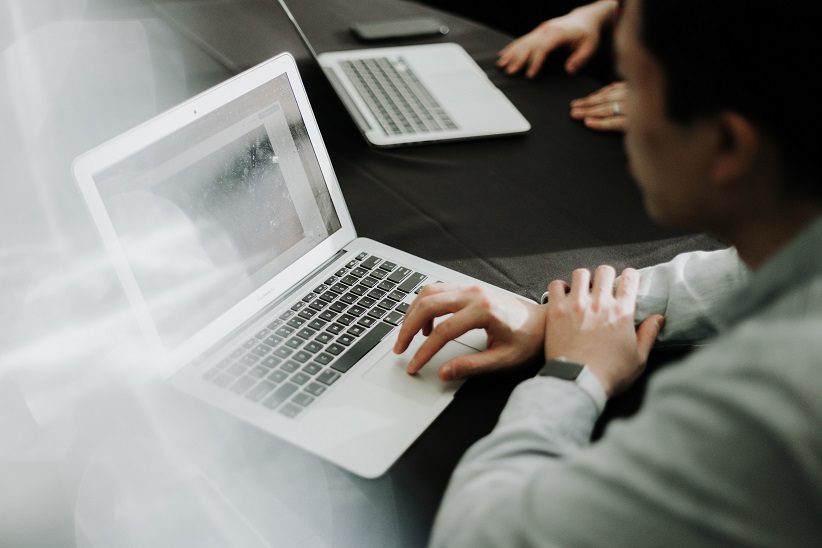 Being able to manage your time well results in more productive output. Sometimes, your workload can cause laziness and procrastination, especially if there are a lot of tasks that you need to accomplish. However, tasks are more stressful to achieve once they are piled up.
The best solution for procrastination is to list down all the things you need to accomplish within a specific time to accomplish it. With this, you have a clear table of the priority list, and you can see your products. Some people do minor tasks in bulk, while others try to do bigger challenges. Do whatever works best for you.
Try to be more positive
This may be one of the hardest things to do constantly, always focusing on positives. It might be exhausting and will probably be forced at times. Seeing the silver lining in a situation will help you understand and find a better solution. Optimism can help in easing stress even for a little bit.
People who think positively can quickly identify areas they need to change, follow a healthy lifestyle, and quickly solve work-related problems. Thinking positively does not only affect your work but your overall life in general. So, do not forget always to have positive affirmations and surround yourself with positive people.
Ask for help to lessen stress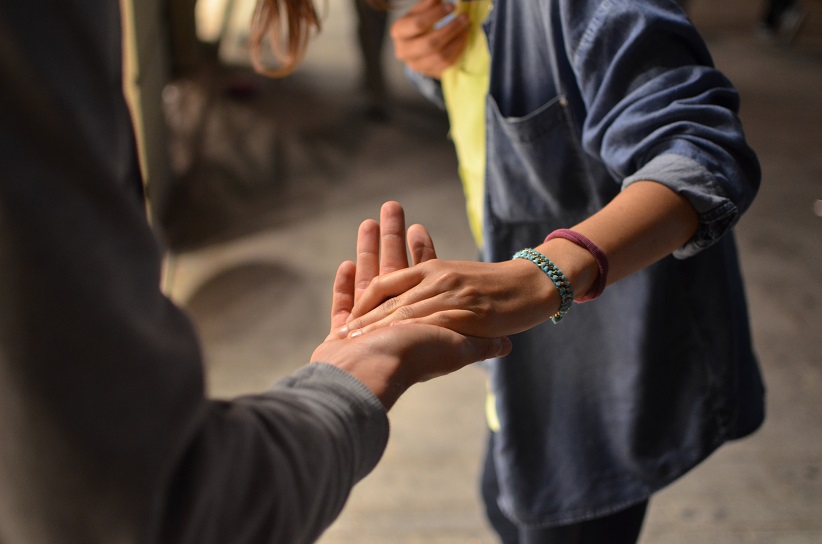 Trying to solve everything on your own worsens stress. And being an always "yes" person is terrible either. Your superiors won't know your limits if you are always saying yes. They will likely give you more work because they think you can handle it. And once you have more work, you will get more stressed.
So be kind, speak up when you need to, say "no" sometimes, and always ask for help. Everyone needs help. Asking for assistance doesn't mean you are incapable. We all have our limitations and allowing others to help you also nurtures yourself. And if you cannot bear stress or depression, it is best to consult a mental health professional.
Live in a stress-free neighborhood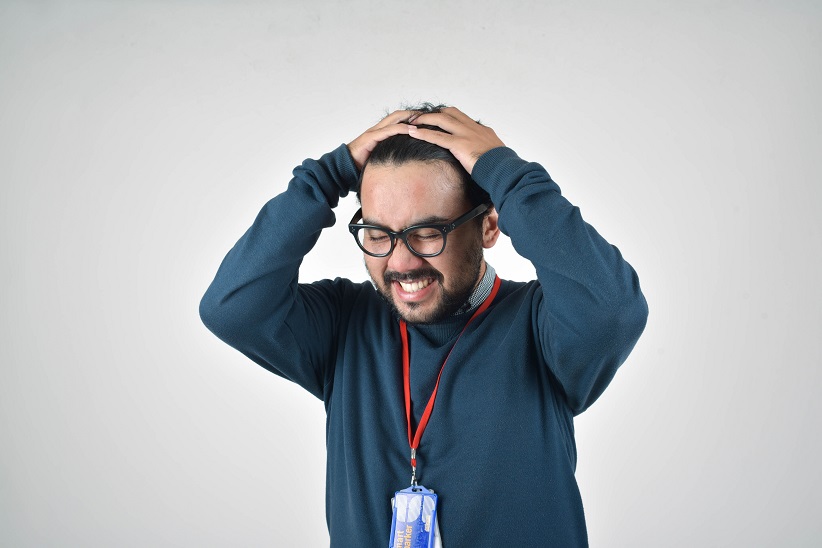 At some point, we all experience stress, which some of us may be experiencing now. The level may differ; some are taking it easy while others are at their breaking point. Everyone has different coping methods, but I hope you remember that it will pass. So, try to follow the list above, or you can add your own.
Another way of coping with work stress is living in a stress-free community. Your home should be where you can relax after a tiring day at work. Living in an area filled with noise and pollution will not help in reducing stress. Residences like Camella Palo will help you have a stress-free lifestyle.
How can living in Camella Palo help reduce stress?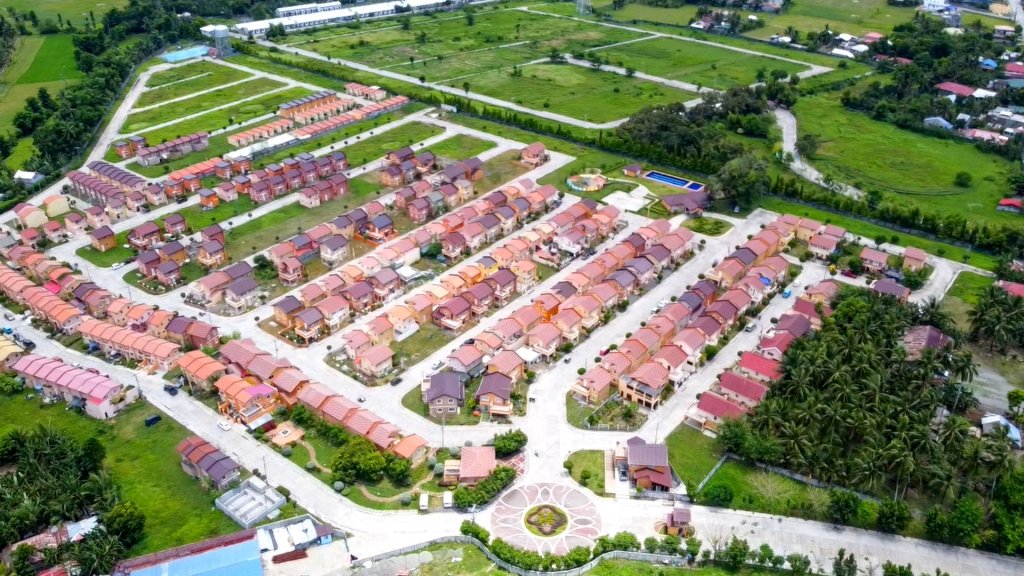 Camella can help reduce stress from work because it is located near establishments you will need. For example, you need to shop for groceries after a long shift. Instead of traveling far, you can go home, relax, and then shop. Camella Palo gives stress-free accessibility to schools, markets, churches, expressways, and other facilities.
Camella Palo is a Mediterranean-inspired community with a majestic view from the gates to the neighborhood amenities. Camella knows that you need to relax after work. So, you can have the exclusive amenities here in Palo, Leyte, once you become a homeowner in this master-planned community. In terms of peace, there is 24/7 security and surveillance in Camella Palo, making it a safe space for you and your family.
Everyone deserves a stress-free life. Having a home in Camella Palo is one of the sure ways to cope with work-related stress. A house and lot in Leyte are what you deserve for all your hard work, and a home in Camella Palo is proof of that hard work and stressful days.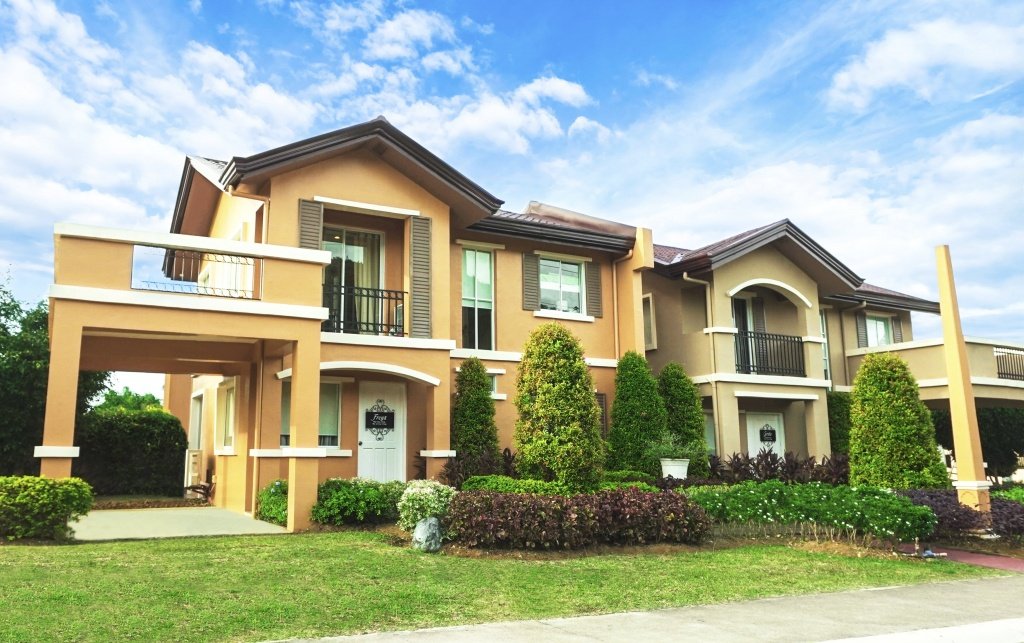 Own a Camella House in Palo, Leyte
Discover our house and lot for sale in Camella Palo in Leyte