With Ookla's latest internet speed ranking of cities in the Philippines as a guide, here are the cities to live in for fast internet.
---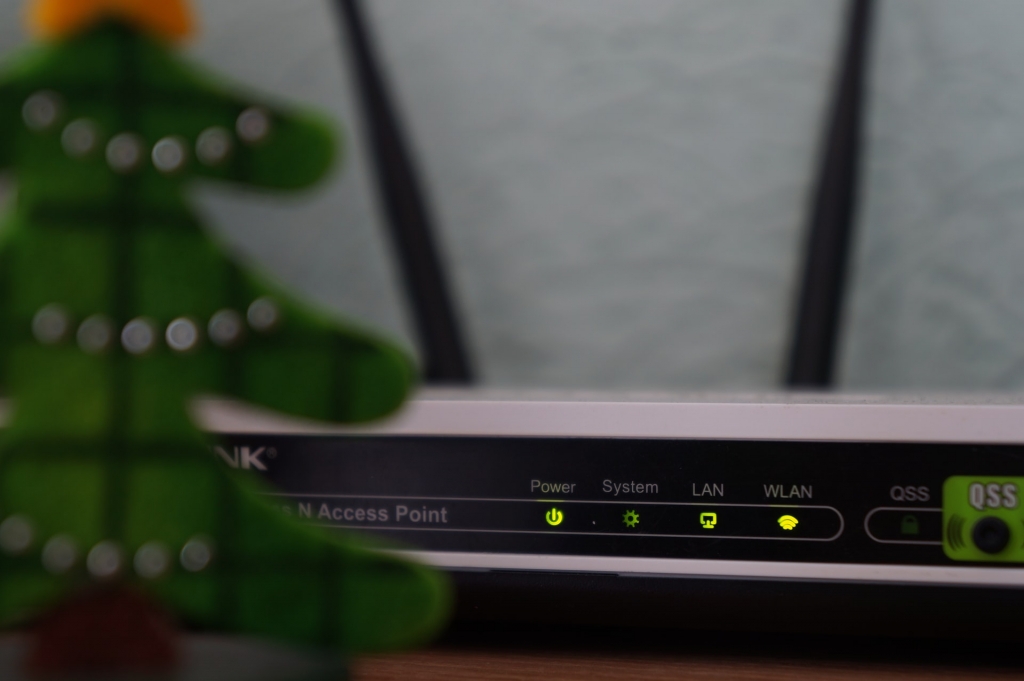 Ookla Q1 Report: Philippine internet picks up speed
Philippine internet speed is picking up speed, and Caloocan City is topping the populated cities in megabytes per second (Mbps). This is what the quarter report Ookla, an intelligence, and connectivity insights firm, revealed in its 2022 first-quarter report. Furthermore, the latest Ookla Speedtest Global Index Rankings also placed the Philippines 93rd among the countries with the fastest median mobile data download speeds. In addition, the Philippines also ranked 60th for fixed broadband in the same index ranking.
But how fast really is the Philippine internet now? As of March, the Philippines' average internet speed is 19.38 Mbps for mobile data and 52.16 Mpbs for fixed broadband.
What are the Philippine cities with the fastest internet speed?
Caloocan City topped the list of the populated Philippine cities with the fastest internet speed at 25.71 Mbps. Next is Quezon City with 23.89 Mbps, followed by Manila with 23.75 Mbps, Davao with 15.19 Mbps, and Cebu City with 13.31 Mbps.
Aside from mobile data and broadband speeds, the Ookla index also ranked Philippines cities based on latency. Latency measures the time needed for data to transfer from its origin server to its destination. That means that the lower the latency, the better the connectivity.
Ranked from low to high, Caloocan again topped the Philippine cities by recording the lowest latency. It is followed by Manila, Quezon City, Cebu, and Davao.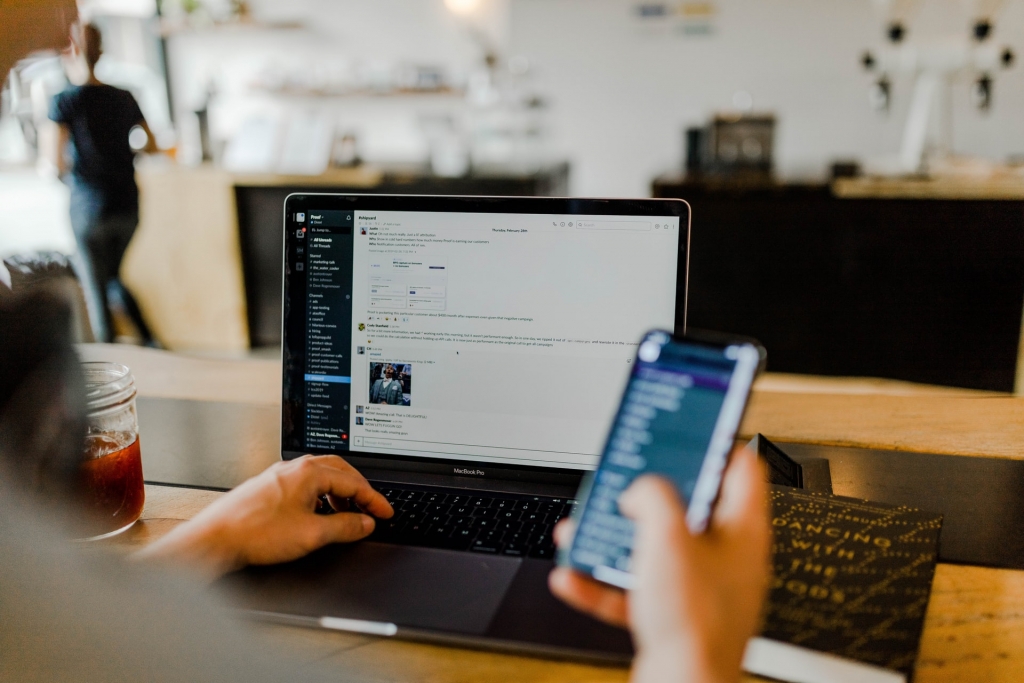 How many Mbps do I need to complete different online tasks?
Different online tasks require different internet bandwidths. Additionally, doing multiple tasks at once online would also need more Mbps. As a reference, NetSpot provides the following estimates for internet and latency speeds for varying online tasks:
Streaming
According to NetSpot, you need at least 25 Mbps upload speed to stream videos smoothly online. Furthermore, 100 Mbps upload speed is the best if you want to stream videos in 4k resolution.
Gaming
When gaming, you also need a low latency speed on top of high upload and download speeds. On average, most gamers only need 25 Mbps, but more bandwidth cannot hurt. In addition, you will also need an ideal latency of 20 to 30 milliseconds(ms).
Web Surfing
For web surfing, even 1 Mbps would already suffice. However, not all web pages are created equal. There would be text-heavy websites that may load within a few seconds. But there are also image-heavy web pages that might take up to a minute to load.
How could you improve your home space for the work-from-home set-up?
Condo In The Philippines: Work-From-Home Upgrades For 2022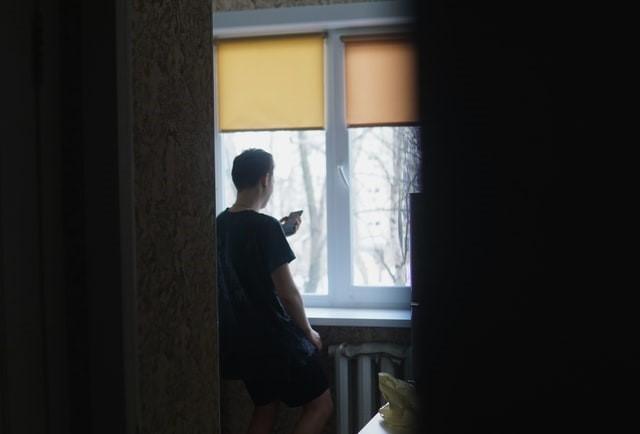 How fast is the internet in the Philippines?
Internet speed in the Philippines still depends mainly on your service provider. Different needs also require varying internet bandwidth. For example, fiber internet providers like Streamtech offer up to 25 Mbps internet speed for the household needs of residential subscribers. Are you looking for internet for your business? Streamtech also has packages for small to medium businesses and even big enterprises.
How can fast internet help you?
How does fast connectivity actually impact our daily lives?
Increased productivity
Fast internet increases your productivity by speeding up your tasks. The faster you can complete one task, the sooner you can move on to another one. Aside from that, a higher internet bandwidth also allows you to multi-task. This way, you complete more tasks within a specified amount of time.
More reliable financial transactions
Many people are wary of making financial transactions online because of many reasons. One of them is an unreliable internet connection. Furthermore, unstable connectivity can sometimes lead to failed transactions, duplications, and cancellations. But with fast and reliable internet connectivity, you will be able to do these tasks online with fewer worries.
Increased collaboration
With faster internet, collaboration is also easier. This is especially relevant to the new requirements to adjust to the pandemic. For example, many schools worldwide still rely on telecommuting to deliver classes. Additionally, many companies still operate remotely. In both cases, the fast internet is a bare minimum requirement to maintain the same output level as face-to-face meetings.
Find more ways to upgrade your home using technology.
Home Upgrades: Fiber Internet And Smart Technology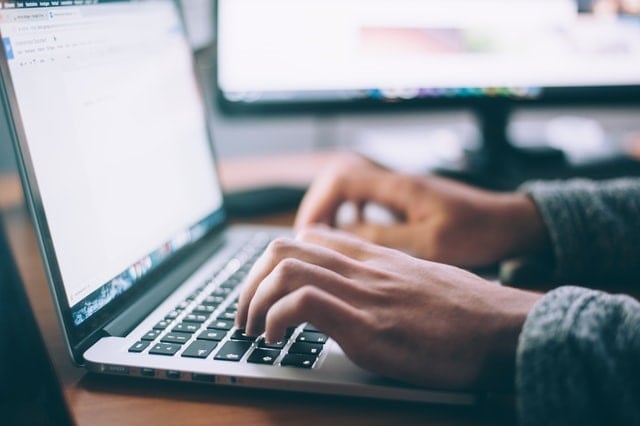 How does fast internet benefit an economy?
As early as 2010, there have been findings that mobile and broadband communications drive economic growth and create jobs in developing countries. Furthermore, a World Bank / IFC report in 2010 revealed that there is a 1.3 percent economic growth for every 10 percent growth in high-speed internet connections. This is from data comparing the ICT performance of 150 economies.
According to one study, faster internet connection has direct, indirect, and induced effects on the economy. Furthermore, the study also cites automation, simplified processes, productivity, and convenient access to basic services as the drivers for economic growth. In addition, new services and businesses brought by faster internet could also stimulate the economy and contribute to GDP growth.
Settle down in a city with high connectivity
Find your home in Caloocan, the Philippine city with the fastest internet connection. For your home consideration, check out Camella Manors Caloocan, a vertical village with a pre-selling house and lot for sale. Furthermore, this mid-rise development in Caloocan is a mixed-use development that is set to offer its residents unparalleled comfort in Metro Manila. Start your smart condo living in a pet-friendly, resort-type community. Come home to Camella Manors Caloocan!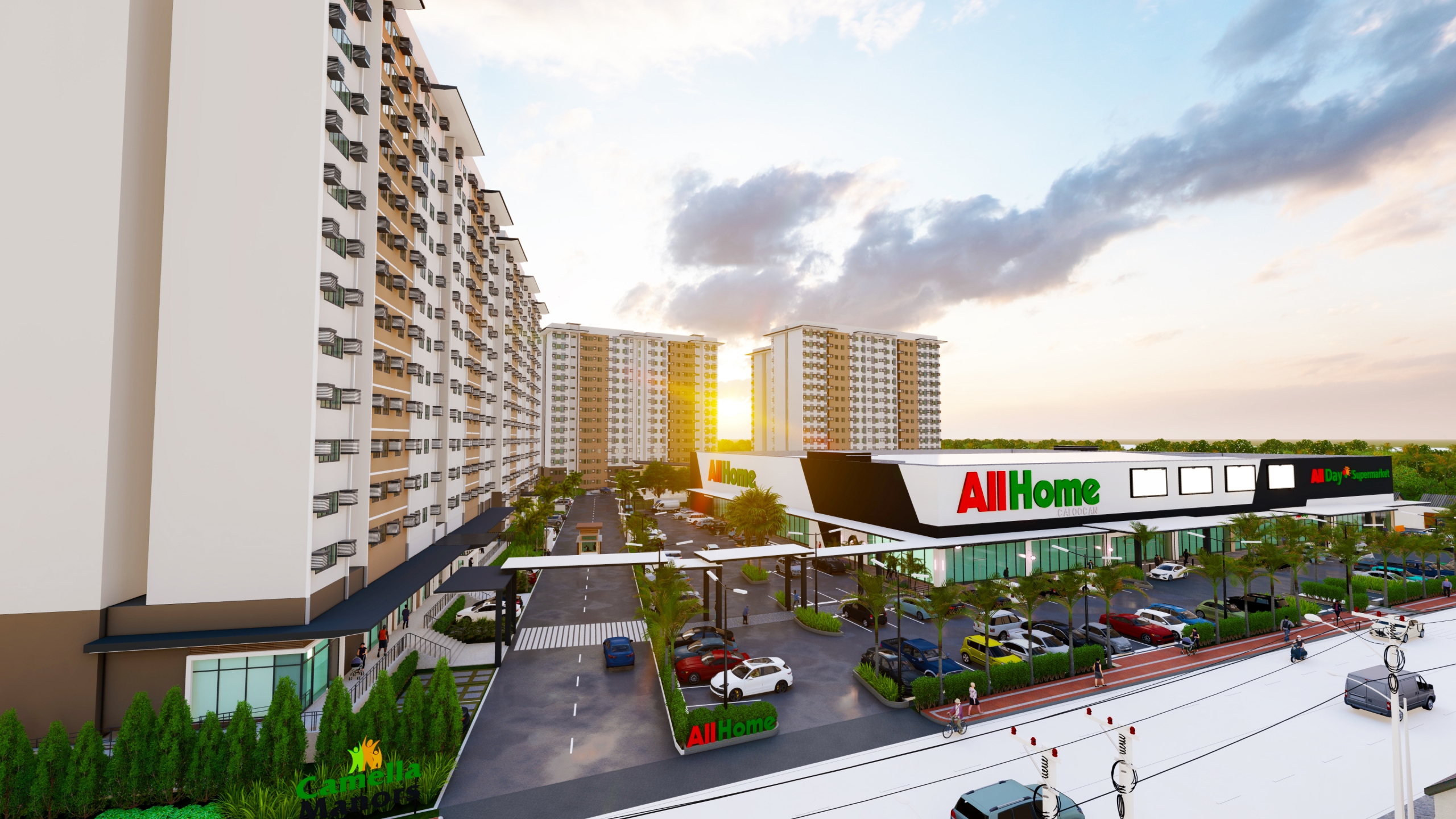 Looking for a high-speed internet-ready address?
Check out Camella's vertical village in Caloocan City, Metro Manila.
---
Sources:
New study quantifies the impact of broadband speed on GDP | Arthur D. Little. Retrieved from https://www.adlittle.com/en/insights/press/press-release/new-study-quantifies-impact-broadband-speed-gdp