Since the pandemic started, some people have relocated to work from home. Working at home is a coping mechanism by companies to control the spread of the virus while keeping the business running. Working from home in your condo in the Philippines gives the best of both worlds: productivity and comfort.
Since working at home in our condo means working on our computers for 8 hours a day while sitting down, it is essential to establish an atmosphere that helps us focus and be comfortable with our work from home set up to boost productivity.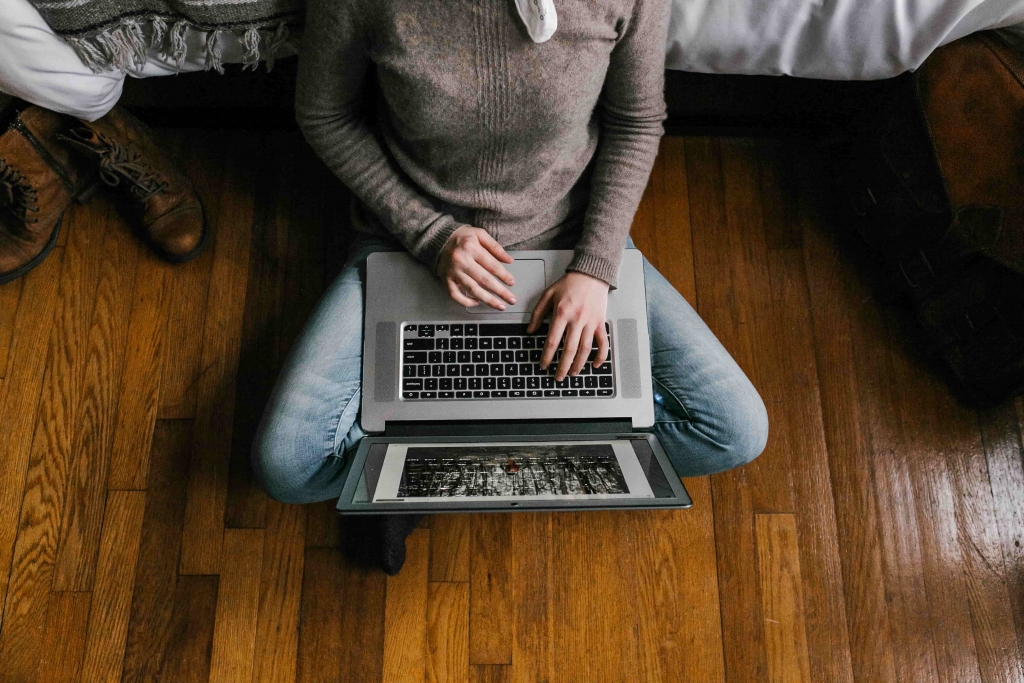 Ergonomic Keyboard and Mouse
After a productive workday, the last thing you want to deal with is wrists and hand strain from craning your hands into a keyboard and mouse. Don't even try to disregard it. The more you put up with it, the more likely you will get Carpal Tunnel Syndrome. Going the ergonomic route can help you focus on the work at hand by reducing wrist strain, increasing comfort, and keeping you focused on your tasks.
A study conducted by Martin from ChevronTexaco (2005) stated that 44% of the participants reduced their risk levels after introducing ergonomic office accessories like keyboards and mice, which was helpful to productivity and morale.
Ergonomic Chair | Condo in the Philippines
If this sounds familiar, keep reading — you're in a hunch at your desk, neck craned over, and what was once a minor soreness in your lower back has compromised your job and your health as a whole. To relieve the pain in the meantime, you stand and stretch. However, this doesn't fix the root cause of your pain. But with a comfy ergonomic chair, you'll be able to focus and reduce back discomfort for optimal lumbar support.
According to a study by DeRango et al. (2003), employees who used an ergonomic chair reported fewer unpleasant symptoms throughout the day, even if these people do not have acute musculoskeletal disorders (MSDs). It also showed a 17.7% improvement in productivity, proving that using an ergonomic chair positively affects productivity.
Check out more ergonomic work space tips here:
Working From Home: Ergonomic Workstation Setup Checklist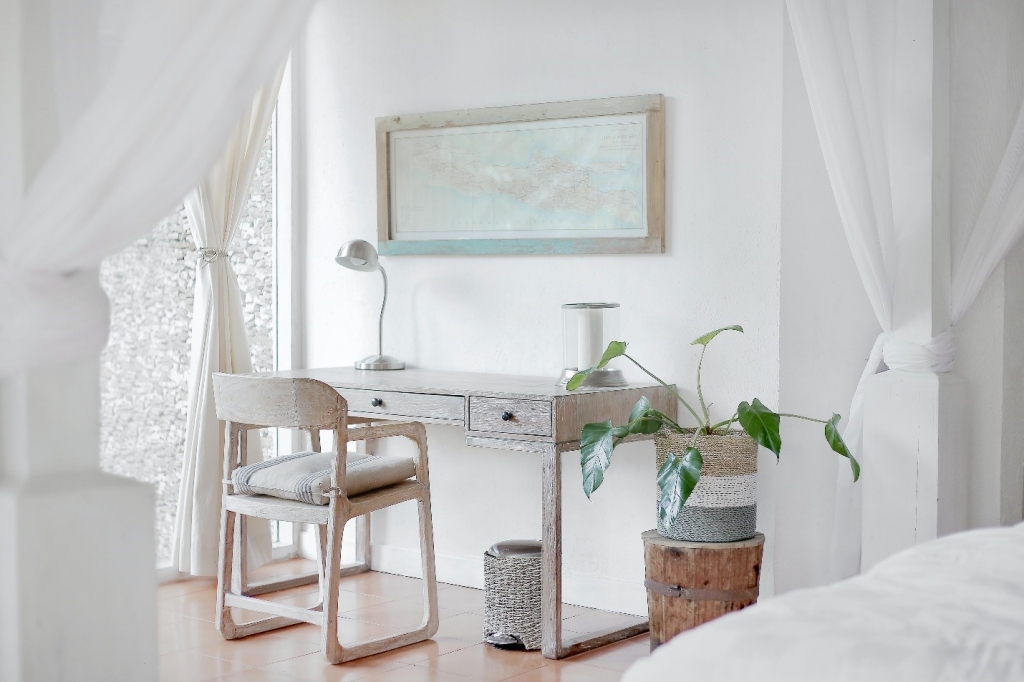 Standing Desk
If you're still getting back pains from sitting at your ergonomic chair all day, then your chair is not the problem here, and it's time to switch things up. Standing desks are becoming progressively popular, and with good cause. While people who sit for long periods each day are more likely to develop diabetes, gain weight, and develop heart disease, standing all day has the opposite effect. Because office workers sit most of the day, this is a huge issue, especially now that people only work from home on their computers while sitting down.
According to Leech (2017), using a standing desk can be great for your health, and the benefits of standing desks are the following:
Lowers risk of obesity and weight gain
Decreases blood sugar levels
Lowers chances of heart disease
Reduces back pain
Boosts productivity
It helps improve mood and energy levels
It helps people live longer
Also, try alternating sitting and standing to get the most out of your standing desk. It will help you stay focused and generate momentum for a more productive day.
Quality Speakers and Smart Assistant (at the same time)
Even if working at home is challenging and stressful, music can help set the atmosphere and tone of a working day to keep us calm. It can even assist people to feel motivated by listening to music. Having a Bluetooth speaker in your home office can fill the area with your favorite mood music while also removing any ambient noises to boost work productivity. So make a music playlist that suits your mood. Simple chord progressions, instrumentals, and snappy rhythms are frequently the best.
The study of the University of Miami's music therapy department (2005) found that people who listened to music while working could accomplish their tasks more quickly and accurately than those who didn't listen to music.
Discover more smart assistants for your home:
Making Your Homes Smarter This Year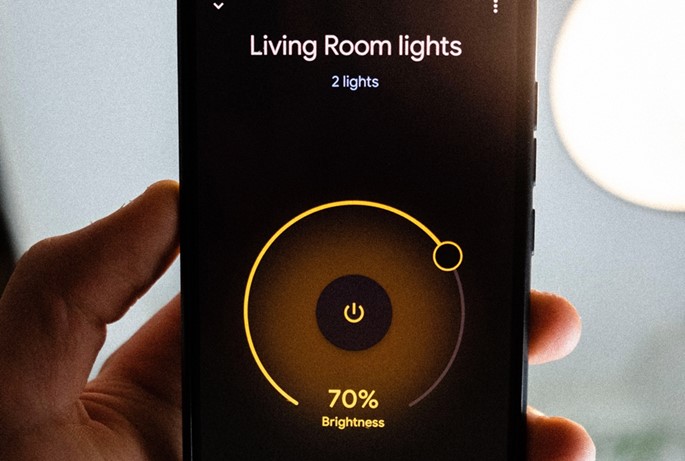 Speaking of speakers, aside from having one to play music, you can also have an intelligent assistant like Amazon's Alexa without compromising a good quality speaker. A clever assistant like Alexa can help you arrange appointments, schedule meetings, create to-do lists, place calls, and even check up definitions and facts on the go through voice control. You can even swiftly turn the volume down of your music if a client call comes in or effortlessly call out to Alexa to skip a song you don't like.
Working from home will always make us busy in which every minute counts, so multitasking in the most minimal way would be the best option to lessen your workload. You can instruct your virtual assistant, Alexa, to make a mental note of your thoughts and tasks and remind you in a few hours. Its ease of use and excellent sound quality make it an essential part of a home office and help to create a welcoming work environment.
Laptop or Computer Upgrade | Condo in the Philippines
Consider the requirements of your daily profession before acquiring a new laptop or computer. Do you need to run numerous major applications at once? Are you relying on speedy browsers to conduct research and send emails? If your deadlines are frequently tight, as they are for a fast-paced startup, your computer must keep up. If you often run multiple heavy applications at the same time, working simultaneously between them and importing and exporting data from one to work in the other, perhaps upgrading is a good option. It would be best if you also considered mastering techniques like how to create a group email in Gmail so it would make your work way faster.
Before deciding on the best upgrade for you, think about what you need most. You're only squandering crucial time if your computer is unreliable.
Desk Lamp
Another thing that creates a productive work atmosphere is a simple soft light desk lamp which creates a pleasant, inviting atmosphere in your office, which may help you work more relaxed and stress-free while avoiding eye strains.
A study by Boubekri et al. (2014) has proven that exposure to natural light during the day substantially impacts our mental and physical health. Camella's condo in the Philippines has a veranda on each unit to let sunlight inside their condominiums. So open those doors and curtains and let that sunlight in; your health will thank you later. In addition, you may want to add property and casualty insurance for additional financial security.
Plants | Condo in the Philippines
Plants are more than simply decorative elements. A study by Nieuwenhuis et al. (2014) stated that being exposed to plants is advantageous to one's health since they purify the air and are soothing. Plants add color and liveliness to otherwise sterile interior environments. Plants may help us cope with stress and focus our energies, and the study has also shown that introducing some greenery into the office can boost productivity by up to 15%.
However, if you are afraid about being a plant-killer, you don't have to be. Many plants are recognized to be resilient and low-maintenance. Some of the best indoor plants for your condo are the following:
Beginner-friendly indoor plant: ZZ Plant
Suitable plant for any lighting condition: Dwarf Sansevieria Snake Plant
Molds absorber: Peace Lily
Carbon monoxide absorber: Golden Pothos Plants
For newbies: Spider Plant Chlorophytum Comosum
Best for bright locations: Sansevieria Bacularis
Suitable for a dry environment: Zebra Cactus Plant
Ideal for the bathroom: Neon Pothos
Attract positive energy: Lucky Bamboo Plants
Good air-purifier: Silver Queen Plant
Best artificial plant: Artificial Monstera Plants
Camella Manors: Camella's Newest Vertical Offering
In Camella's condo in the Philippines, Camella Manors, you may no longer need to buy plants. Many trees, especially pine trees, are already planted in our community, which provide fresh air for our residents. Unit owners may open their veranda doors to let the gush of fresh air inside their homes.
---
Another upgrade that won't be necessary if you live in Camella's condo in the Philippines would be charging accessories. We must ensure that our gadgets have enough battery life to get us through the day. But in Camella, we have generators so that our residents won't have to worry about having lengthy blackouts and sudden power outages.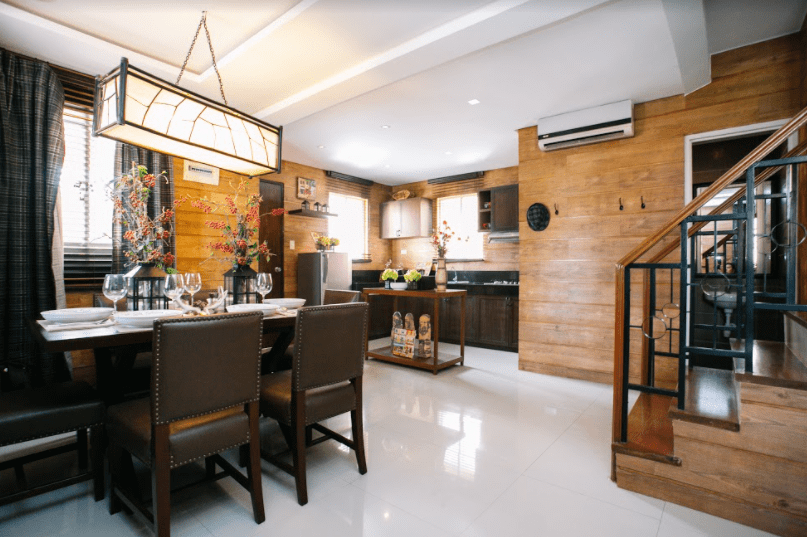 Work comfortably at home in Camella.
Check out our spacious and smart home options!
Written by: Jamie Anne N. Pacheco