On April, President Rodrigo Duterte vetoed Senate Bill no. 2395 and House Bill no. 5793, which requires mobile phone users to register their SIM cards. According to presidential spokesperson Martin Andanar, President Duterte does not approve of including the registration of social media accounts in the measure.
SIM Card Registration Act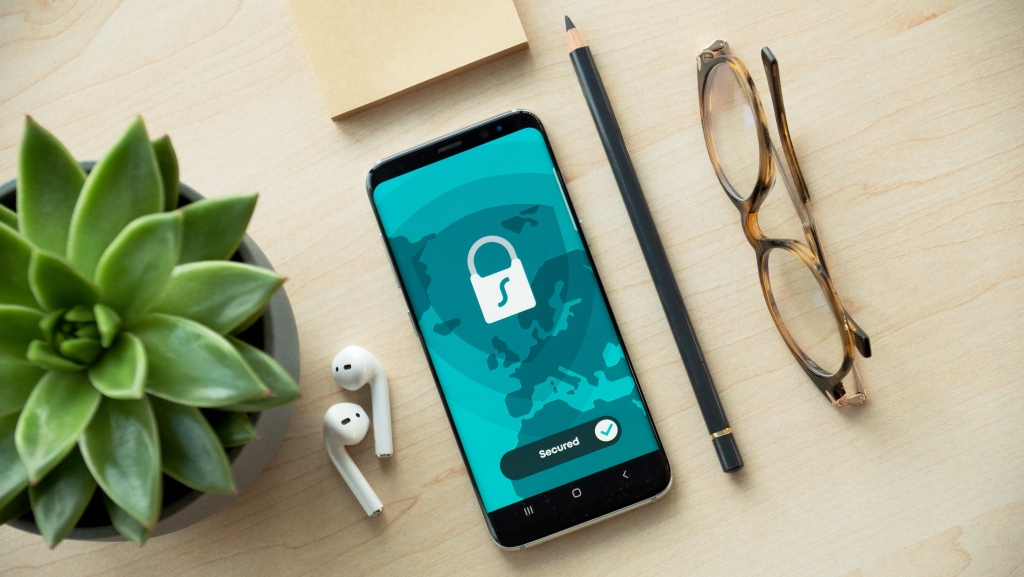 Senate Bill no. 2395, also known as the SIM Card Registration Act, will mandate Filipinos to register their SIM cards before their use and activation. When enacted into law, the measure will also require social media providers to register an individual's real name and phone number during social media registration.
According to Section 3 of the measure, the bill was made to deter crimes involving SIM cards. This includes text messaging scams, indecent messaging, bank fraud, disinformation, and terrorism. Existing users or subscribers should register their SIM cards. Once this law is enacted, SIM cards that haven't been registered will be deactivated from their network.
SIM card registration guidelines
The measure states that individuals purchasing a SIM card should fill out a registration form. The registration form should also have an attestation by the buyer that they are the ones who are going to use the SIM card and that the deification documents they presented are correct.
Aside from filling out a registration form, the SIM card buyer should also present government-issued IDs or other similar documents that will verify their identity. Accepted IDs and documents include:
National ID
Digitized Social Security Service (SSS) ID
Government Service Insurance System (GSIS) e-Card
Driver's license
Firearms' License to Own and Possess (LTOP) ID
Professional Regulation Commission (PRC) ID
Integrated Bar of the Philippines (IBP) ID
Overseas Workers Welfare Administration (OWWA) ID
Digitized Bureau of Internal Revenue (BIR) ID
Voter's ID
Senior citizen's card
Person with Disabilities (PWDs) card
Other government-issued ID
National Bureau of Investigation (NBI) clearance
Police clearance
Philippine Statistics Authority (PSA) certified birth certificate with an ID picture taken within six months before purchasing the SIM card.
Another provision that the measure has is the prohibition of SIM cards to minors without the accompaniment of their guardian.
Senate Bill 2395 penalties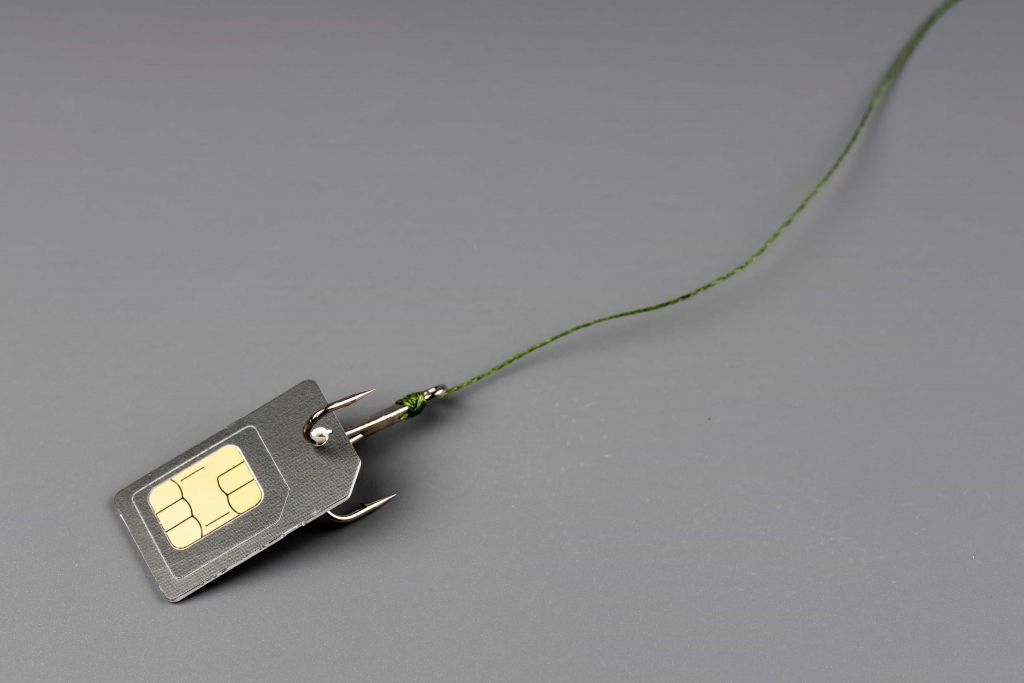 For any Public Telecommunications Entity (PTE) that failed to comply with the SIM Card Registration Act, a fine of one hundred thousand pesos should be paid.
On the other hand, third-party resellers will have to pay ten thousand pesos if the act is violated. Under these circumstances, the National Telecommunications Commission shall impose these punishments.
PTEs and third-party resellers shall not disclose any information about their users under this law. They should only disclose this information once there is a court order and probable cause. A fine of two hundred thousand pesos is imposed for breach of confidentiality.
People caught using fake identities to register SIM cards will face imprisonment from six months to twelve years and pay a fine of up to two hundred thousand pesos. The same punishment is imposed on people who sell registered SIM cards without authorization or those who spoof registered SIM cards for criminal purposes.
Breach of Privacy
According to the Philippine National Police Anti-Cybercrime division, there should be no problem with this act because, before using cellphones, landlines have a public directory that is accessible to all. However, several tech companies say that the SIM Card Registration Act will breach the security and privacy of the Filipino people.
According to the Asia Internet Coalition, the Senate bill will increase the overall chances of data breaches. The coalition also added that once this bill becomes a law, it will affect people who use social media as a safe space.
On the other hand, cybersecurity expert Mary Grace Mirandilla-Santos stated that there is no proof that SIM card registration will prevent crime. Miranda-Santos added that countries from the European Union and some developing countries experience more risks from SIM card registration than benefits.
The Problem with the SIM Card Registration Law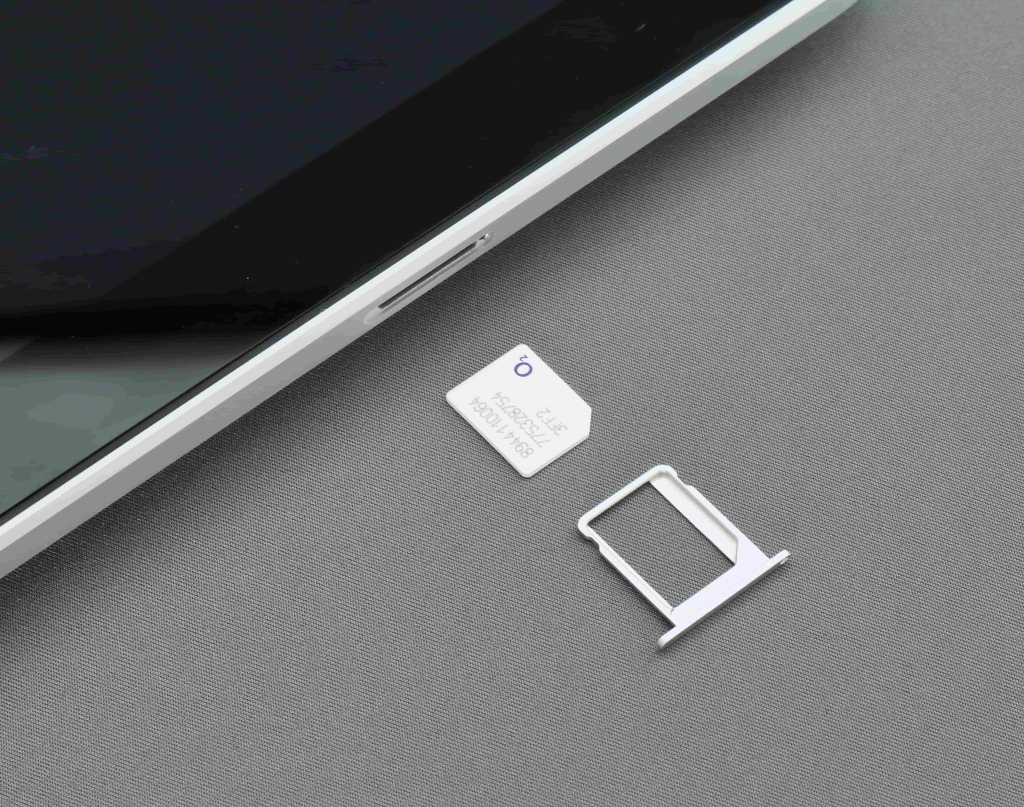 As much as we want to have a law protecting us from terrorism and crime, several problems come with the SIM Card Registration Act. First, it removes the anonymity of celebrities, public figures, victims of abuse, or anyone who does not want to make their identity public.
Unlike the old wired telephones, you do not give away your personal information, biometrics, IDs, and even social media accounts before having your landline number on a landline directory. And with the number of SIM swap-enabled crimes already, it is not safe to rely on the burden of identity verification for PTEs and third-party retailers.
Second, the act may pose a threat to our freedom of expression. Once this bill becomes a law, you can no longer have a stan account. But more importantly, people can no longer show their political grievances online because this bill can become a tool for authoritarianism and surveillance in the wrong hands in the future.
And third, there will be a centralized database for the registration forms collected. PTEs will use this database for the registration and deactivation of SIM cards. While this is a good idea, a central database can be a target for cyberattacks. Unless the security of a central database is foolproof, cybercriminals can have an opportunity to steal millions worth of data.
A Win for Privacy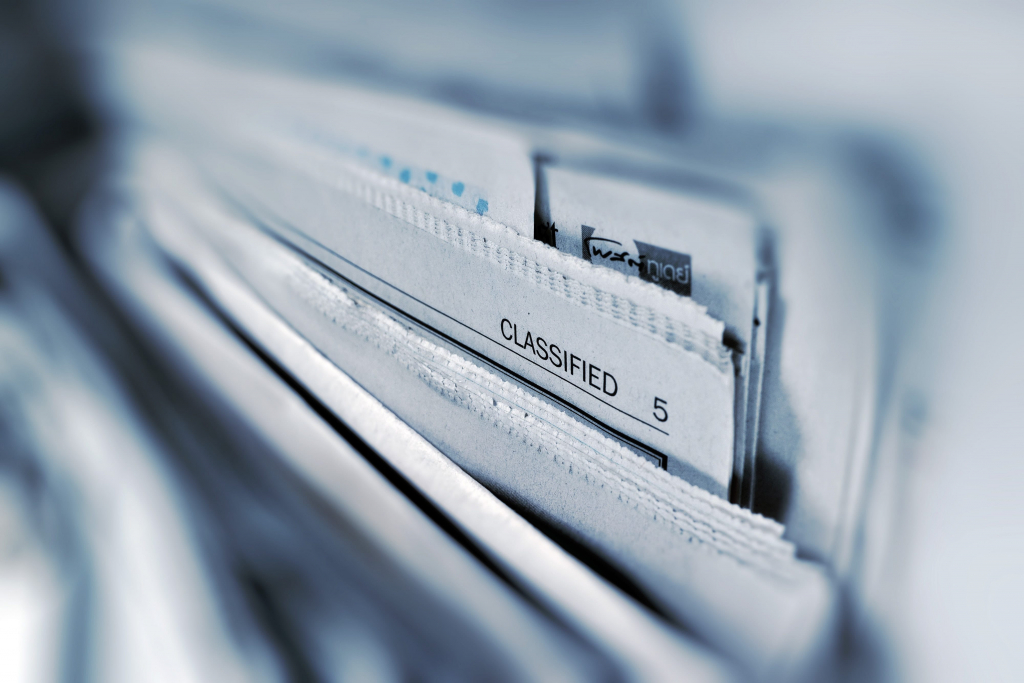 SIM card registration for security purposes is a good thing. However, there are still questionable provisions under the Senate bill. President Duterte's vetoing of this bill is a huge win for privacy.
Revisions and further studies are essential before this bill becomes a law. Lawmakers should find a way to safeguard the privacy of the Filipino people. And that is without sacrificing fundamental rights such as the right to privacy.
Criminals abuse anonymity to do fraudulent activities, but we cannot sacrifice our privacy. As Benjamin Franklin said, "those, who would give up essential liberty, purchase a little temporary safety, deserve neither liberty nor safety."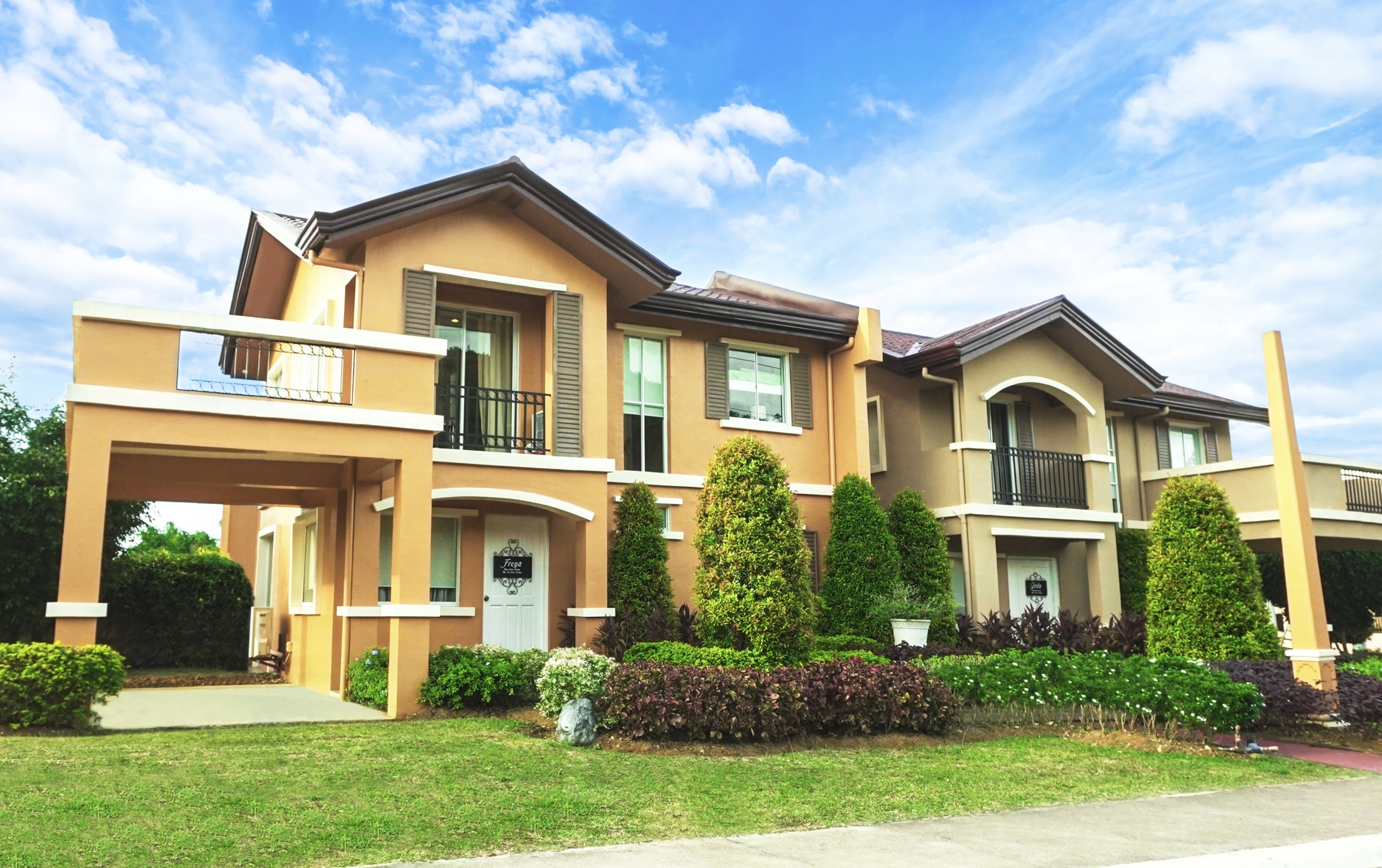 Come Home to your Private Abode at Camella
Check out our catalog of house and lot and condo for sale in the Philippines!