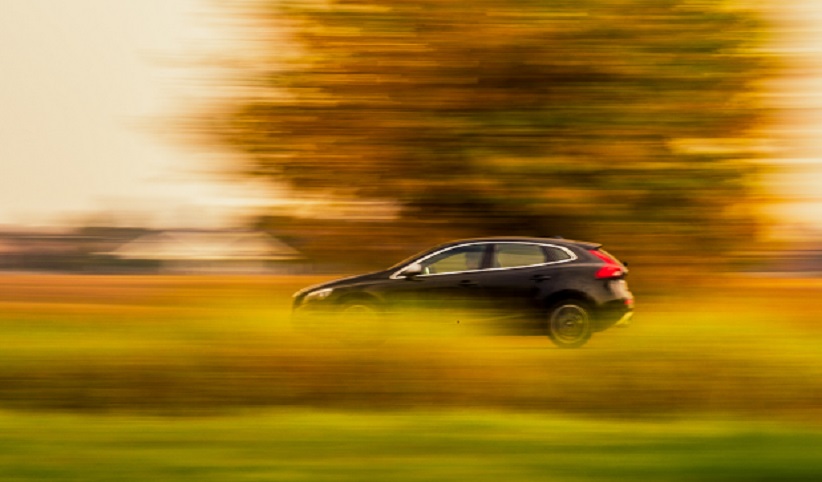 Are you planning to get your first car? Are you getting tired of commuting? These are just some reasons why people think this might be the perfect time to get their first car. Buying a car is a significant purchase. It comes with a lot of things to prepare for. Below are some guides you should consider before going to the nearest showrooms.
Laguna is a province known for its industries, one of which is automotive. There are many car dealerships in the province and if you are living in Camella San Pablo, we'll give you a list of the car dealerships near your area.
Guide in buying your first car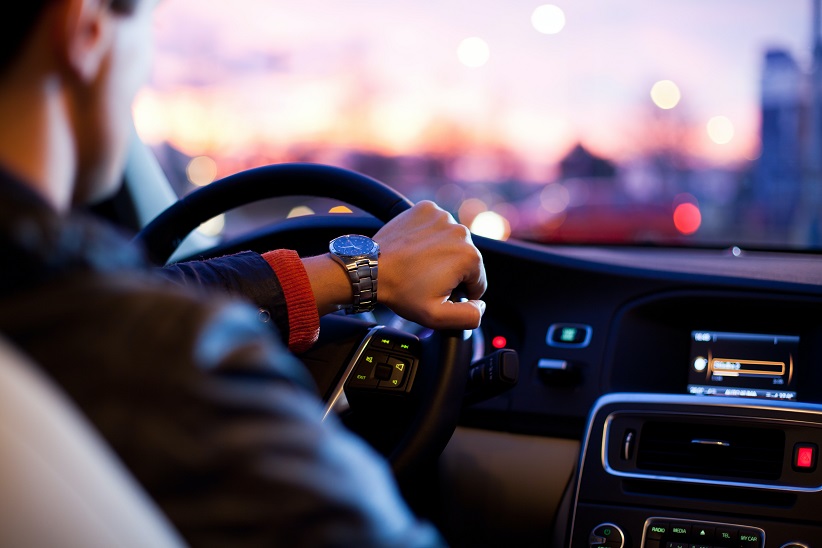 Ask yourself first a question, "Why do I need a car in my life?", "What car should I get?" Is it for you and your family's comfort and safety? By knowing your lifestyle needs, you can shortlist what specification and car model you should be looking for.
Budget
If you are buying a car that is perfect for your family size, you should prepare a budget. Setting a budget could help you narrow down your options. To estimate the best cars for a family of 5 in the market this 2022, you may visit ZigWheels.ph.
Find a trustworthy seller
The next thing you'll need to do is find the best dealership near you. If you live near San Pablo City, here is the list of car dealerships you may wish to visit in person and test-drive.
Car dealerships in San Pablo, Laguna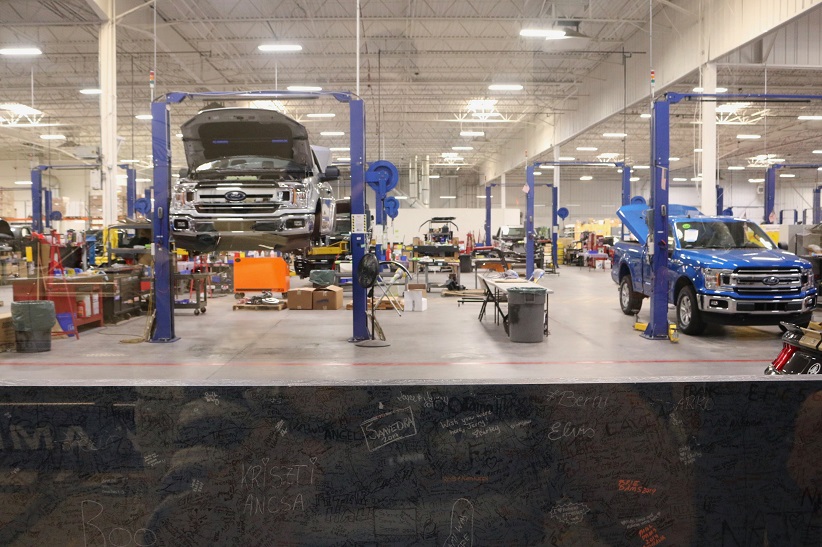 Nissan San Pablo
Nissan San Pablo's dealership is located at KM 83 along Maharlika Highway, Brgy. San Francisco Calihan, San Pablo City. Nissan San Pablo wants to make it easy for people who wish to buy brand-new, high-quality Nissan cars to do so. In its large showroom, potential car buyers can view Nissan's popular lineup of vehicles in person. Nissan Navarra is known for its comfortability. This is one of the bestselling midsized cars of Nissan.
Kia San Pablo
If you're in the San Pablo area, you may visit Kia San Pablo. This is located at KM 85 Maharlika Highway, Barangay San Ignacio, San Pablo City. They are open from 8 AM to 5 PM, Mondays to Sundays. They say good things come in small packages and the Kia Picanto is proof of that. If you are looking for a budget-friendly car, check out Kia Picanto. Kia Picanto can accommodate up to five passengers.
Mitsubishi Motors, San Pablo Laguna
Mitsubishi San Pablo under SFM Corporation is located in Km. 85.5 Maharlika Highway, Brgy. San Ignacio, San Pablo City, Laguna. Mitsubishi Motors Philippines Corporation, which used to be called Philippine Automotive Manufacturing Corporation, is the Japanese company's counterpart in the Philippines. Mitsubishi is a well-known car brand that has been around for a long time and has many makes and models.
Here are some of their most popular vehicles:
Mitsubishi Mirage
Mitsubishi Eclipse Cross
Mitsubishi Pajero
Mitsubishi Montero Sport
Mitsubishi ASX
Mitsubishi Strada
Mitsubishi Expander
Mitsubishi Canter
Mitsubishi L200
Mitsubishi L300
Toyota San Pablo
Toyota San Pablo is Laguna's first Toyota Dealership to be engaged in sales of Toyota vehicles, parts, and services. The branch is located at KM 78 Maharlika Highway. Brgy. San Benito Alaminos, Laguna. Toyota is an excellent buy because of its functionality. It offers generous space to accommodate you and your family. It has several storage spaces. When it comes to delivering your needs, Toyota Innova is a family-friendly car you can buy. It can accommodate up to 7-8 passengers and has many features for a great price. It has designed with unique components.
Interested in buying a house and lot first?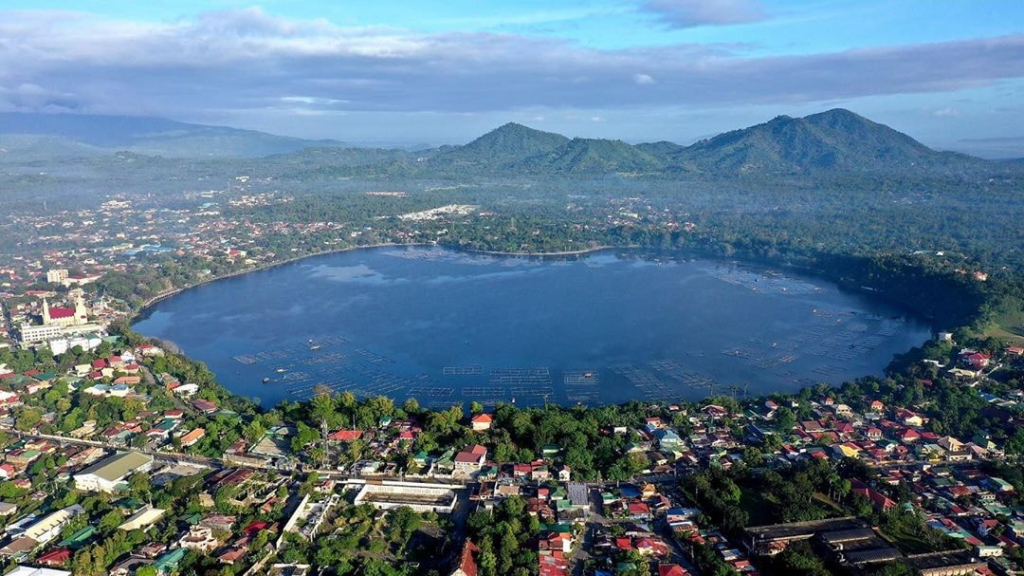 Aside from a car, another great investment is buying a house and a lot. Camella's home and a lot are equipped with a spacious lot area that can accommodate your car park space.
Like house and lots, cars are one of the investments that upgrade your lifestyle. Choosing a car could be life-challenging when there's too much to consider. Picking a car is like choosing the perfect house and lot for you.
Treat your car like how you would take care of your house and lot. Real estate investors make money through property investment. It can be profitable through rental and value appreciation.
Camella is an excellent investment for a starting investor because it has stable cash flow, passive income, and appreciation of the value of the property. Making a wise investment in your property is a great way to start things.
Where to live in San Pablo Laguna?
"City of Seven Lakes" is another name for San Pablo Laguna. It is one of the Philippines' oldest cities. It is also one of the most progressive cities in Laguna that attract investors. You may live in Camella San Pablo. It is located in Brgy. San Jose "Malamig", San Pablo City, Laguna.
Why Camella San Pablo?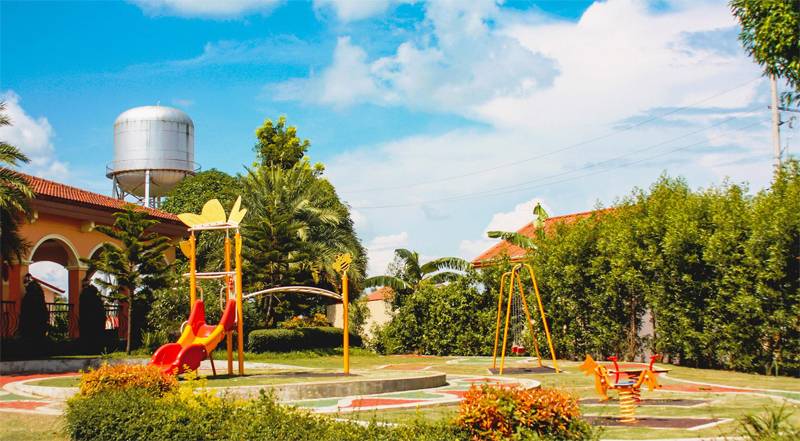 When investing, it is essential to consider the location. Camella San Pablo is strategically located near educational institutes, places of worship, hospitals, shopping malls, and weekend getaway. The community brings you closer to your everyday needs. Camella San Pablo is 7-hectare master-planned community. 
It offers a wide range of house and lot models from 2-5 bedrooms that can accommodate you and your family. Camella San Pablo offers non-ready for occupancy, ready for occupancy, and lot-only packages. There is a lot to consider in choosing Camella San Pablo. You may also enjoy the breathtaking view of Mt. Banahaw. It also offers homeowners complete amenities like a clubhouse, swimming pool, basketball court, playground, and jogging paths.
Come home to a safe and secure community. Here in Camella, we guarantee our neighborhood's safety with guarded entrance gates equipped with CCTV, high perimeter fences, and round-the-clock roving security guards. You can live worry-free in Camella.
Investing your hard-earned money in Camella is a wise investment indeed. It offers you comfort and convenience. Upgrade your lifestyle in Camella San Pablo, Laguna. Choose the perfect house and lot for your family where you can truly feel at home. Have your next home at the City of Seven Lakes today! 
Celebrate Life's Milestones in Camella SAn Pablo
House and Lot for Sale in San Pablo City, Laguna