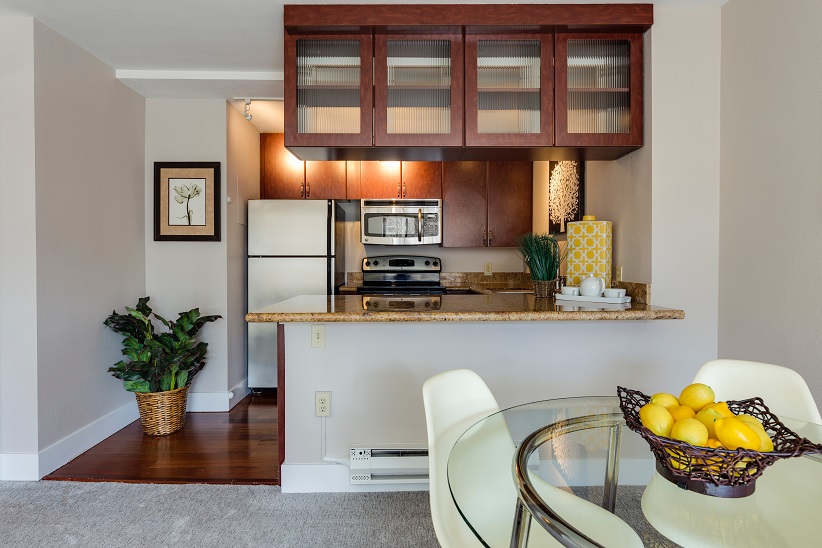 Condo living can be a fantastic experience and comes with the benefits of great location, resort-friendly amenities, comfort, and convenience. It could be an excellent option if you want to own your home but have a busy schedule.
However, there are drawbacks to any housing you choose, including issues that arise when you're living with others under one roof. Condos are separate units that come with all kinds of surprises.
These include sharing common areas with other residents and following by-laws and rules the condo corporation sets. Of course, there could be other problems such as water leaks, construction defects, and others that only a professional building inspector can notice.
On the 'other hand, property values and condo fees affect the financial records of condo residents. Other owners focus on simple problems that come along with the condo lifestyle before frying bigger fish. Here are a few common condo problems that adversely affected condo owners throughout the years.
Condo problems with Ventilation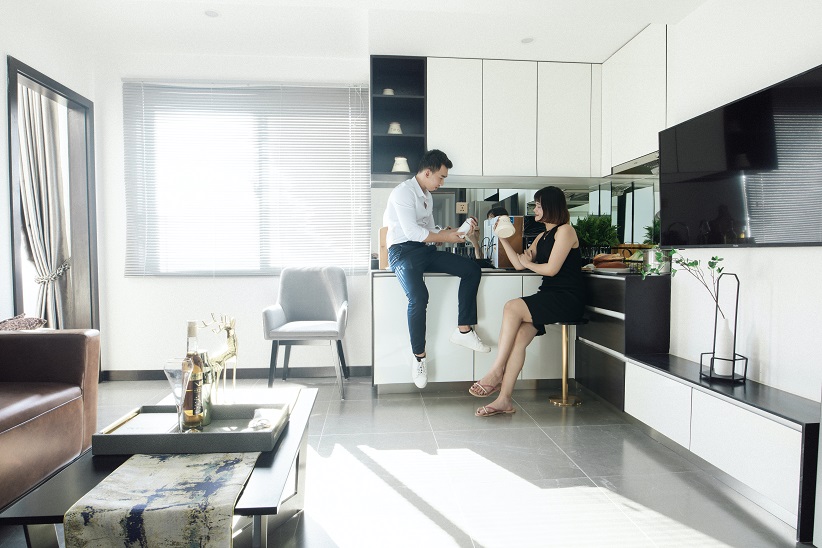 With proper ventilation, indoor air will exit your condo and be replaced by fresh air from outside. The easiest way to ventilate is by opening doors or windows. This allows air to keep moving and helps prevent the build-up of harmful airborne particles, which will improve your indoor air quality.
According to experts, filters, fans, air purifiers, and open windows are some of the best ways to improve indoor air quality. There are devices that you can use to measure air flow as well.
Smell inside the community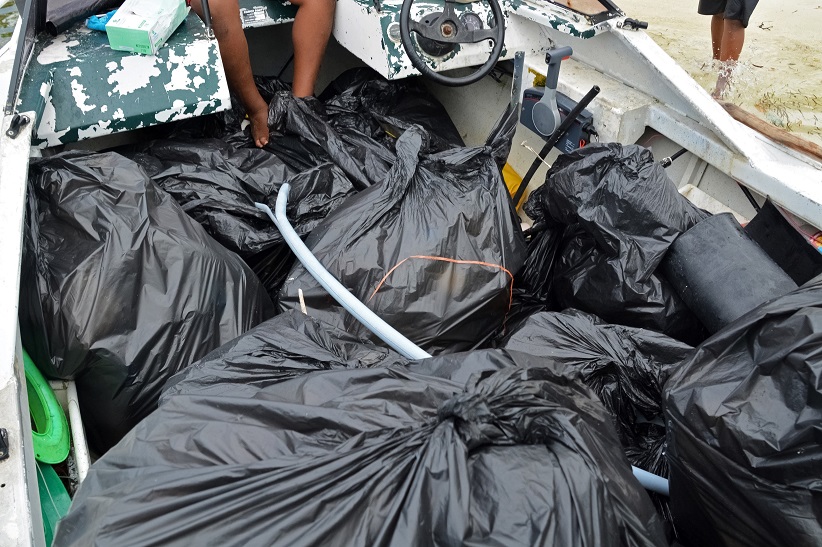 Complaints about unpleasant or unwanted odors are a common problem in having a condo life. Living in a condominium often means living close to your neighbors; smells can sometimes travel from one unit to another. Cooking and smoking are common causes of odor complaints.
Clean as often as possible to avoid certain smells. A freshly cleaned home is the prettiest. Of course, wiping everything daily is impossible, but you should perform essential cleaning daily (or every other day), such as mopping the floor with a disinfectant. These tasks take only a few minutes but significantly prevent offensive odors and bacteria build-up.
Noise complaints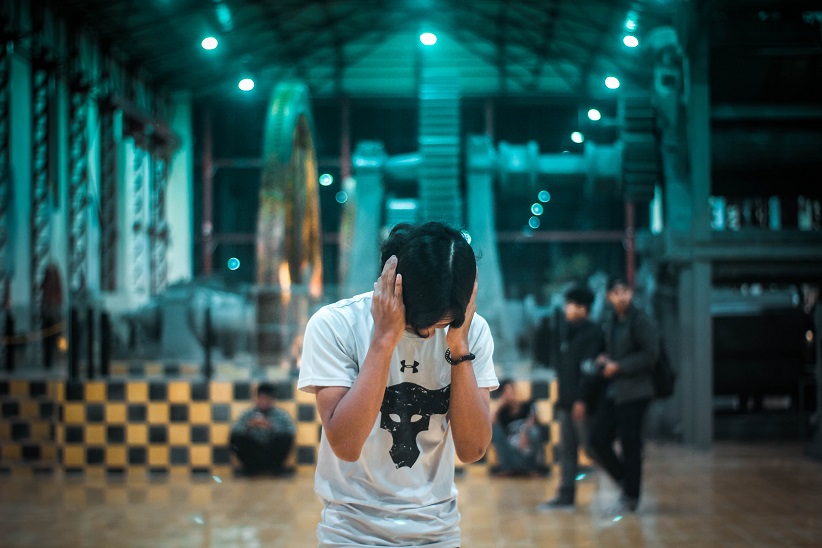 Your walls and windows are not soundproof. The traffic outside, your neighbors' dogs, and their visitors are beyond your control.
Some residents slam doors and yell so loud that they are heard in another unit. Others have fights, watch TV or listen to music at top decibels, and stump on the floor in the middle of the night.
Others may have loud conversations on their cell phone in the hallway. Yet others have loud parties regularly. These residents create many headaches for their neighbors, even though this is not their intent.
If you are having an issue with unwanted noise, start by documenting in writing the time, duration, and nature of the noise you hear. But, whatever you do, do not pick a fight with these neighbors. Then write the first letter to the property manager.
Be business-like and to the point. Attach your report (documentation described above). The manager should point out that they may not realize that they make so much noise and disturb others.
Some condos even have a condo board where you can write your issues. You can utilize this tool and tell other condo owners that they need to tone down their noise.
Pets can be a common condo problem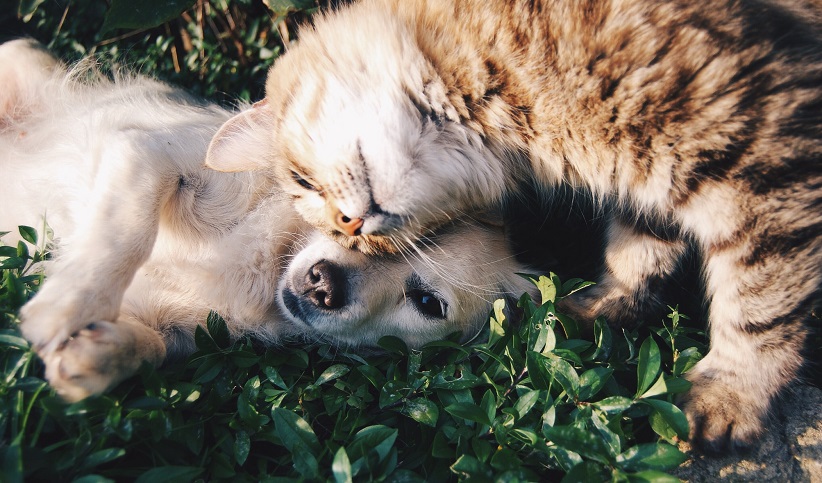 Many people's lives are not complete without their pets. For many condo owners, a pet is a member of their family. However, conflicts around pets can arise when pet-owner don't pick up after their pets.
As an owner, you must register your pet in the Property Management Office before you can bring your pet home. Don't leave your pets unattended. You have a responsibility to do how you will make things tame, even if you're not at home.
Give them enough food to eat for the day or bind them to prevent them from breaking and killing anything, and of course, make sure that your pet is vaccinated. Be a responsible pet parent to avoid conflicts with your neighbors.
Condo Parking problems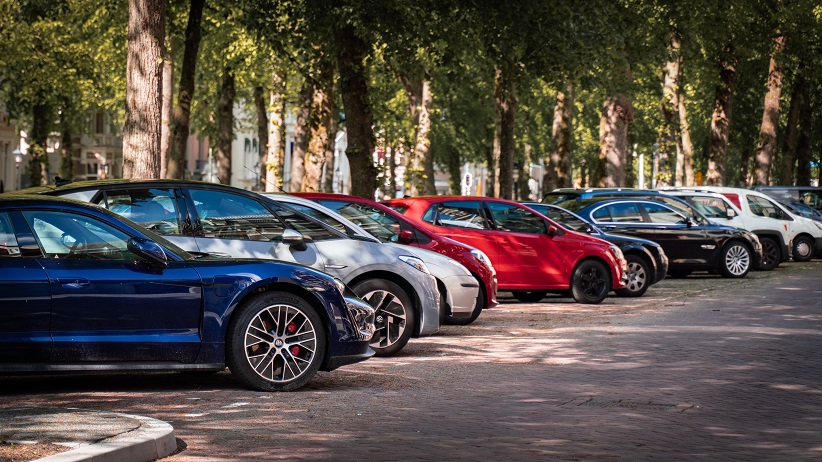 Parking is one of the most common causes of conflicts. The most common problems that property managers and condo owners have are parking rules and disagreements.
As car owners, buying your own parking space in your condo building is necessary. You'll mostly find yourself driving in circles to look for a vacant parking spot. Having your own condo parking space is a wise investment. It may cost extra, but the price is worth the privacy and safety of your vehicle. In the investment aspect, renting out your parking space can generate additional monthly funds.
Short-Term Rentals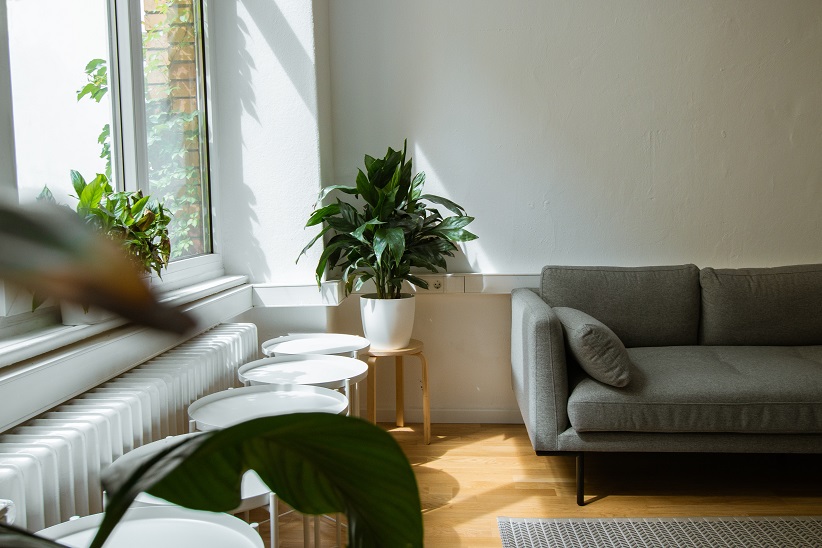 Short-term rentals have gained in popularity over the past years. Many owners have begun offering their condo units for short-term rentals either on their own or through online booking sites such as Airbnb, TripAdvisor, etc.
While short-term rentals create cash flow for unit owners, the risks of liability exposure, damage to common areas, and the safety of all residents are real concerns. Short-term rentals can sometimes lead to issues in condo communities, as people renting condos may be disruptive to other residents and may not follow the condo rules.
Short-term rentals can occasionally cause problems in condo communities because people renting units might be disruptive to other tenants and break condo bylaws. Some condominium communities may decide that the risks of short-term rentals outweigh the significant financial rewards to unit owners from renting out their units.
In that instance, they should consider enacting legislation governing short-term rental agreements. Some of these are requiring a minimum number of days a unit may be rented out, requiring the unit owner to meet the renters in person, and creating a list of rules about the use of common areas that must be distributed to each renter. They should also review the insurance policy to ensure short-term renters are covered.
Your first condo in Butuan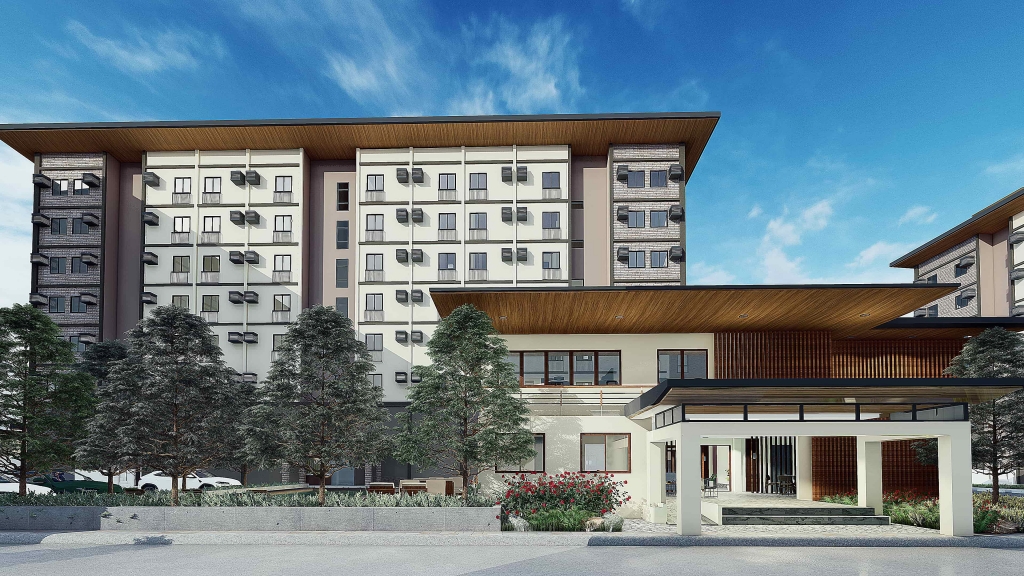 There are a lot of other problems when it comes to living in a condominium. Whatever problems condo owners encounter, the most important thing to do is communicate personally and politely. It is the simplest and most effective solution to problems, especially with neighbors.
Let them know the situation and pleasantly offer a solution you can agree on. It also helps in making condo investment a better choice or option. But when all else fails, reporting to the proper authorities, such as the property manager and filing formal complaints, are the next steps in dealing with bad neighbors.
Butuan City is a highly urbanized city in Mindanao as it acts as a commercial and industrial hub for the CARAGA region. A condo unit in Caraga is perfect for students, young professionals, and starting families. If you are looking for a condo in Caraga, Camella Manors Soleia is the ideal investment.
Camella Soleia offers accessibility to the lifestyle centers of Butuan as it is strategically located at the heart of Villa Kananga. Aside from accessibility, having a condo in Camella Soleia also means that you have 24/7 security, verdant landscapes, accessibility to tourist spots, and a pet-friendly community as returns on investment.
Are you now sure that you want to move to Butuan? Camella Manors Soleia is ready for you with resort-style features and a green, natural landscape. As the first condo development in Butuan, it has excellent access and is a good value for the money.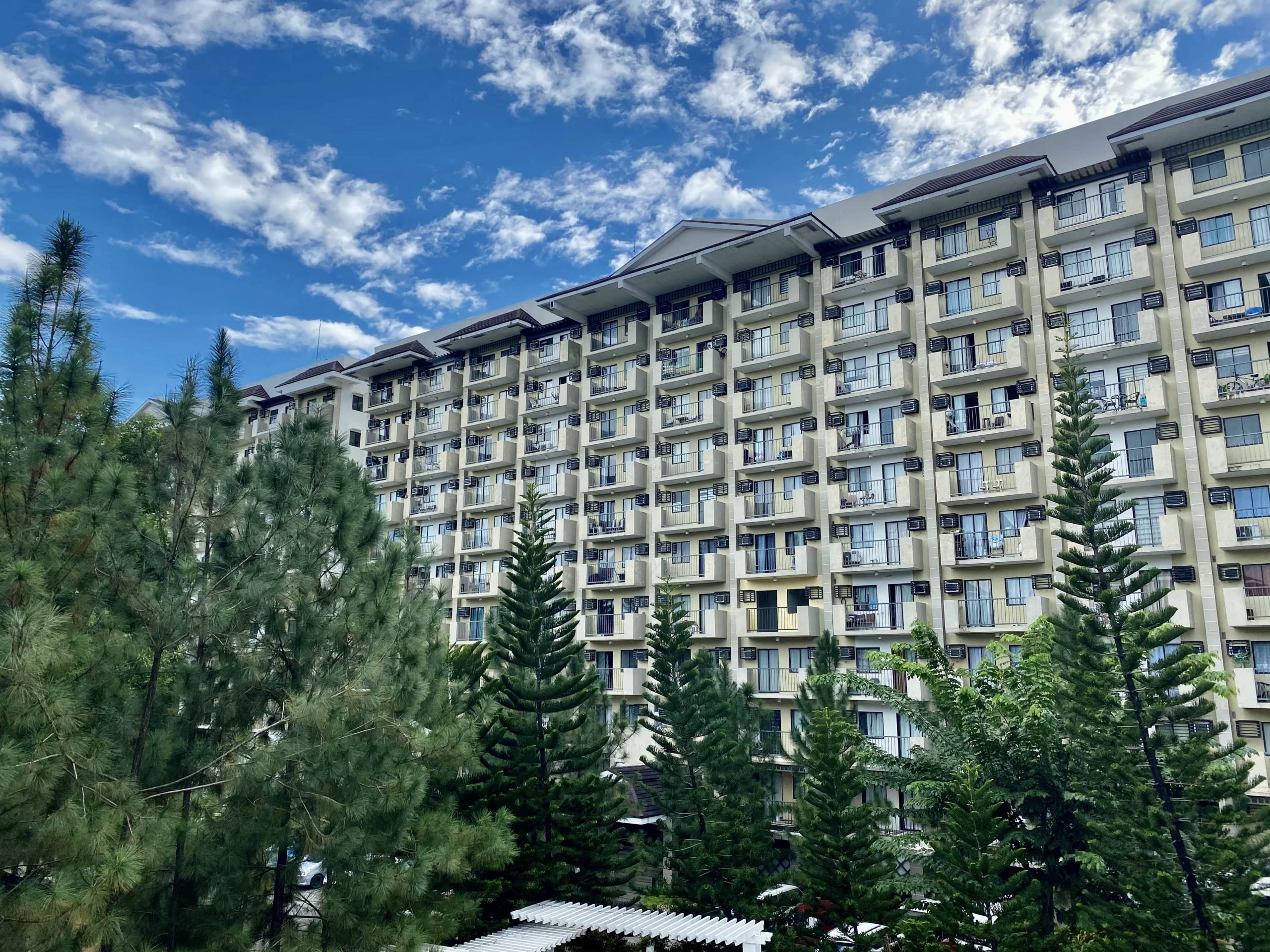 Check out our Vertical Village in Butuan City
Discover our condo for sale properties in Butuan City
By: Richelle Lavian