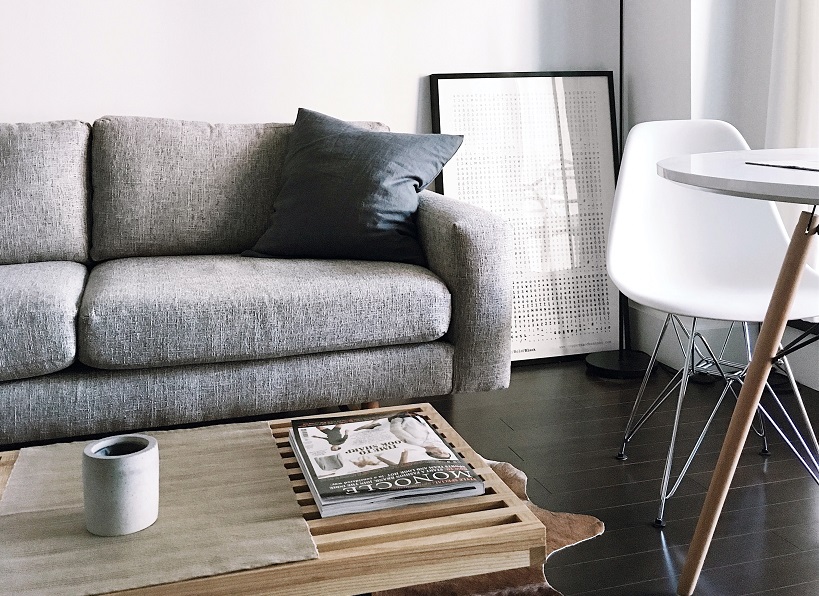 Today's bachelors are more concerned with the appearance of their condos and the functionality of their stuff in their daily routine. Having a home that allows a hectic workload, socializing, and much-needed rest is essential.
You don't need much space to pull off a bachelor pad that does all of this, as a condo for sale in Camella Manors is your perfect home for independent living. Check out some must-have design features and accessories for a stylish and comfy bachelor's pad.
Home Office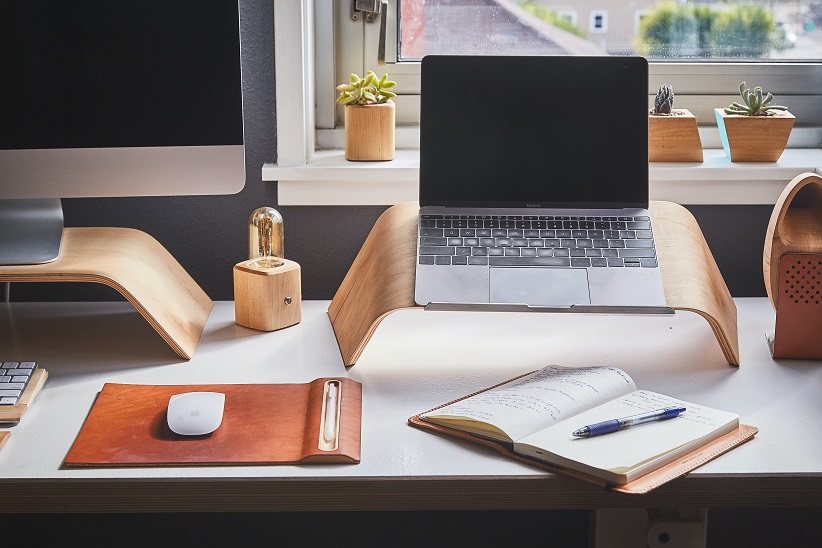 More young professionals than ever before are working from home now. Whether you work from home or are still in school, create a virtual, structured space where you can work, pay bills, and answer emails while scrolling through Tiktok.
Keep it clutter-free by using paperless billing and scanning tools, and keep it comfy with an ergonomic desk chair that promotes excellent posture. Choosing the right furniture is essential to have the proper home office, as you are likely to spend a couple of hours sitting there – mainly if your job desk also serves as your gaming station.
Personalized Bar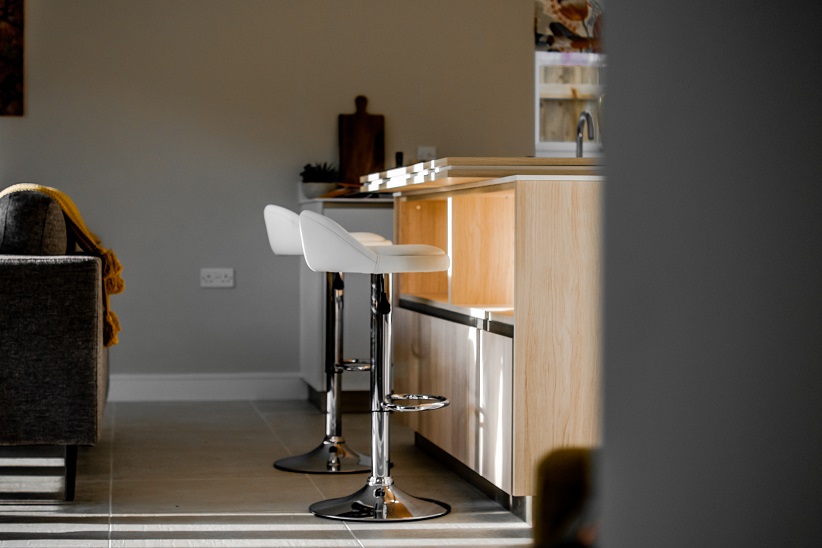 With a one-of-a-kind bar filled with your favorite beverages and cocktail ingredients, you can wow your friends and any dates you bring home. Add LED lights beneath or metal posters to the front for an added wow effect. Remember to incorporate stylish barstools in a style that complements your bar décor. Consider a wine lattice rack or a customized wine container if you have wine-loving pals.
Big Sofas
The ideal bachelor sofa should be able to serve as both a place to rest and an extra sleeping area. Make it simple for your friends to crash after a late night, and give a comfortable gathering area when the party comes to your house. For additional seating, consider a leather sectional couch or oversized recliners. You don't need an option with a sofa bed if the couch you pick is spacious and comfy.
Smart Appliances
Innovative technology allows you to control your house from your phone or tablet while you are gone. Consider security systems that use smartphone technology and heating and cooling simple alternatives. Many entertainment systems now include:
Intelligent technology choices.
Making it simple to organize and handle any dates and parties.
Social events at your home.
Automatic Floor Cleaner
While we're on the subject of technology making life simpler, consider purchasing an automatic floor cleaner to keep your feet clean. There are various low-cost choices available on the market. Cleaning is usually at the bottom of your priority list, whether you work hard or play hard (or both), so use assistive technology to outsource as much of it as possible.
A Smart TV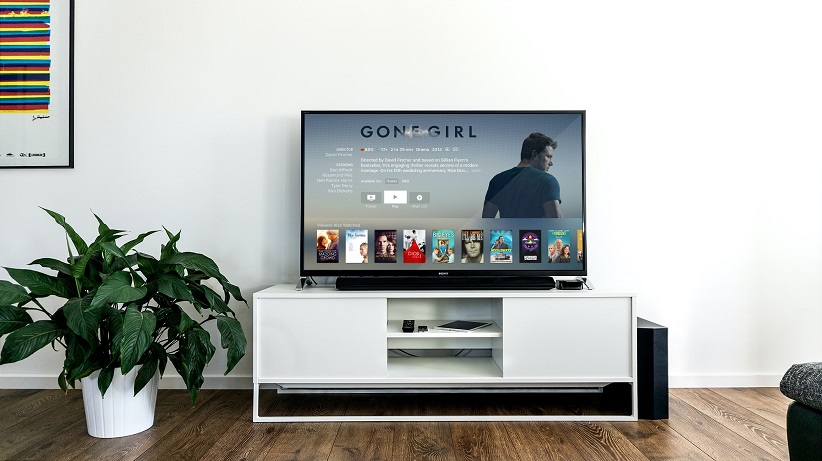 Whether you watch Netflix or pay for hundreds of cable channels, a large-screen TV is necessary. The most recent televisions are "smart," allowing you to browse websites such as YouTube or Amazon directly from the screen in your living room. With so many gaming and video consumption possibilities, having the correct screen size is essential for a quiet night or hosting a social gathering.
Kitchen Workspace
The notion of the bachelor who eats out all the time and has no idea how to cook is receding. Unattached men nowadays are more health-conscious than their forefathers and know how to cook. Ample counter space is essential for simple meal preparation. If your apartment lacks counter space, consider installing a permanent or movable island to compensate.
Kitchenware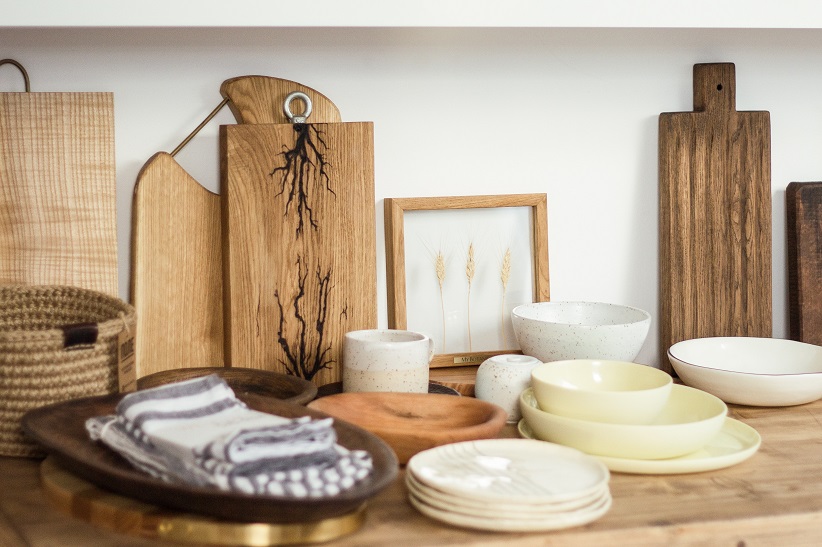 Meal preparation must-haves for a bachelor pad should include A big stainless-steel pot, a cast-iron skillet, a nonstick pan, and rimmed baking sheets. These fundamentals will allow you to prepare breakfast, lunch, supper, and the odd at-home dinner date.
You'll also need good dishware so that you may serve your guests on glass rather than paper. A decent rule of thumb is to have enough plates, cups, and silverware for two days' worth of your regular meals – multiplied by two. It means you'll never run out of dishes when guests arrive, and your dishwasher will only need to run every few days.
Closet Organizers
A well-organized closet may not be very glamorous, but it will keep you busy and looking great. If you add shelves, over-the-door hangers for shoes and ties, or a ledge over your hanging things, even a tiny closet may provide additional space.
Home gym
Make a designated area for remaining healthy and active. Install rubber flooring and purchase a treadmill, stationary bike, free weights, or any equipment you want for an at-home workout. Set up your home gym to accommodate guests if you enjoy working out with a friend (or date). Set it up first so you can see and hear your TV, or find a method to include your tablet or phone to keep you going during your workouts.
Wall with Chalkboard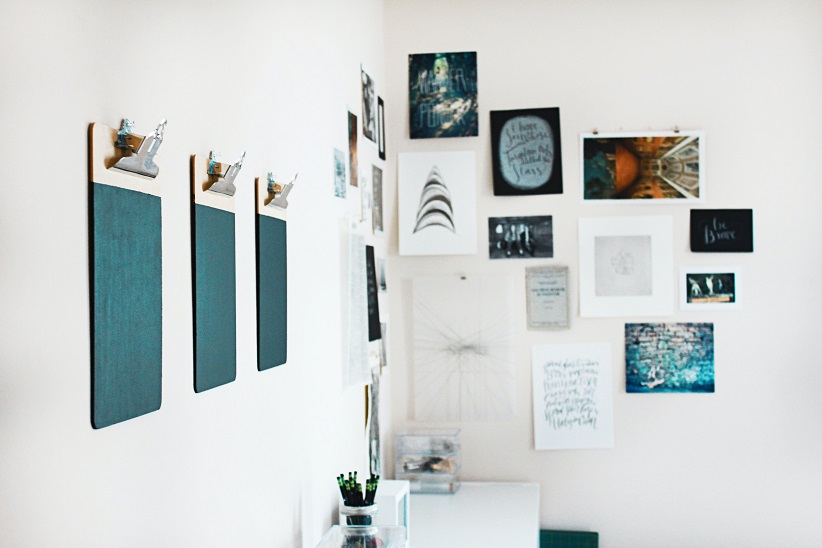 Using a blackboard wall, you may keep track of your daily plan, grocery list, and other notes. If you're talented, use chalk to make amusing doodles that you can vary up to keep your visitors amused. Having a central location for messages and a visual depiction of what has to be done can help you stay mentally organized – and blackboard walls look pretty awesome.
Retro Gaming
Anyone may play a game on their smartphone or at home using the latest console. Add some old-school favorites to your gaming experiences, such as a pool table, dartboard, or bean bag toss games. Your pals won't need to travel to a pub to play enjoyable social games if you have the correct setup and can keep the party going home.
The best part about having your bachelor pad is making it feel and look precisely what you want. With these attractive and necessary pieces, your condo may serve as a functional living area for you and a gathering place for your friends (and romantic guests).
Your next bachelor pad in Davao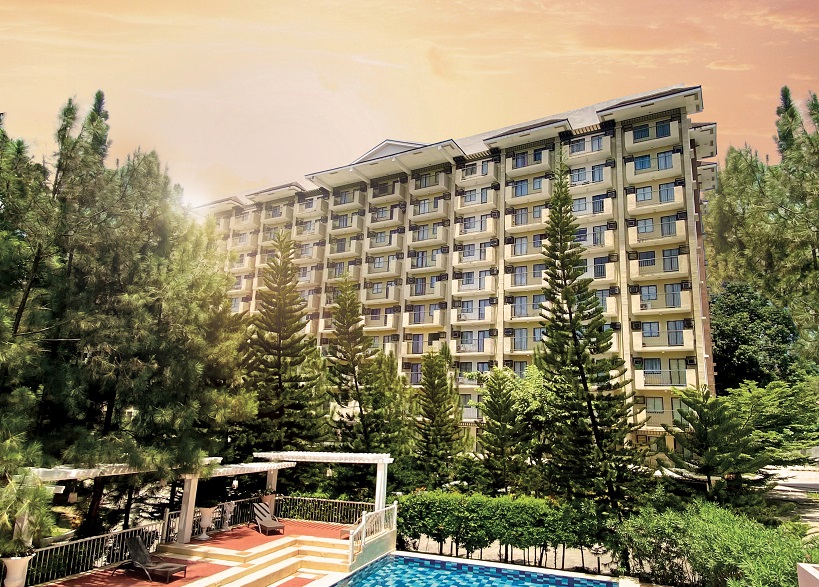 As a bachelor, you want to have a nice place to call your own for your friends and romantic dates. If you are living in Metro Davao, you are already in the investment hub in Mindanao. The perfect living space in such highly urbanized location is a condo unit in Northpoint Davao.
Northpoint Davao is a resort-inspired community that offers you a wide range of amenities within your residence. Bachelors would love a condo unit in Northpoint Davao because it is near shopping malls and other establishments that you need. Northpoint Davao is a real estate development from the Philippines' most trusted homebuilder, Camella.
Have your bachelor pad today at Northpoint Davao!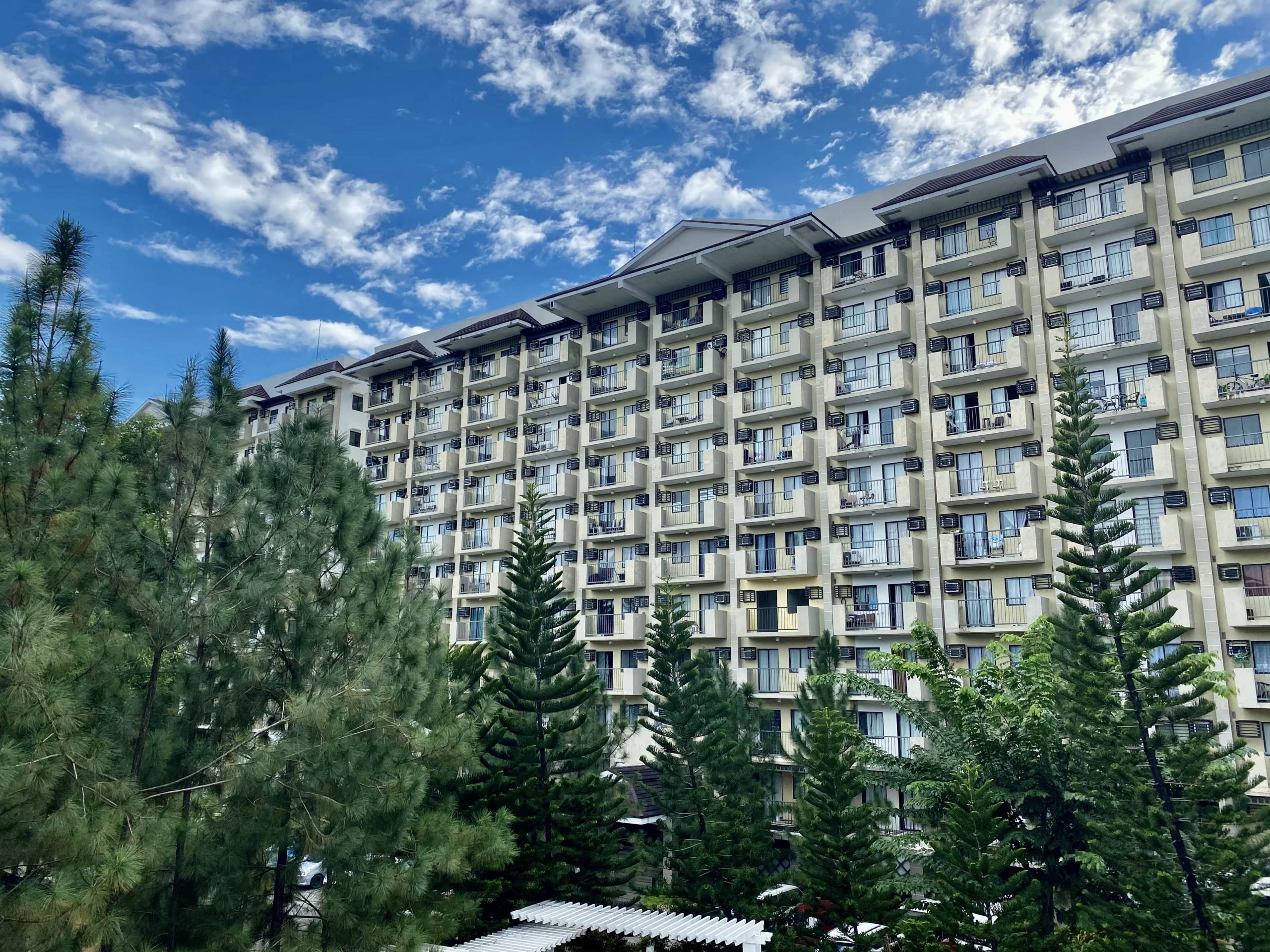 Check out our Vertical Village in Davao
Discover our condo for sale in Davao City
By: Rizza Maravilla