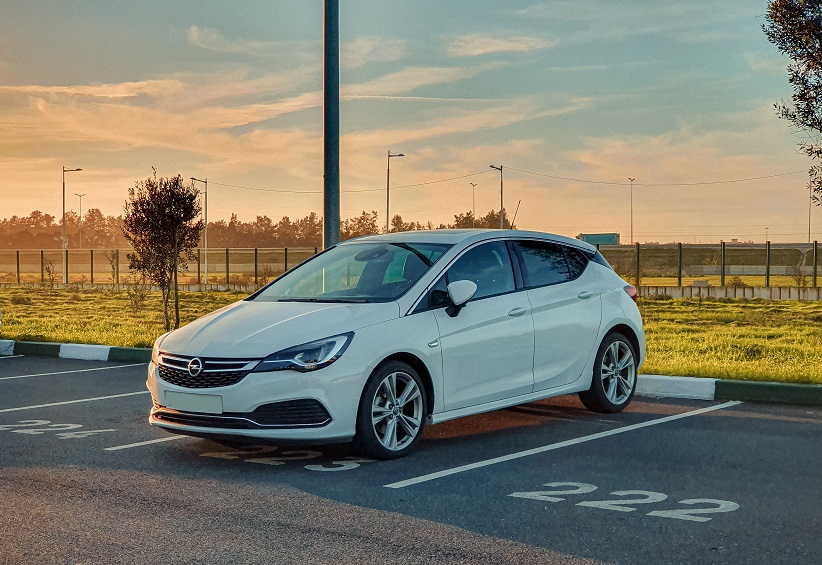 When thinking about investing in a house and lot, there are many things to look for. One of the most important aspects is the location and access to amenities like schools, hospitals, and parks. However, it is also essential to consider having a parking space because it not only gives you extra space for your vehicle but will also give you value for money.
Parking is derived from the word "park" in a park or recreational area. Regarding real estate, a parking space is defined as an area of land designated for use by automobiles, trucks, or vans. Although it's not the most glamorous topic, parking is crucial to almost every significant commercial or residential real estate development. 
There are other reasons you should consider a parking space for your house and lot.
1. A Parking Space Maintains Your Car's Security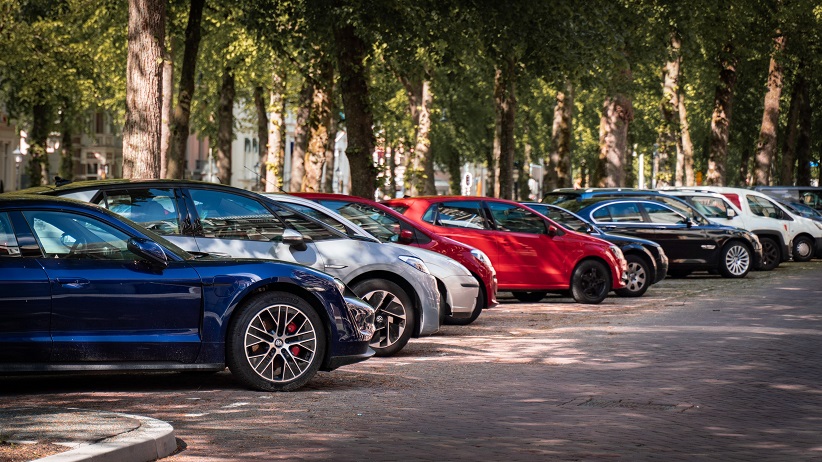 Your car can be a valuable asset, and keeping it safe is an important responsibility. Parking is the closest you can get to having your vehicle secured at home. Most parking spaces in a house and lot are within the property's premises. Criminals cannot do anything to your car if it is within your property.
There are many different ways that people try to steal your property, and the only thing standing between them and success is your parking spot. When you park close to home or in your garage, others can't get to you as quickly. As a security measure, this can help keep the people in your home better protected.
A carjacking is not possible with Camella's 24/7 security and surveillance. However, homeowners from other residences should consider having a house with a parking space.
2. Parking Makes It Easier To Transport Items
The simple truth is that transport is much easier when you can park at home. When it's time to get home from shopping, you don't want to have to carry things from the car. Transporting new purchases or items into the house doesn't have to be as hard and tiring. With convenient parking, it can all be done in one trip, from getting out of the car to placing groceries on the counter.
As you age, you might need extra help in your household activities and be unable to do things independently. You may want to stay home more, go out less, or not cook because you don't have enough energy. A parking space is also essential for those who use wheelchairs or walkers, older people with reduced mobility, or children that need help getting around.
3. Parking Can Serve As An Additional Space
Most people love utilizing their parking space for additional living areas. With an additional living area or storage room, parking can also serve as an extension of your home. Creating more space to use and utilize for your personal needs helps increase your overall comfort level.
A house and lot that has parking spaces have a higher profit potential than a home without one. Because of this, there has been a massive increase in the demand for parking spaces. An additional parking space can be used as an additional living area, storage room, and even as a tool to earn extra income.
Thus, many people overlook the potential of utilizing a parking area inside their homes and using it solely to park their vehicles; this additional space can also be converted into a place where your friends and family can gather.
4. Parking Can Help With Bad Weather Conditions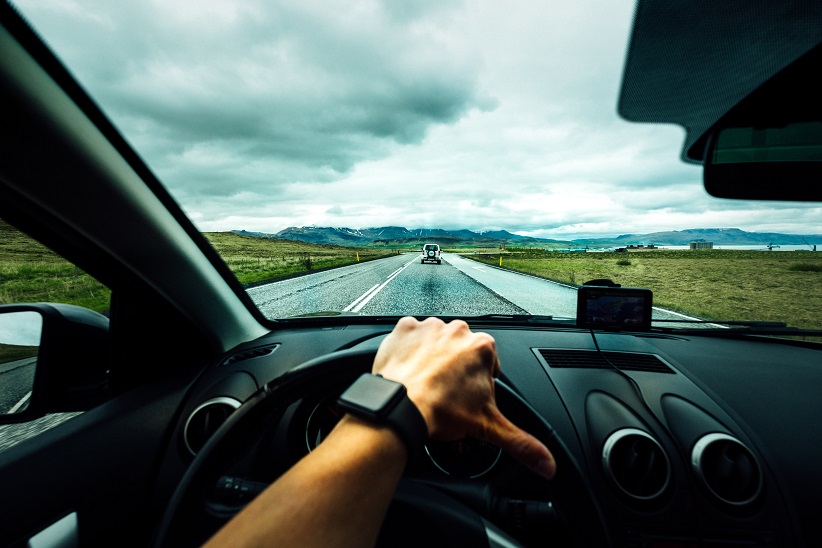 A parking space can help with bad weather conditions. We all hate the idea of being stuck inside during bad weather. But, you can still benefit from a parking spot close to home when the weather is less than ideal. Garage parking allows you to keep your car indoors, away from these elements.
Another thing most car owners hate is the hot feeling when you enter a car after parking under the sun's scorching heat. A parking space can provide shade for your vehicle, so you won't have to endure the feeling of being inside a microwave.
5. Parking Adds Value To Your House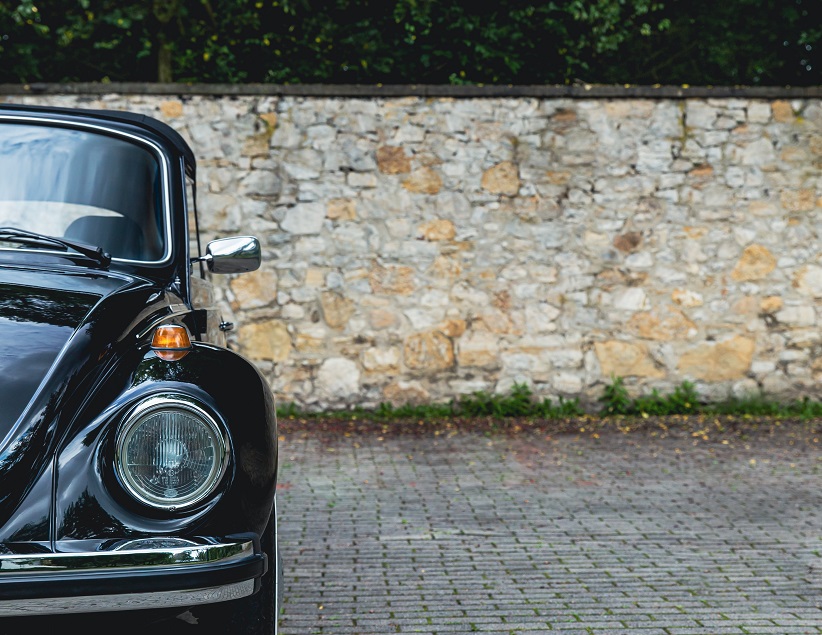 The parking spaces are one of the essential features of a home. They make it easy for buyers to evaluate your home and its address, but they are also a necessary part of home equity. Your lot value depends on how many parking spots you have and how close they are to your house. Property experts praise adding a parking space to your home or using an existing one as one of the most crucial strategies to increase the value of your property.
Adding parking spaces allow you to build up equity in your property. These parking spaces will enable you to add value to your home without additional costs. They help to make your home investment more secure and reliable, and having a well-designed parking lot can make it more desirable to potential buyers if you wish to sell or lease your property.
Have a house and lot with a Parking Space today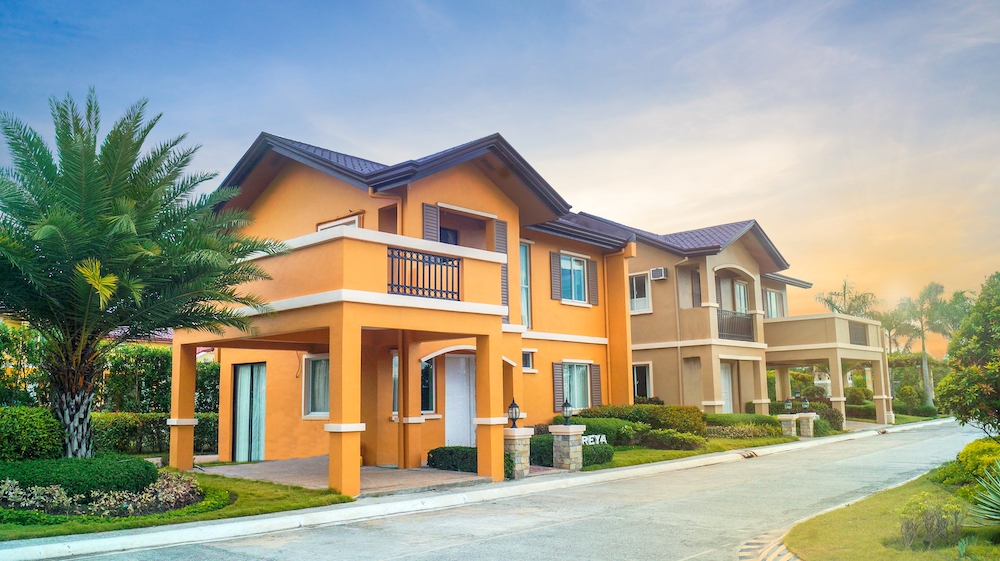 Luckily, Camella offers the best of both worlds. They offer house and lots with built-in or have a provision for a parking space, so you don't need to worry about additional expenses as Camella's Grande Series, such as Freya and Greta offers bigger lot areas and can accommodate up to two vehicles. Other units such as Bella, Cara, Dani, and Ella have an option for a carport and balcony.
But the great thing about these units offered in Camella is they are very flexible if you opt for a smaller unit like Lessandra Series such as Criselle, Ezabelle, Frielle and has an option for end units corner lots, or adjacent lot that can serve as your parking space.
Investing in a home with accessibility, a great location with complete amenities offers flexible down payment terms, and an option for parking space, then Camella is the best option for you!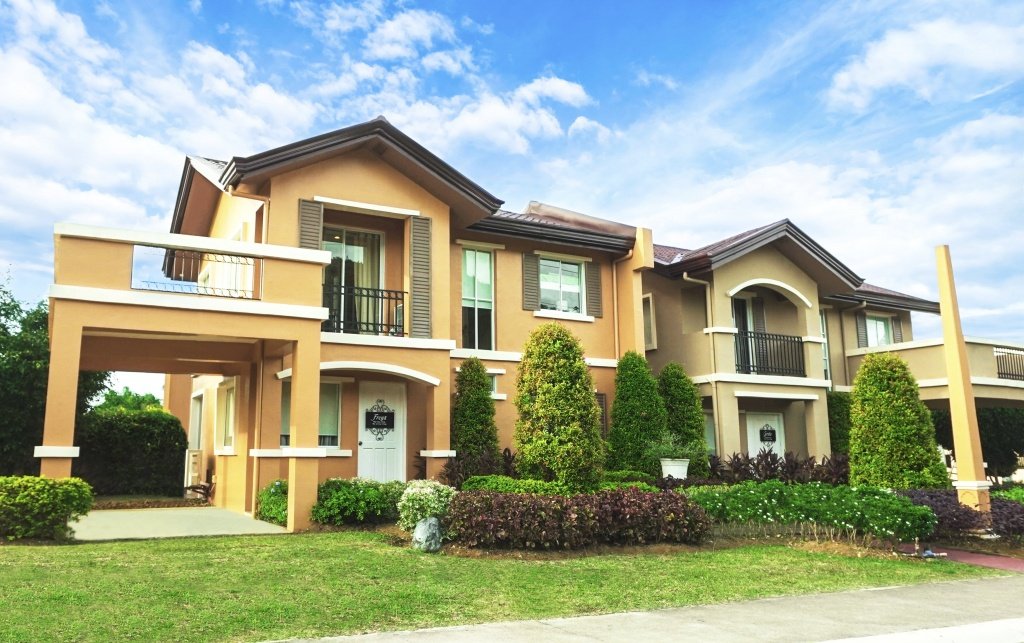 Check out our Houses for Sale in the Philippines
Discover our house and lot for sale in the Philippines
By: Aletheia Joy Carlos