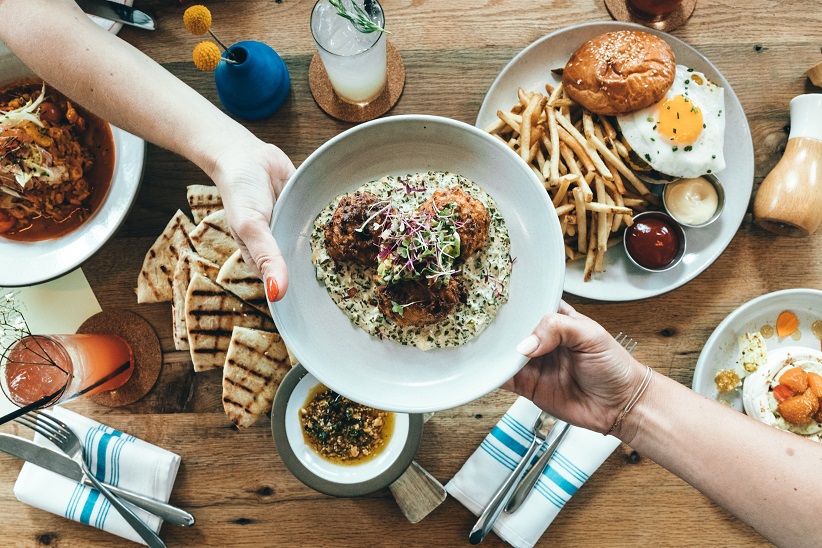 Now that the majority of the country is no longer under lockdown, our days of rushing through our mornings with a cappuccino on the run may give way to long, relaxing sessions spent in a cozy coffee shop. On the other hand, some people want to have lunch or dinner in exquisite Tagum City restaurants.
Finding a great café and restaurant is as important as having a go-to bar or hotel. Now, you can discover some longtime favorites and new spots that promise the ideal caffeine dose here in Davao Del Norte. Here are the best cafés and restaurants in Tagum City.
Yuyu Café and Dessert Shop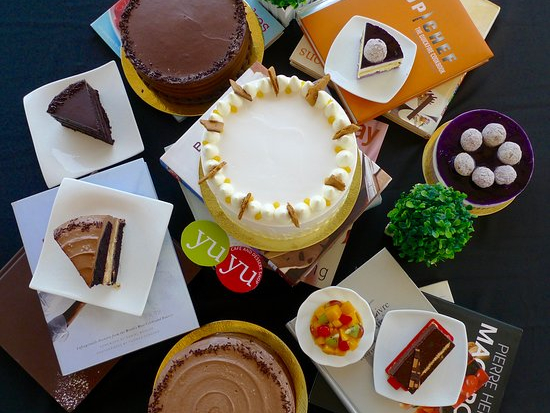 To satisfy your sweet tooth, you should visit Yuyu Café and Dessert Shop. However, Yuyu Café and Dessert Shop not only have sugary treats; they also serve gourmet snacks and meals like pasta, burgers, and salad.
The cakes they serve are works of art worthy of being displayed for all to see. They also have a wide selection of smoothies, juices, teas, and alcoholic beverages. Even though the décor does not have the typical "aesthetic" feel, it is a nice change of pace from the hustle and bustle of other coffee shops.
Miko's Brew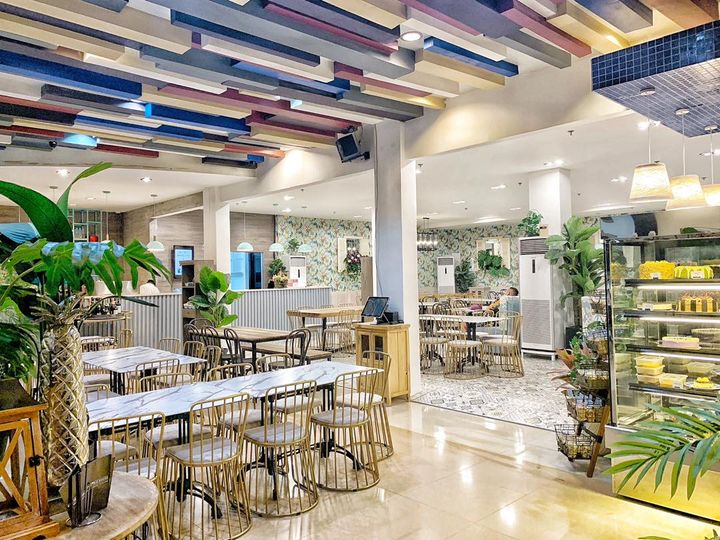 Are you looking for a way to try a wide variety of Filipino dishes without breaking the bank? This is precisely what you can expect from Miko's Brew. This is an ideal place to take a large group because of the spacious seating, tasty food, and comfortable atmosphere.
Miko's Brew is a gourmet cafe with a wide selection of mouthwatering dishes to fulfill your hunger and delight your taste buds. Sugary coffee drinks, frothy frappes, and layers of cake are available. Furthermore, they provide event space for all of your celebration needs. Its large parking lot is a significant selling point for the business.
There is something for everyone on the menu, and the cuisine is consistently delicious over numerous visits to this lovely restaurant. The service is excellent too. Big gatherings can be catered at their event spaces as well. Since it is one of the city's oldest restaurants, Miko's Brew has a reputation for serving delicious food and friendly service.
Sabroso Café Bistro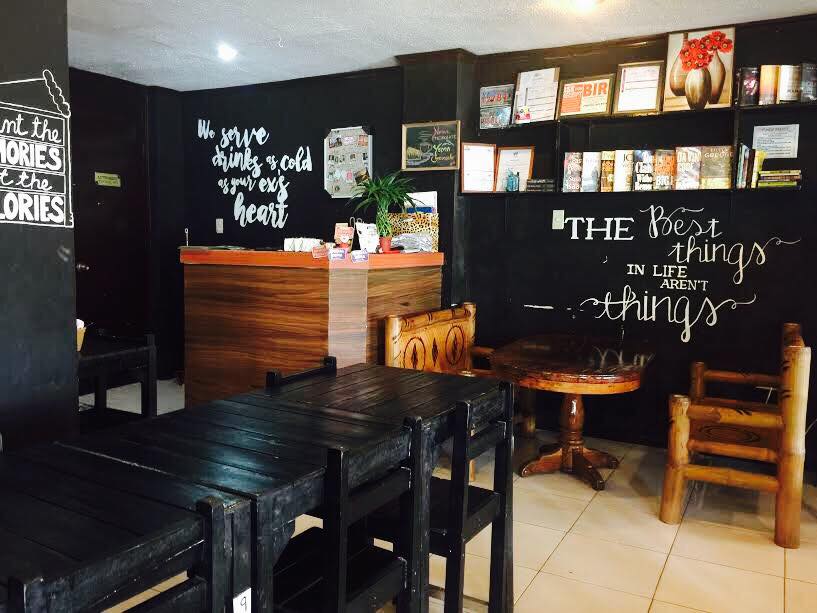 The Sabroso Café, a house-cum-bistro, is one of the most popular cafes in Tagum for numerous reasons. There is no Wi-Fi because they rather have you engage in actual conversations with your pals rather than s. Even better, while waiting for your meal, you can enjoy some of the many available books and games.
Lastly, the crews and servers will meet your needs from the minute you enter the café until the moment you leave. The café has a pleasant, homey environment, with relatable quotations on the walls and figurines (mainly about Paris).
Also, their food is served in large quantities, and its presentation is perfect for Instagram. Although it has been increased, the space is still limited, and finding your way in could be difficult because the entrance signs are tiny and obscured by tree limbs.
This café specializes in serving burgers and french fries. Similarly, their spaghetti is delicious and well-priced. The Monster Shakes, which come in wide varieties, is the most popular drink there. All in all, it's an excellent spot for socializing with old pals or relaxing on your own.
Hoon Bakery & Café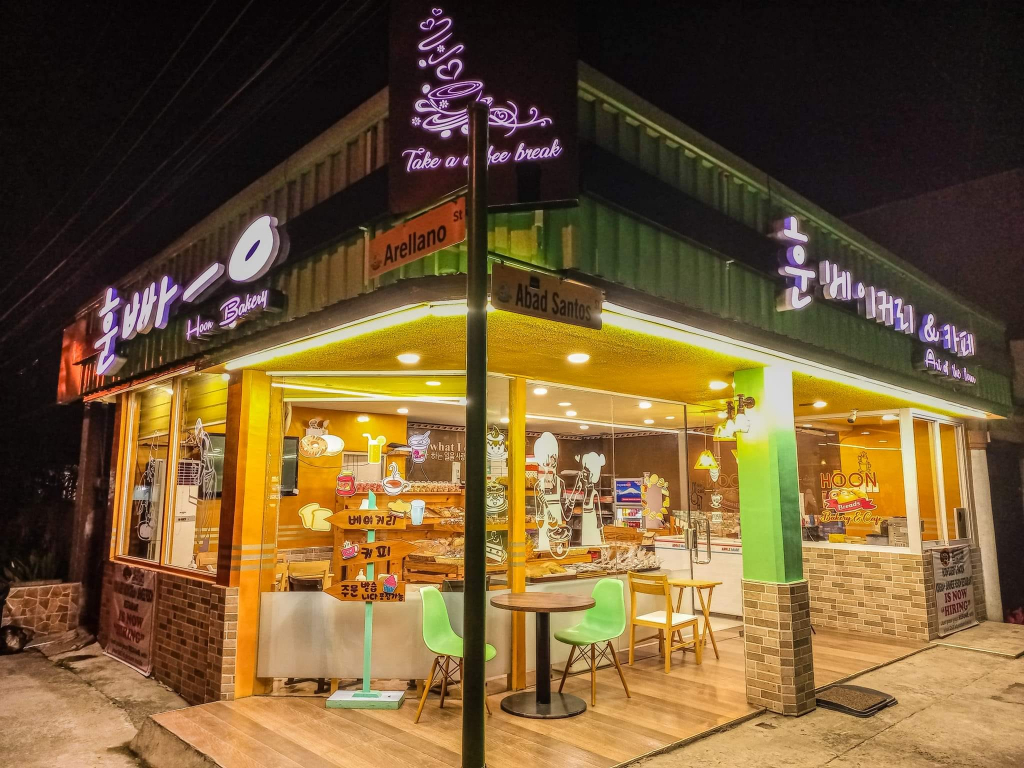 The Korean vibe of Hoon Bakery has made it a local institution in Tagum. It has a wide selection of baked goods, from savory tarts to fluffy scones. Staff members will greet you with the traditional Korean phrase "Annyeong Hasseyo (hello in English)" once you enter the building. The convenience of the store's central location in the middle of town is appreciated by its clientele.
Dulce Desserts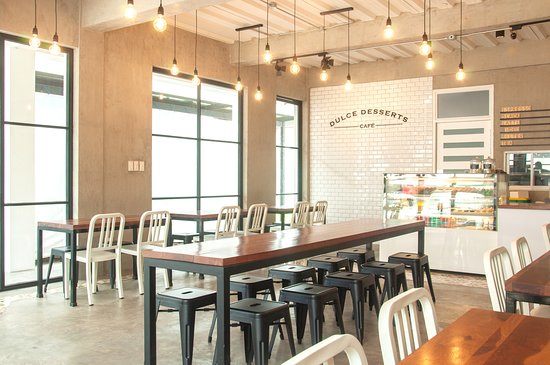 Conveniently, this little cafe is so close to the Tagum Doctors Hospital. Those in the medical field and their clients will appreciate its proximity if they need a break. The decor of this cafe is very stylish.
Photoshoots are a standard service photographers and event planners provide for special occasions like weddings, birthdays, and anniversaries. Aiming for all-white decor with minimalist furnishings is a great idea.
In addition to tasty eats, they also provide tempting desserts to quell any sugar cravings.
Annipie in Tagum City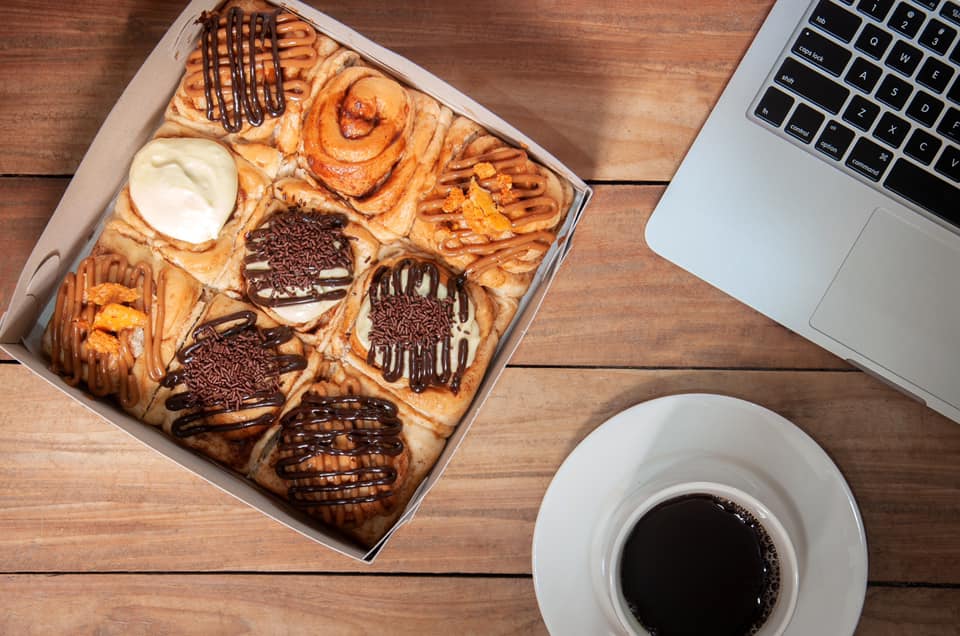 The greatest cinnamon rolls in town await your taste buds. Annipie has become the most talked-about restaurant in the city. Its cinnamon rolls, which it calls "the hallmarked item," have gained widespread popularity. Their drinks go great with the tasty food they serve. They've added two locations in Tagum City to provide customers with more flexibility.
Den's Cafe in Tagum City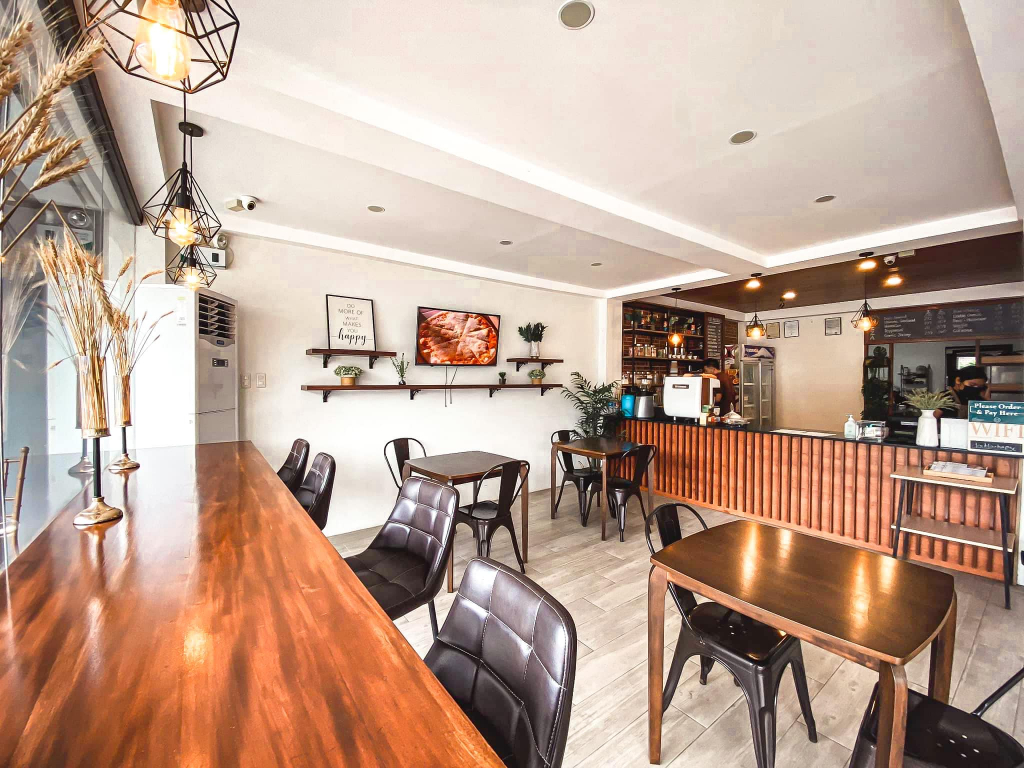 The Den's Cafe is the place to go if you're searching for a great selection and a relaxed atmosphere. The room is large and comfortable, and the decor is pleasant. As a result of their pizza's buttery crust and flavorful toppings, it consistently ranks as one of the restaurant's highest-selling items.
You can also find drinks to satisfy your thirst. Rice dishes and pasta are a must-try. The event space at Den's Cafe can be reserved for various celebrations. It runs parallel to the downtown area, home to various educational institutions, governmental agencies, and commercial enterprises.
Fisher's Café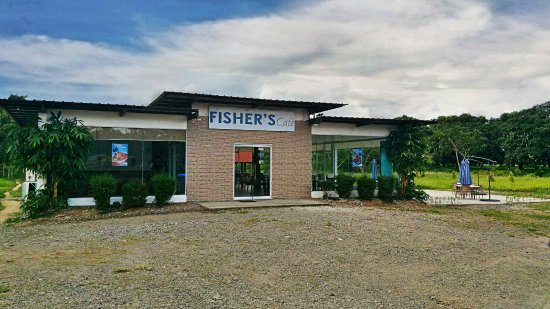 You can get a good deal at this restaurant if seafood is your thing. Their seafood plate is a must-try for all. It boasts a good spot on a major thoroughfare and plenty of visitor parking. Some even say that Fisher's Cafe is one of the best restaurants in Tagum when it comes to seafood.
There's an air-conditioned section and an outdoor seating area for your enjoyment. The latter is the superior option for those who value their time outside while dining. Their salad is something you must taste.
129 Coffee Shoppe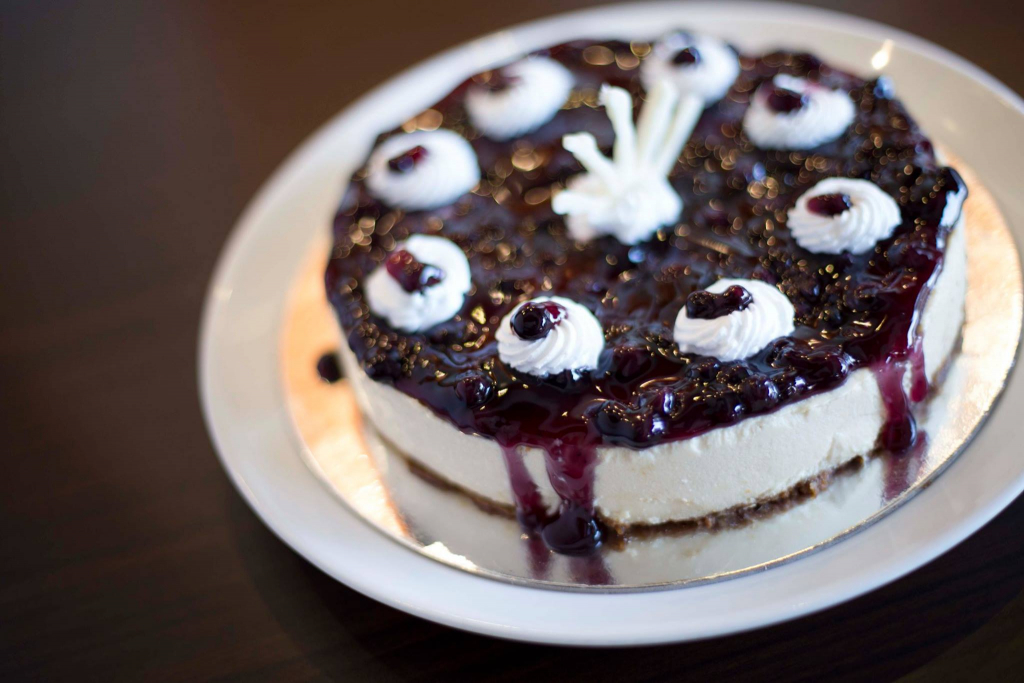 The atmosphere in this café is very tranquil. The café is usually very quiet during the day, and there won't be any noise to disturb your peace. 129 Coffee Shope is the place to go if you want to chill and enjoy some food simultaneously. Guests might find it within a luxurious hotel. Pasta and pizza are their most popular dishes.
Where to live in Tagum City?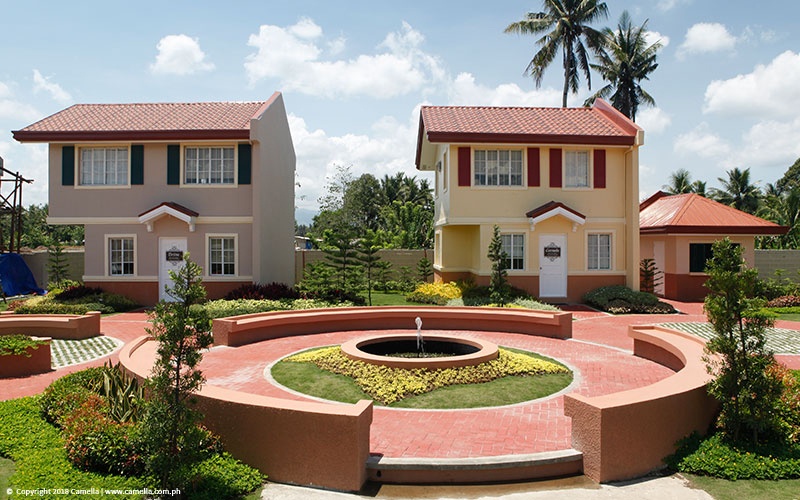 Tagum City is a fast-rising urban city in Davao region Aside from cafes and restaurants, Tagum City is also known as the "City of Festivals." Due to its festive nature, more and more people want to live in Tagum City. If you are looking for a house and lot in Tagum, Camella Tagum Trails is the best choice for your family.
Camella Tagum Trails is a 15-hectare Mediterranean-inspired community that offers a holistic living experience. Camella Tagum Trails have amenities such as a themed clubhouse, basketball court, children's playground, and swimming pool. Of course, this Camella project is located near all the establishments you need.
Camella Tagum Trails is a community like no other! Our house and lot packages are perfect for OFWs, retirees, and starting families. Live the best life today at the Philippines' most trusted real estate developer.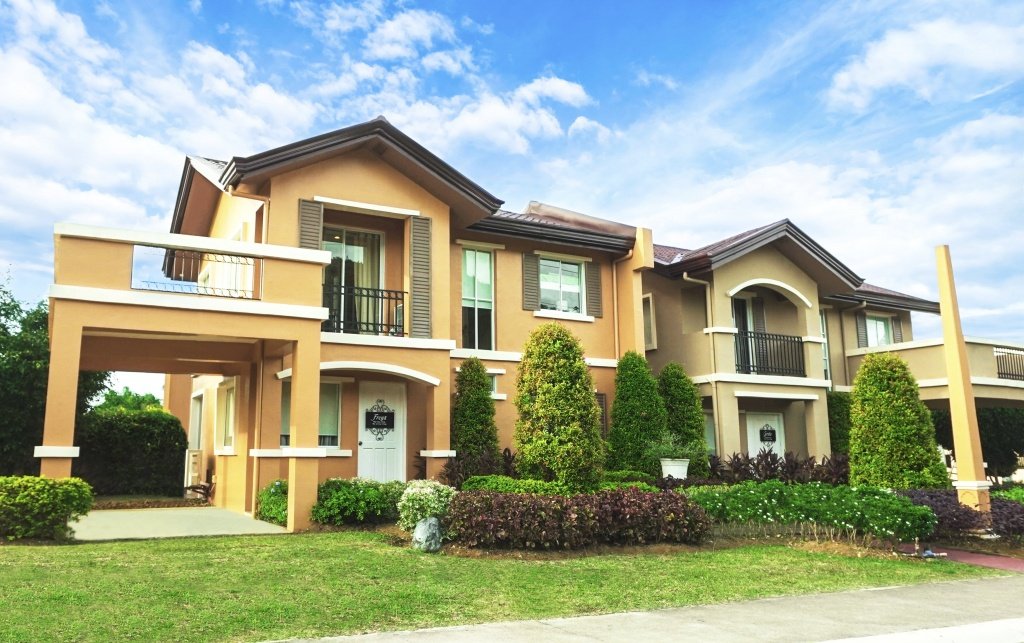 Check out our Houses for sale in Tagum City
Discover our house and lot for sale in the City of Palm
By: Lyra Liza Mahinay