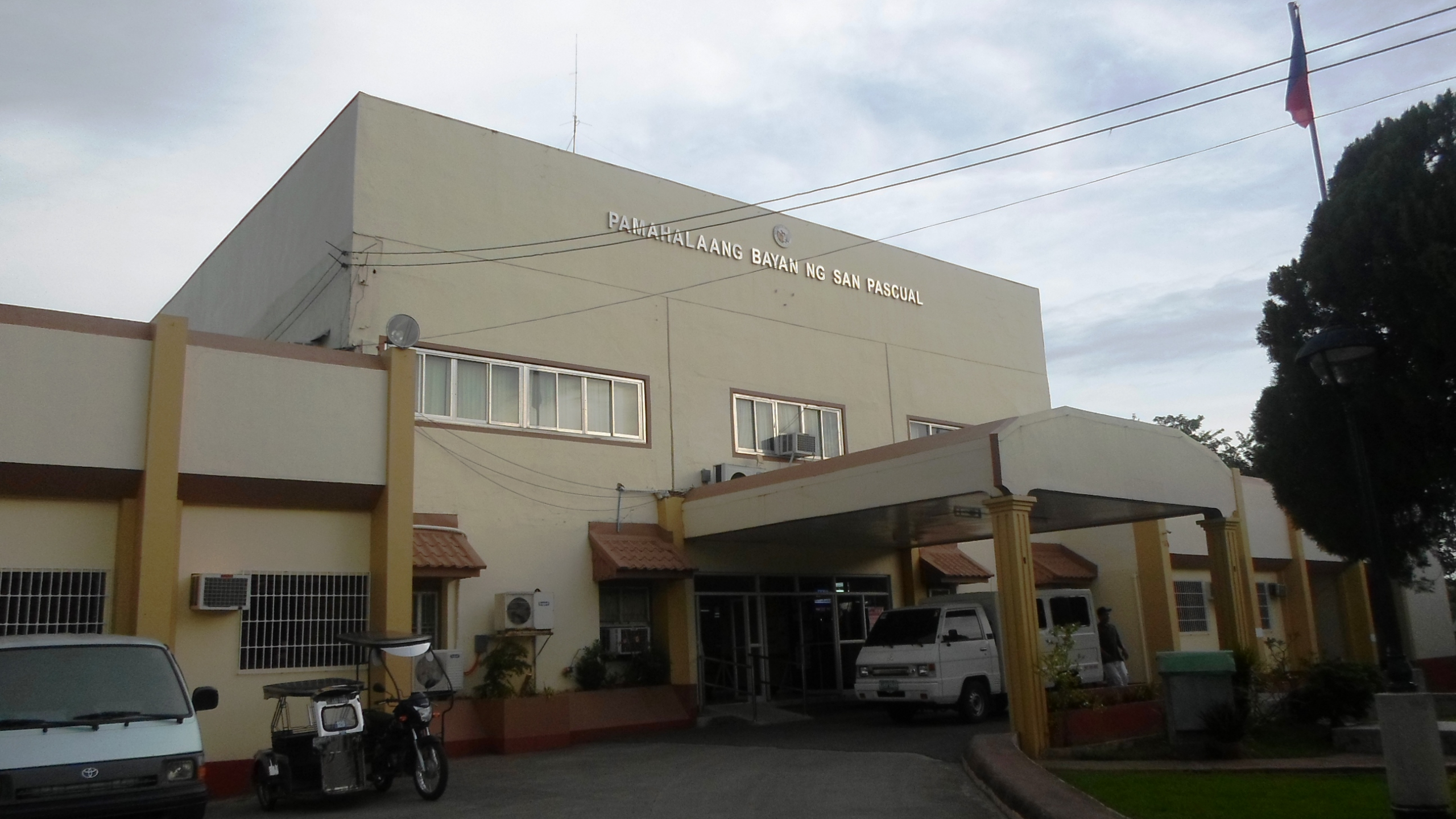 Known for its pristine beaches, diving spots, and historical sites, Batangas is a go-to weekend getaway for many nature lovers and adventure seekers. Foodies love it too because of its wide selection of fresh seafood, comforting Lomi and bulalo, and kapeng barako. Its proximity to Metro Manila also makes it a popular tourist destination for those seeking a respite from their busy city life. Moreover, this beautiful province is home to four cities and 30 municipalities—one of which is San Pascual.
This first-class municipality, which consists of 29 barangays, is nestled between the municipality of Bauan and Batangas City, the provincial capital. San Pascual, which was then a barrio called Lagnas, used to be a part of Bauan before becoming an independent municipality in 1969. Today, it is considered a residential hub where you can experience a laidback and well-balanced life. Listed below are some of the perks of living in this charming coastal municipality in Calabarzon:
You'll get to experience what Batangas City and other nearby cities and municipalities in the province have to offer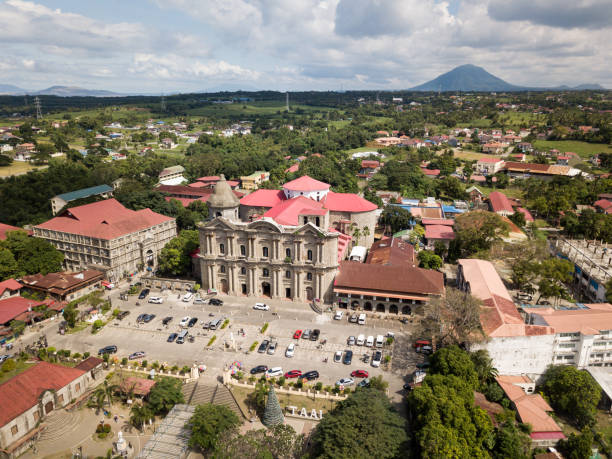 San Pascual is less than 20 minutes away from the provincial capital by car. Being a resident here means you'll have easy access to many attractions and opportunities in Batangas. Not only will you be situated near the "Industrial Port City of Calabarzon," but you will also be a few minutes away from schools offering quality education, such as Batangas State University, Lyceum of the Philippines University – Batangas, De La Salle Lipa, and Polytechnic University of the Philippines – Sto. Tomas.
Moreover, you'll stay close to beautiful places of worship, including Immaculate Conception Parish in Bauan and Our Lady of Mount Carmel Church in Lipa. If you're living in San Pascual, famous tourist destinations and outdoor excursions in the province will be within reach too. For example, Anilao in Mabini is only 23 minutes away from the municipality, so you can dive to your hearts' content and discover the fascinating underwater world.
You'll reap the benefits of infrastructure developments here.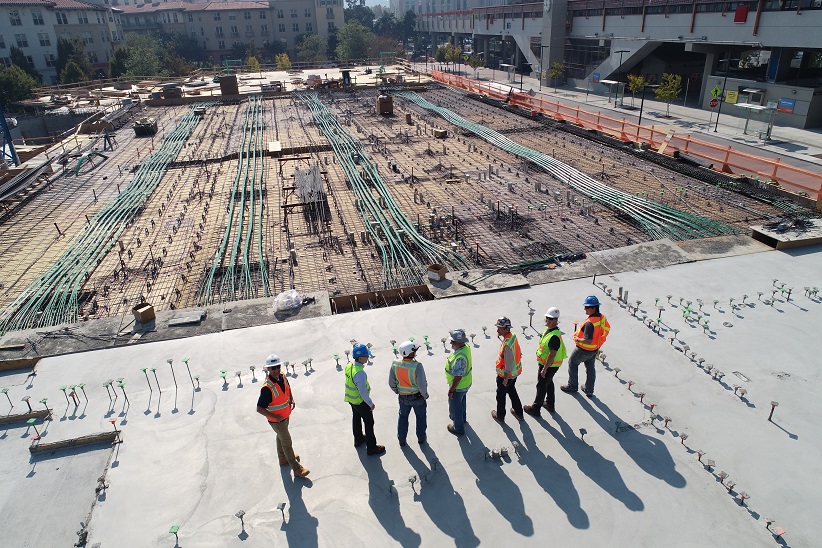 Batangas City-San Pascual-Bauan Diversion Road, a 10.88-kilometer infrastructure project expected to reduce the travel time between Batangas City to the municipality of Bauan to just 30 minutes from the previous two hours, will also be beneficial to residents of San Pascual. It will most likely shorten your commute from San Pascual to Batangas City to only 10 minutes from the usual one-hour travel period. This road near Camella San Pascual serves as a gateway to the gems of Batangas. It also ensures that those who live here can conveniently go to their workplaces, explore business ventures, and enjoy leisure activities within the area.
You'll enjoy accessibility to Metro Manila without having to endure the traffic.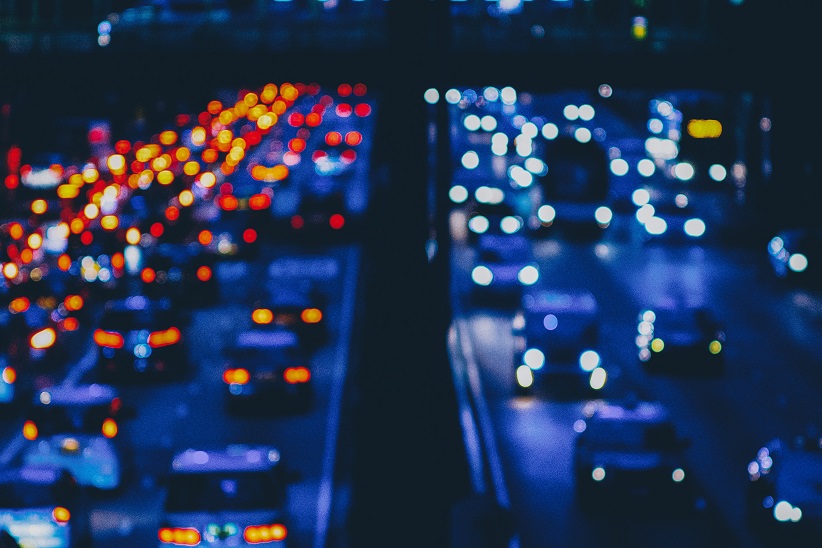 Many homebuyers consider buying real estate properties outside the hustle and bustle of Metro Manila while still being accessible to it for a fine blend of urban and rural life. If you prefer to be tucked away from the perpetual traffic in the metropolis and want your family to live in a peaceful and healthy environment, this choice is for you.
Here, you'll have the chance to savor a better quality of life with your loved ones and enjoy a lower cost of living in a stress-free setting. In addition to all these perks, the opportunities in the country's capital won't be too far away as San Pascual is approximately just a two-hour drive from Manila via Calabarzon Expressway or Southern Tagalog Arterial Road (STAR) Tollway and South Luzon Expressway (SLEX).
Camella San Pascual: Your Next Home in Batangas Province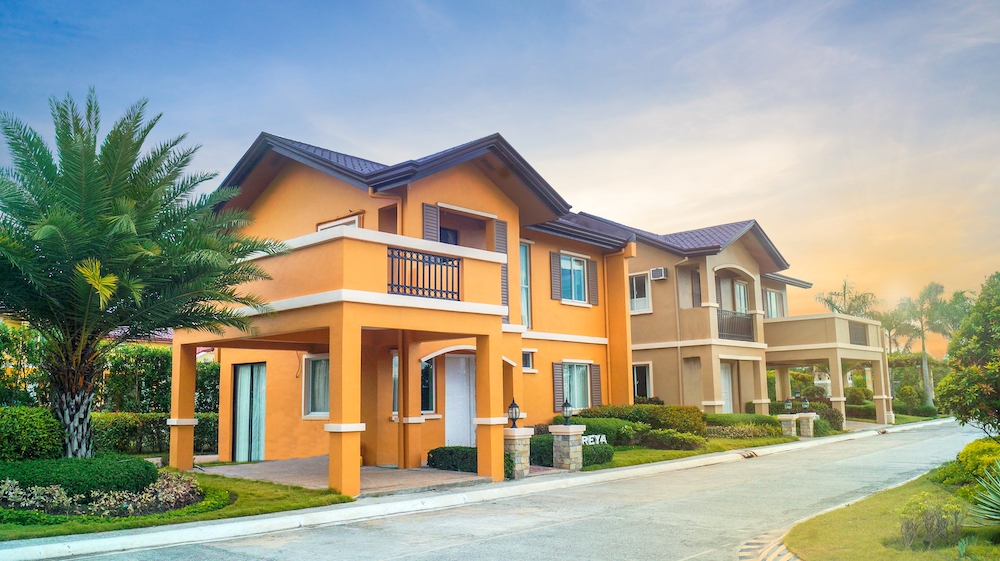 Does an Italian-themed subdivision in a serene environment boasting suburban vibes appeal to you? If so, then Camella San Pascual is an ideal choice for your next home in the beautiful province of Batangas. Nestled in Barangay Alalum in the first-class municipality of San Pascual, this house and lot residential development offer families, professionals, and investors a peaceful and well-balanced life, especially for those who are tired of the bustling city setting.
Camella San Pascual enjoys a strategic location between the municipality of Bauan and Batangas City. Here, hospitals, schools, places of worship, and commercial hubs are within reach to cater to your family's health and lifestyle needs. Dr. Mario D. Bejasa General Hospital is only five minutes from the property. Bauan Doctors General Hospital and Saint Pascal De Baylon Hospital are nearby.
Students have access to quality education in Sta. Teresa College, which is just five minutes away. San Pascual Baylon Parish Church and Immaculate Conception Parish are nine and five minutes away for churchgoers. Residents who need to grab their essentials can go to Citimart Bauan (six minutes away), San Pascual Public Market (seven minutes away), and Xentro Mall Batangas (20 minutes away).
Enjoy more perks while living in San Pascual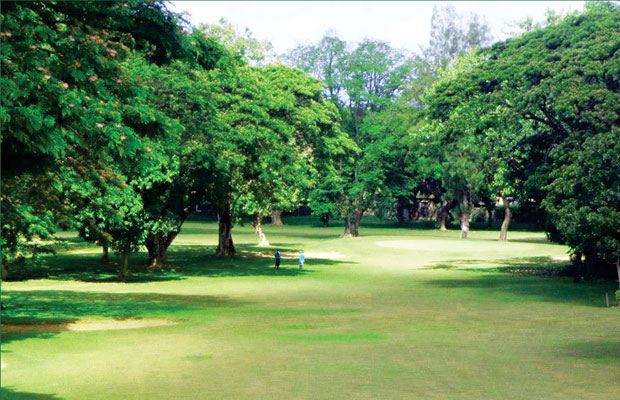 Another perk of residing in Camella San Pascual is enjoying lovely amenities that ensure modern comforts and security for everyone. The property features 24/7 security, streetlights, and a guard house with a CCTV camera to keep your family safe. For your cardio fix, there's a jogging path at your disposal.
During downtime, you can also take a leisurely dip in the community swimming pool or have a friendly scrimmage with your siblings and cousins at the basketball court. Parks and pocket gardens are great for morning meditations and relaxing afternoon strolls. If you need to surf the internet while chilling out, you can go to the clubhouse, which includes free WiFi. And, of course, the children will have a blast at the kid's playground.
This house and lot for sale in Batangas lets you reserve your dream home. You can choose from various house models, such as Bella, Cara, Dani, Ella, Freya, and Greta. Starting families can opt for Bella, which has two bedrooms and two toilet-and-baths. It also features a living room, kitchen, and dining area. There's also a provision for a carport and balcony.
For those who need a more spacious abode, you can go for Greta. It boasts five bedrooms and three toilet-and-baths. You'll also have a kitchen, living and dining area, two-car garage, covered porch, and balcony.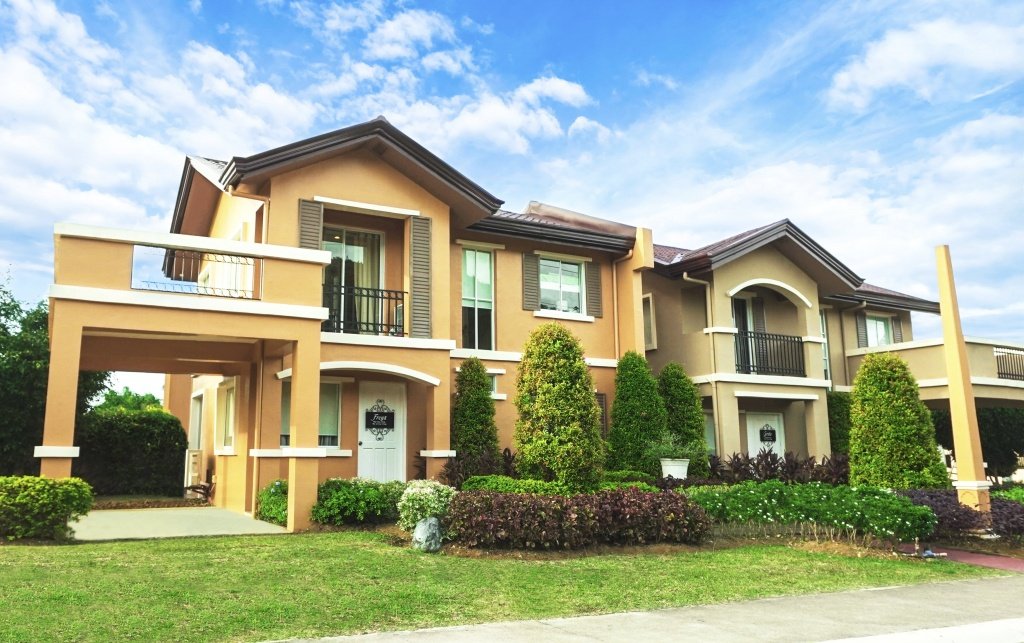 Check out our Houses for sale in the Philippines
Discover our house and lot for sale in the Philippines